School is almost back in session.  For many Charlotte kids, school starts tomorrow.  I hope your children are as excited as mine.  Seriously, my kids love school and it's because our school family rocks.  We have the best.school.ever. and I for one will rest easy tonight knowing that this amazing, fun, spunky, talented staff will be waiting for my kids in the morning.  So without further ado, Elizabeth Lane parents meet your 2014-15 school family . . . and enjoy my corny little tribute to the occasion 🙂
Twas the night before school and all through the town,
Only littles were stirring . . . they could not lie down.
Every lunchbox was packed with snacks, drinks and more,
And the backpacks were ready – lined up by the door.
The teachers were nestled all snug in their beds,
While visions of new students danced in their heads.
And parents together joined in with cheer,
Because they knew that their littles would have a great year!
One look at these faces and you will know our kids are in good hands – better than good – GREAT.  Here's hoping everyone sleeps tight tonight and has a great 1st day of school tomorrow!  Please visit my family photography gallery to find more friends in and around Charlotte and Matthews.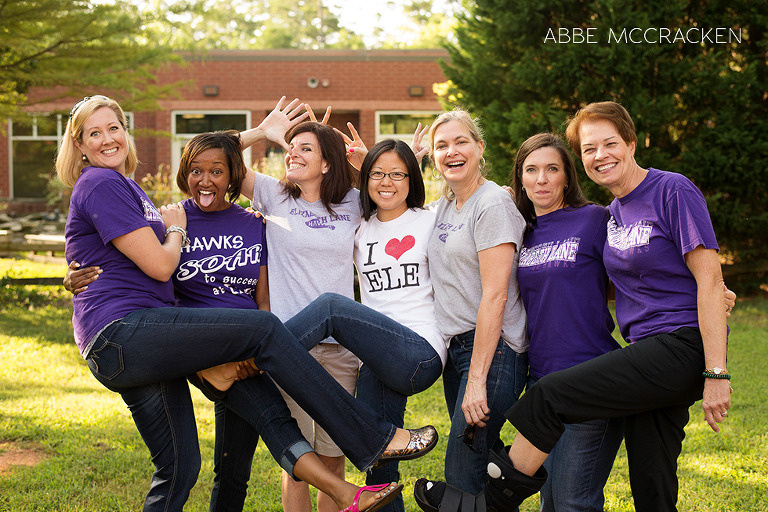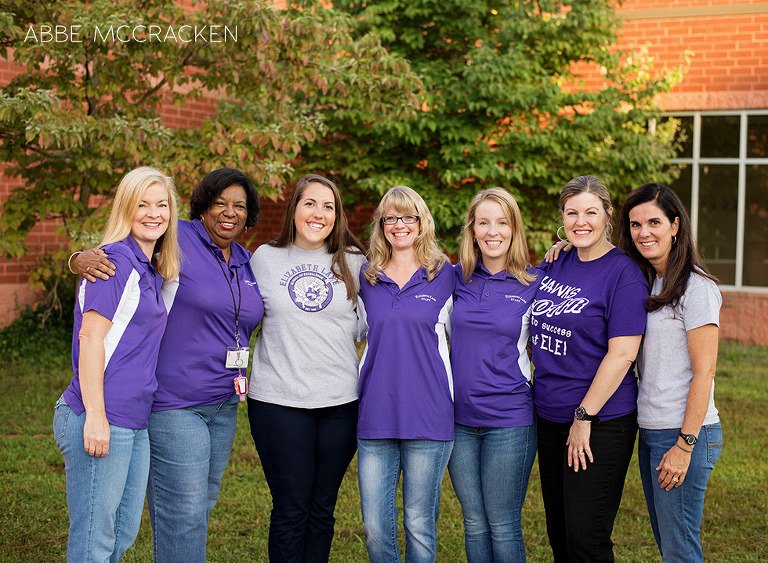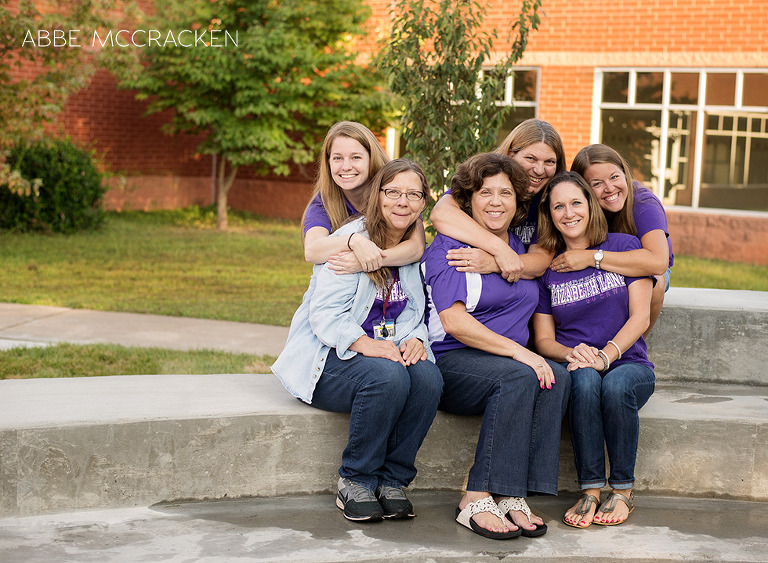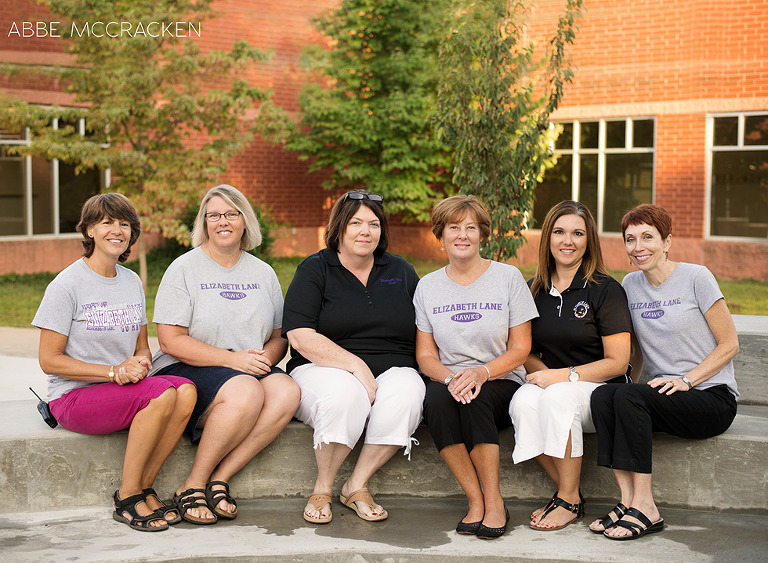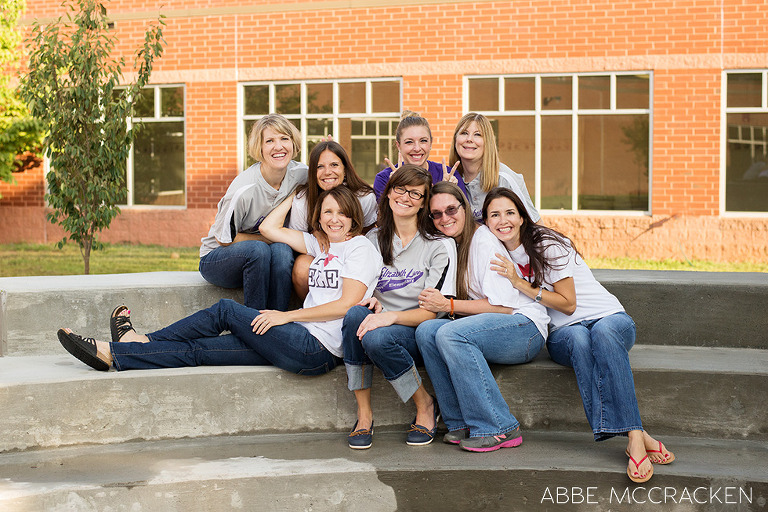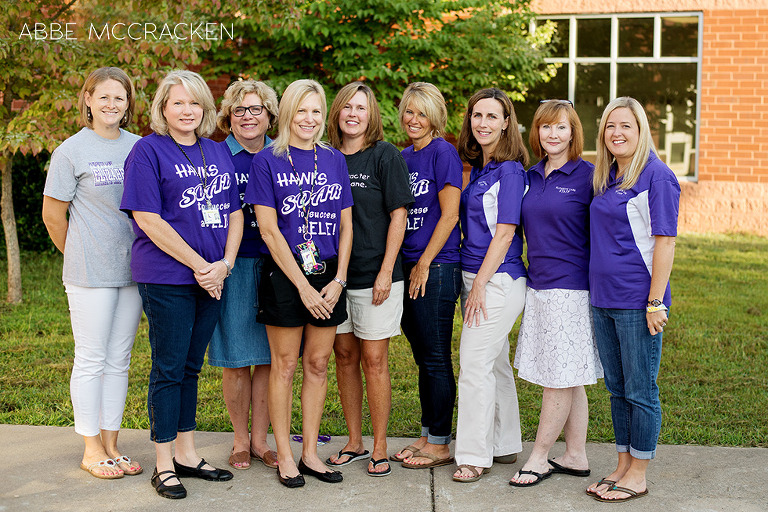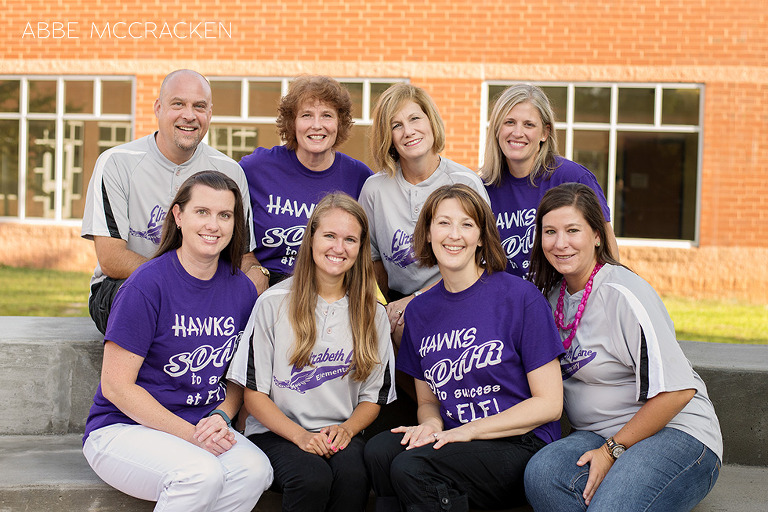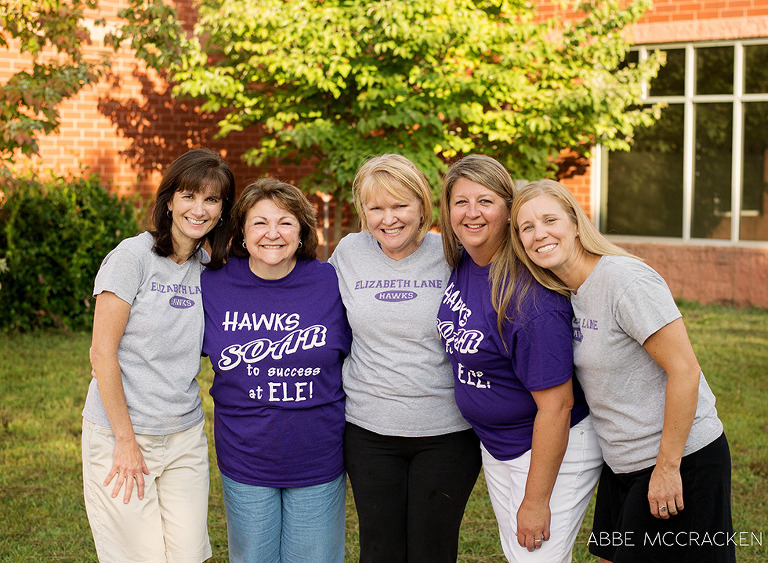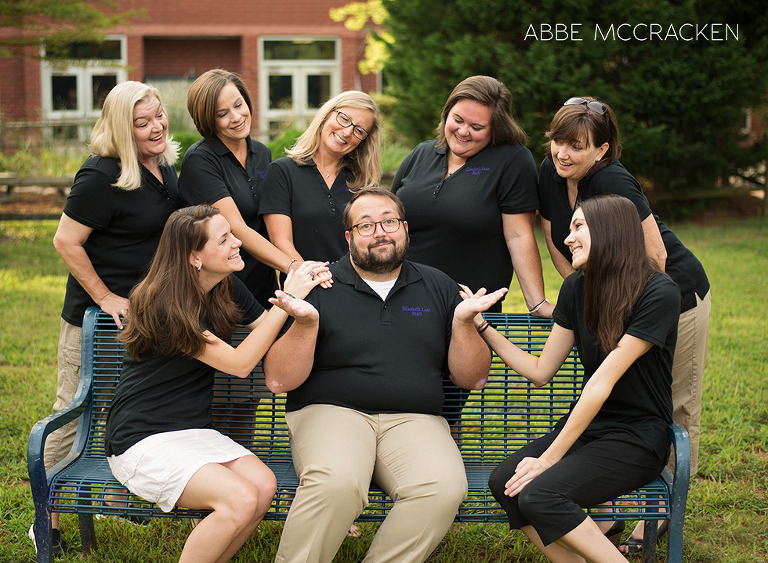 Abbe McCracken is a natural light, on-location portrait and lifestyle photographer serving Charlotte, NC and the surrounding areas of Matthews, Ballantyne, Weddington and beyond.  She specializes in family, child and event photography.