This spring senior session is BRAND NEW! And just in time for graduation this weekend. Meet my friend and soon-to-be Charlotte Christian School graduate Caroline H. I've worked with Caroline's family for years and could NOT wait for her senior portrait session.
But wait we did. She was originally scheduled for photos in late March, just a few weeks after our COVID-19 quarantine began here in Charlotte. She waited six weeks for her senior session. And while waiting is never fun, I like to think it's always worth it. One glance at her pictures and I hope you will agree. We had a perfect afternoon!
Caroline and her senior classmates will graduate on Saturday night May 30. Their ceremony is being held at the Charlotte Motor Speedway so that proper social distancing can be practiced. Caroline has loved her time at Charlotte Christian. She will miss school mission trips and the annual fall retreat to Windy Gap. During her senior year, she attended a mission trip to Panama that quickly became one of her favorite experiences. She has also traveled to Kenya with the school.
Clearly Caroline loves helping others. In addition to mission trips, she volunteers each summer with Rainbow Express Camp for kids and youth with special needs. She is also actively involved with Matthews United Methodist Youth.
Birmingham Bound
In the fall, Caroline will attend Samford University in Birmingham, Alabama. She is the proud recipient of both an academic scholarship and a scholarship for community engagement and service. Both so well deserved! Caroline plans to major in Christian Education with a minor in Theology. She hopes to be a Middle School Bible Teacher.
Last week I posted a few of her pictures to my Instagram stories and a friend messaged me saying that she graduated from Samford and it is "the most special place on earth!" I immediately sent this to Caroline. She's going to have so many great adventures there.
Congratulations Caroline! I'm so proud of you. You make the world a better place and Samford is lucky to have you.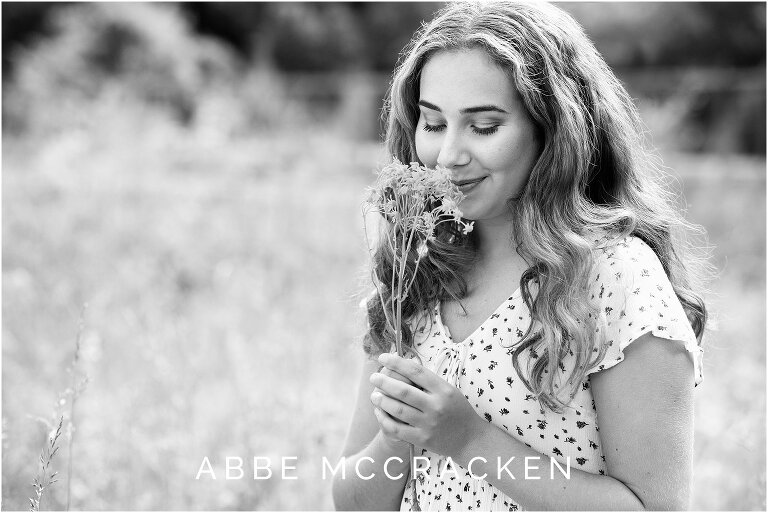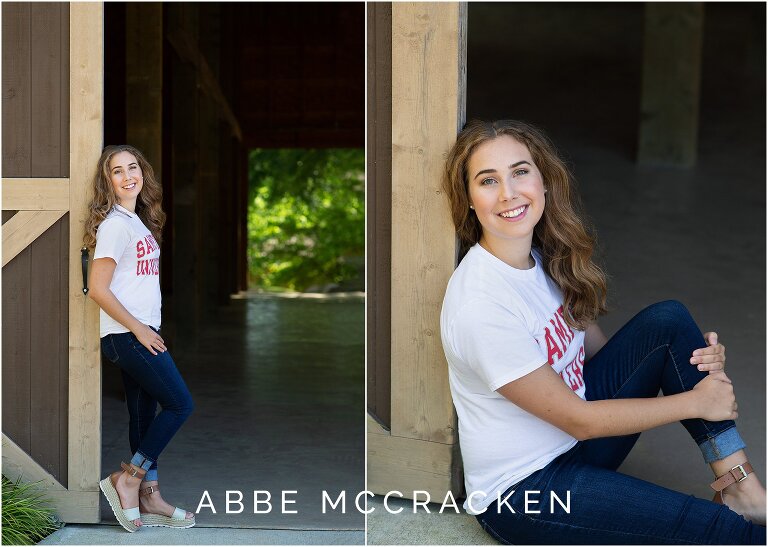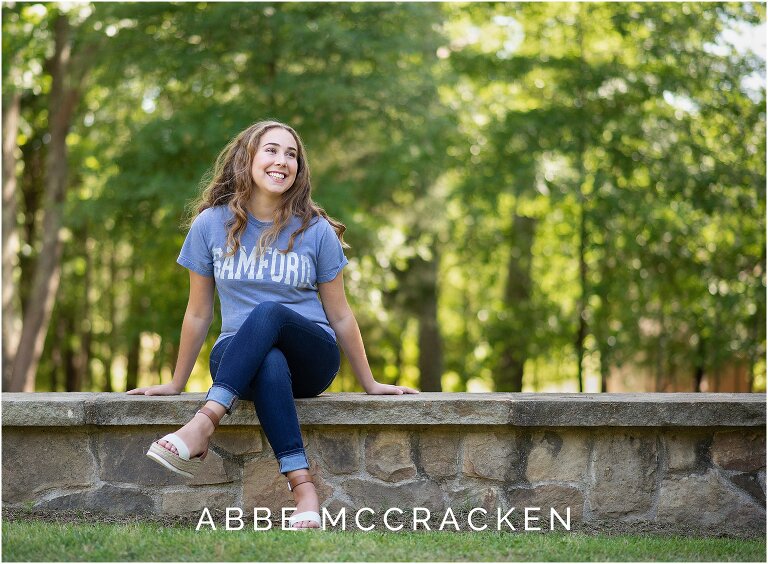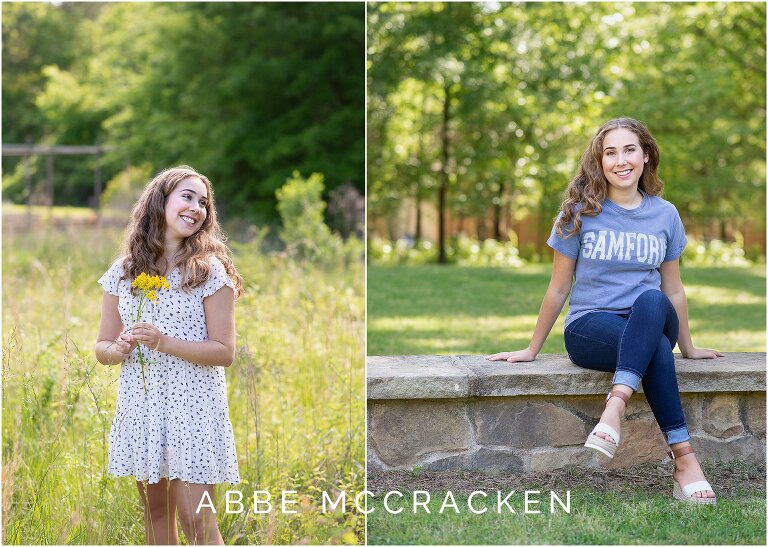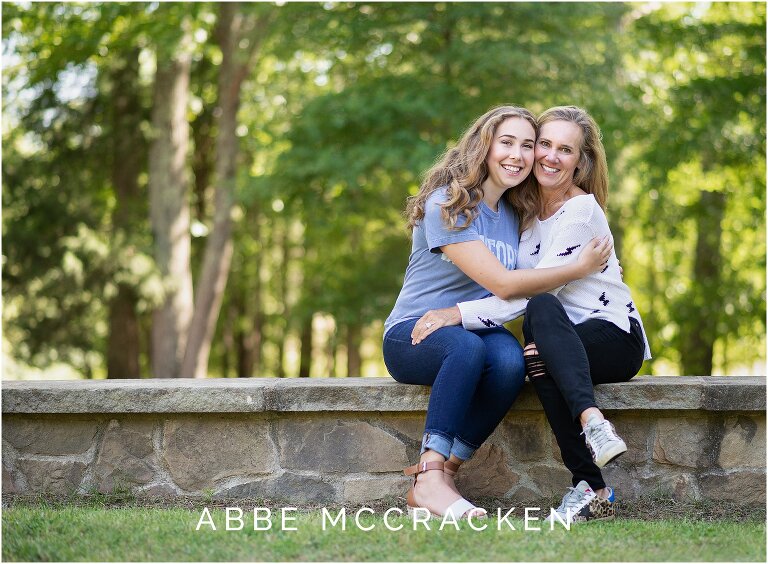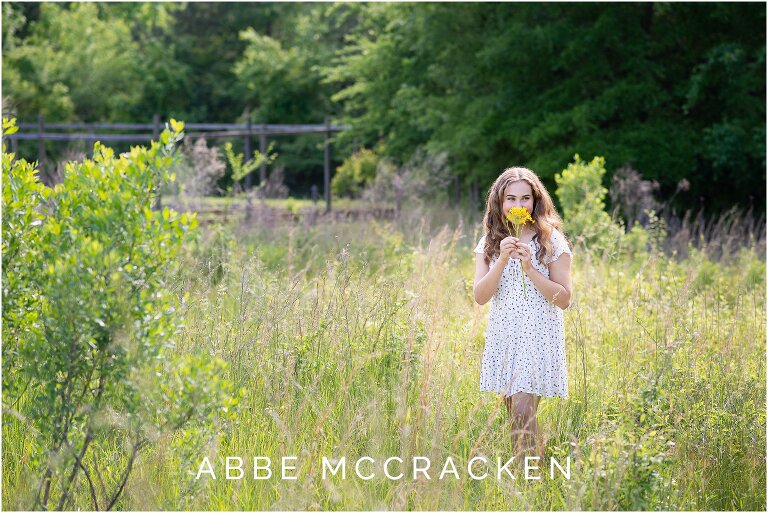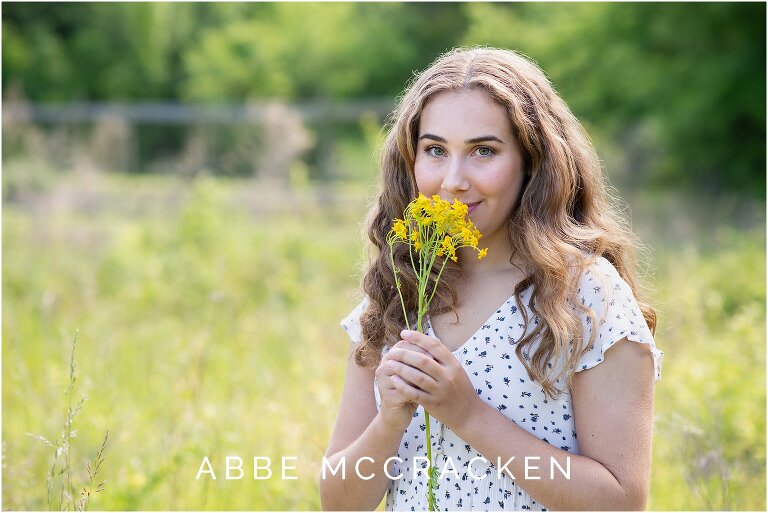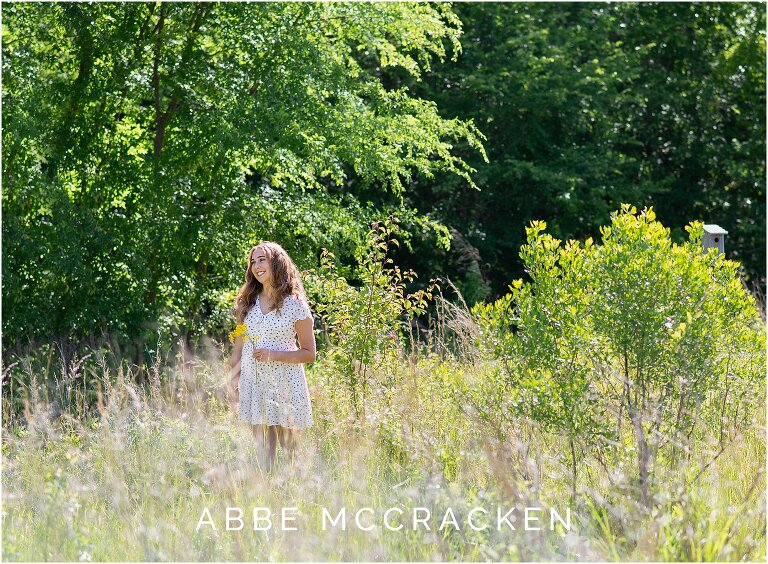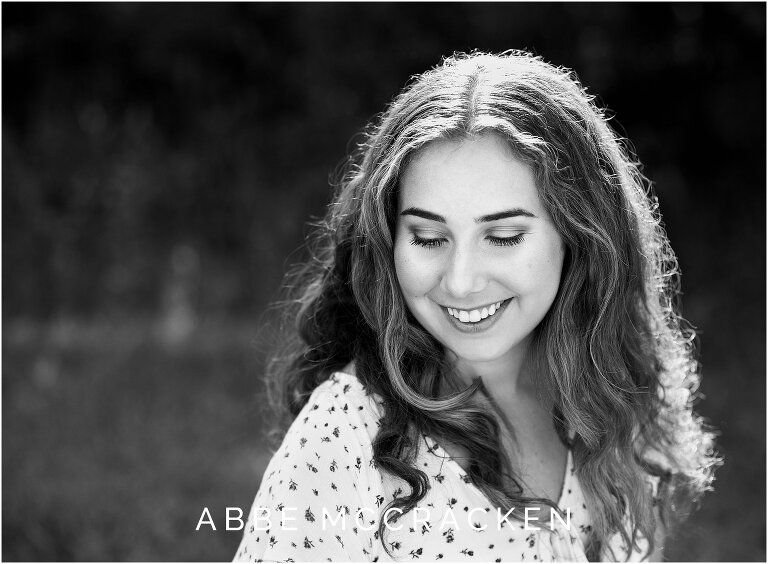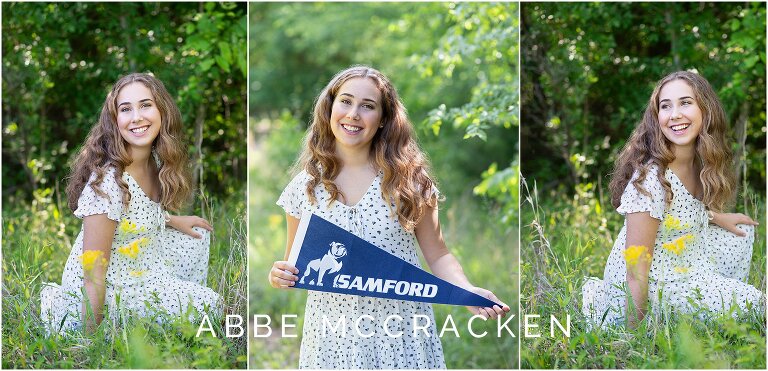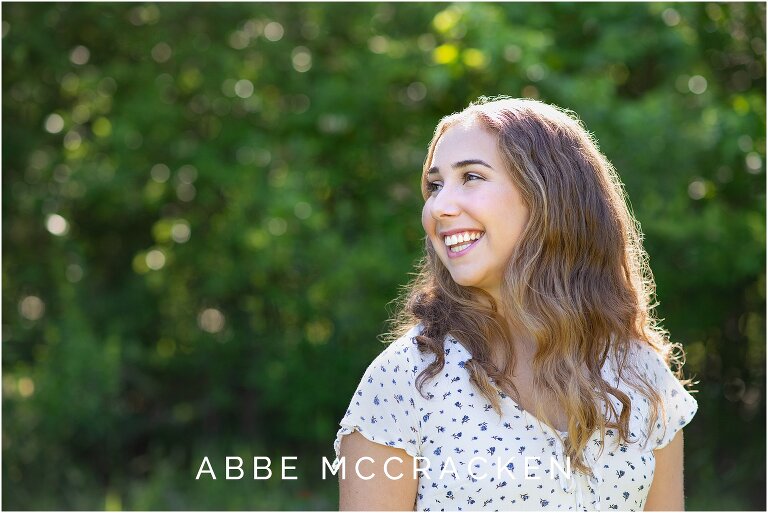 I have more senior sessions to share and even more to photograph since our North Carolina Stay-at-Home order lifted. Now if I can only get the rain to stop!!
Please come back soon to meet another awesome high school senior. In the meantime, visit my senior portfolio or view other seniors previously featured on the blog.