Some of our best friends recently hired me for a lifestyle session at the beach. Yes, it helped that we were going to be vacationing together, but I literally did a happy dance (no clogging, just a little Gangnam Style) when they asked me to do it.
Lifestyle photography is so popular right now and it's one of my favorite things to capture: Your life as it really is. I like to call it the art of the everyday. In this case, it's the art of the everyday on vacation. Your kids playing in the sand, snuggling with their friends and learning how to set crab traps. Even your family in front of great landmarks like Charleston's Copper River Bridge as seen in the background of the family picture below.  Lifestyle photography focuses on capturing how you live life, the honest moments, no posing.  It mainly aims to capture people in situations, real-life events or milestones in an artistic manner.  Many times the approach is more documentary because the primary goal is to tell stories about people's life.
Here's a preview of life at the beach and it looks like a good life to me.  I'm so glad I was invited!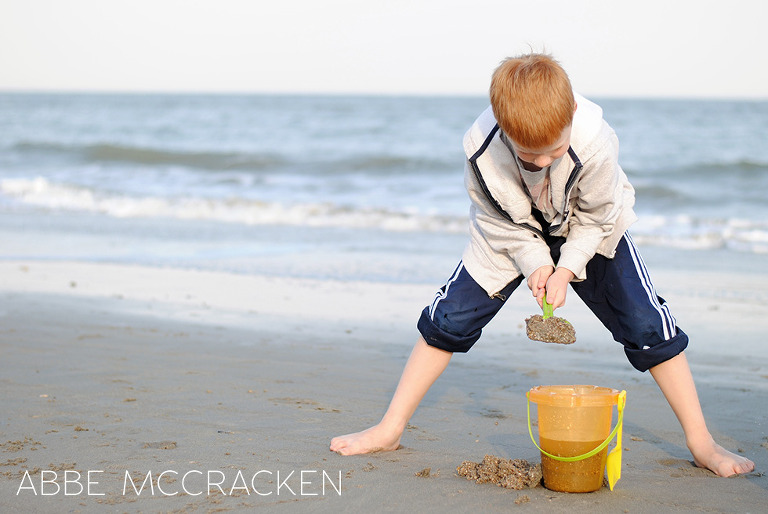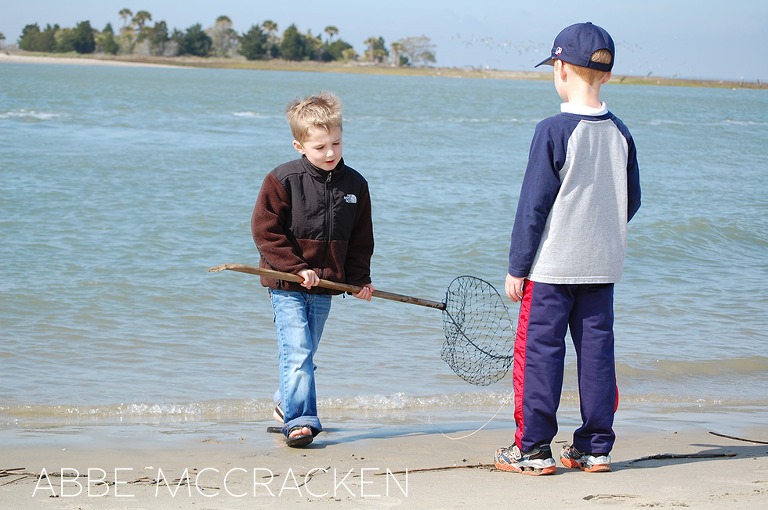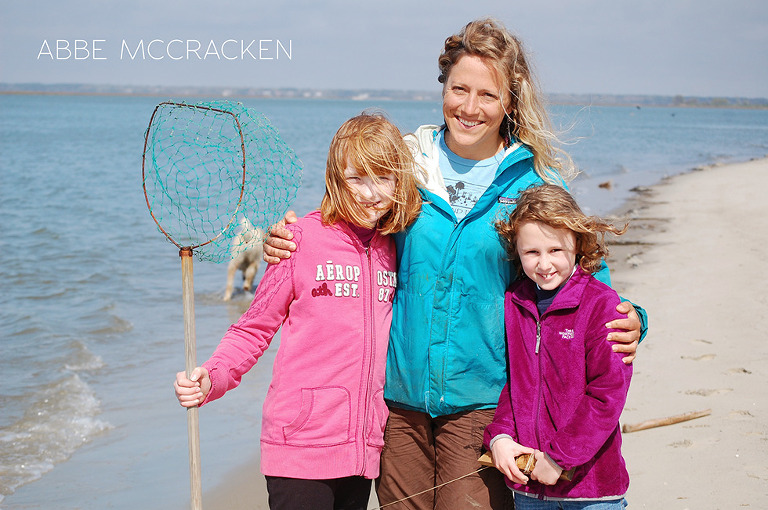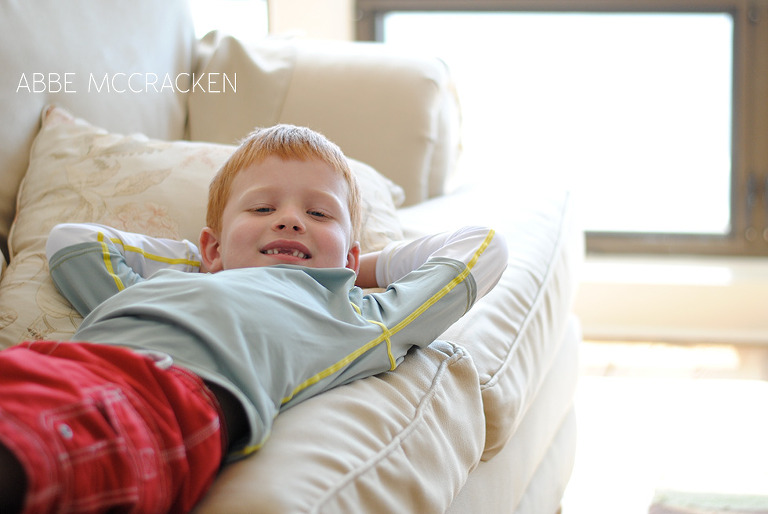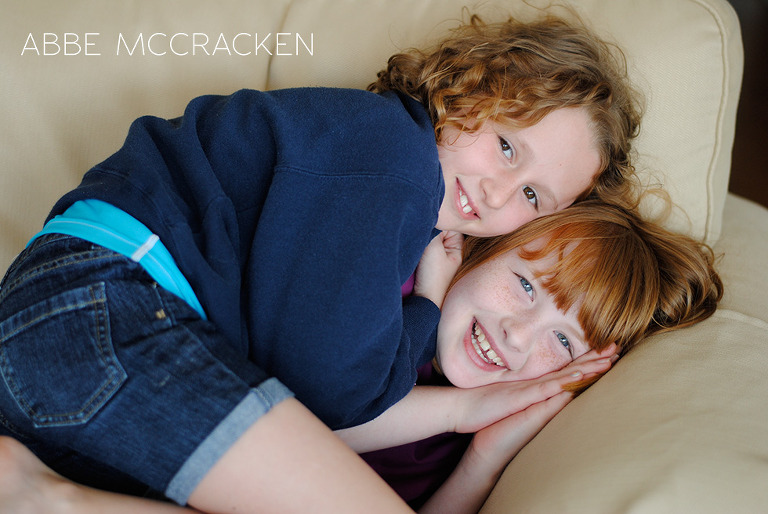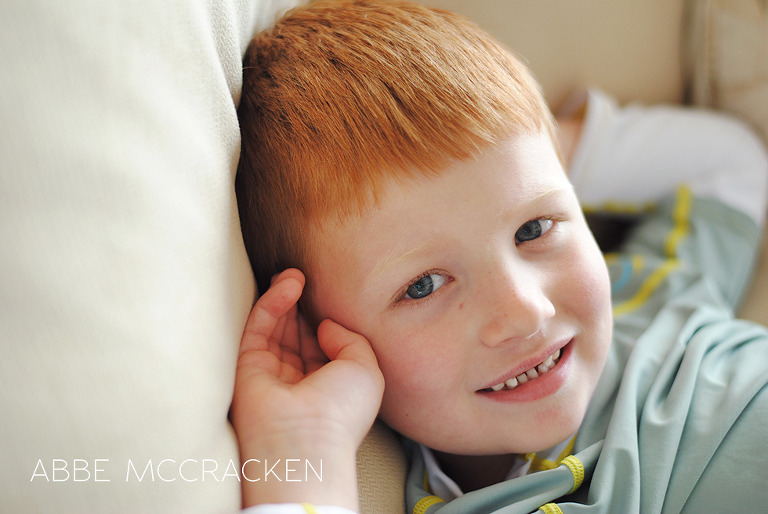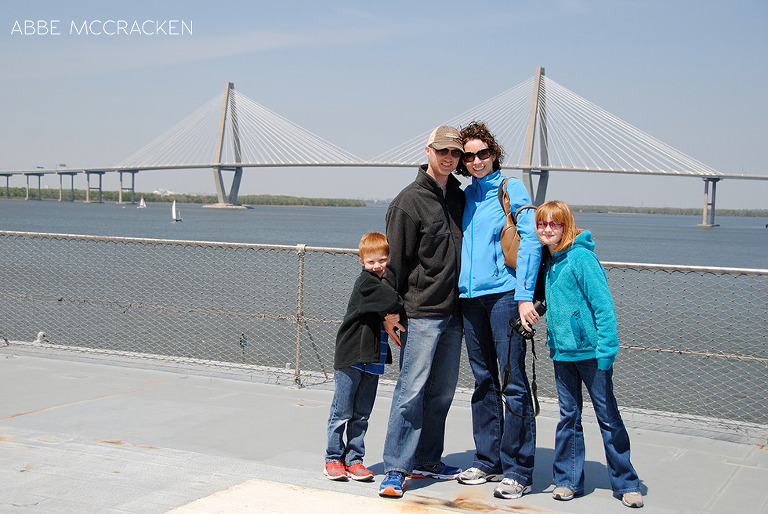 Abbe McCracken is a natural light, on-location portrait and lifestyle photographer serving Charlotte, NC and the surrounding areas of Matthews, Ballantyne, Weddington and beyond.  She specializes in family, child and event photography.