The best way for interior designers to showcase their work is with amazing interior photography. For me that includes wide shots of the entire project and close ups of all the cozy details. Below you will see two newly-decorated family rooms in Huntersville, North Carolina. And one even includes a screened-in porch that is getting lots of use as we all spend more time at home.
The spaces below were designed by my friend Laura Aguilar. She is the Owner and Principle Designer of Laura Aguilar Interiors, a full service design firm serving Lake Norman and beyond. Laura specializes in designing homes for busy families.
Laura and I spent the day together back in February photographing these family rooms. Not only are the rooms gorgeous, they are livable. And that's key for Laura. She strives to "create beautiful, thoughtful, layered, designs that are customized to her clients' lifestyle."
Enjoy this peek into two homes Laura recently completed. My interior photos showcase the beauty of her spaces, but what you don't see is all the client love. I met both families and needless to say, they love Laura. They love her work. And they love their new family spaces.
Interior Photos of House 1
Laura designed the built-in bookcase as a key feature of this newly redecorated family room. I love the photo wall too!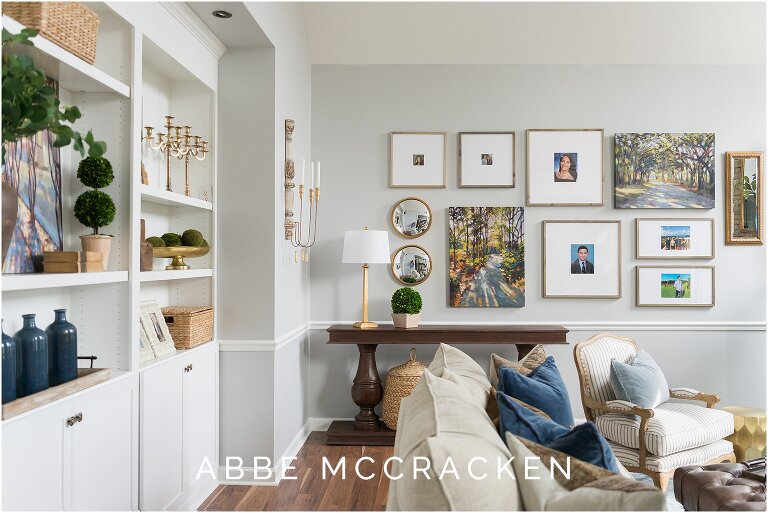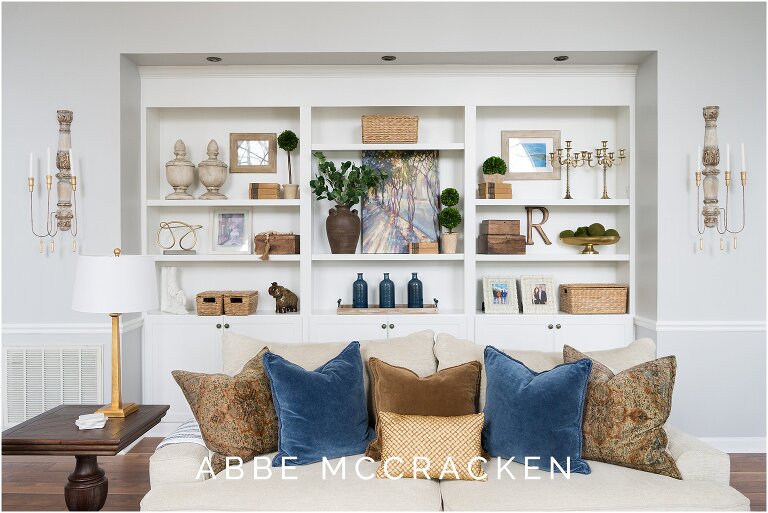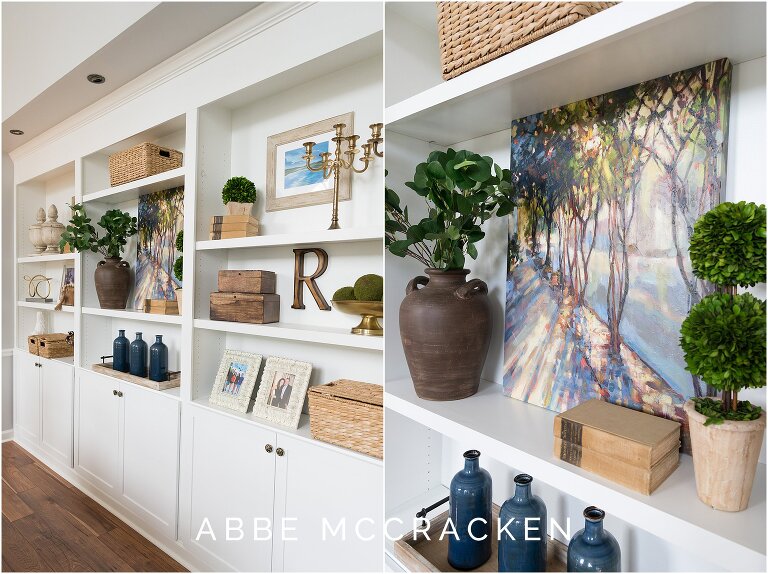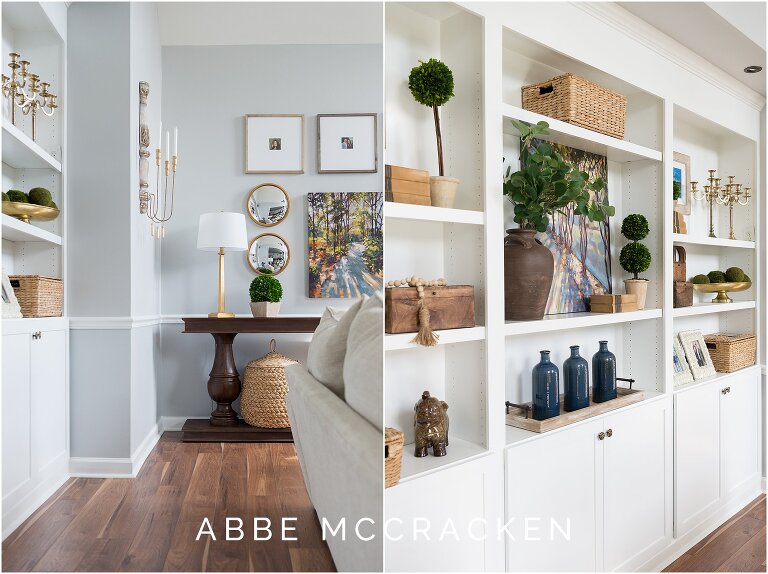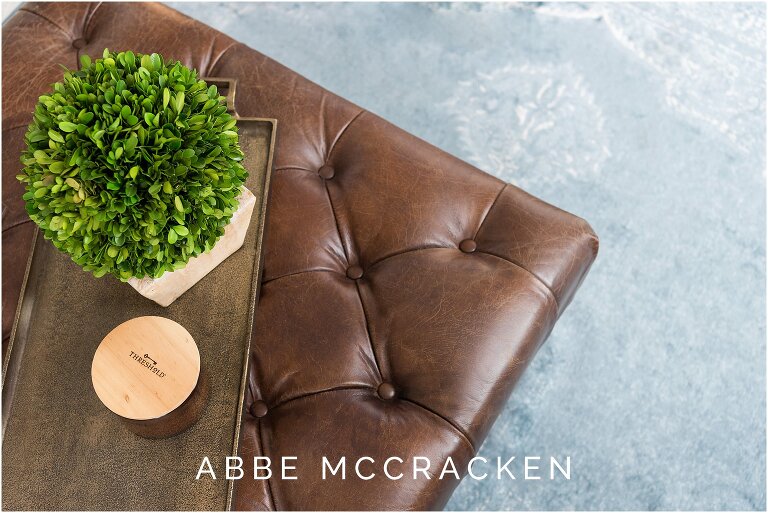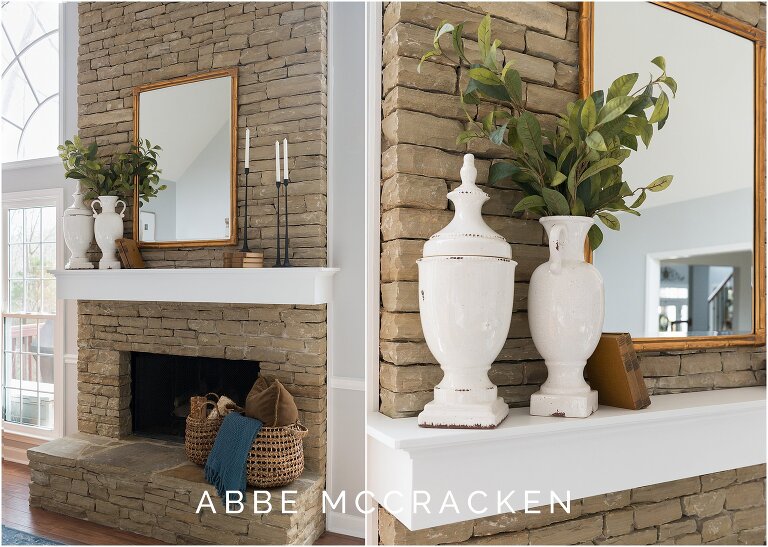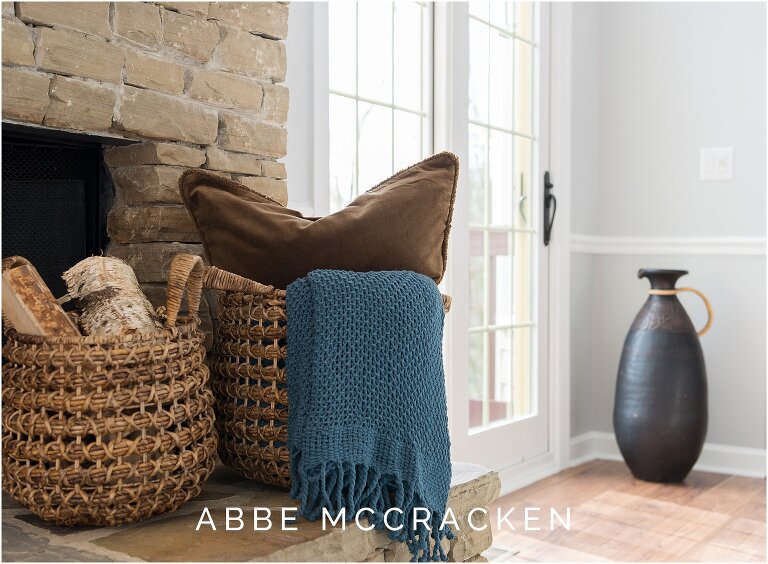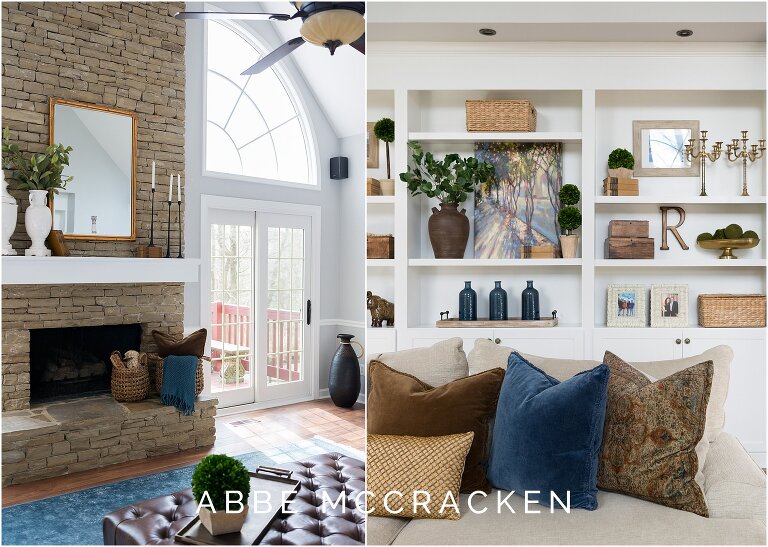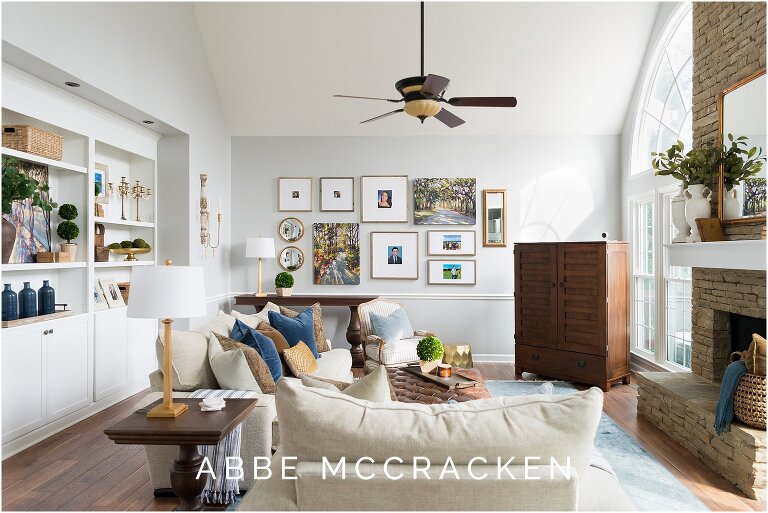 Interior Photos of House 2
Laura used the client's amazing art collection to truly personalize this space. You'll see art on the walls, tables and bookshelves. So much color and warmth.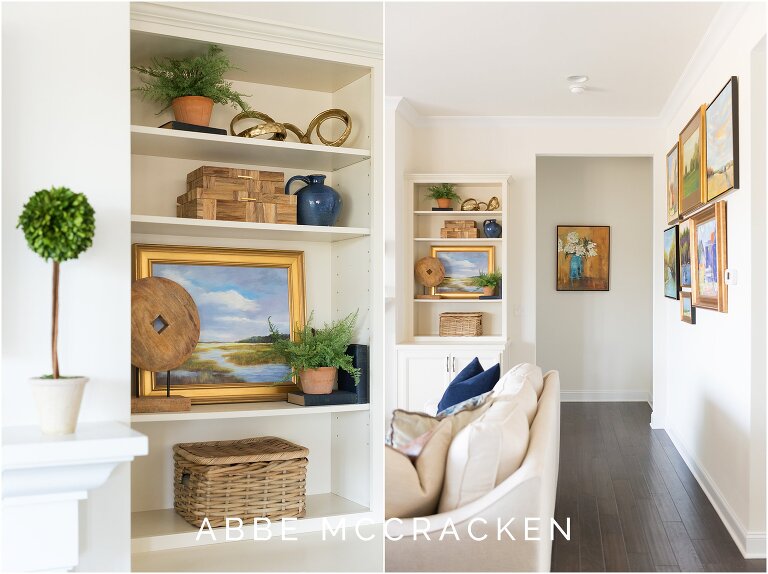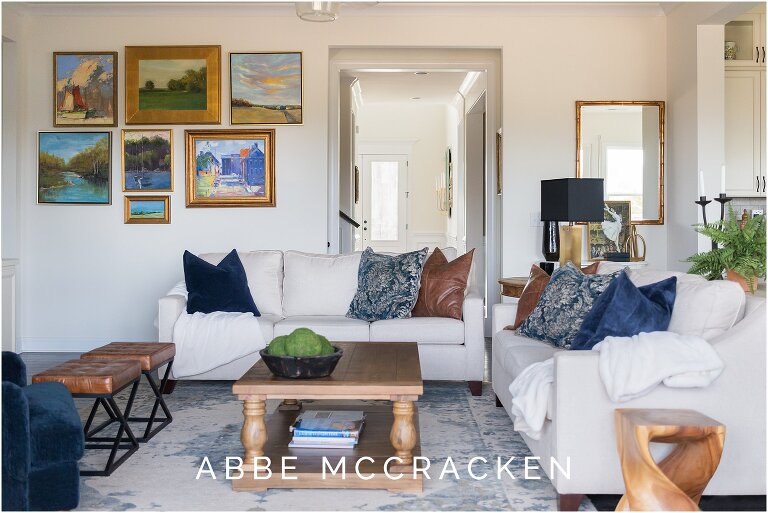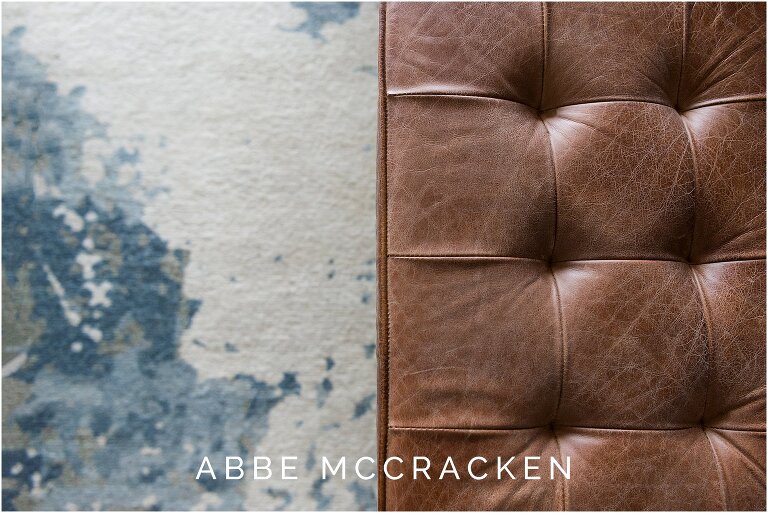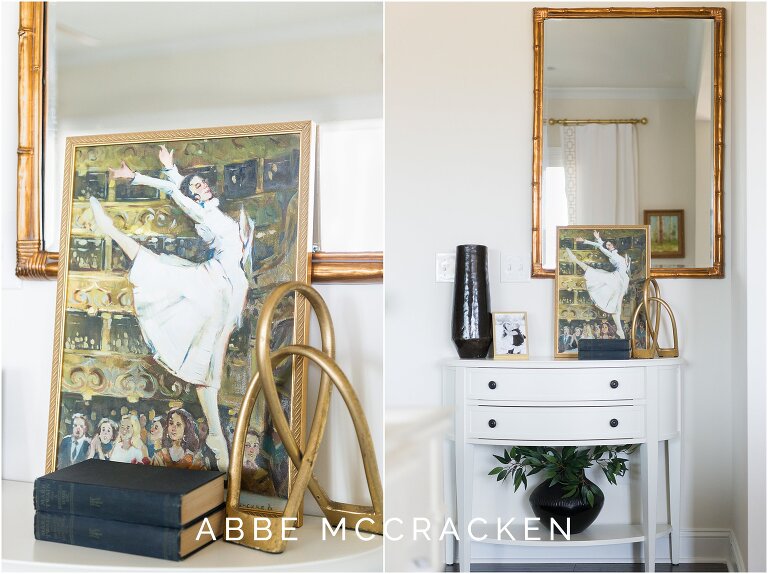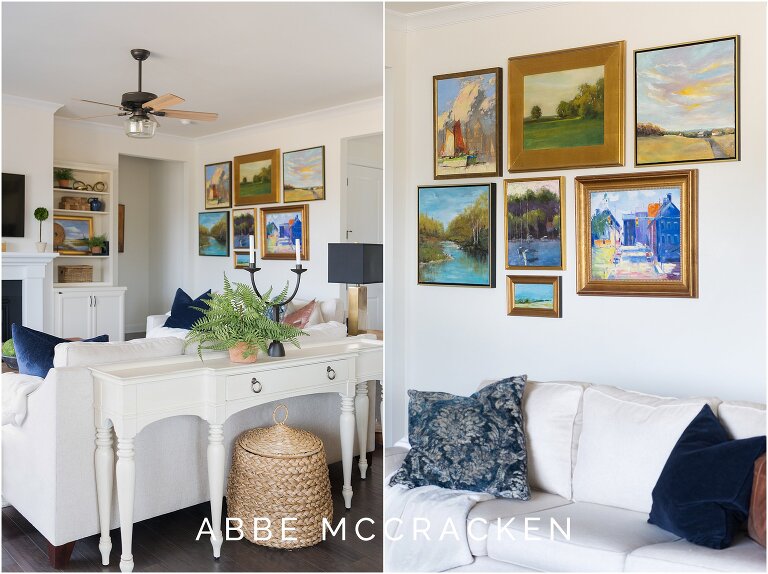 As I mentioned above, Laura redecorated this family's screened-in porch at the same time she completed the family room. With everyone spending more time at home these days, I know they are loving this cozy indoor/outdoor living area.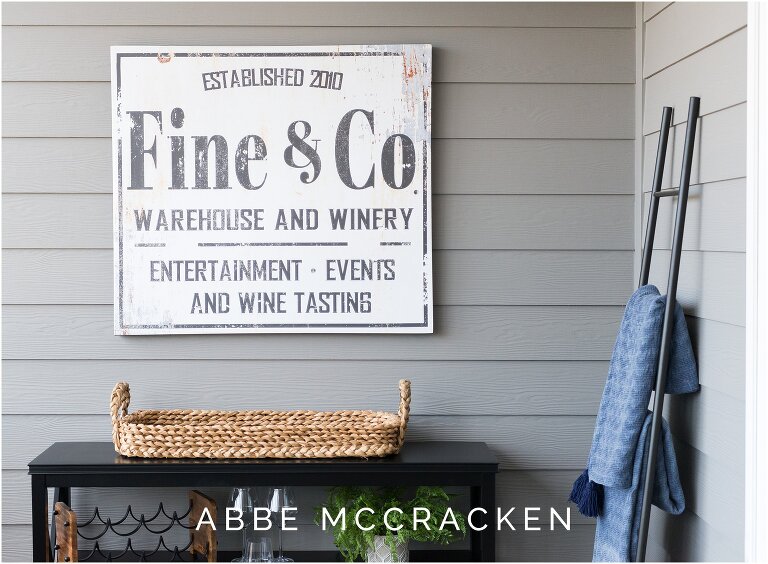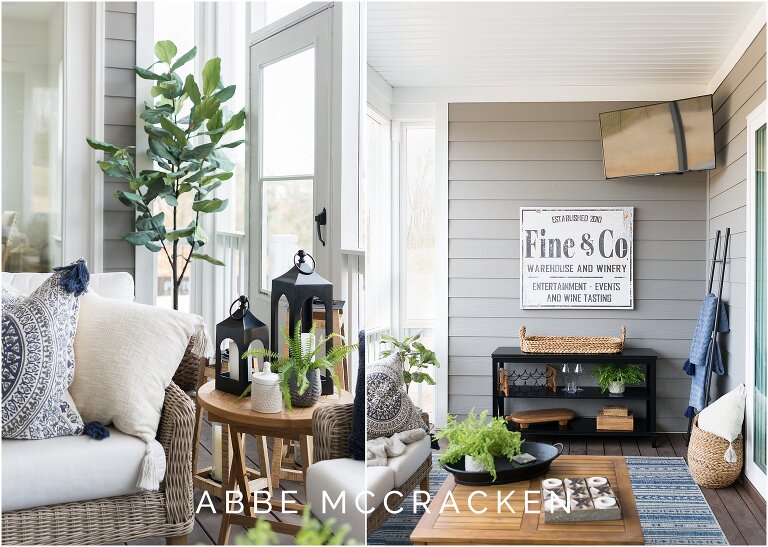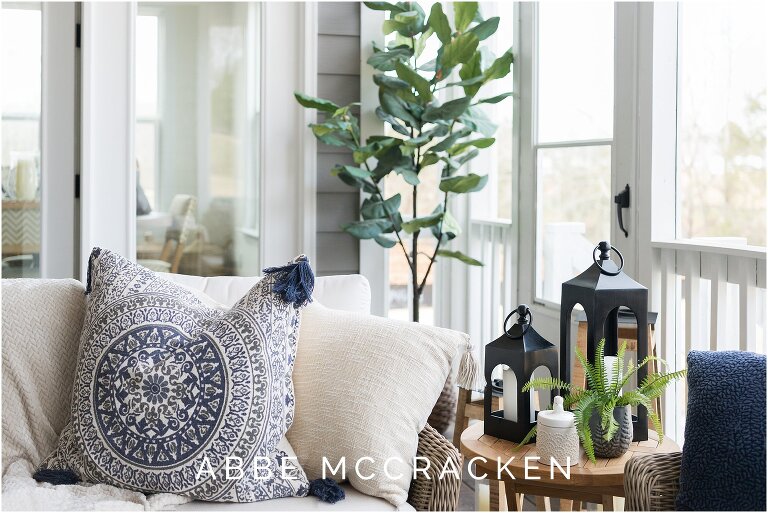 For more of Laura's work, visit her website at Laura Aguilar Interiors. You can also find her on Instagram giving design tips and living the Lake Norman life.
Thank you Laura for trusting me. I can't wait to photograph the projects you are working on right now!
Click here for more blog posts showcasing my recent interior photography and real estate work.