Matthews Playhouse Families – Your galleries of performance pictures are ready for all four School of Theater student shows:
Alice in Wonderland
Pirates of Penzance
The Little Mermaid
The Tempest
Please check your email for the link and password to each individual show gallery.  Each gallery includes over 150 pictures of rehearsals, behind the scenes, performances and more. You have some amazingly talented children and I loved working with them all. I hope you love having professional photography of the musicals and plays as much as I enjoyed taking the pictures. Enjoy reliving the shows! Please don't hesitate to contact me if you have any questions.
Below are a few sneak peeks of these talented kids in action. As you will see, Matthews Playhouse knows how to put on a great show! And not just "a great show," FOUR great shows. I still can't believe it. Four shows in two weekends and every single one of them was fantastic. Thank you Matthews Playhouse staff and parents for asking me to be a part of the fun again this year. I grew up loving the stage and it's still one of my favorite places to be.
Alice in Wonderland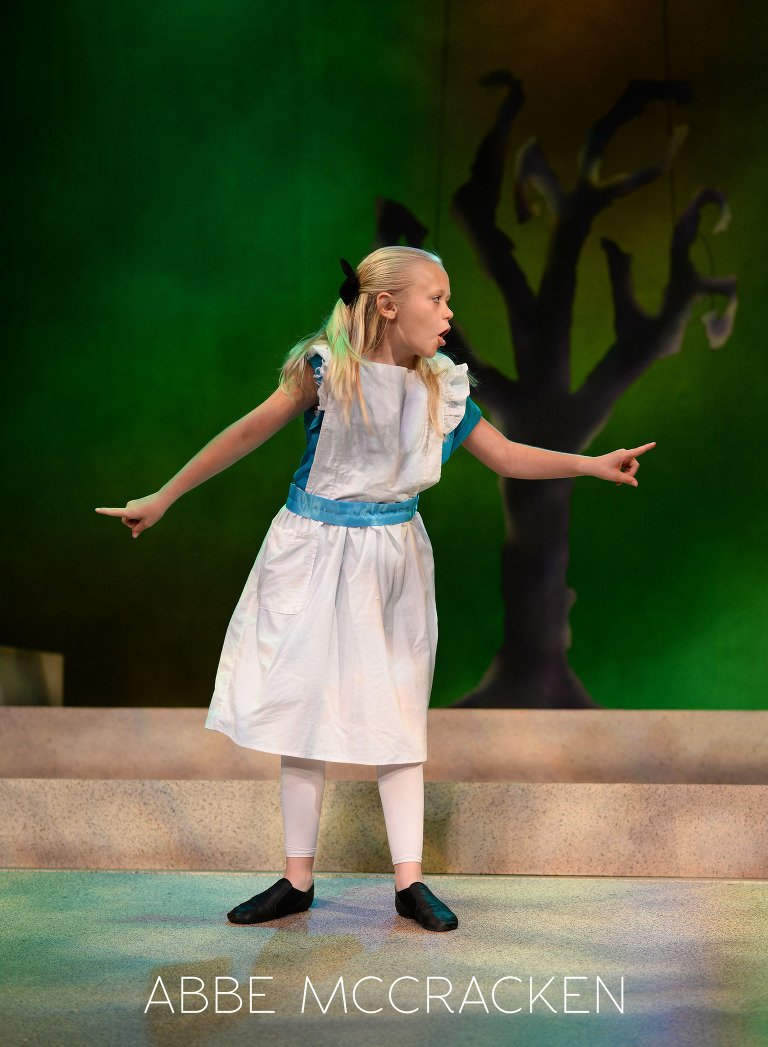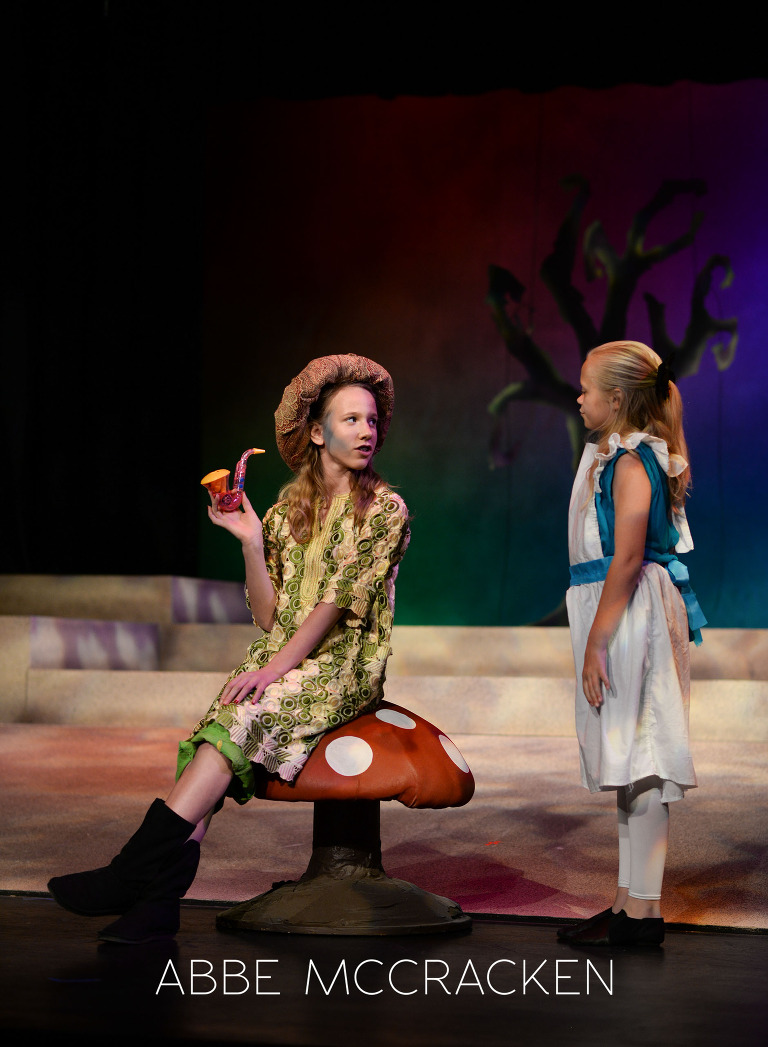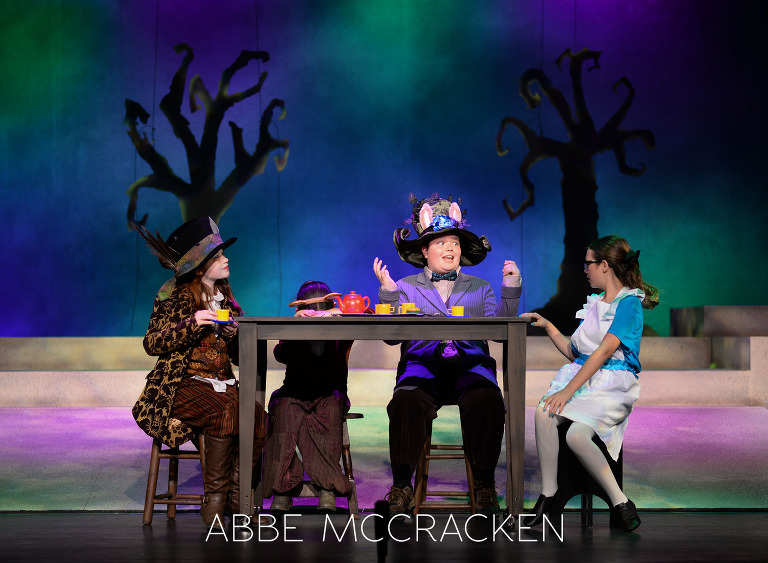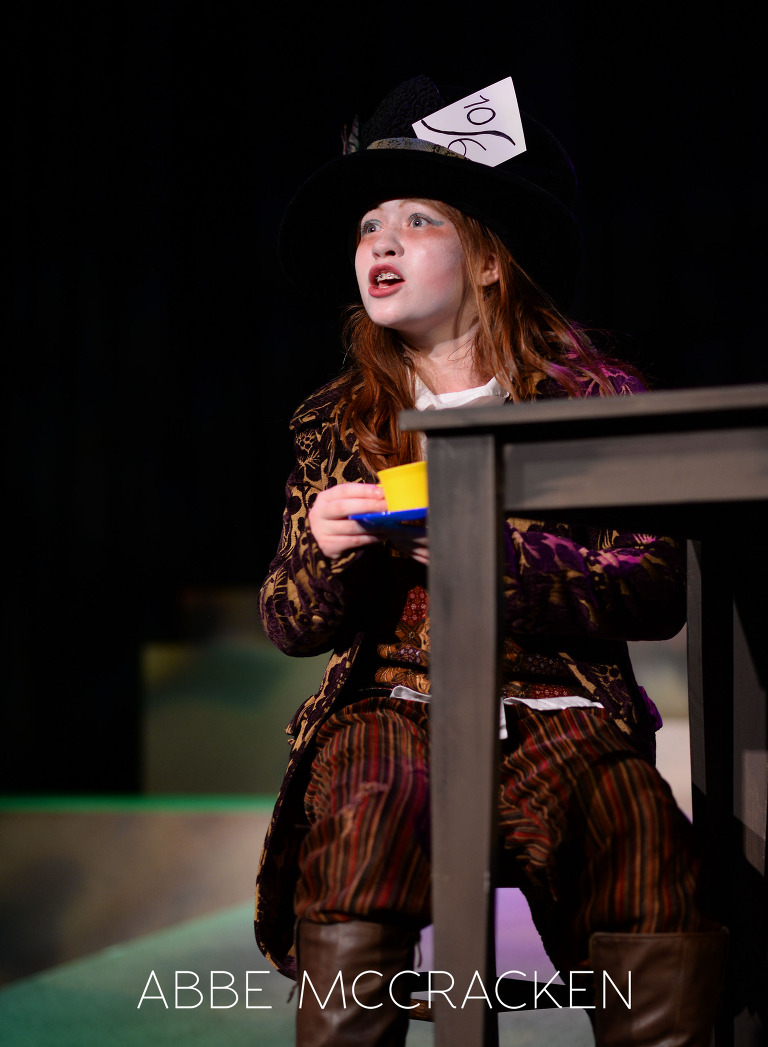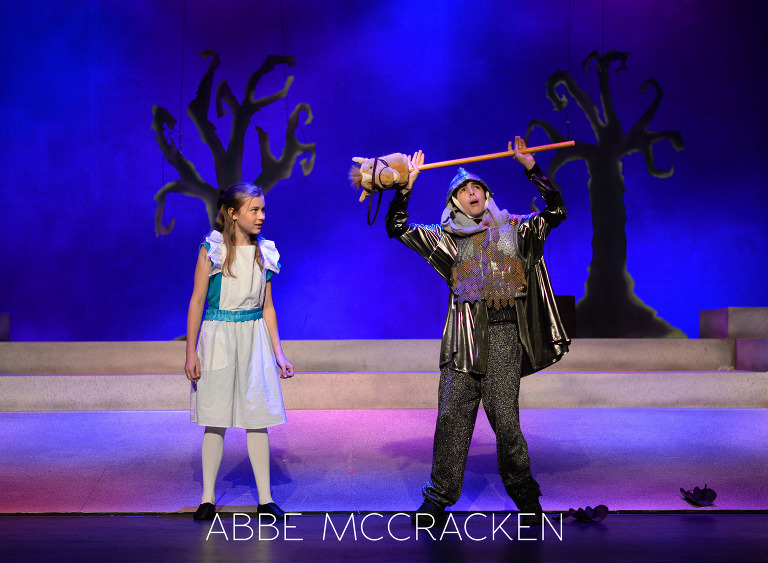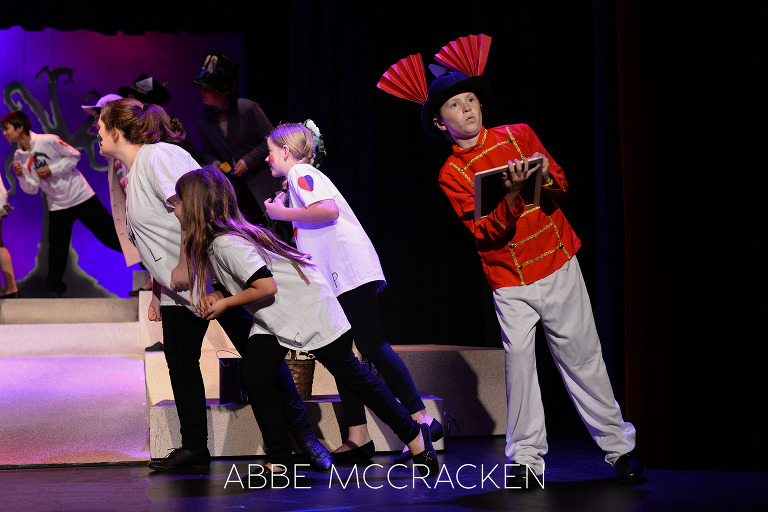 Pirates of Penzance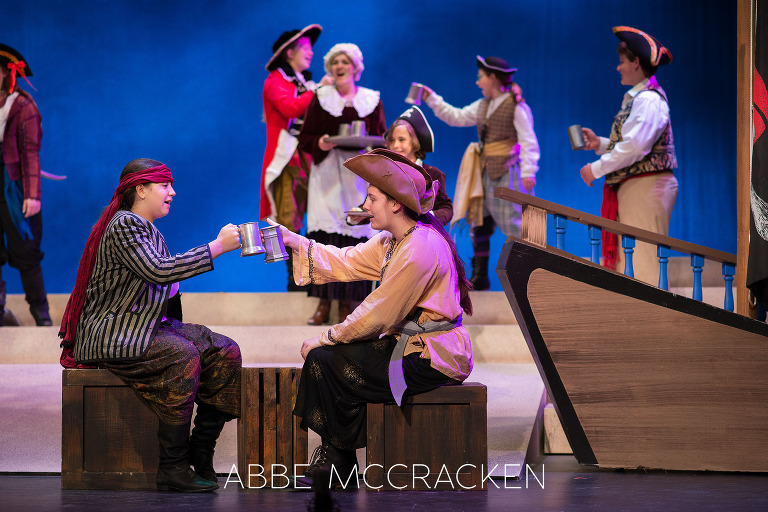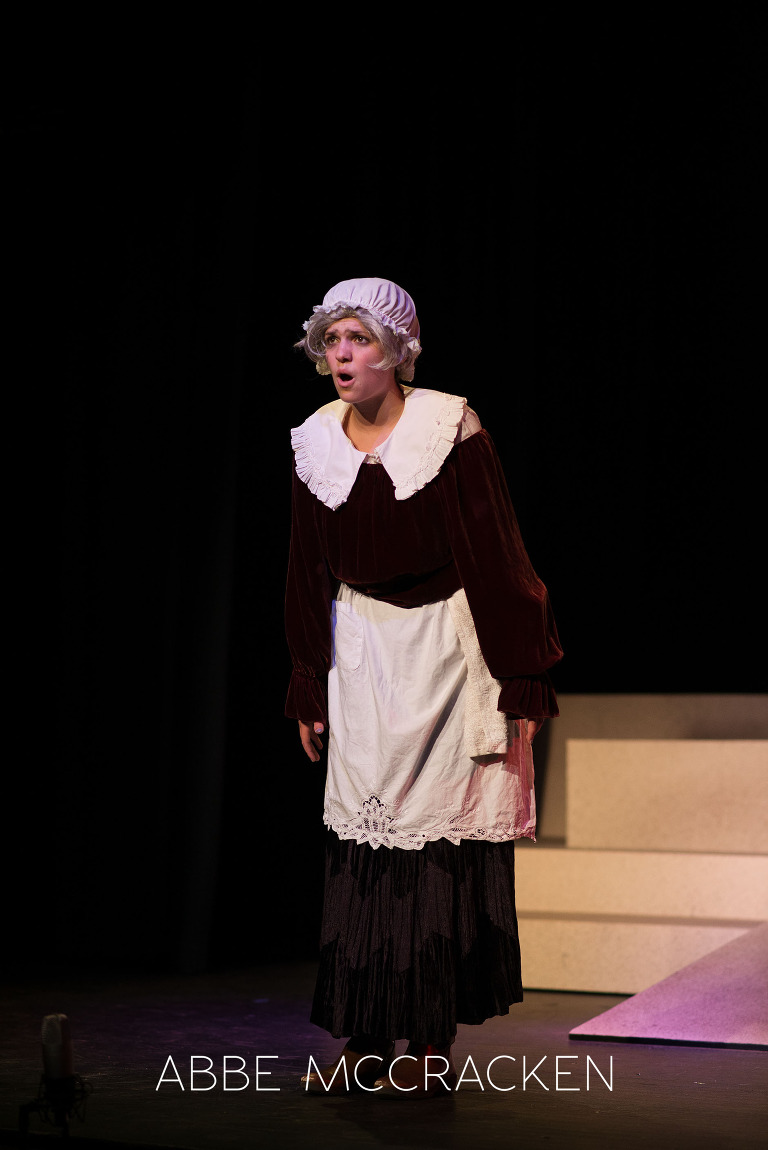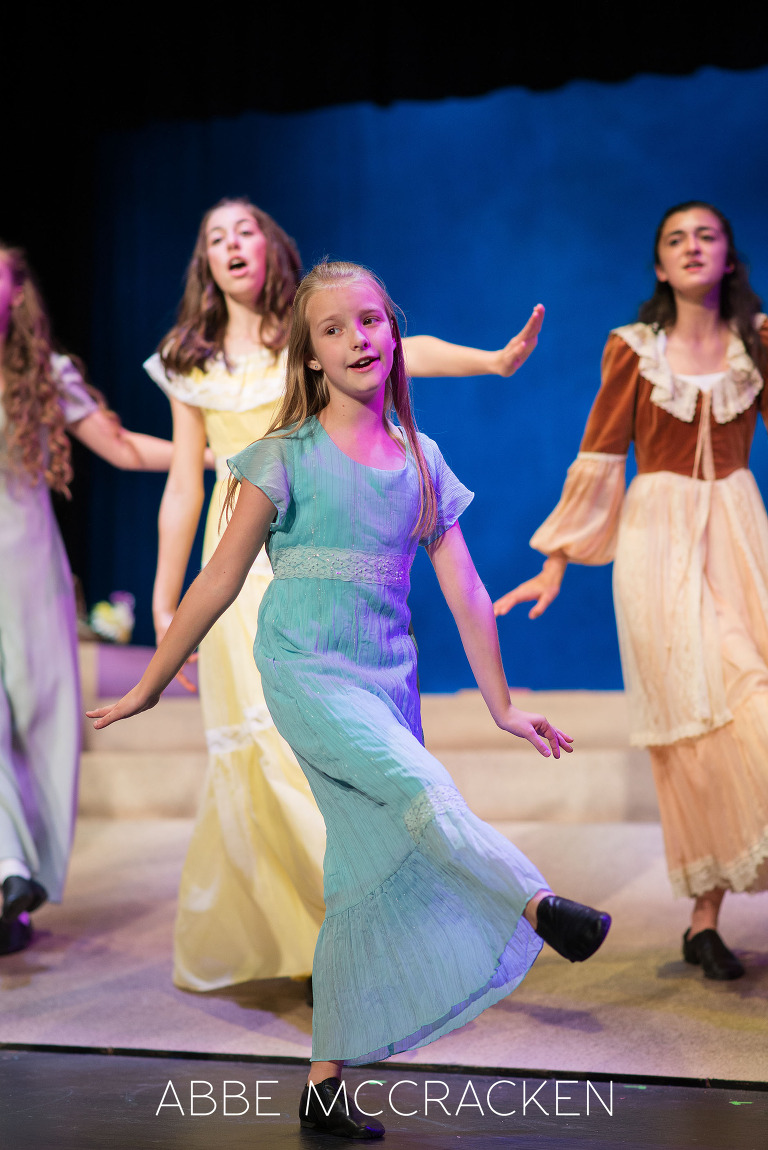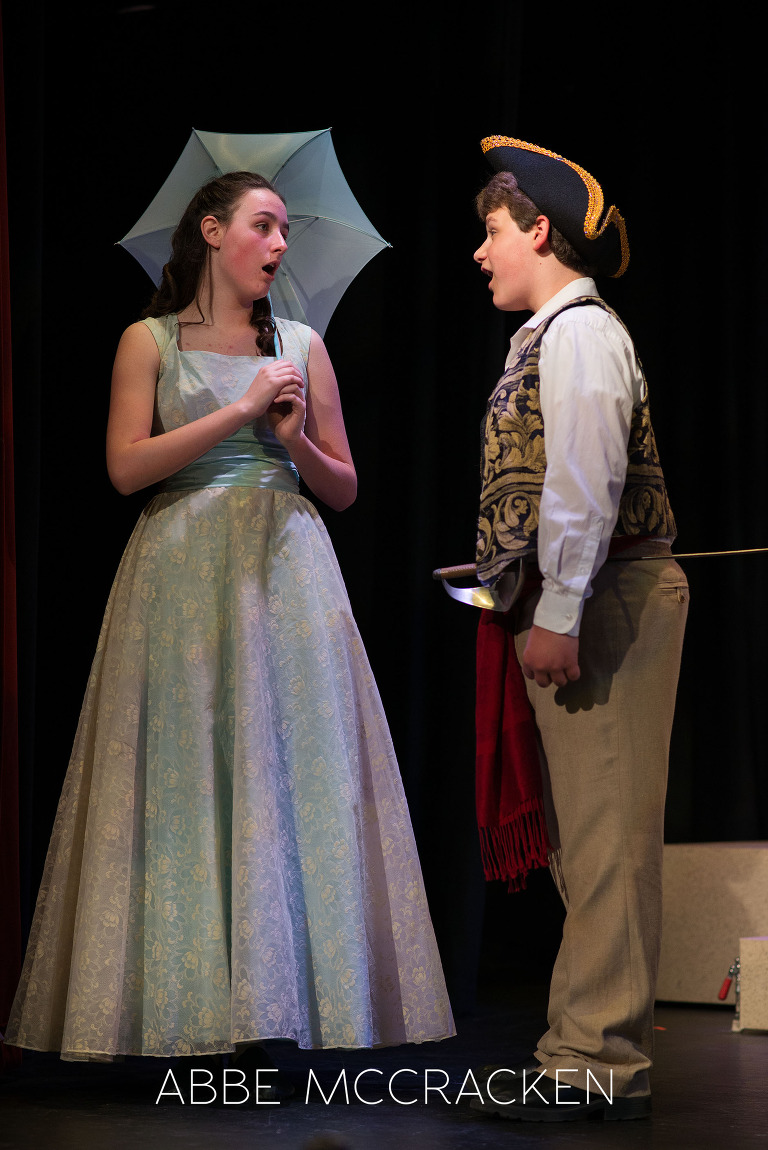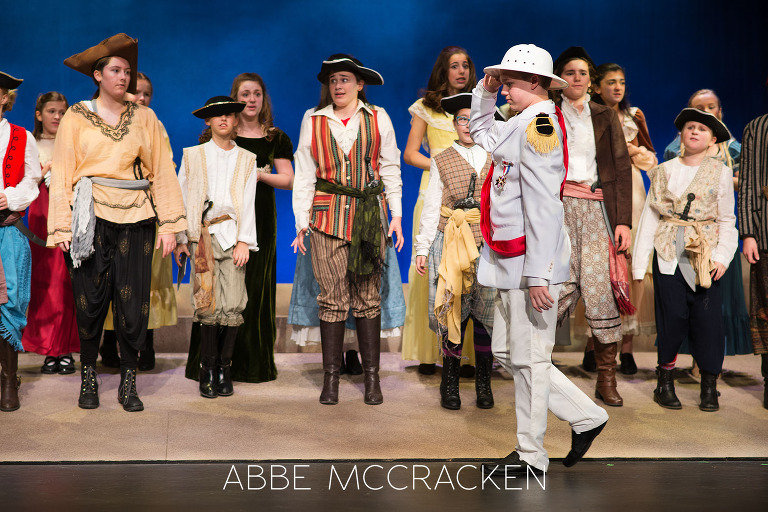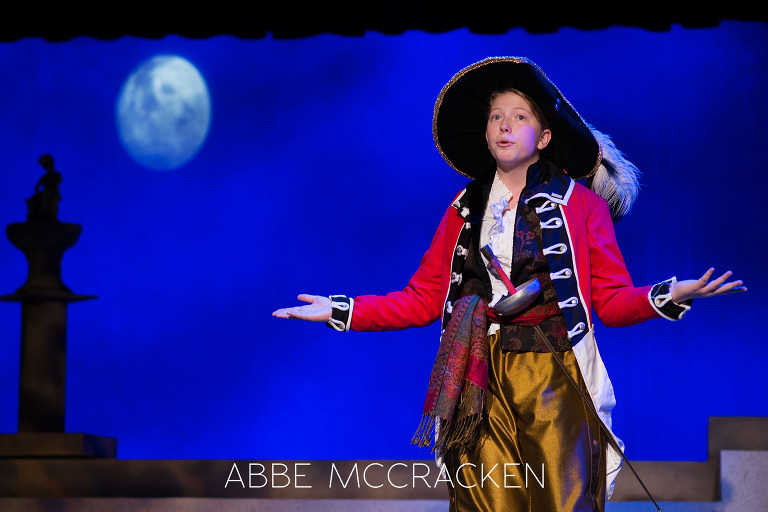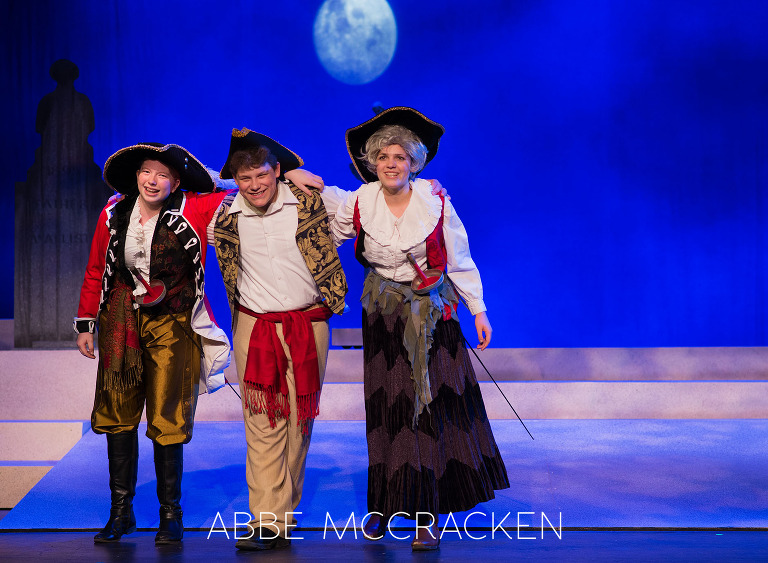 The Little Mermaid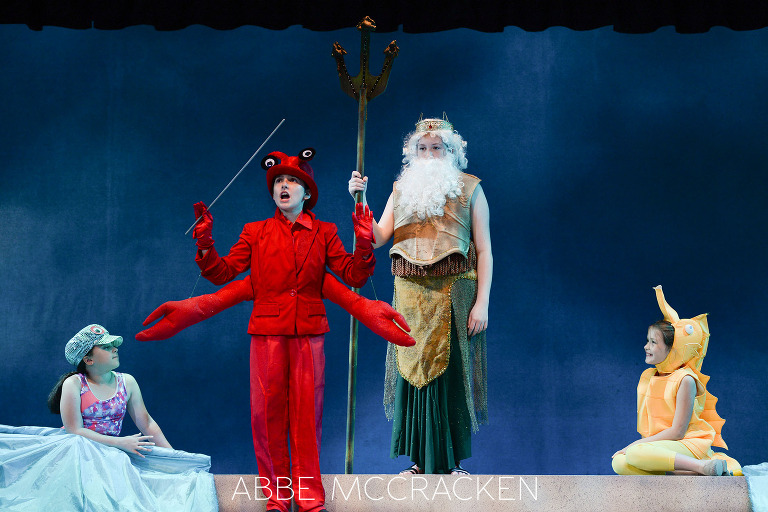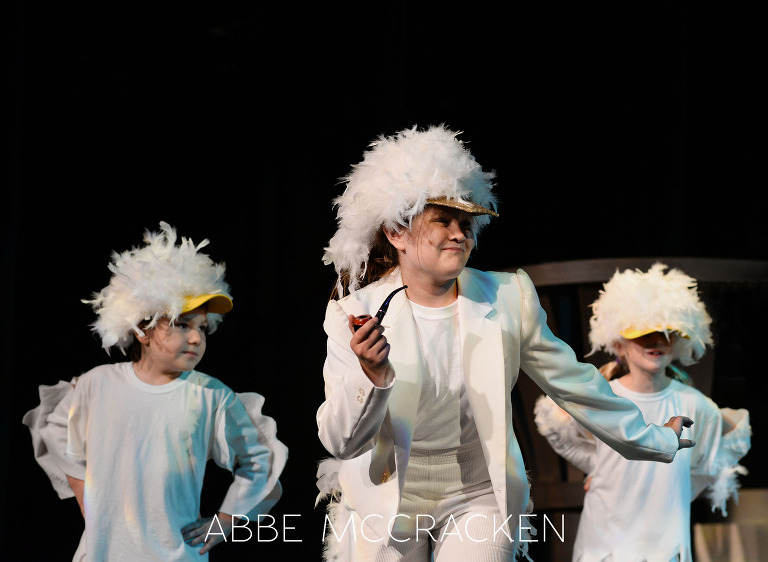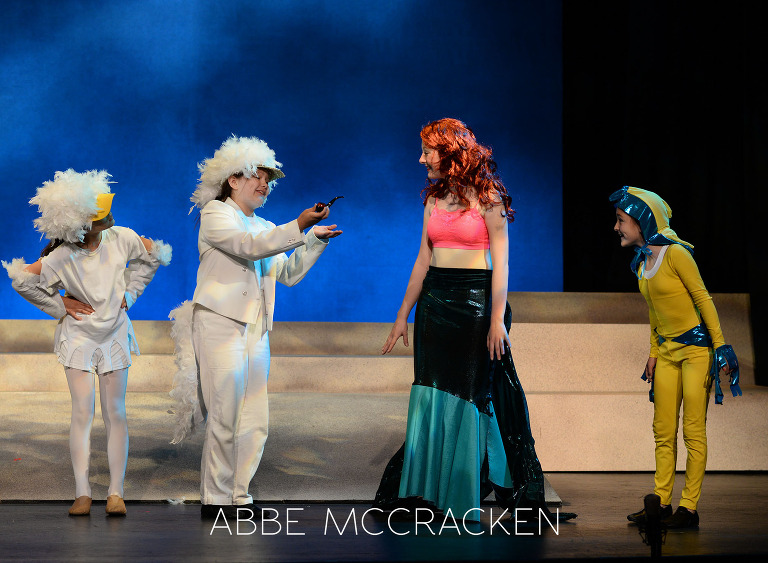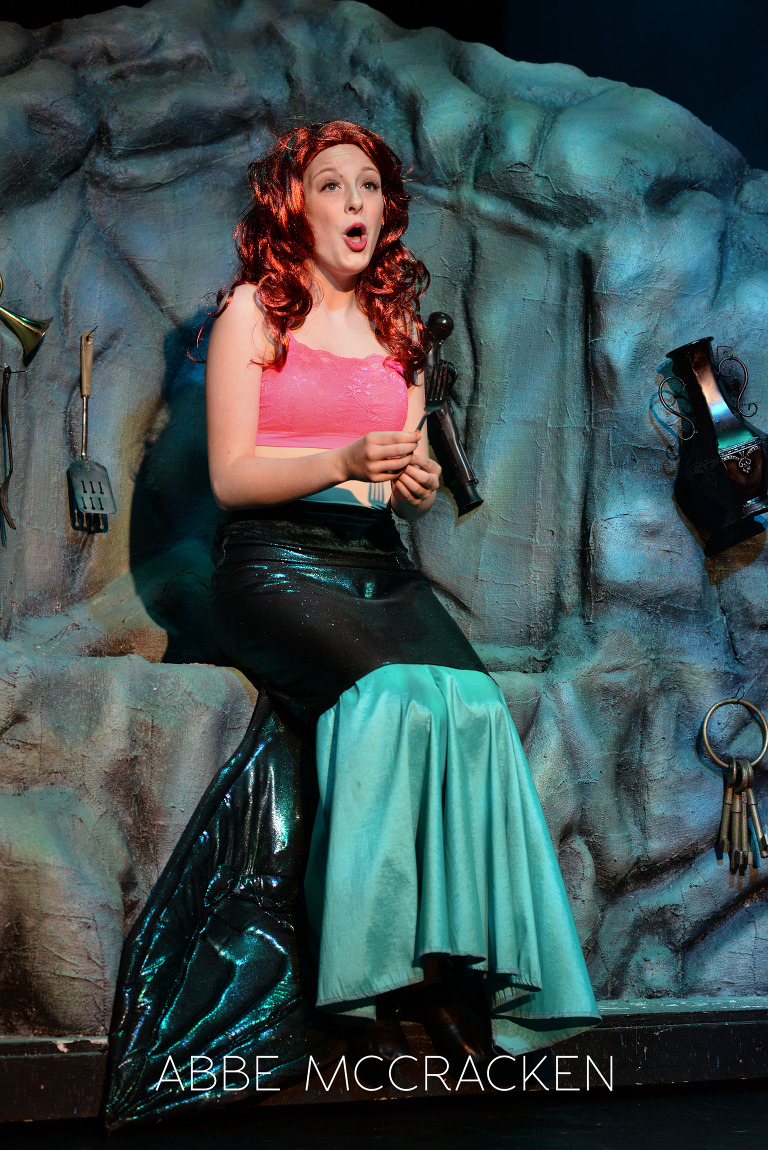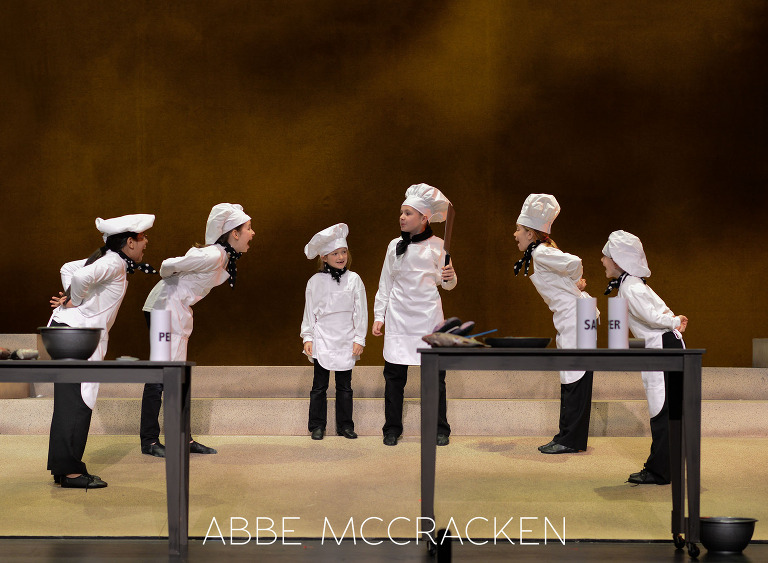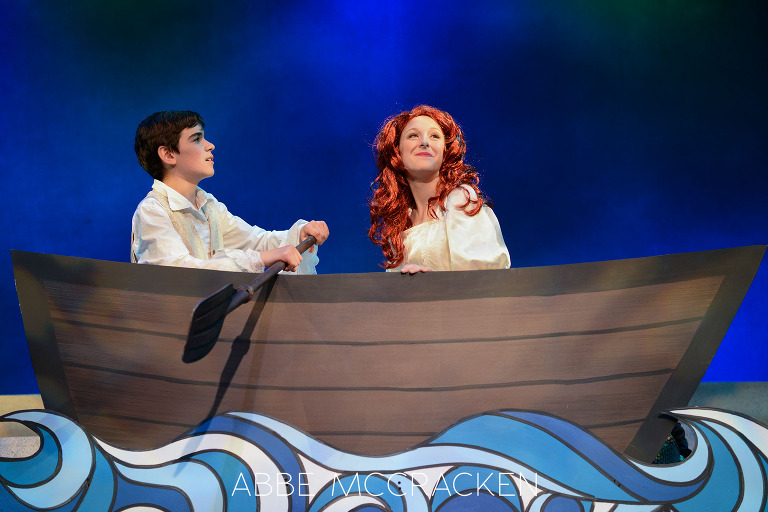 The Tempest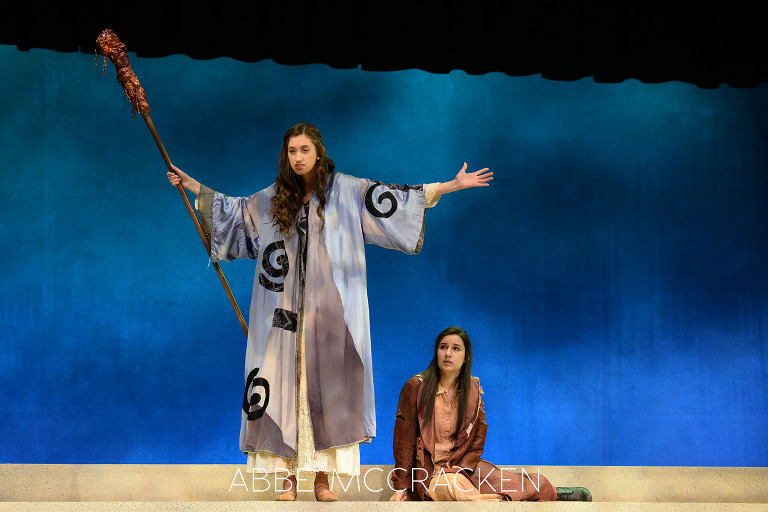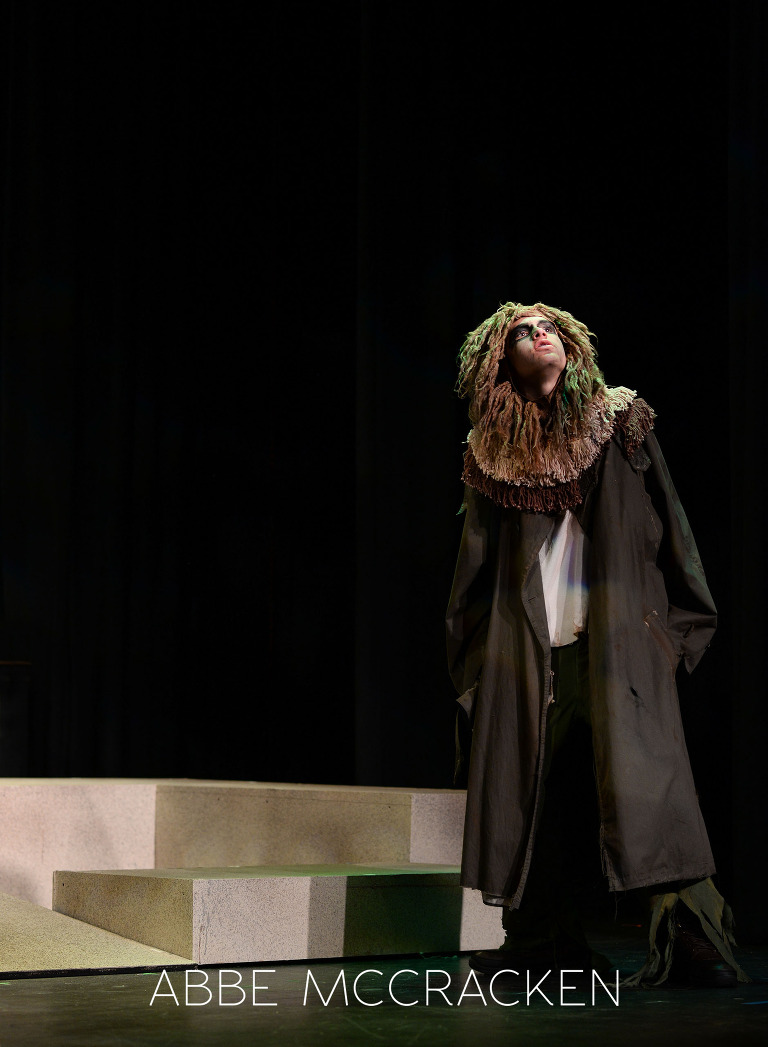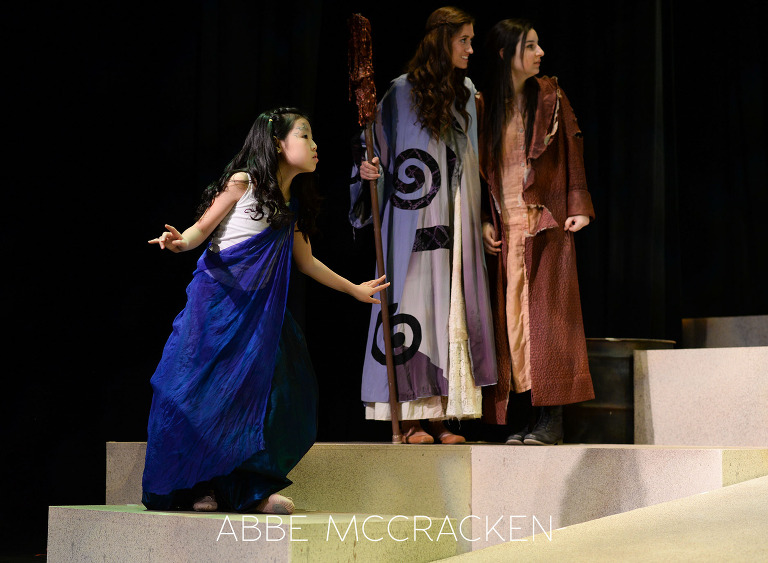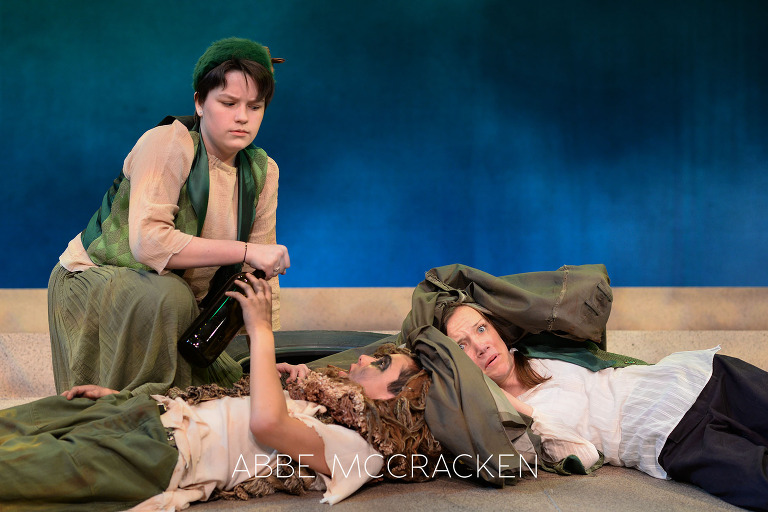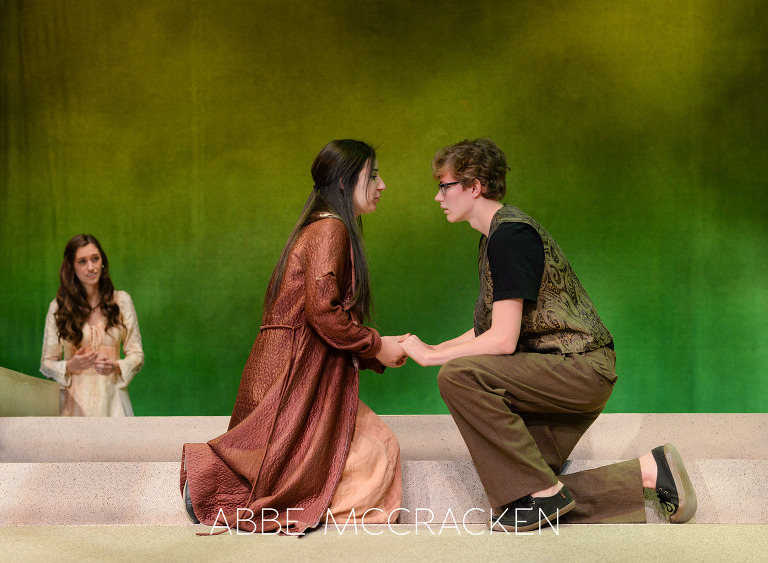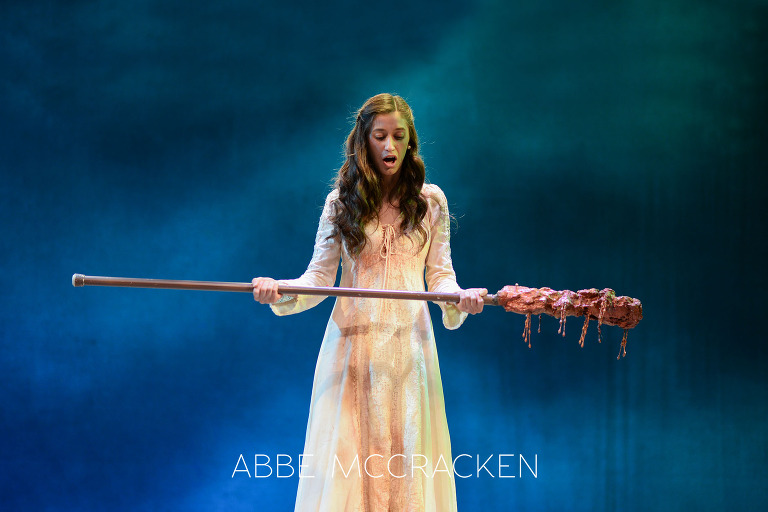 "All the world's a stage, and all the men and women merely players: they have their exits and their entrances; and one man in his time plays many parts, his acts being seven ages."  William Shakespeare
Thank you all for letting me play a part in these productions.
---
Abbe McCracken is an award-winning photographer serving Charlotte, NC and the surrounding areas of Matthews, Ballantyne, Weddington and beyond. She specializes in joyful family and children's photography. Abbe is a member of the National Association of Professional Child Photographers and is the 2015 winner of Charlotte Smarty Pants' Best Family Photographer, Hulafrog South Charlotte's Most Loved Family Photographer and Charlotte Parent Readers' Favorite Family Photographer.
---