My senior guys are killing it in life and in photos! They are handsome, smart and every single one truly excels in something outside of the classroom. Meet my new friend Providence High School senior Jack F. He is all of the things mentioned above and more. Jack will be attending Appalachian State and is considering a major in Business or Sports Marketing.   
I photographed Jack and his family in Uptown Charlotte last November. They chose fall for his senior pictures because typically Jack's spring is filled with high school baseball. Baseball games, baseball practices and all the extra things senior guys have on their schedule before graduation. Jack and his family are new clients but we've had mutual connections for a long time. His younger brother attended elementary and middle school with my daughter, but this senior session was my first time meeting Jack. Both boys are awesome examples of respectful, engaging teens.
Jack played baseball at Providence all four years of high school. He is a left-handed pitcher and sadly only got to play a handful of games this season before COVID-19 hit. He misses his teammates and being able to finish his baseball career at PHS, but will always remember the great times. Last year his PHS team won their conference championship and had a good playoff run. Jack says that being a part of this team and playing for Coach Hignight were both highlights of his time at Providence.
When he's not on the baseball field, Jack loves to Google new fishing spots around Charlotte and head to the lake. He's been an avid fisher for a long time and also loves fishing in the Charleston area as well as the Florida Keys. His biggest catch to date is a Redfish he pulled in a few years ago while in Myrtle Beach for a baseball tournament. I love when passions collide.
Thank you Jack for trusting me with your senior photos. Congrats to you and all of my senior guys who are about to graduate high school!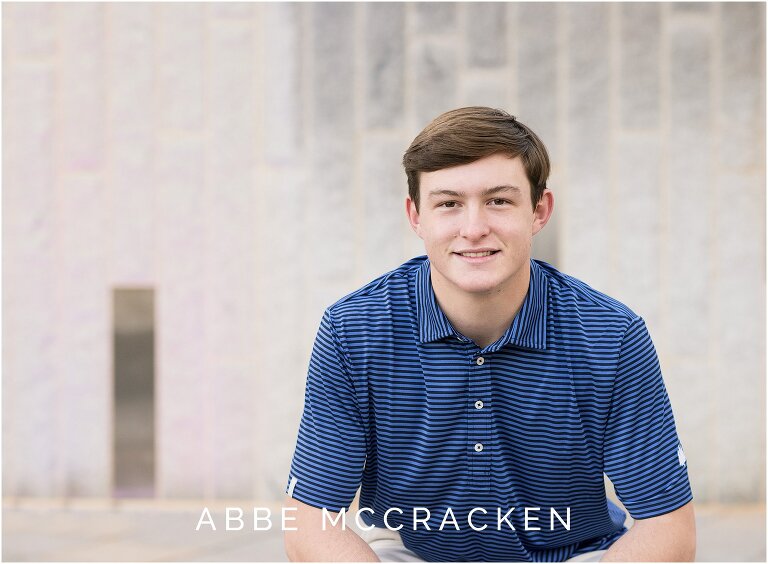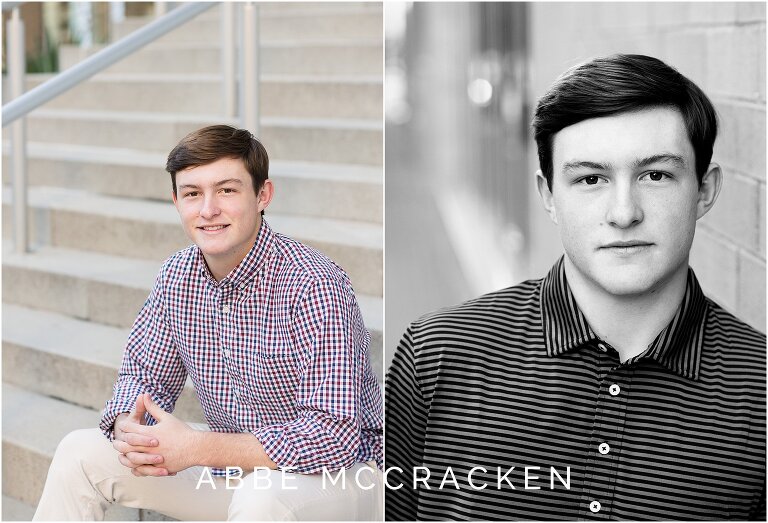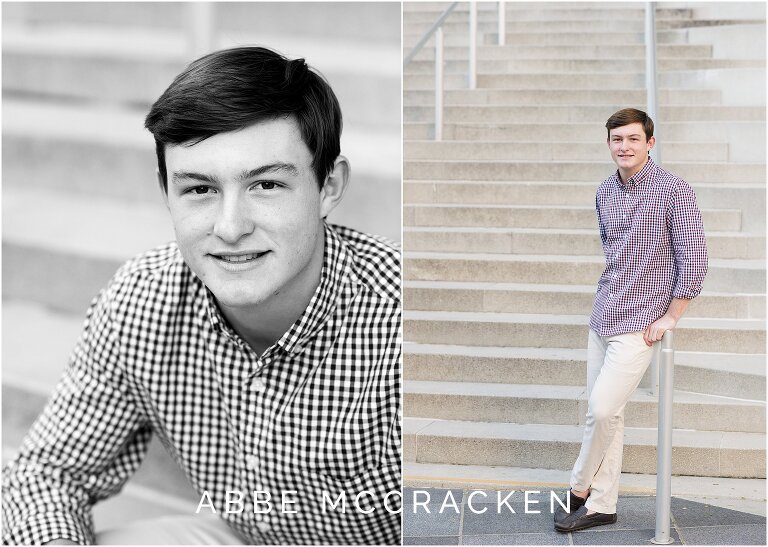 We snuck in a few pictures of brotherly love and some individual portraits of his brother Smith too.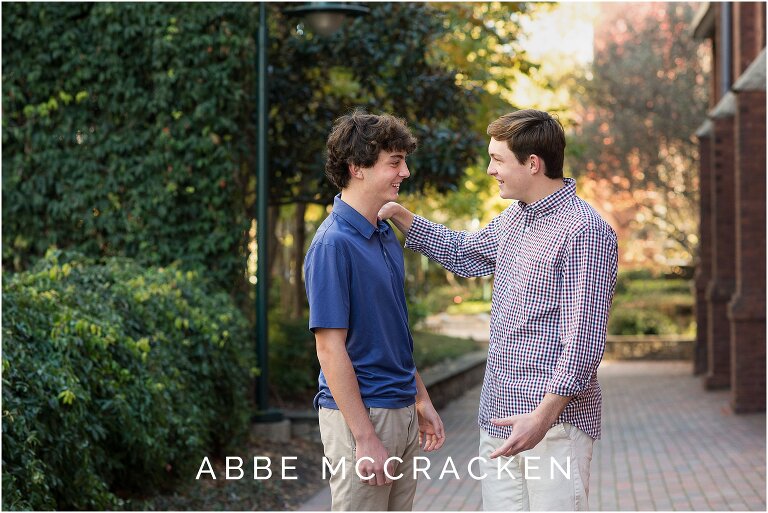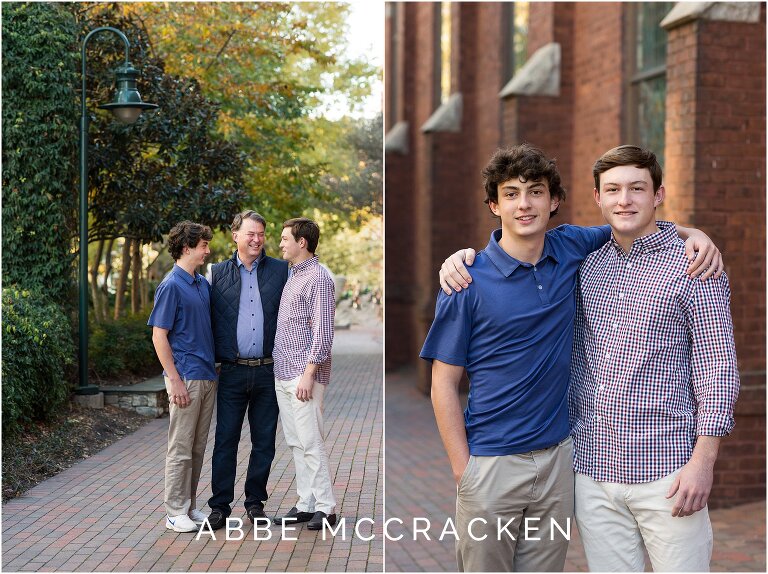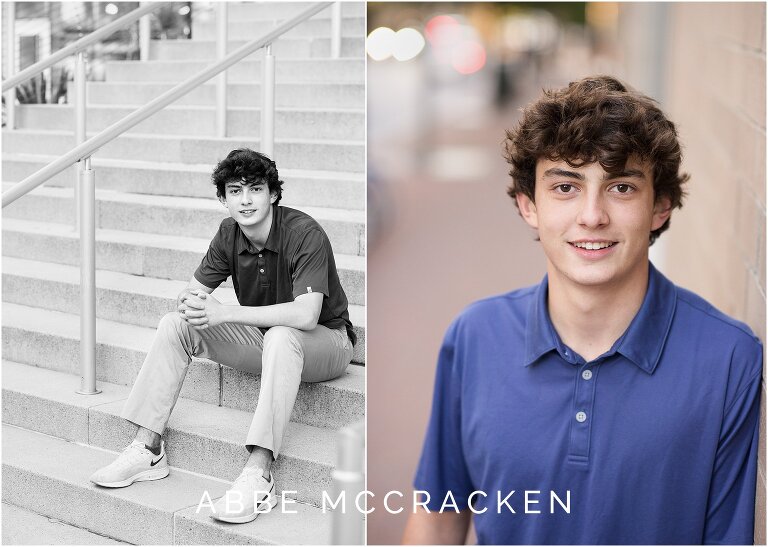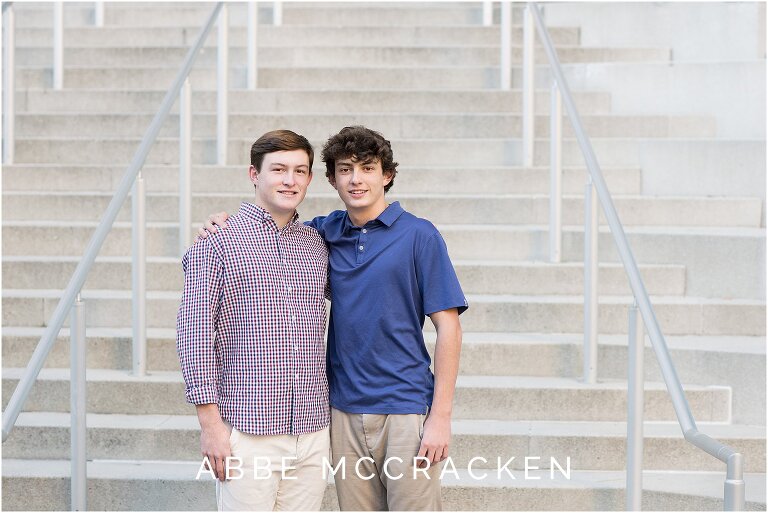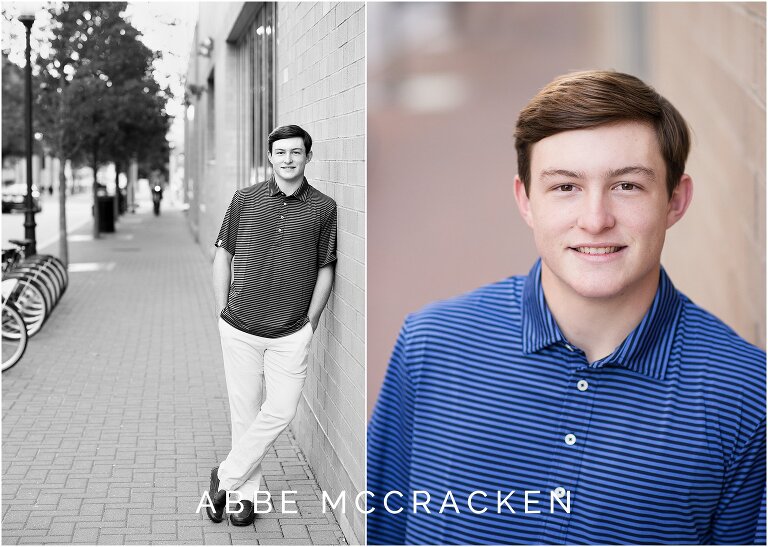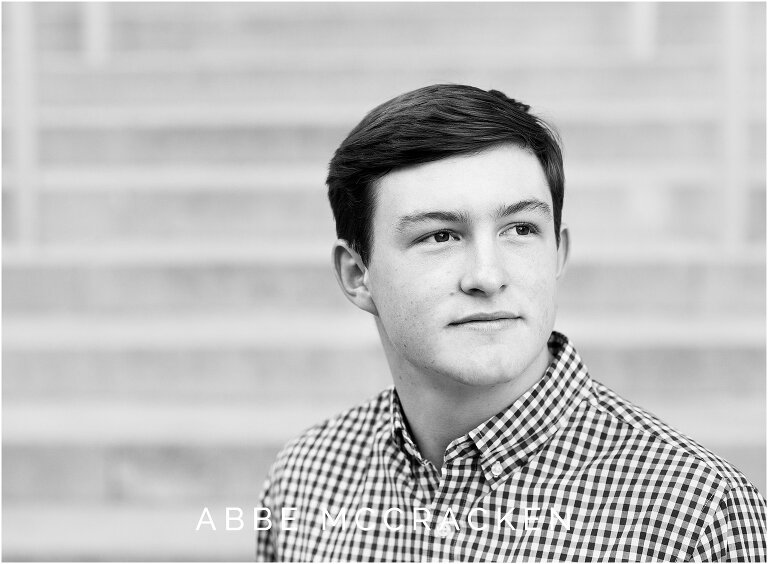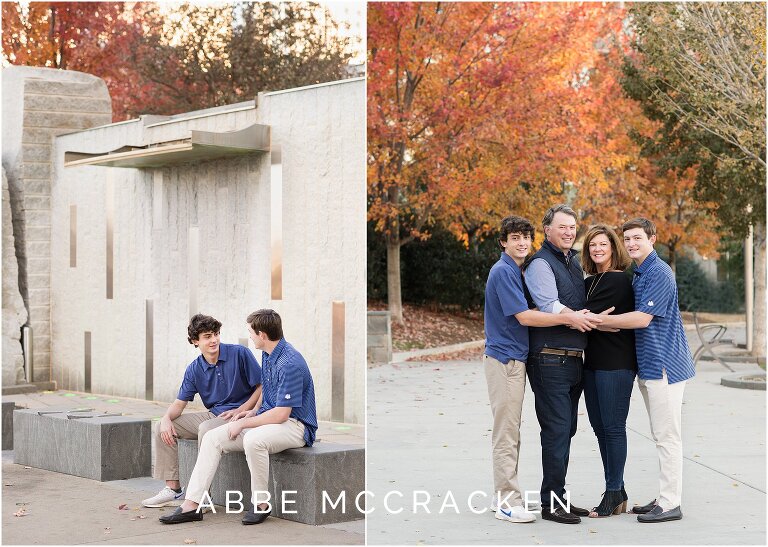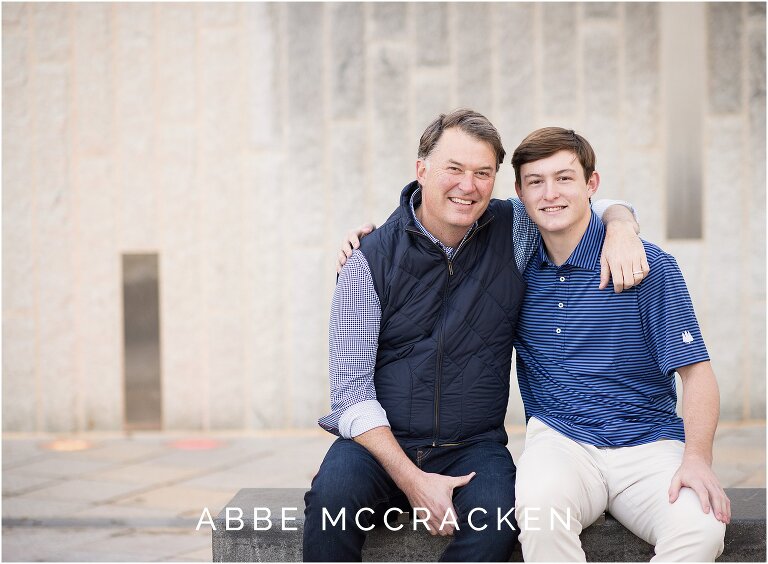 I have more senior sessions to share and even more to photograph since our North Carolina Stay-at-Home order lifted. Thank goodness!
Come back next week to meet another one of my amazing senior clients. In the meantime, visit my senior portfolio or view other seniors previously featured on the blog.