We are having the most gorgeous spring here in Charlotte and I'm missing my clients and friends so much. Here's a family that's both, photographed last April on another absolutely gorgeous spring day. Meet my clients and some of our best friends the Fox family.
I remember the day over 10 years ago when Malia and Jackson drove through our old neighborhood looking at homes. Jay and I were outside playing in the driveway and I think gave them hope that they'd found a neighborhood with lots of young families. Since then, our families have grown up together with all four kids being best buddies from the start.
Over the years I've accumulated quite a collection of images that include Fox family members. There are vacation pictures, football pictures, Halloween costumes, snow days, field days, every birthday I can remember and many, many more. We've done a lot of life together and I feel very fortunate that they turn to me for professional family photos too. I always love working with them and couldn't have been happier with their spring family portrait session.
As you can see, the weather was perfect. It was exactly like what we've been experiencing all month while quarantining to avoid COVID-19. We are so lucky to have this gorgeous weather while stuck at home because last spring it rained so much. I was rescheduling sessions right and left (much like now with our North Carolina Stay at Home orders . . . I might add scheduler to my resume right after meteorologist). But this family portrait session had the most amazing weather. We photographed it on a week night to avoid the reoccurring weekend rains. We were smart.
I mentioned Malia and the kids above but you need to meet Dr. Sean too. He's an ER doctor on the front lines of Charlotte's fight against COVID-19. Dr. Sean works in both the adult and pediatric ER so he handles it all. Needless to say, we are all in great hands. Thank you Dr. Sean for working so hard to keep us all safe and healthy.
Now, what you came for, spring family portraits. Enjoy seeing my friends the Fox family and the gorgeous azaleas in Romare Bearden Park.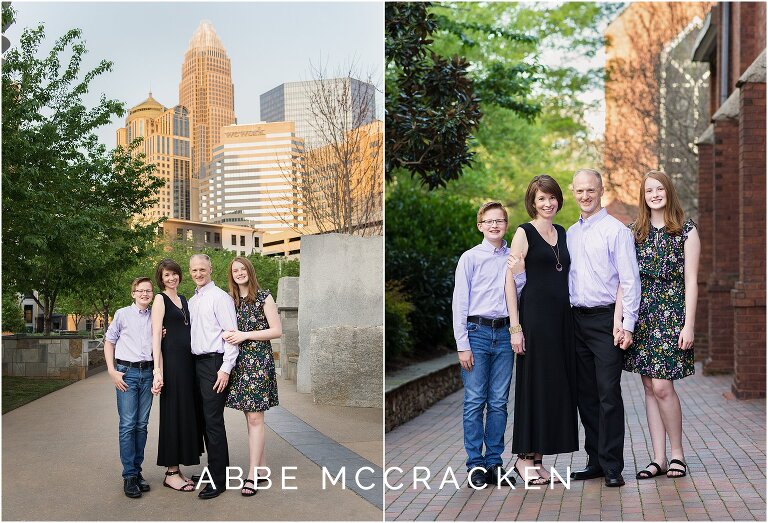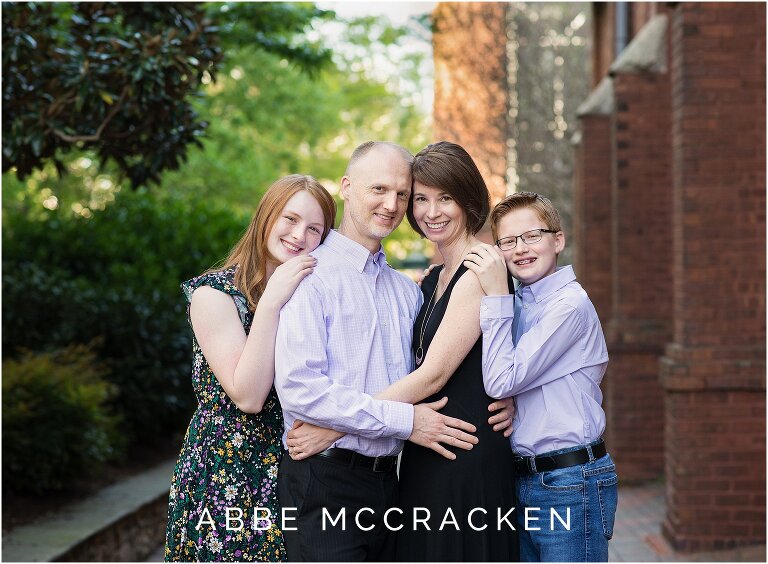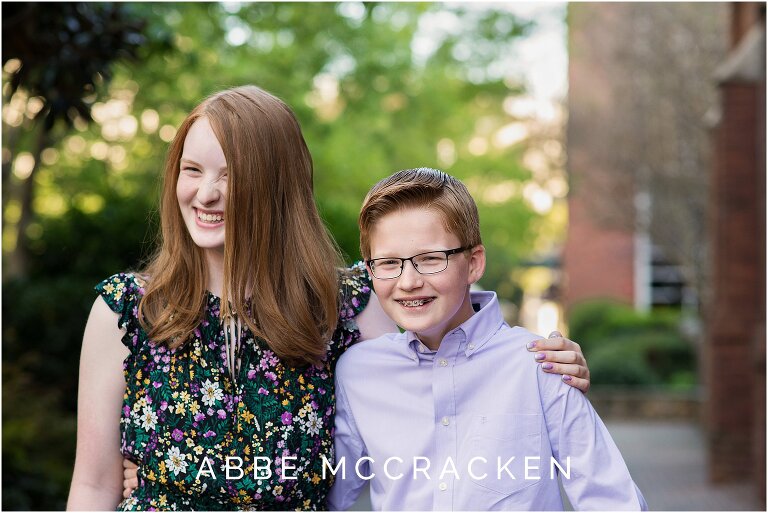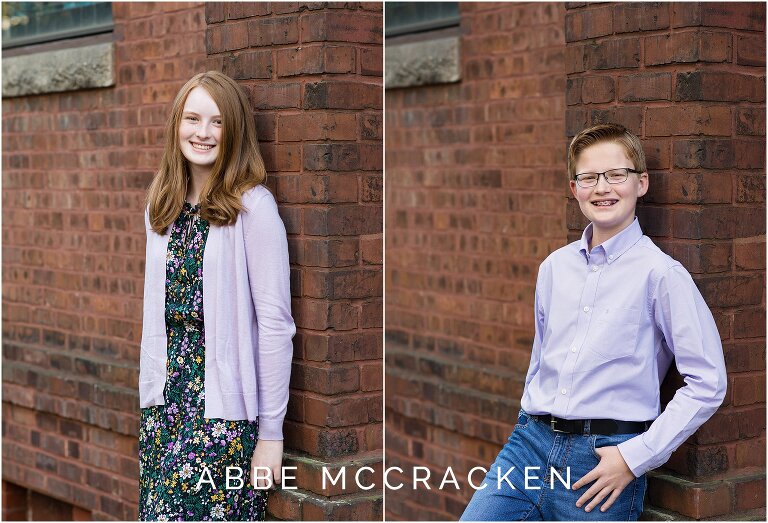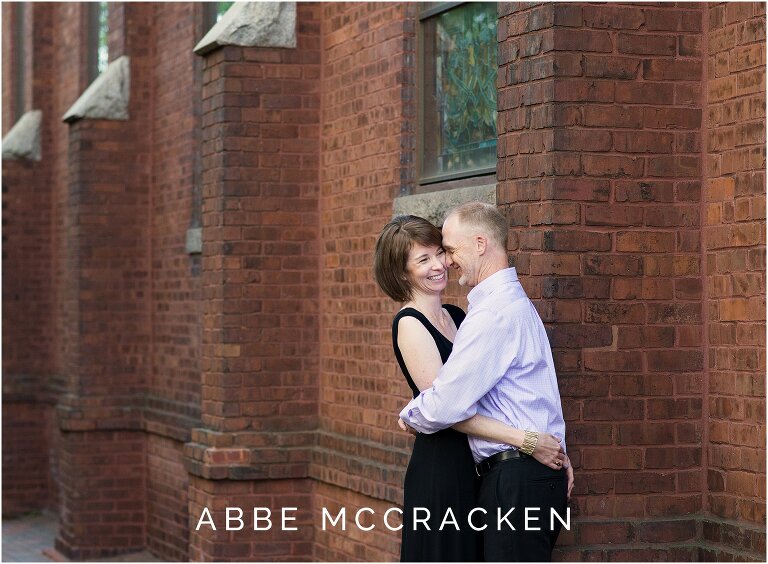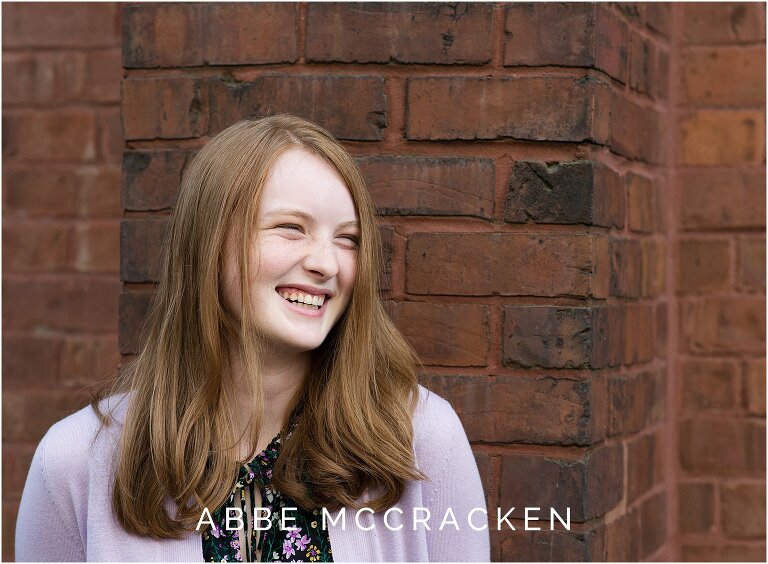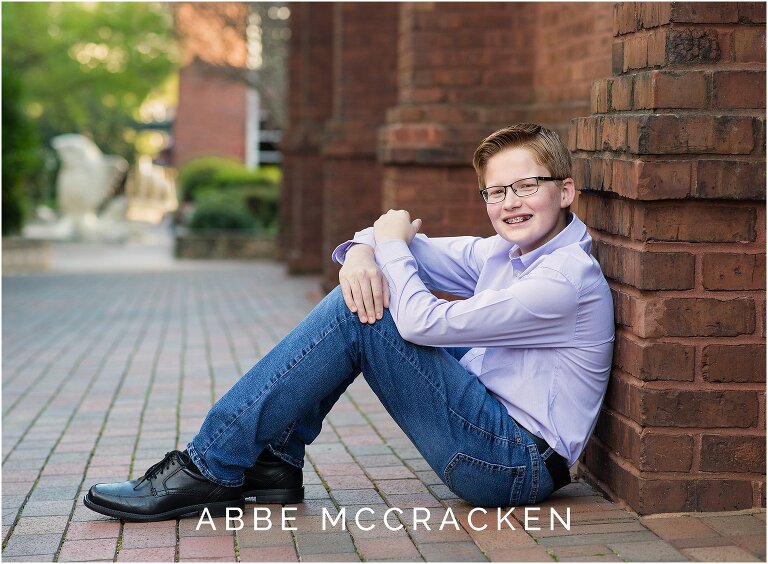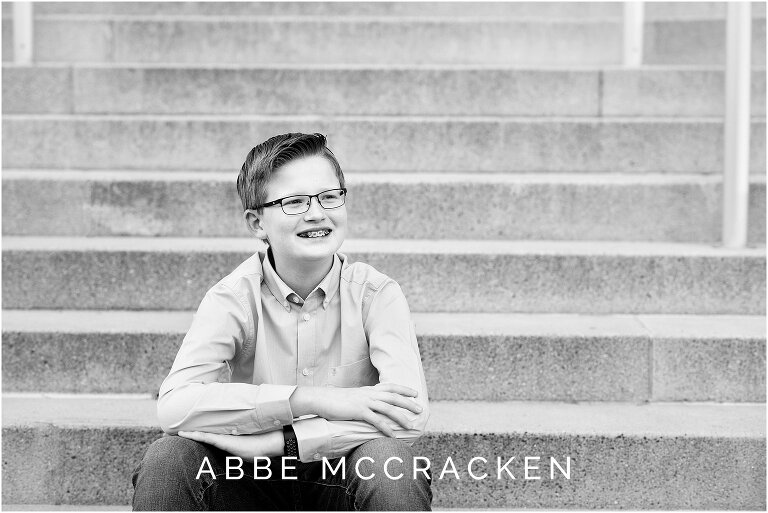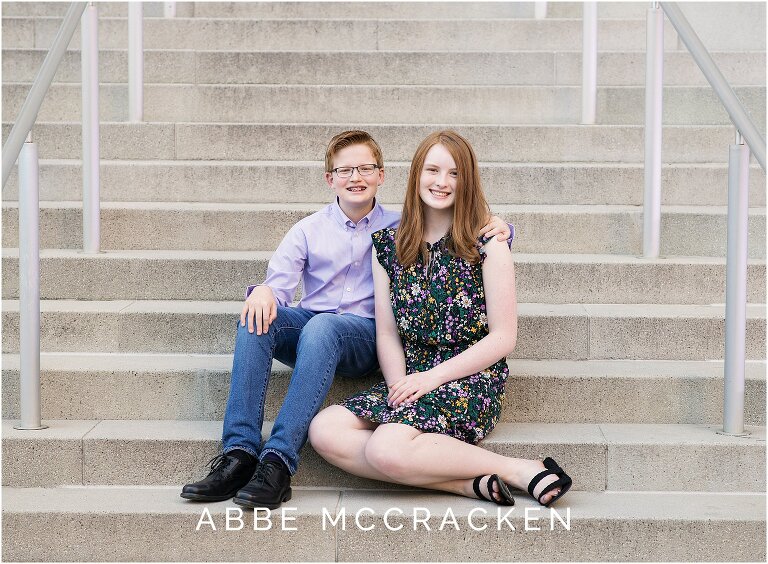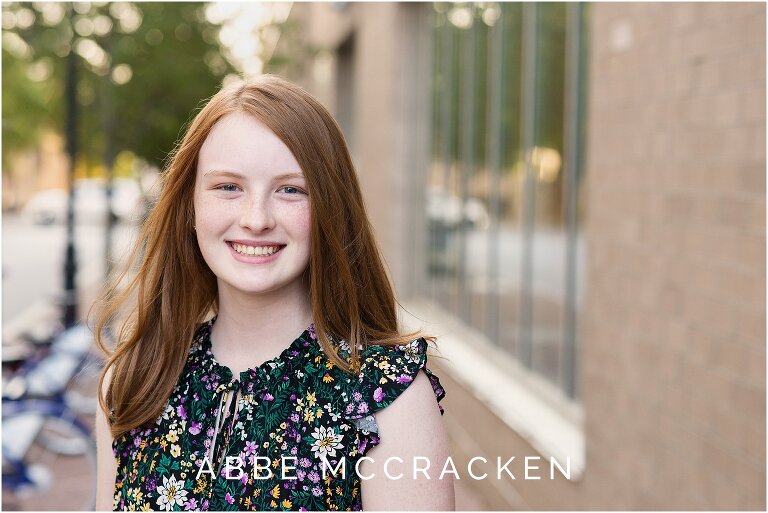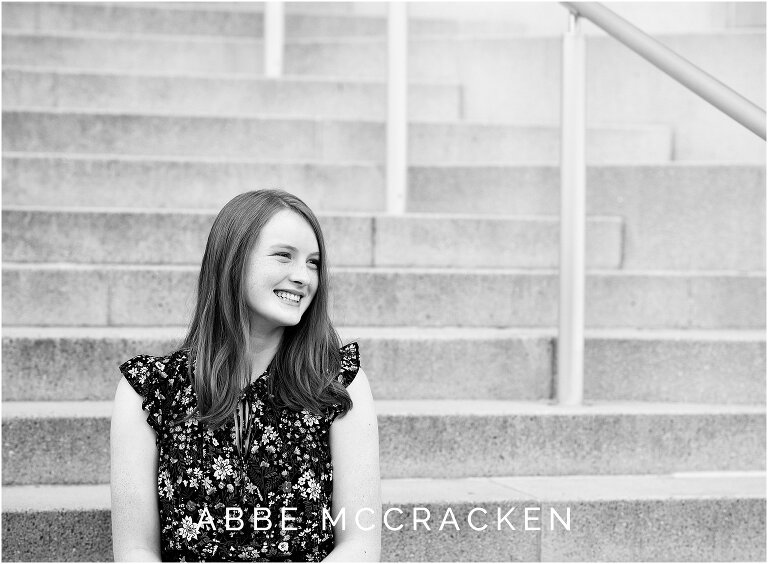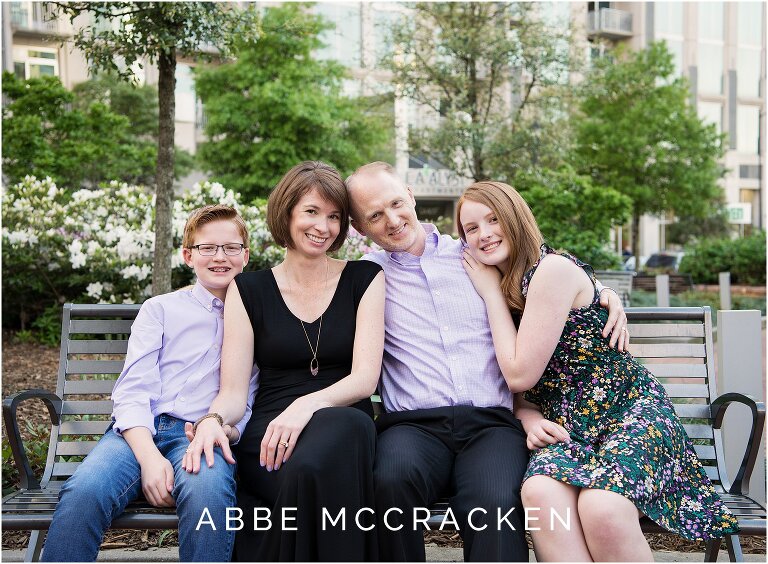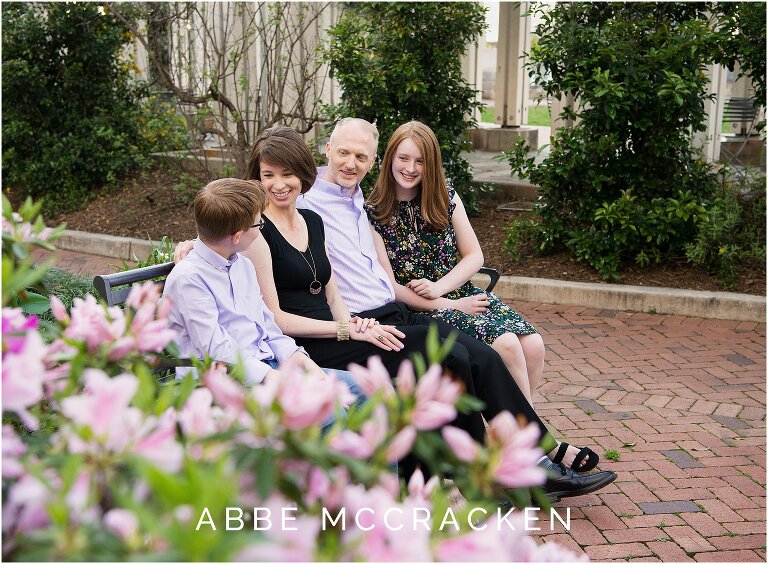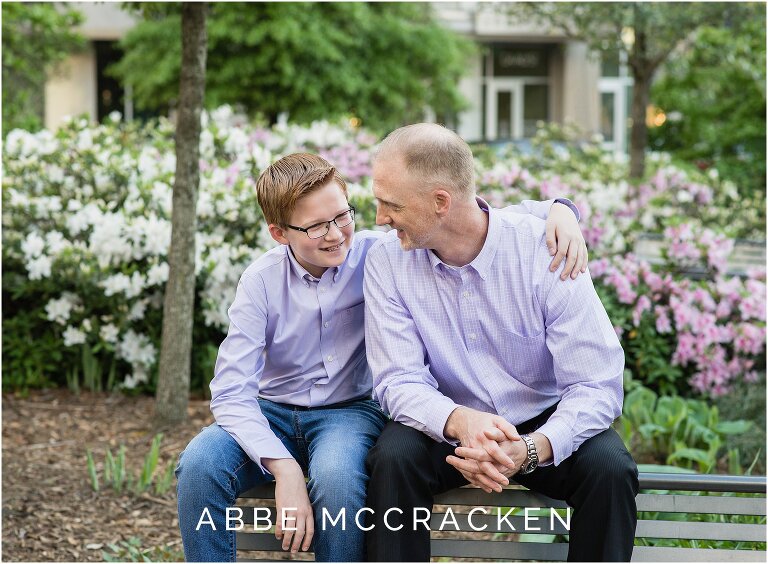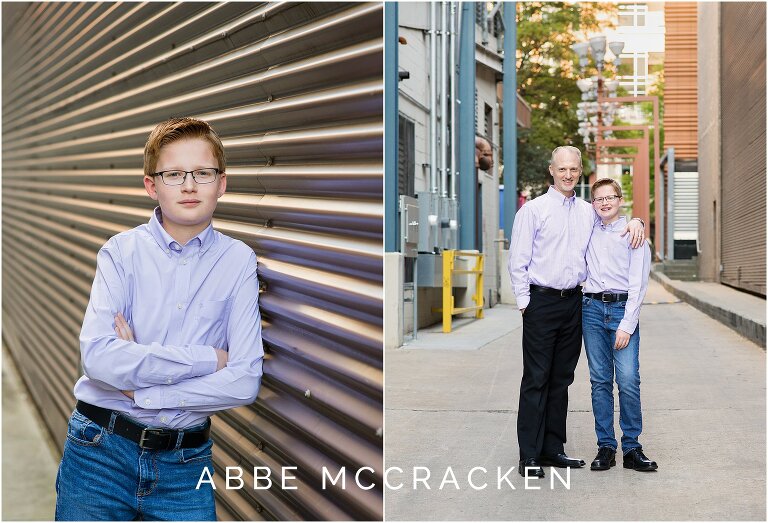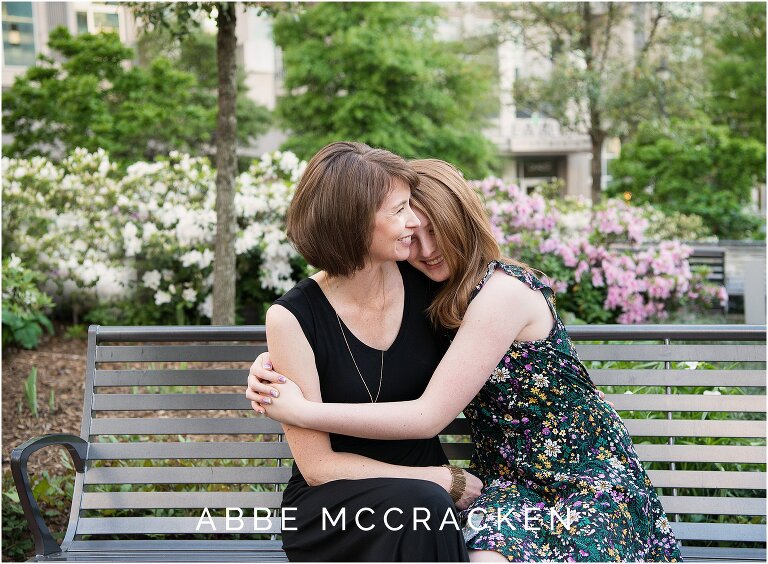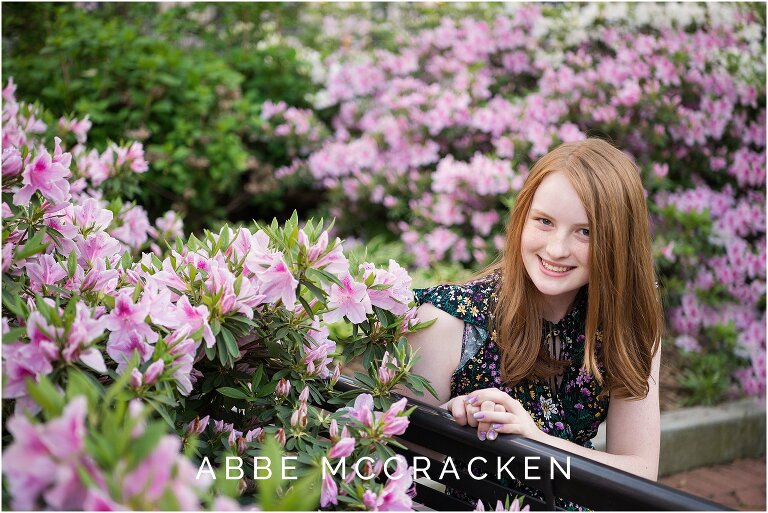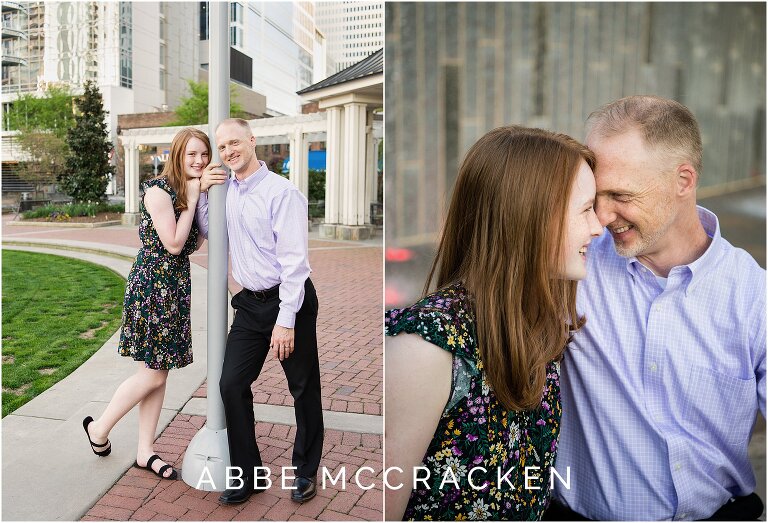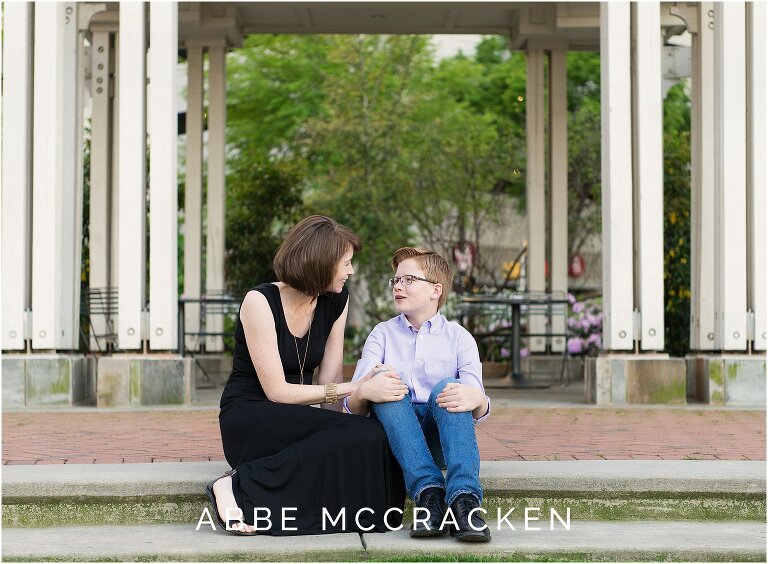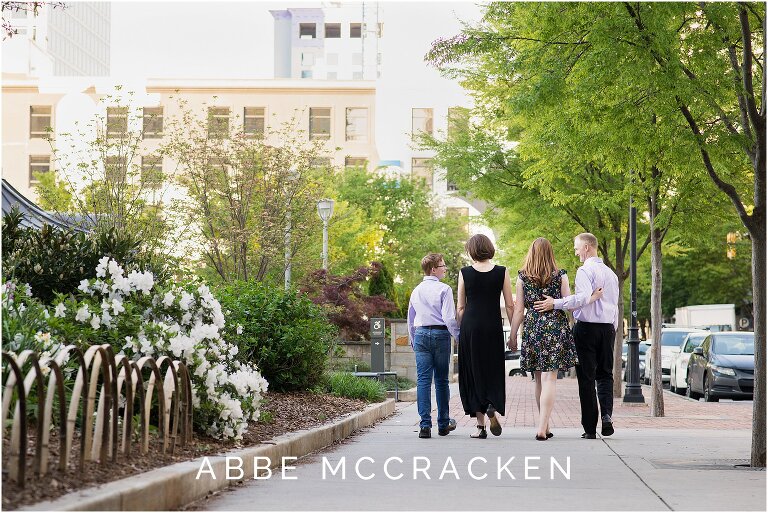 Yes it would be amazing to be amongst all those azaleas right now, but sadly all of my Spring 2020 family and senior sessions are currently on hold due to COVID-19 concerns. I will begin taking new bookings as soon as these clients are rescheduled and we can all safely resume normal activities with less social distancing. Thank you all for the continued love and support!