Uptown portraits are stunning any time of year. I love the mix of urban, neutral textures and green backgrounds. I also love the colorful flowers that bloom in each spring. My senior client Talia S. wanted flowers in a few of her pictures. Even though flowers can be sparse in early March, we delivered!
Talia's mom and I actually considered moving her senior session to a later date for more blooms. But there was only one weekend that worked for her family, so we proceeded as planned. I met them in Uptown Charlotte on March 7th, 2020. It was one of the last sessions I photographed before our COVID-19 quarantine began in Charlotte. Little did we know we'd all be stuck at home for the next few months, and that these were the only Uptown flowers I'd photograph this year. Sometimes the stars align despite us.
Meet my new friend Talia S. and her awesome family. Talia is graduating from Charlotte Mecklenburg Virtual High School (CMVHS) on June 10 and plans to attend Wofford College in the fall. Talia is a member of the National Honor Society, President of the Language Club and is a recipient of the President's Volunteer Service Award. She speaks English and Spanish, as well as a little French.
In her spare time, Talia volunteers at Discovery Place Nature, works at Ambiance Hair Salon and loves to draw and bake desserts. Yes desserts caught my attention too! Here's a quick list of her quarantine sweet treats: lemon tart, chocolate tart, orange-almond cake, coconut cake, strawberry mousse, cupcakes and even a birthday cake for a friend. I'll take one of each please!
Quarantine learning wasn't a big transition for Talia because she was already taking classes online through CMVHS. She also took in-person classes at Central Piedmont Community College (CPCC) which transitioned to online as well. Talia enjoyed virtual school because of the flexibility it provided. She could complete classwork when she felt most productive and use traditional school hours for other activities such as volunteering at Discovery Place. Taking classes at CPCC provided a great social balance for her and was a perfect compliment to her online learning.
Talia you are amazing and I love your uptown portraits. I'm so glad I finally got to meet you and your family. Congratulations on your upcoming graduation and have the best time at Wofford. I know you are looking forward to experiencing it all!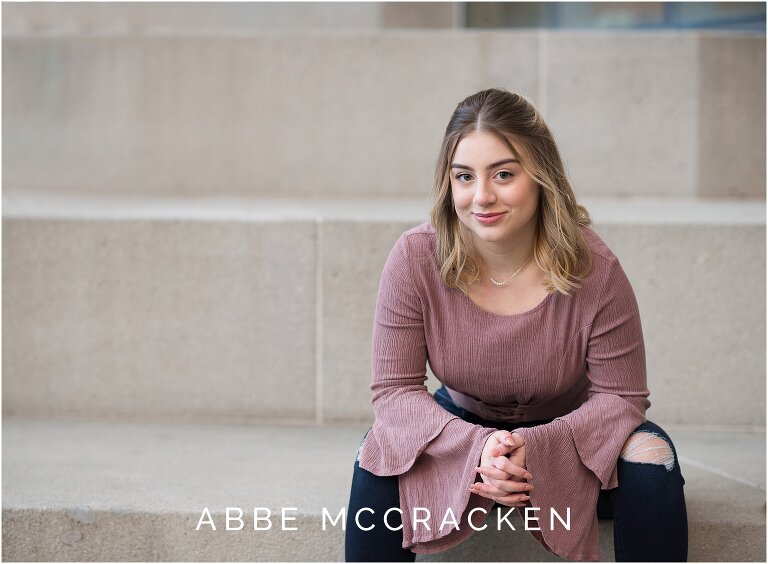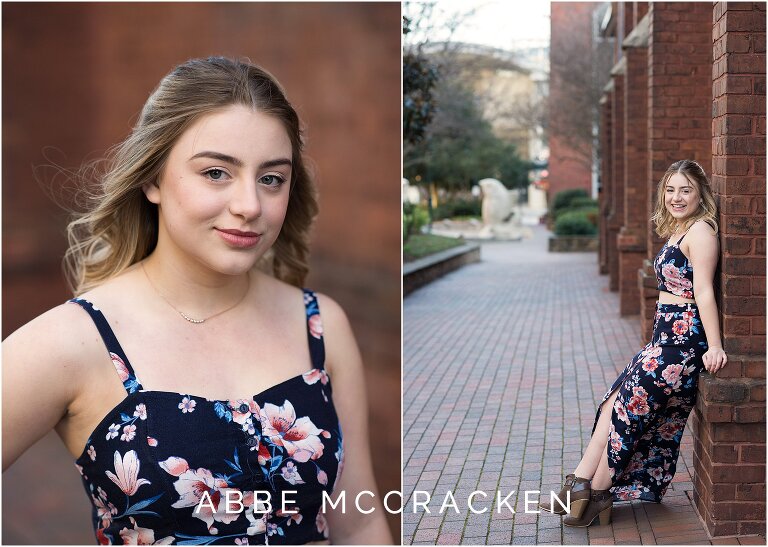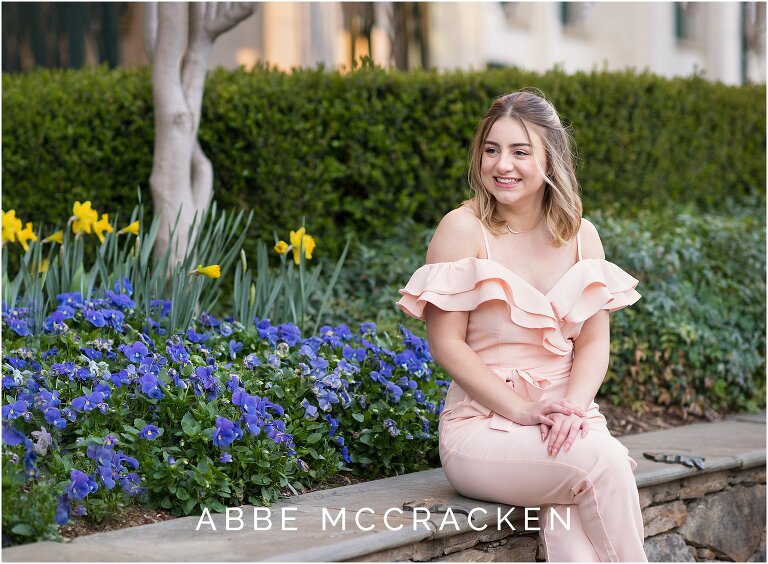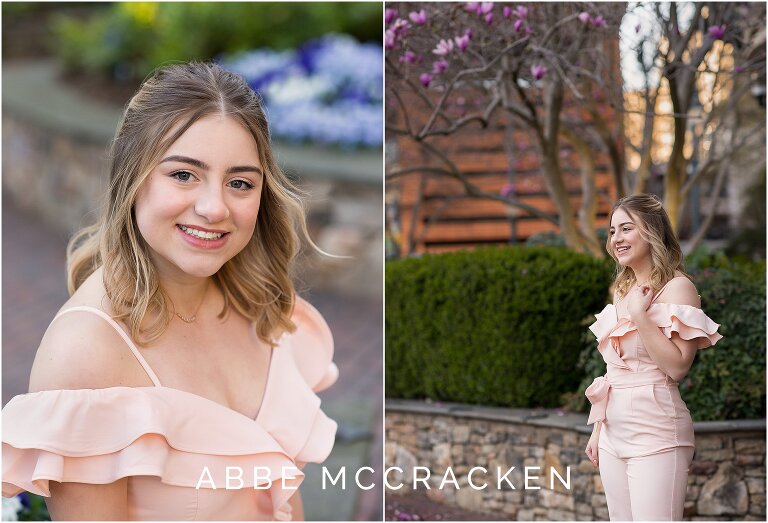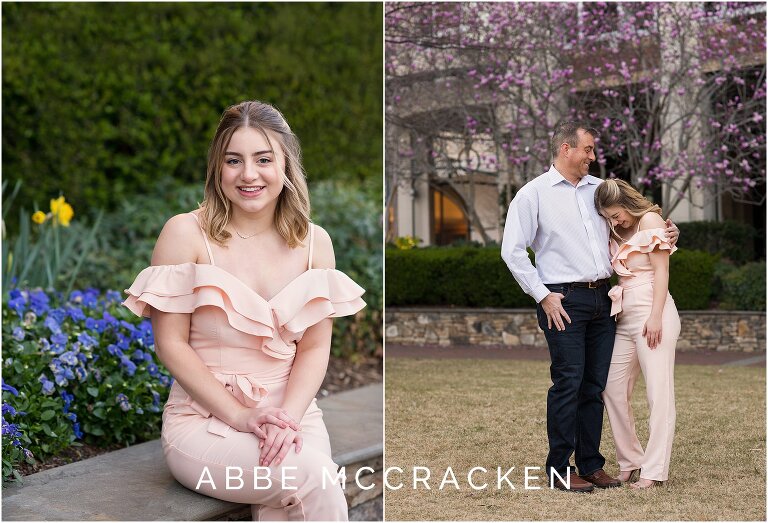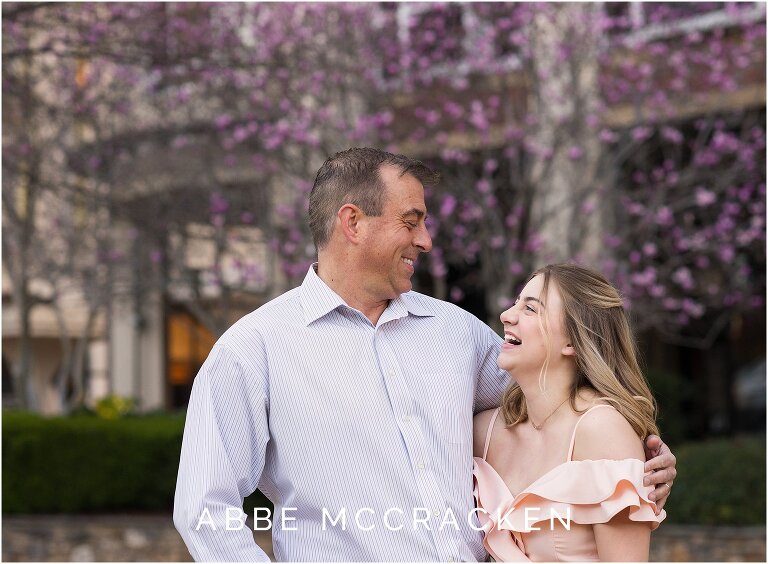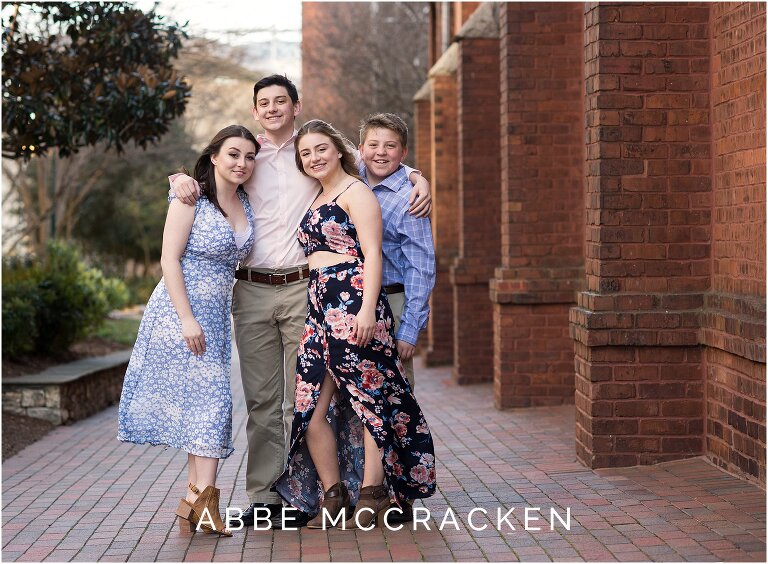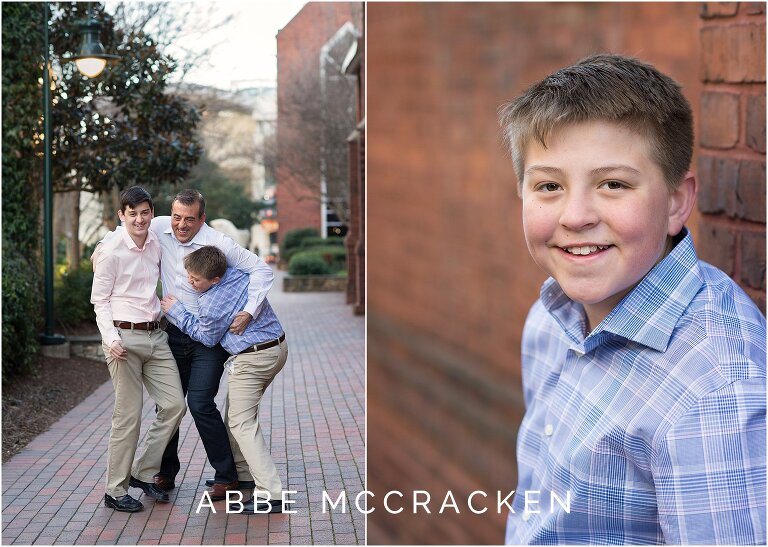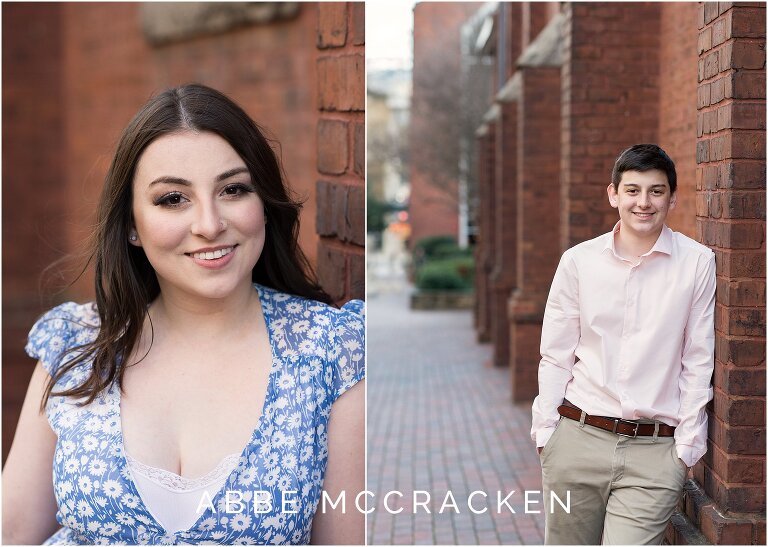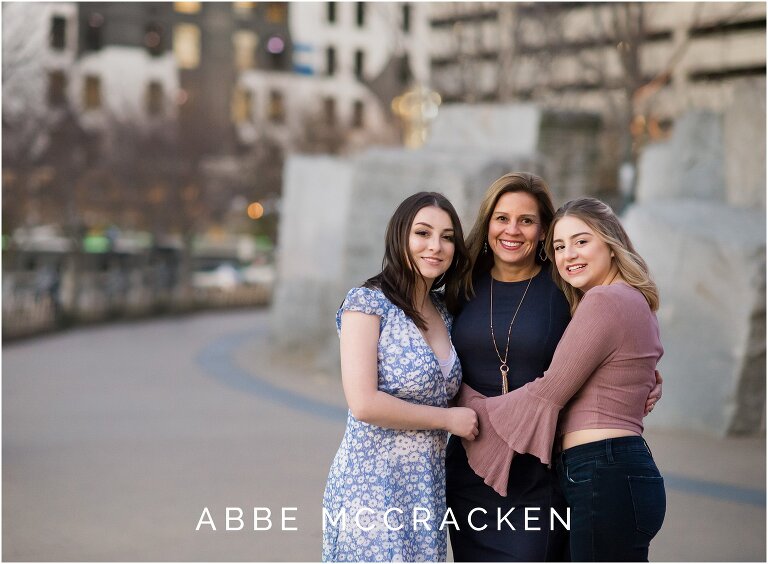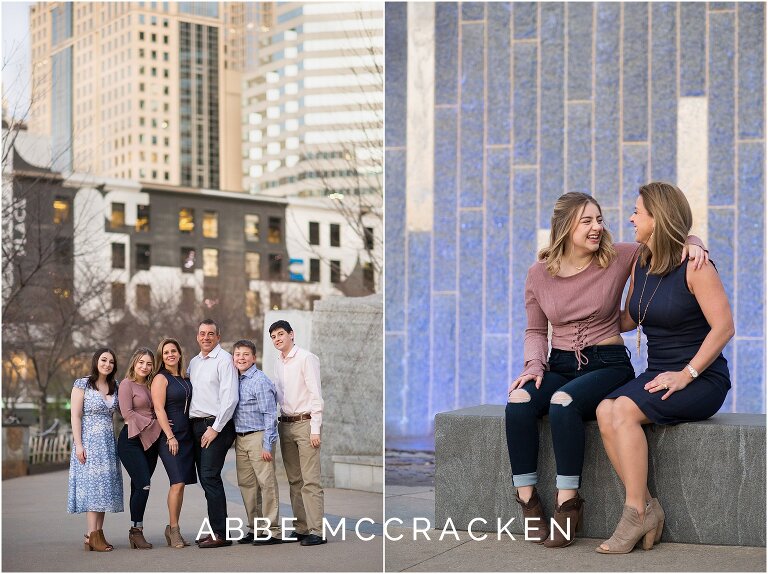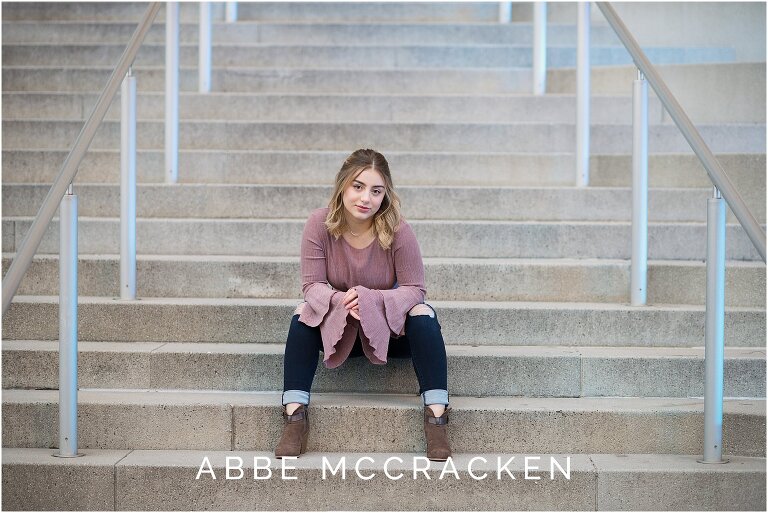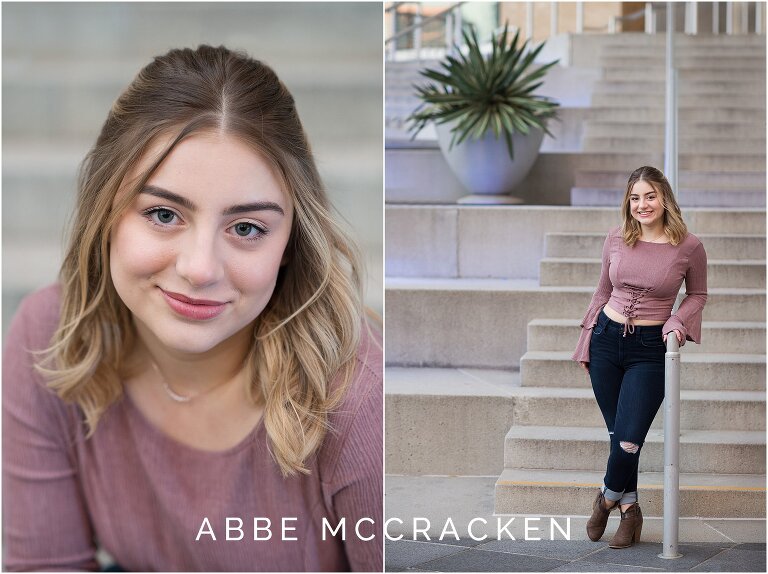 Want to see more senior sessions? I still have five awesome graduates to photograph in the next few weeks. They were originally delayed by COVID-19 quarantine orders and now by two weeks of rain. No joke. Two straight weeks of rained out sessions. These poor kids can't catch a break. But I promise they will each have an amazing senior portrait experience once the weather decides to cooperate.
In the meantime, please visit my senior portfolio or view other seniors previously featured on the blog.