Joyful. If I could only use one word to describe this family it would be joyful. We had so much fun during this session; I know you'll see the joy shining strong as you view these pictures. All three kids were just amazing in front of the camera – the perfect combination of poised and playful. When we needed posed pictures, they gave me posed and when we cut loose for candids, WE CUT LOOSE. I have a saying, "personalities shine when listening ears fail." Their listening ears didn't necessarily fail, but man did their personalities shine. Thank you Mom and Dad for raising such fun children and giving them a zest for life. You guys set the tone and your love is flowing through these images as well. When children are willing to be themselves with me, I know they are comfortable in their own skin at home too. You guys are all amazing. Thank you for trusting me to capture your joy and document your personalities shining bright. I loved every minute of it and can't wait to do it again. 
This family session was photographed in Charlotte's Freedom Park in early April. Here are just a few of my favorite pictures from their final gallery. 
Click here to view more family sessions from the blog or here to read my client reviews.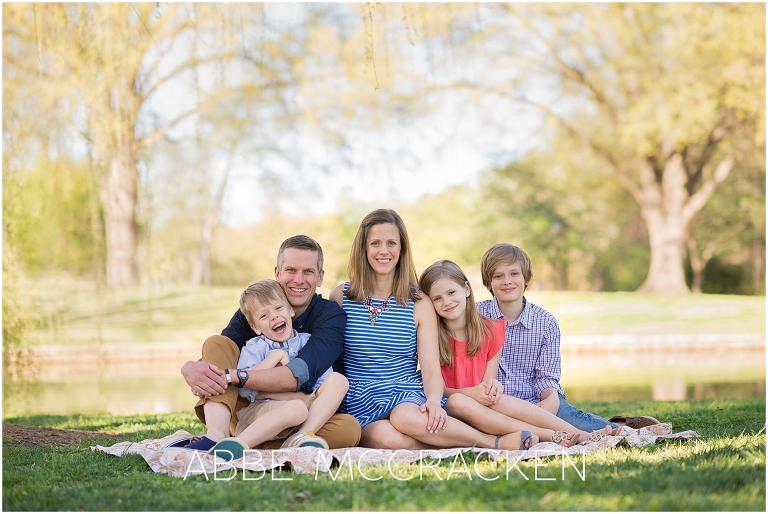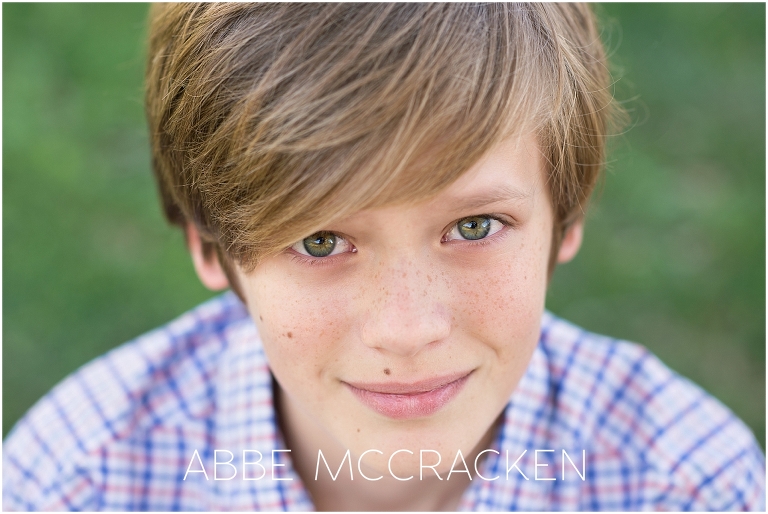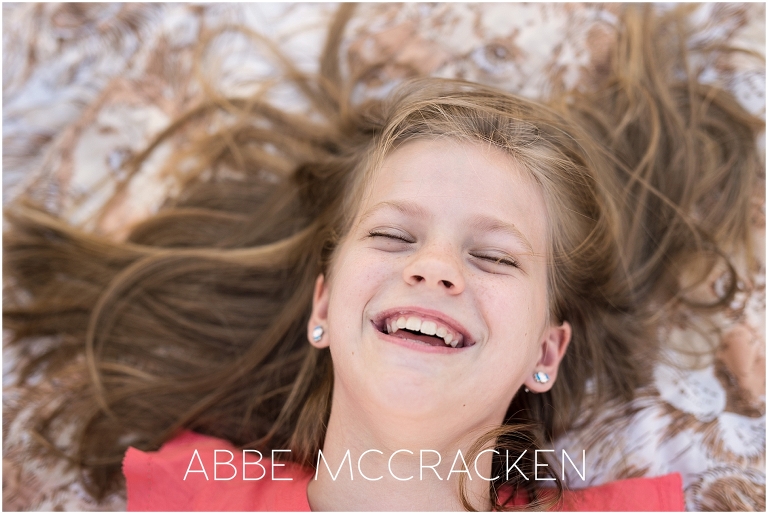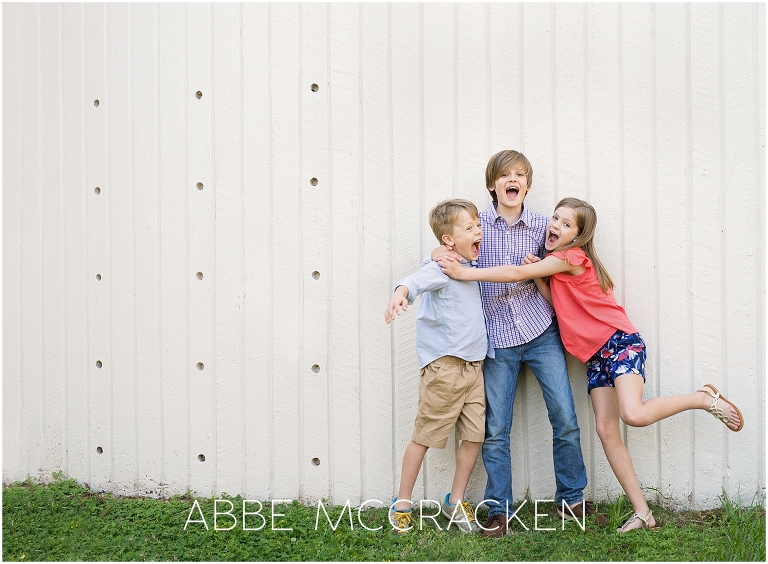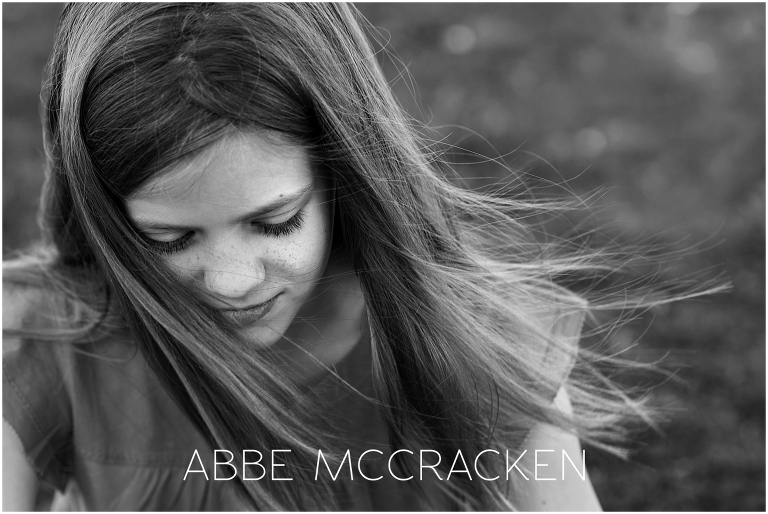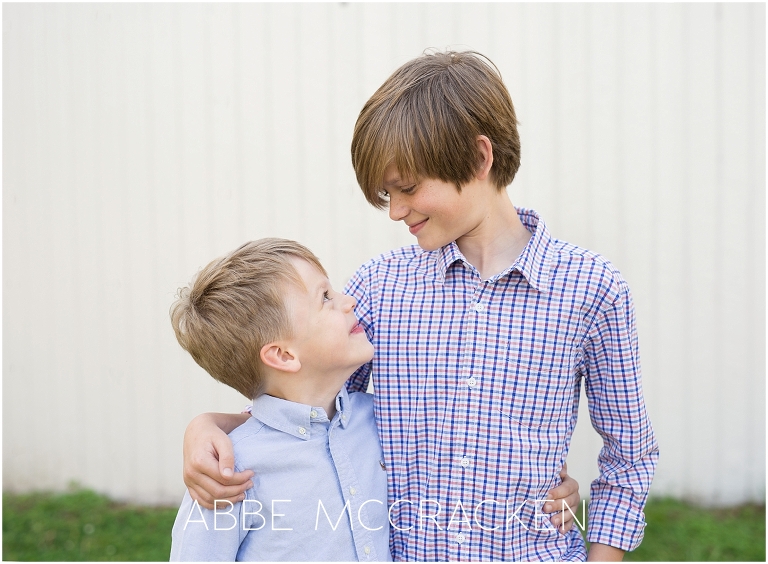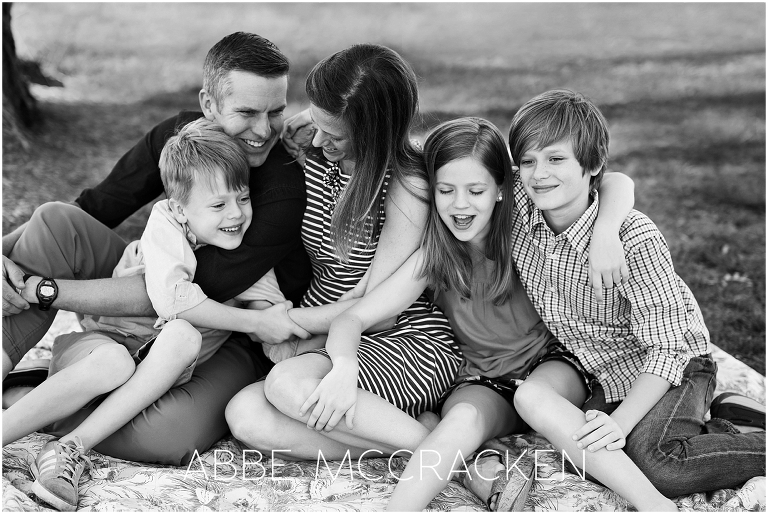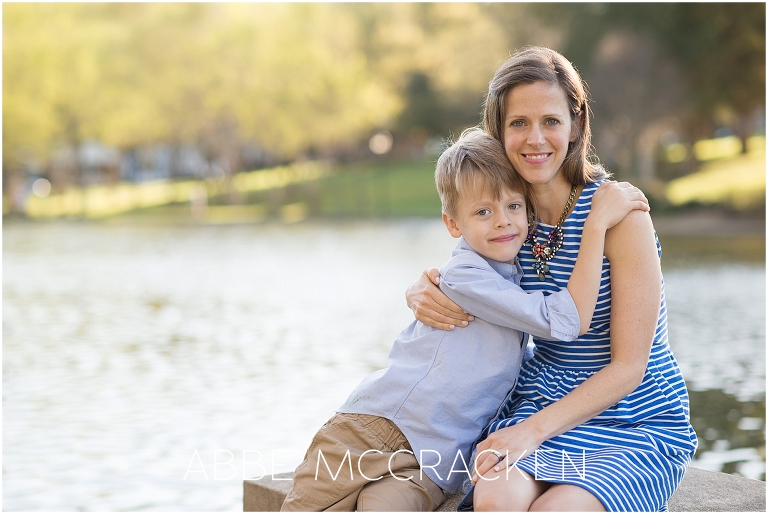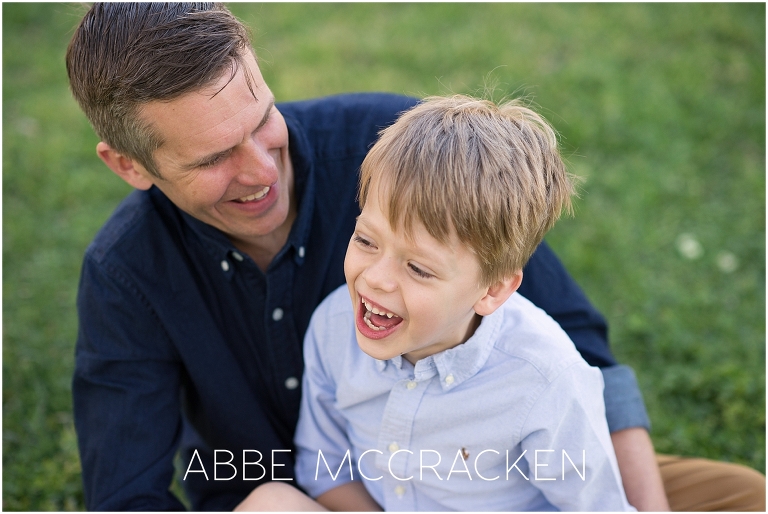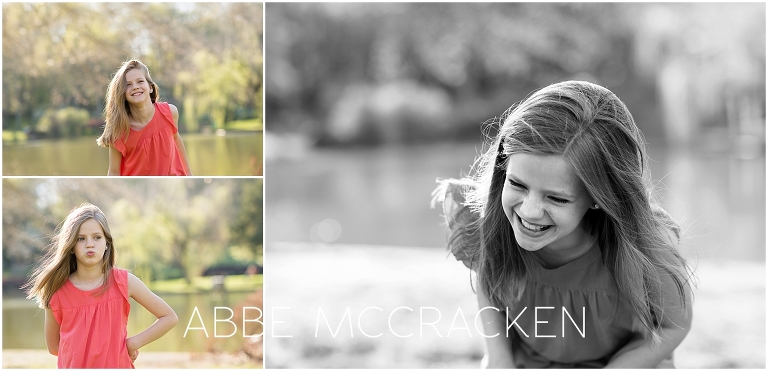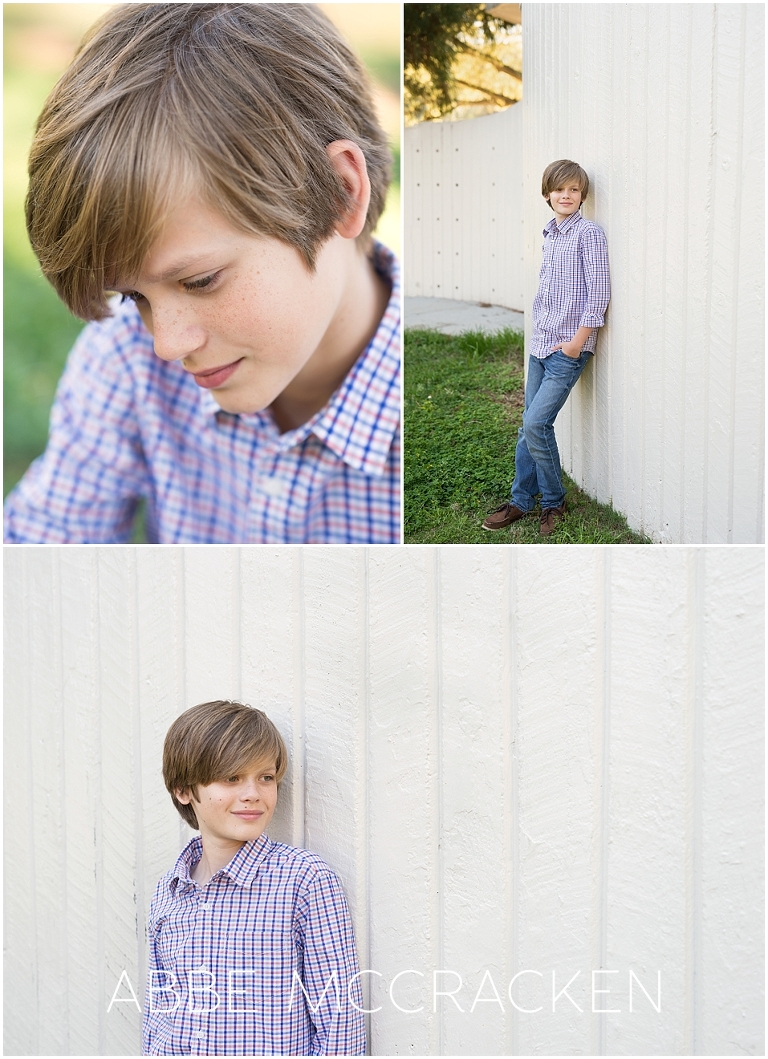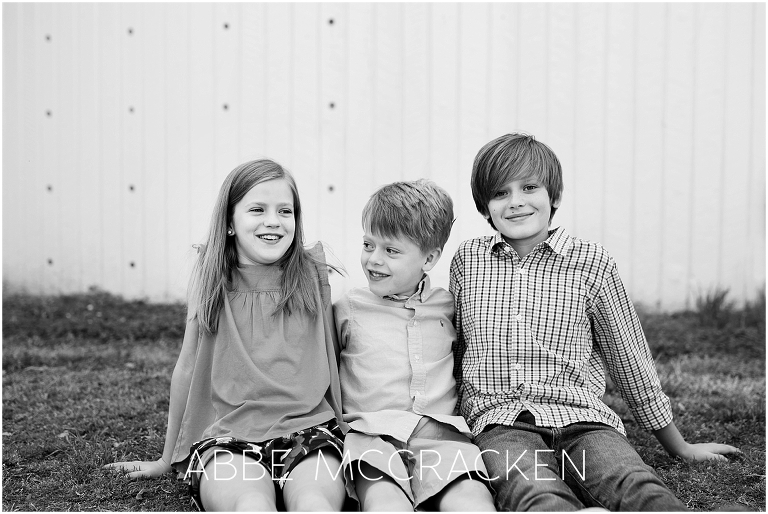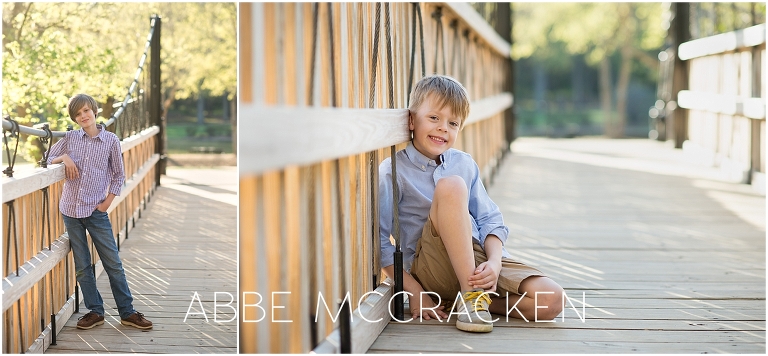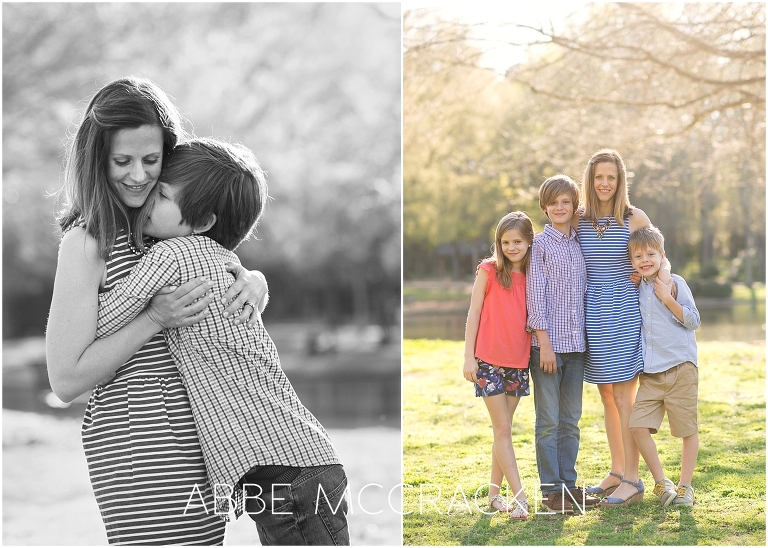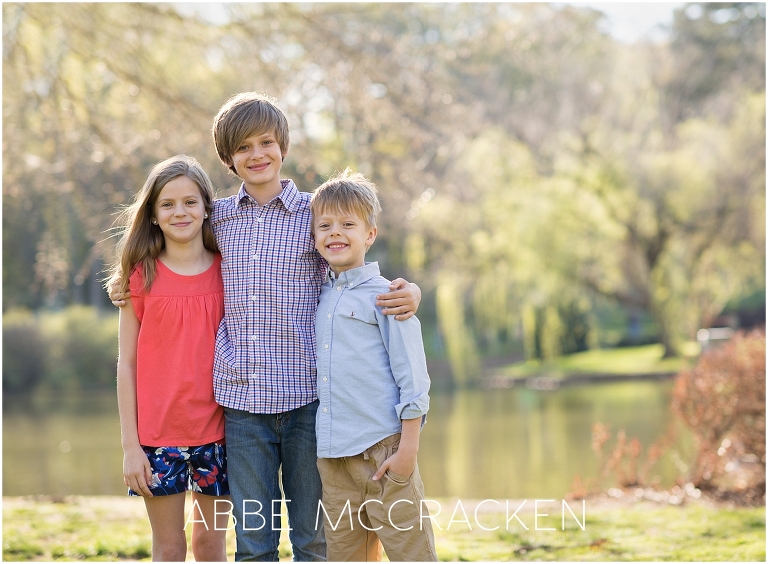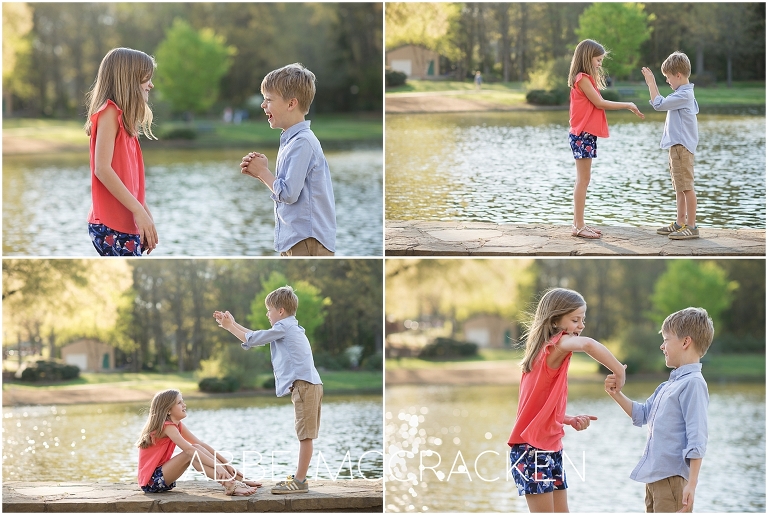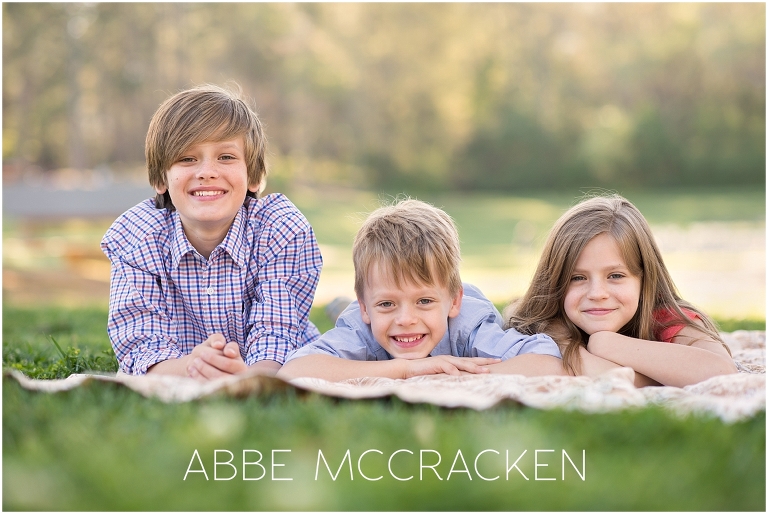 Click here to see more family sessions photographed in Charlotte, North Carolina's Freedom Park. 
---
Abbe McCracken is an award-winning photographer serving Charlotte, NC and the surrounding areas of Matthews, Ballantyne, Weddington and beyond. She specializes in joyful family and children's photography. Abbe is a member of the National Association of Professional Child Photographers and is the two-time winner of Charlotte Smarty Pants' Best Family Photographer (2016, 2015). Other recent local awards include Hulafrog South Charlotte's Most Loved Family Photographer and Charlotte Parent Readers' Favorite Family Photographer.
---