We had the incredible opportunity to spend three weeks in France this summer with my husband's family. Ah-mazing is an understatement. We were there so long that I forgot what day is was. Do you know how long it's been since that happened? Maybe never. Ok maybe when my kids were newborns but the point is, it has been a really long time since we've been that unscheduled and it was so welcome.
We stayed in Paris for one week and spent the second two weeks exploring Provence. I took five million pictures and yes, I'm still culling and editing them. As I knew we were going to be here for three weeks, I made sure I planned ahead for this trip, in terms of my photography and what I wanted to capture. A friend of mine who recently spent time in France while on a photography trip advised me to look into purchasing a carry case for my equipment. We all know how expensive photography equipment can be, so it only made sense. As there are a number of manufacturers like scs cases who offer these types of cases, I had to do thorough research into this before I went ahead with figuring out what I wanted to take for my photography project.
I wanted to document everything – the sights, the tastes, the scenery, the culture and most importantly, my family experiencing it all. Who knows if or when we will get to go back; I didn't want to miss a moment. And who knows when I'll have this whole set of images completed. In the meantime, here a few current favorites from our family adventures in Paris and Provence. Most of these were taken with my professional camera but there are a few iPhone pictures too. Please visit my Instagram feed for more iPhone images from France. I over posted but I adore having so many unique travel memories for my family albums.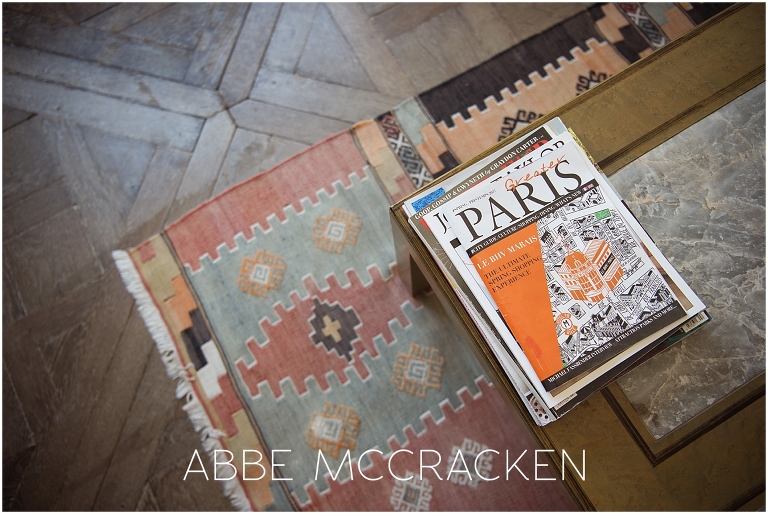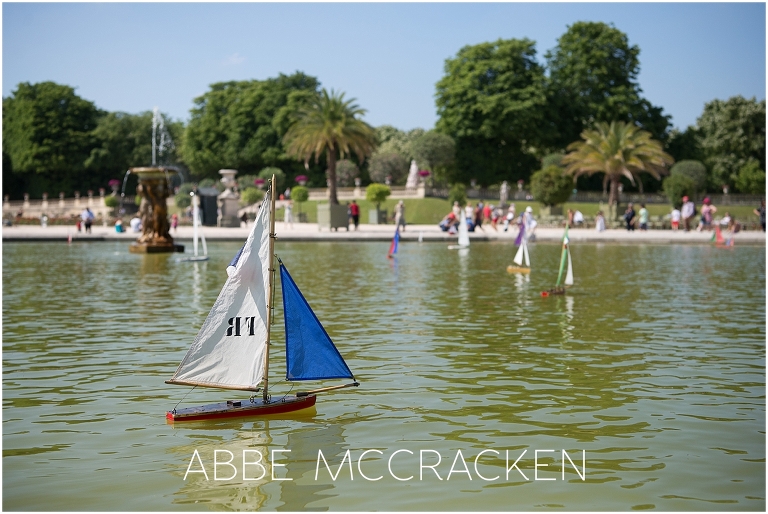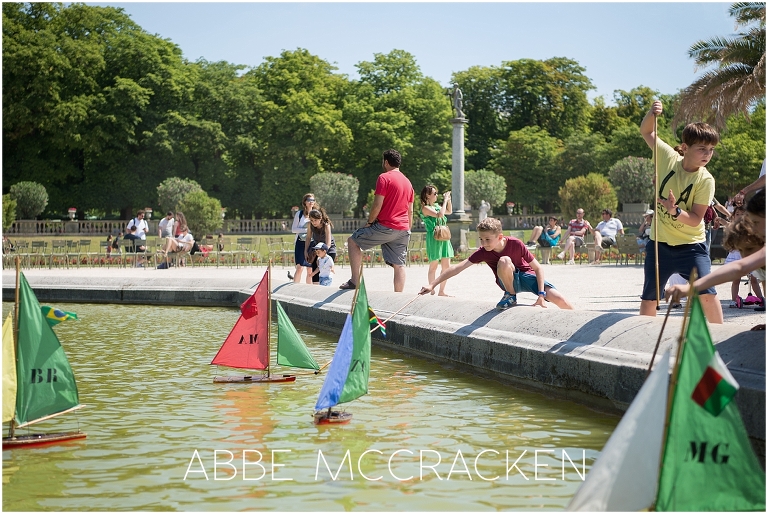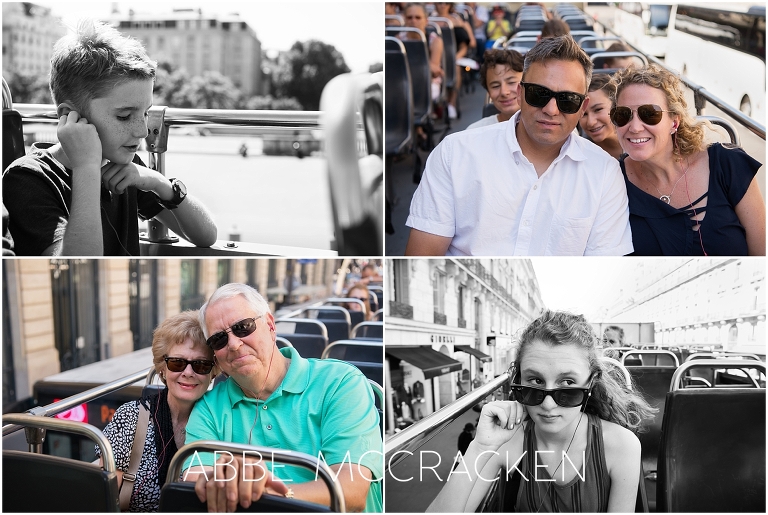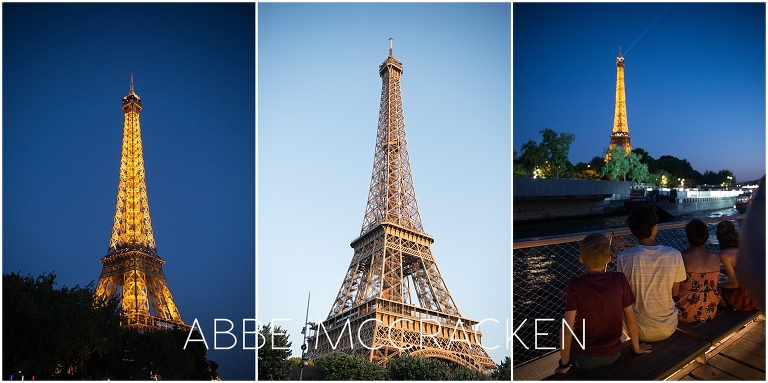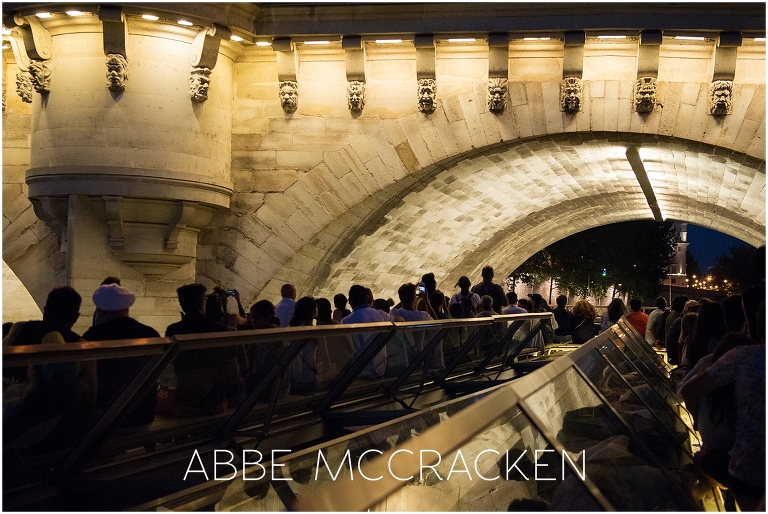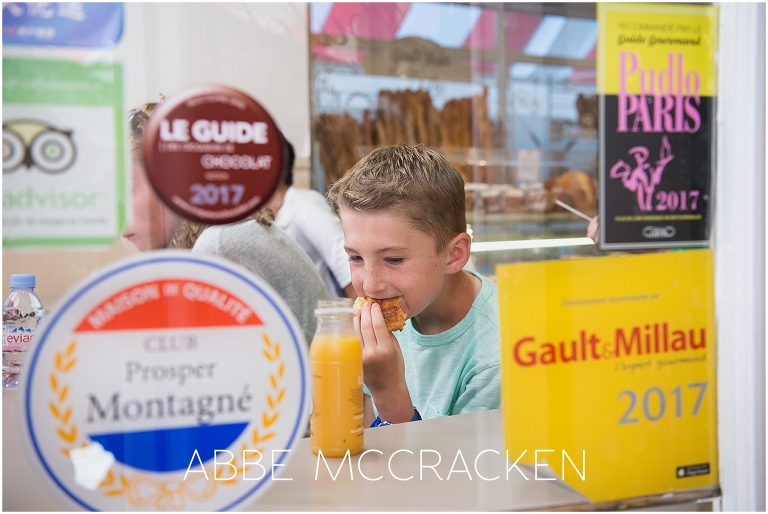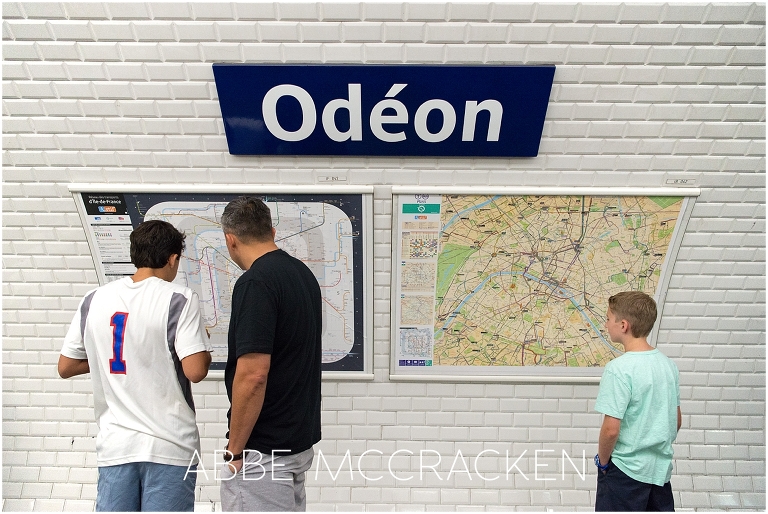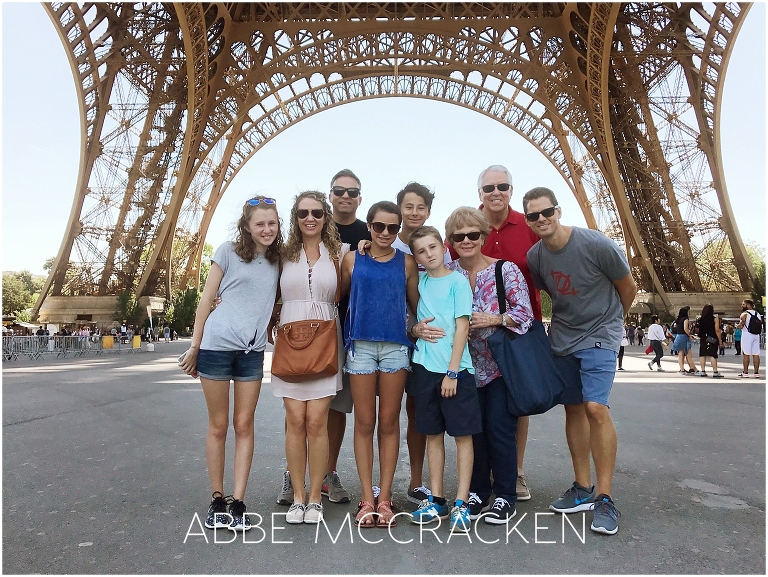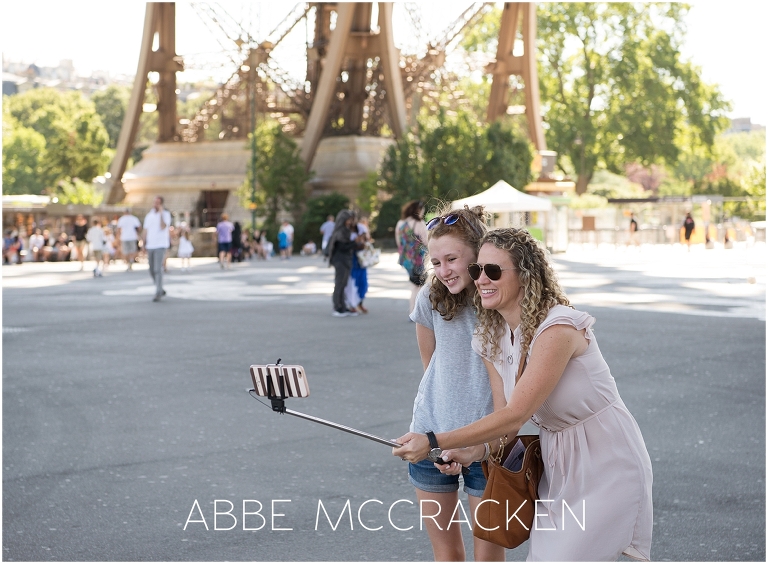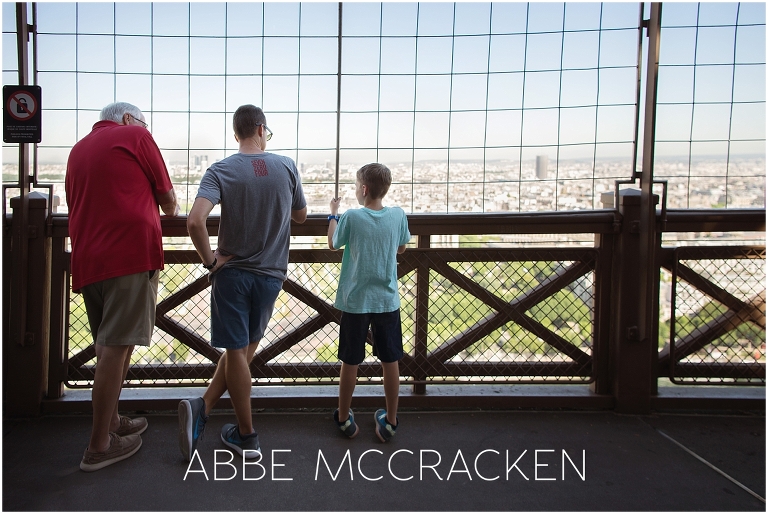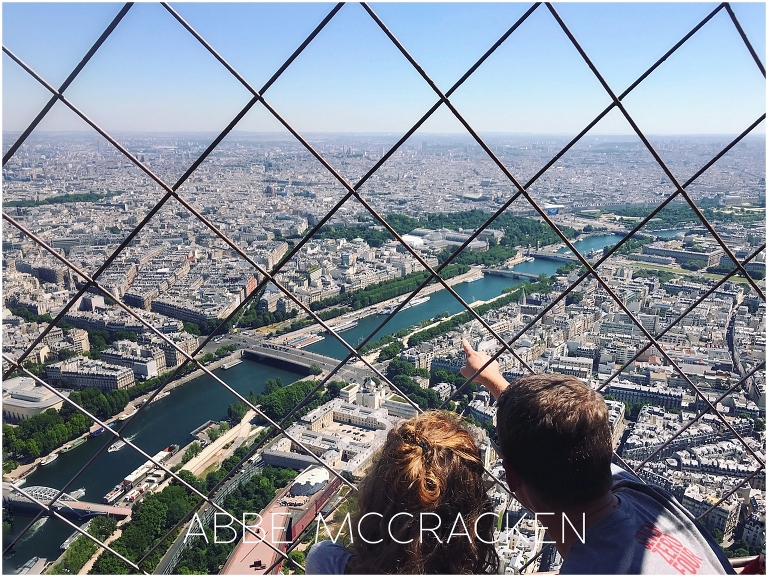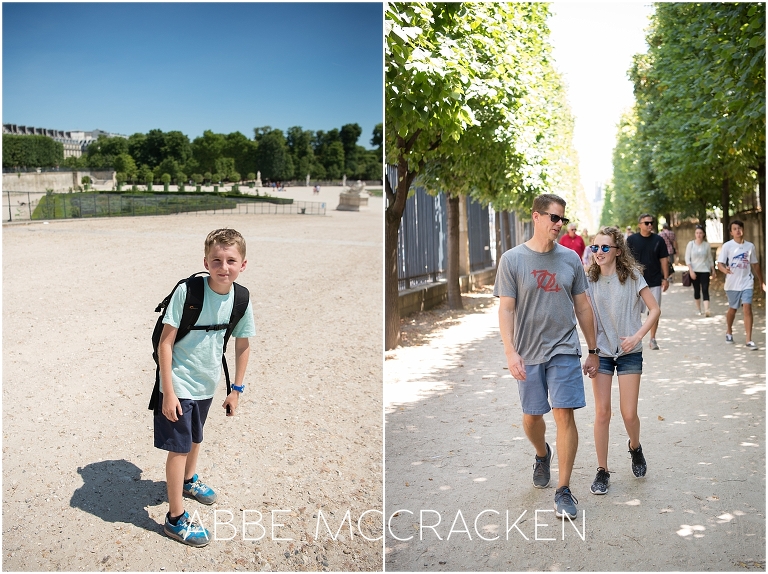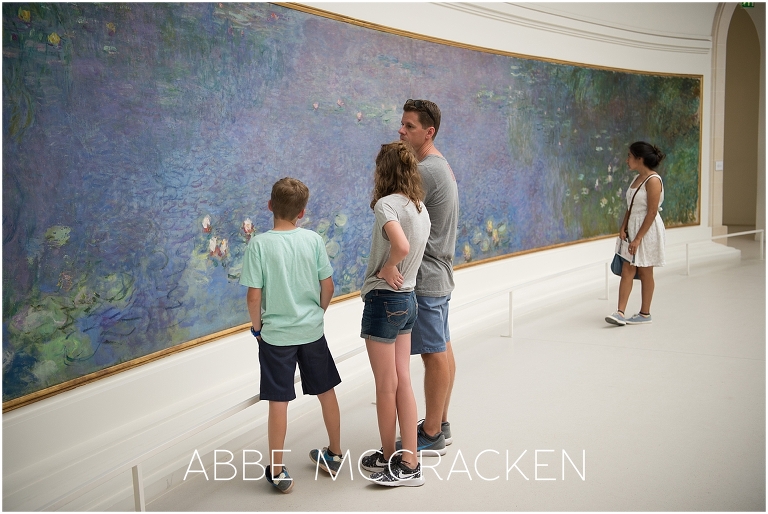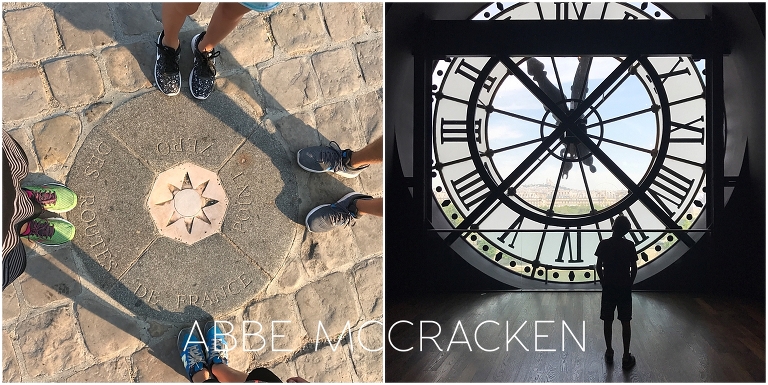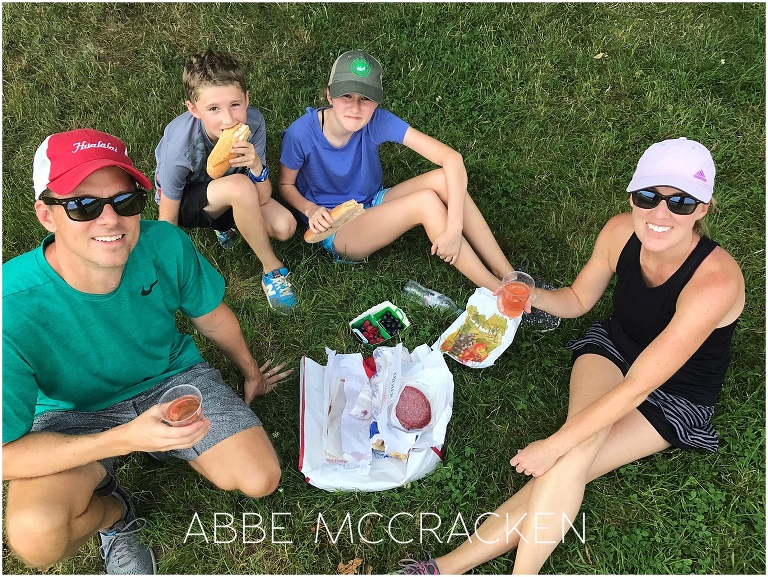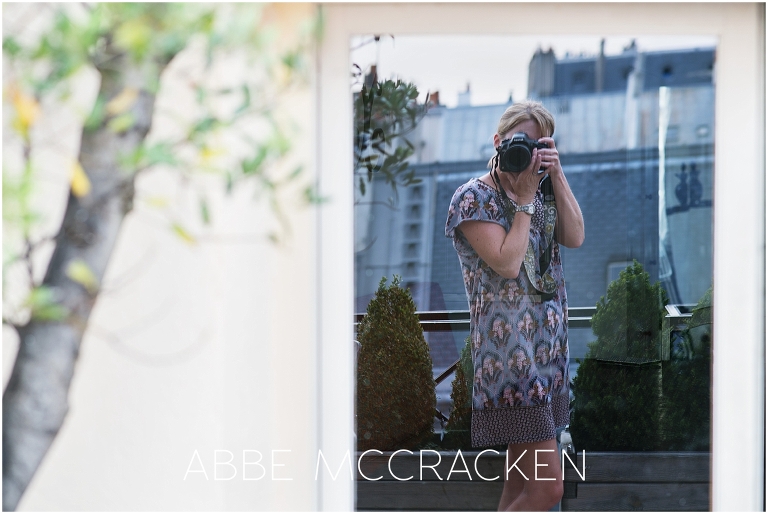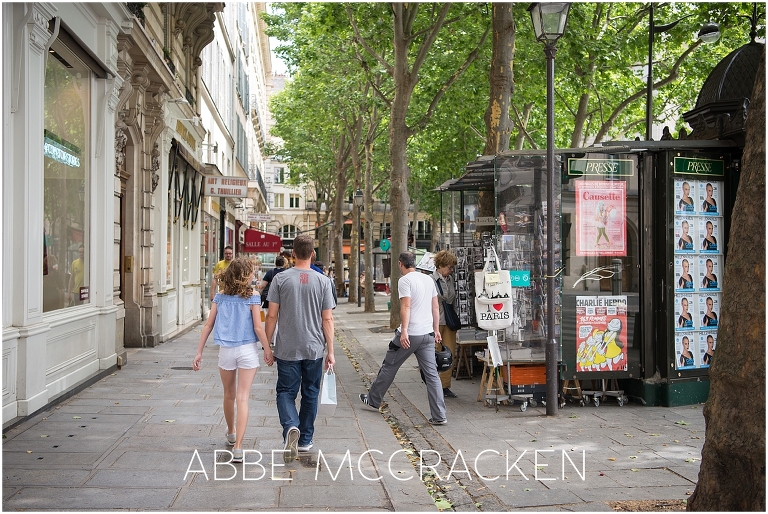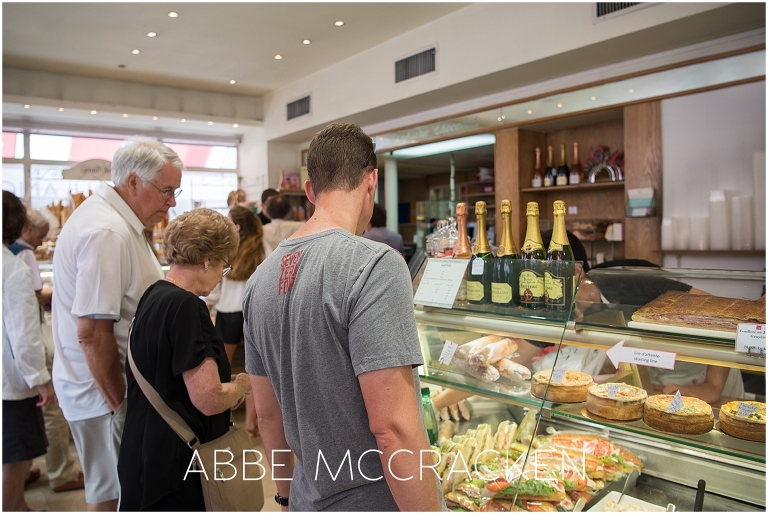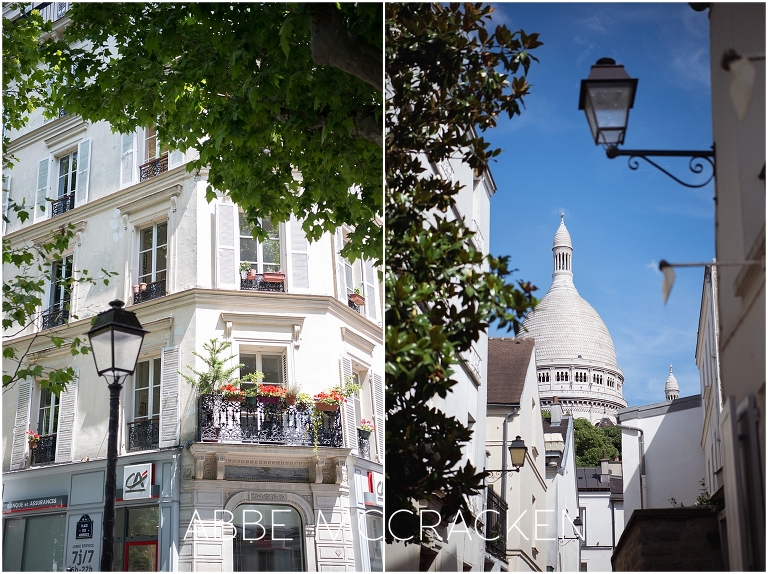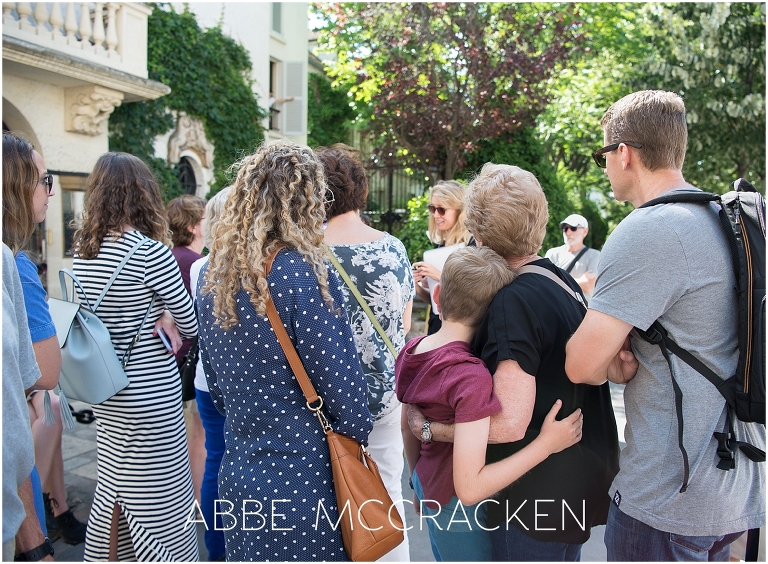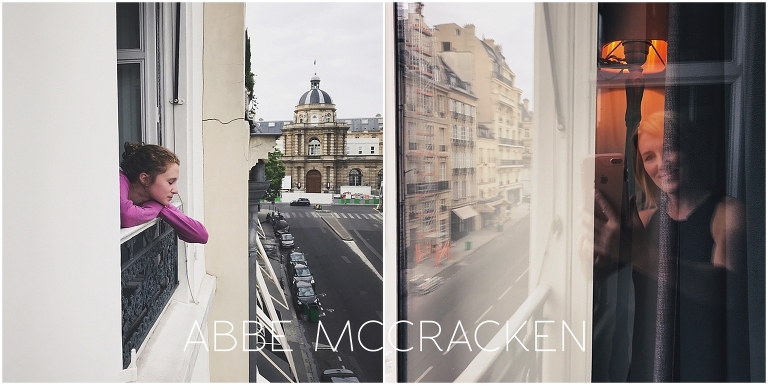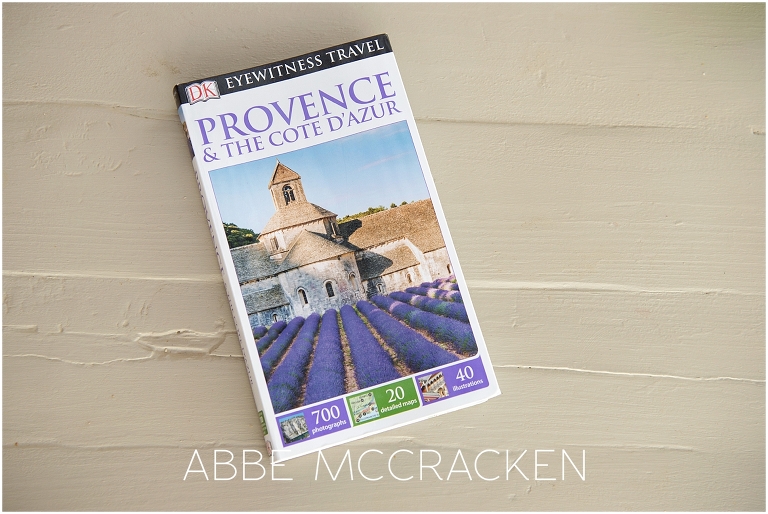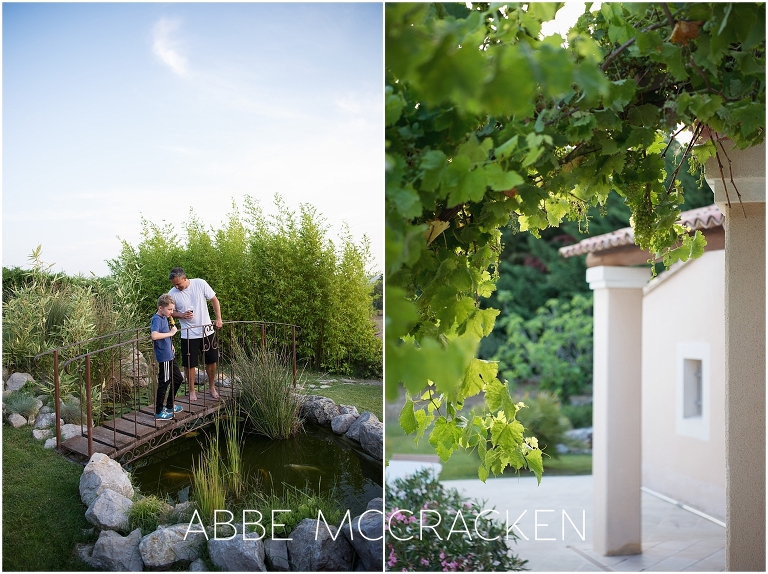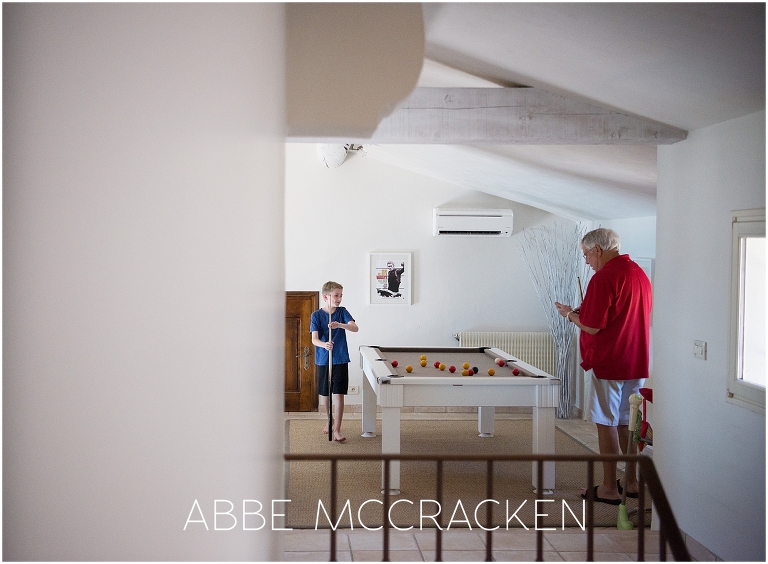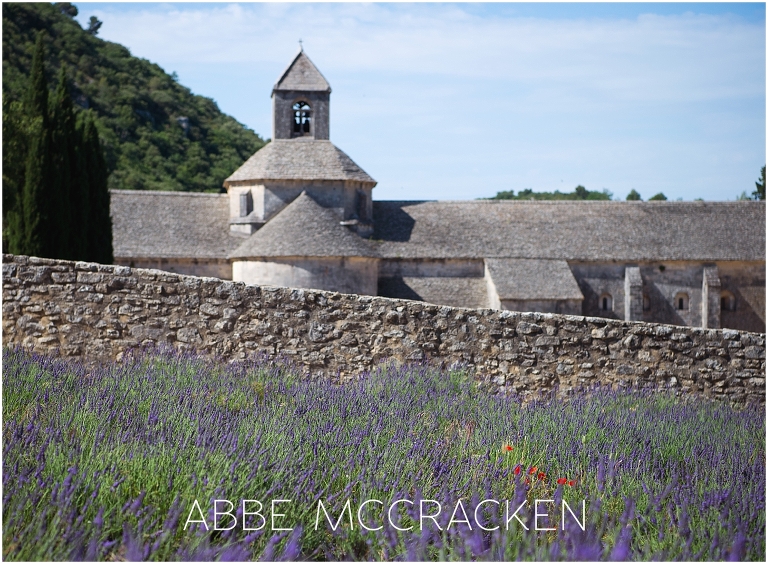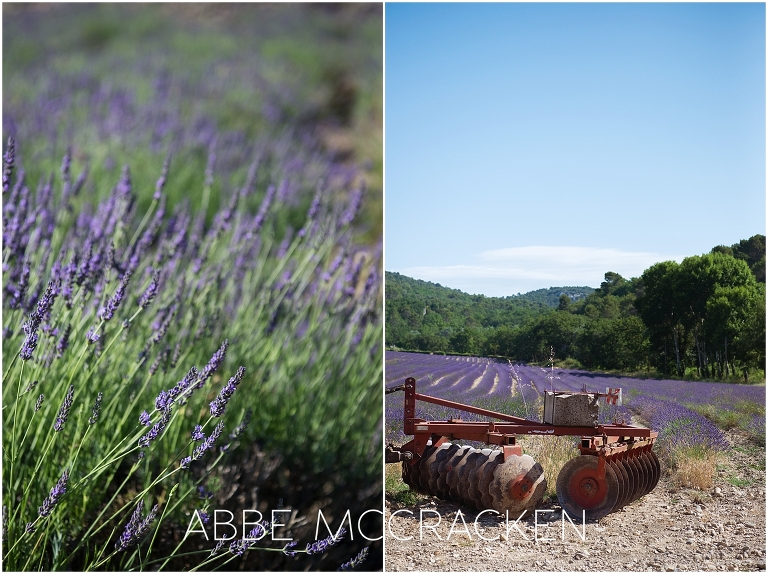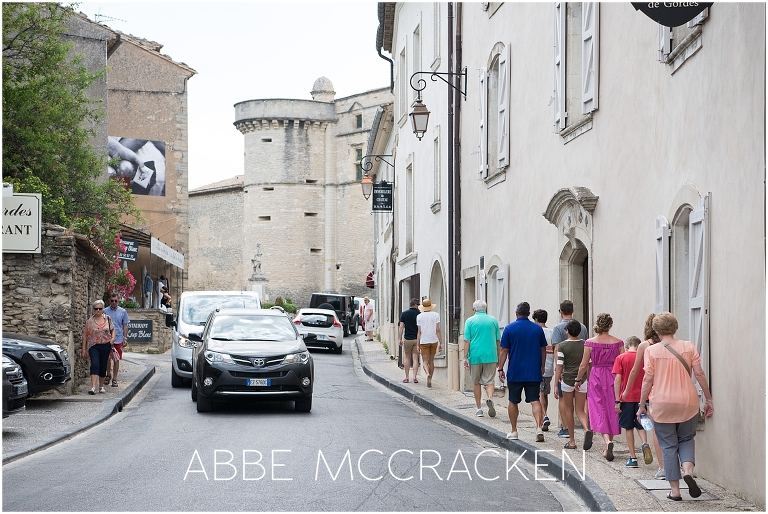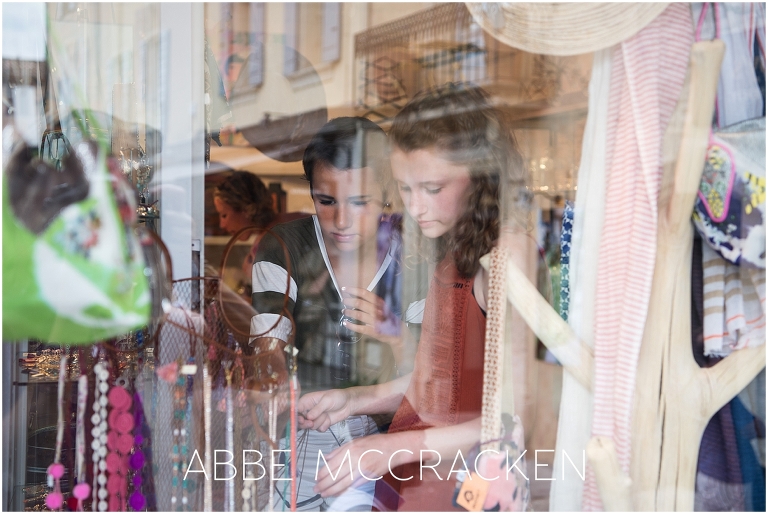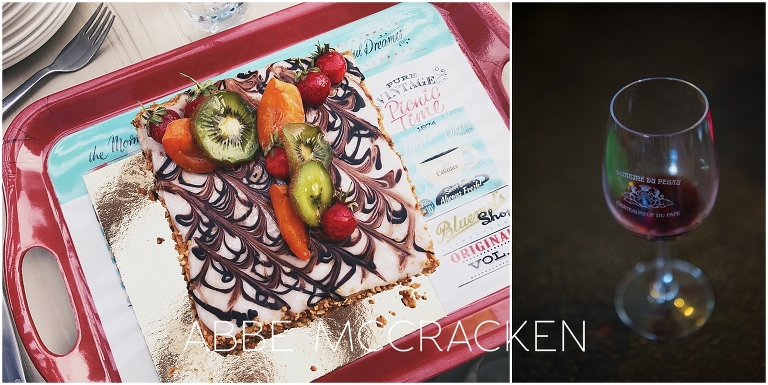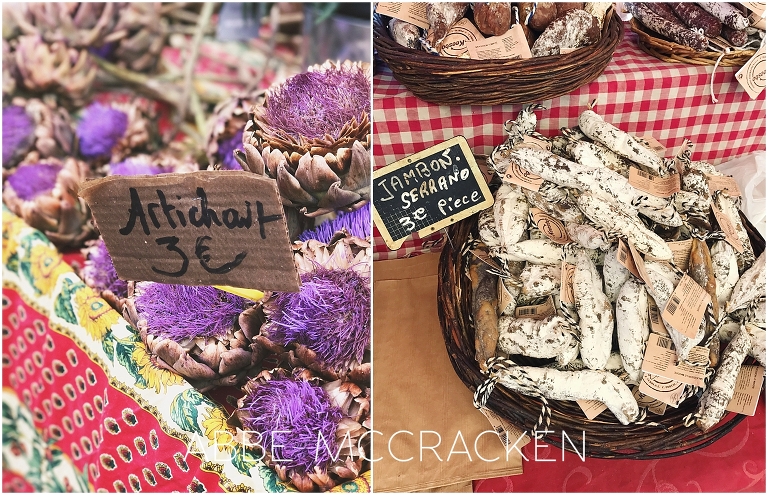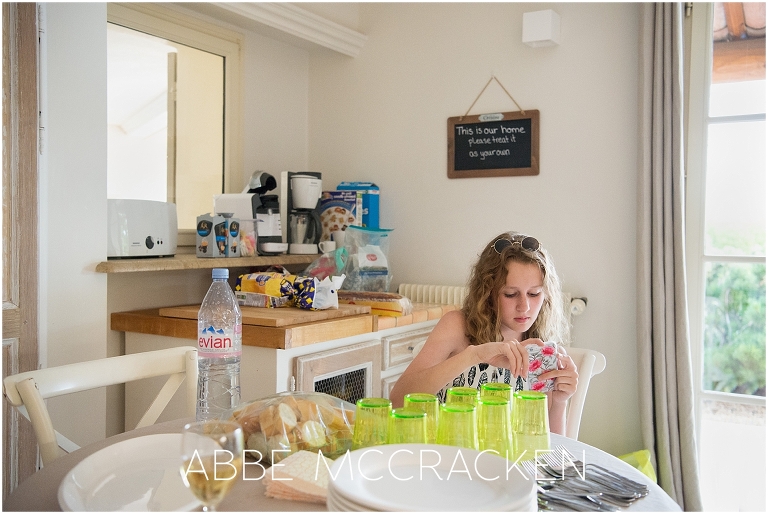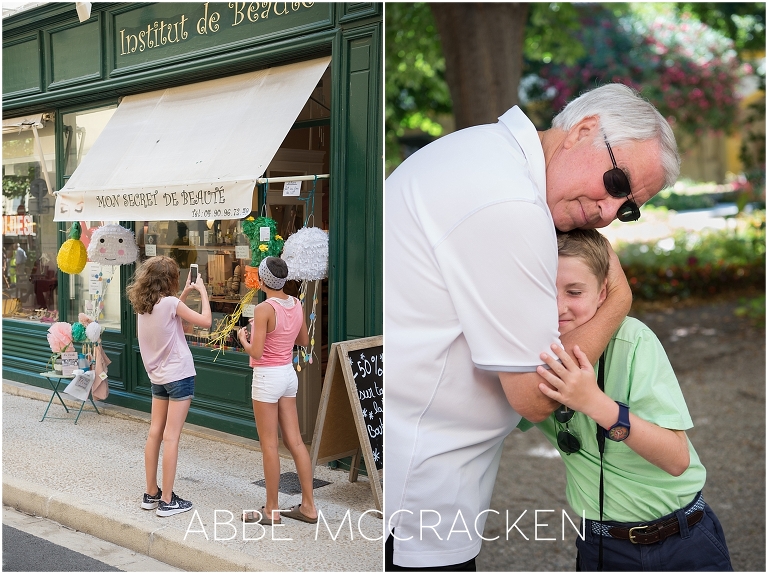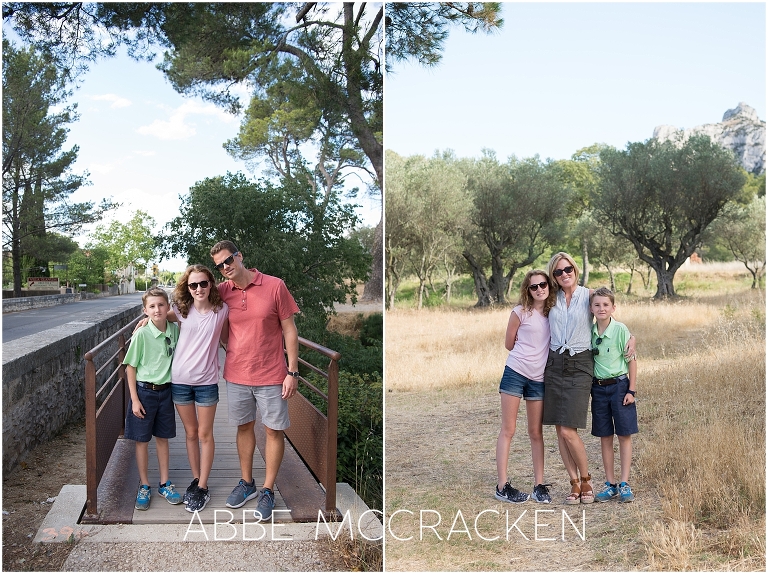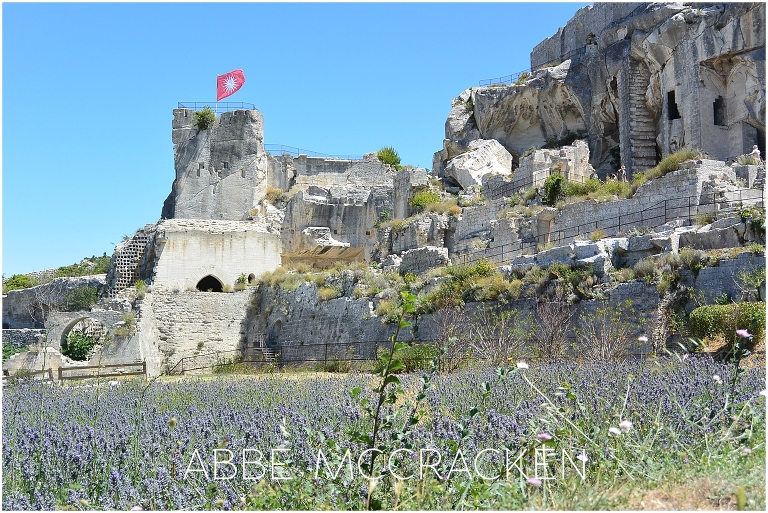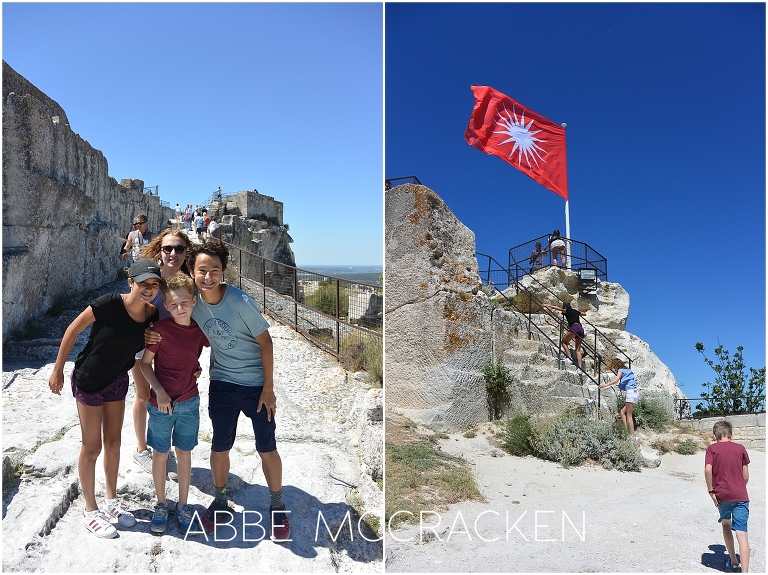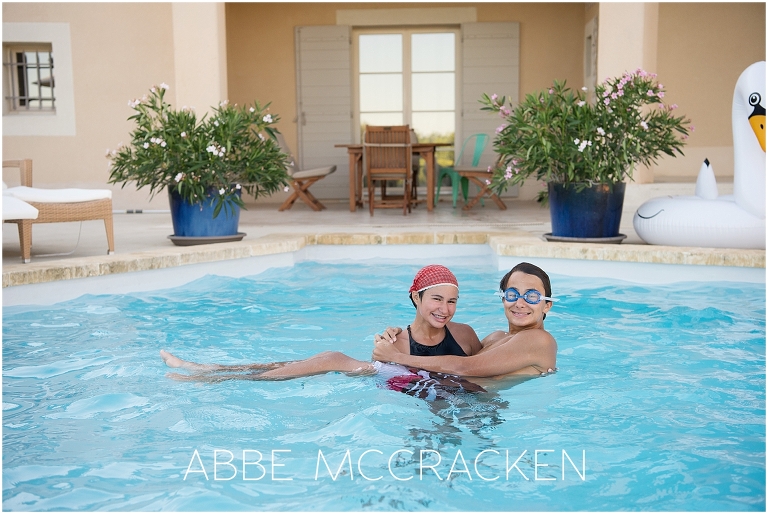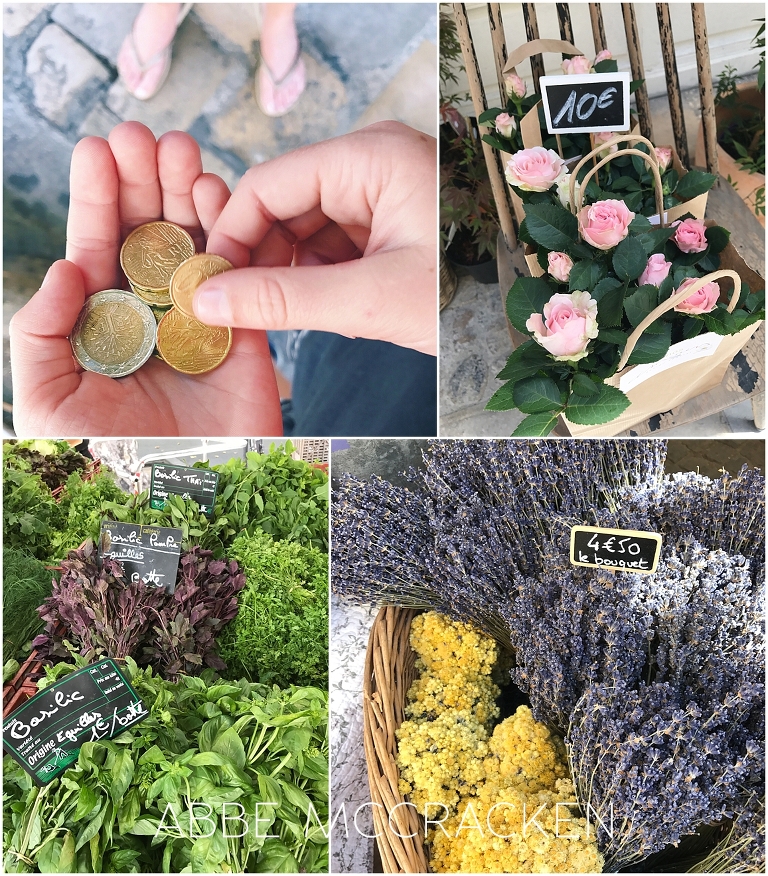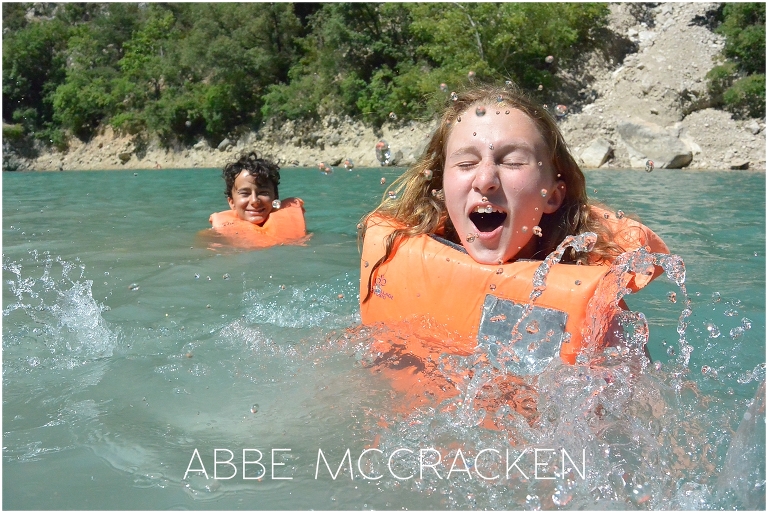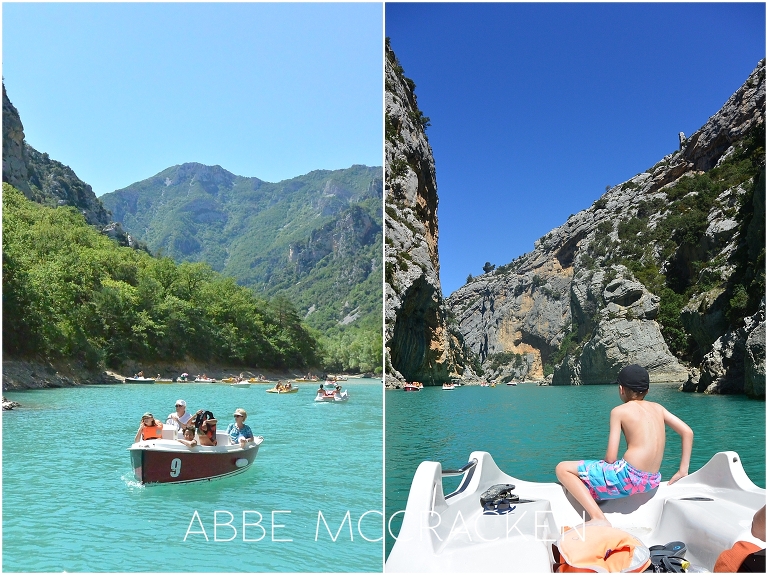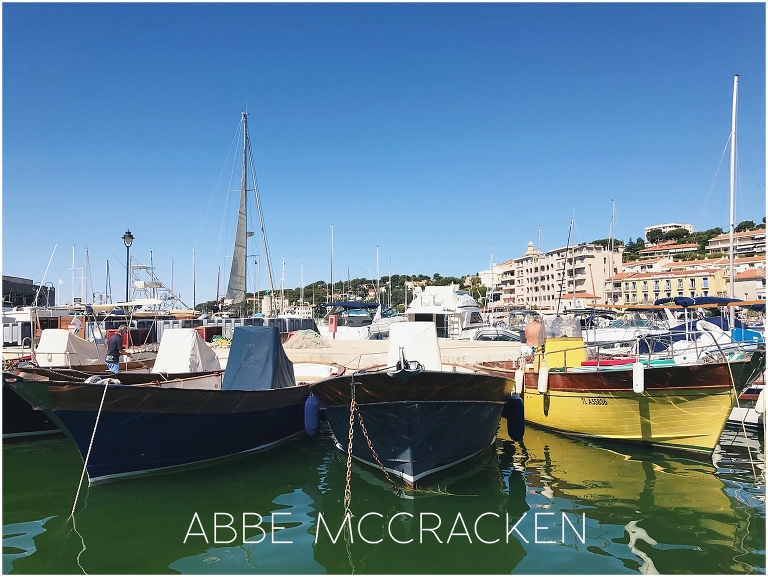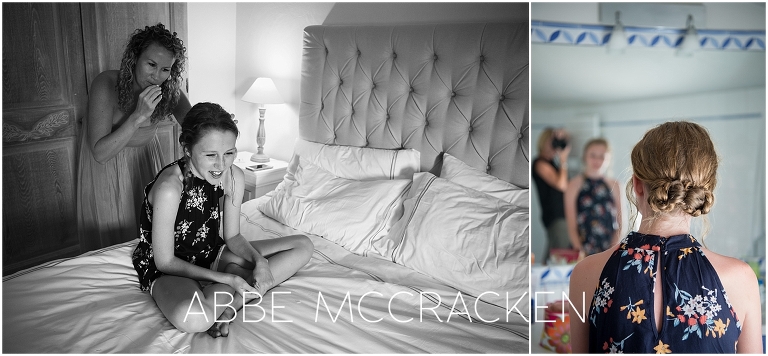 Interested in taking better pictures of your next family vacation? I offer hands-on mentoring for photographers of all levels, from beginners to experienced pros. Scroll down to "education" on my Details page to learn more.
Click here to see more blog posts of my own family.
---
Abbe McCracken is an award-winning photographer serving Charlotte, NC and the surrounding areas of Matthews, Ballantyne, Weddington and beyond. She specializes in joyful family and children's photography. Abbe is a member of the National Association of Professional Child Photographers and is the two-time winner of Charlotte Smarty Pants' Best Family Photographer. Other recent local awards include Hulafrog South Charlotte's Most Loved Family Photographer and Charlotte Parent Readers' Favorite Family Photographer.
---