This session almost didn't happen. We jumped through several weather and scheduling concerns to make these Uptown family portraits possible. We needed one son home from college before the other son left for the Navy. And the rain. We really needed the rain to stop. August felt unusually rainy in Charlotte this year. It absolutely poured on not just one, but two of this family's scheduled session dates. The first date was an obvious wash out. The second was a little tricky – nothing was wet yet and the sun was peaking through but the forecast said heavy storms. Mom had everyone in town and ready. I really thought we could squeeze this session in before the storms. But I was worried. So I called mom and asked them all to hold tight while I drove uptown to check the weather conditions first-hand (we all live about 20 minutes south of uptown). I took about five steps onto The Green – our first location – and down came the rain. Buckets and buckets. We called off the session for the second time. But where there is a will, there is a way. It had been a very long time since this mama had invested in professional family portraits and I was on a mission to make her dream come true. So we moved a few mountains and photographed the session the next morning while the entire family was still available. It was a minor miracle and the weather was perfect. Here's what mom sent me as soon as she saw the final gallery:
"I am crying. They are just so awesome. I love how you captured our unique family. They are just what I was hoping for."
And THAT is just what I was hoping for.
Enjoy these Uptown family portraits of my friends, The Jackins.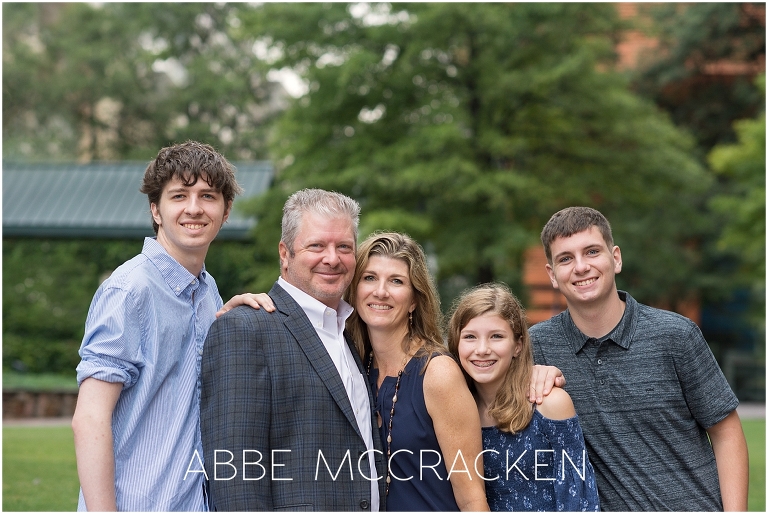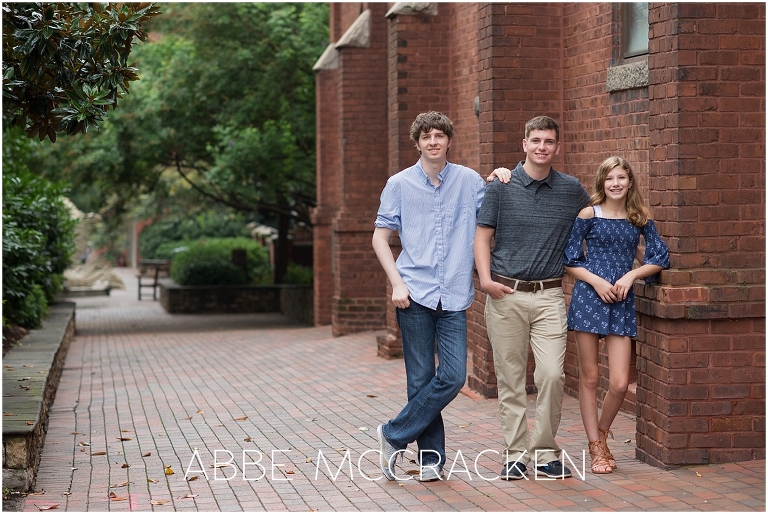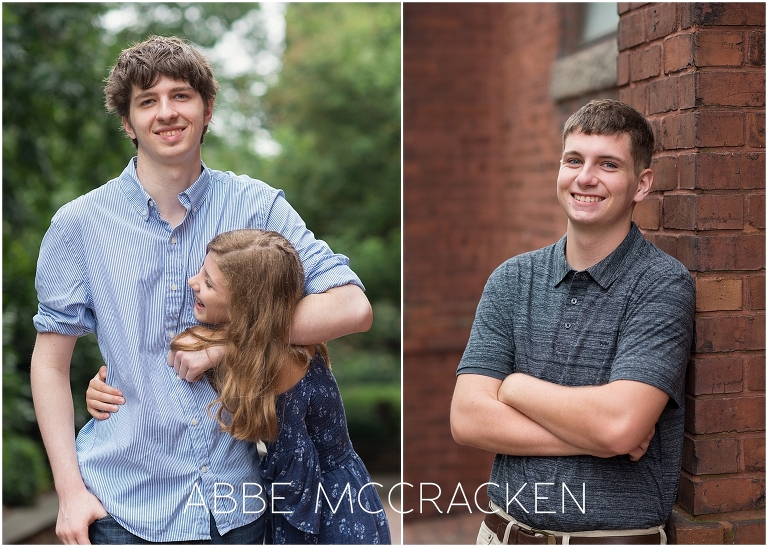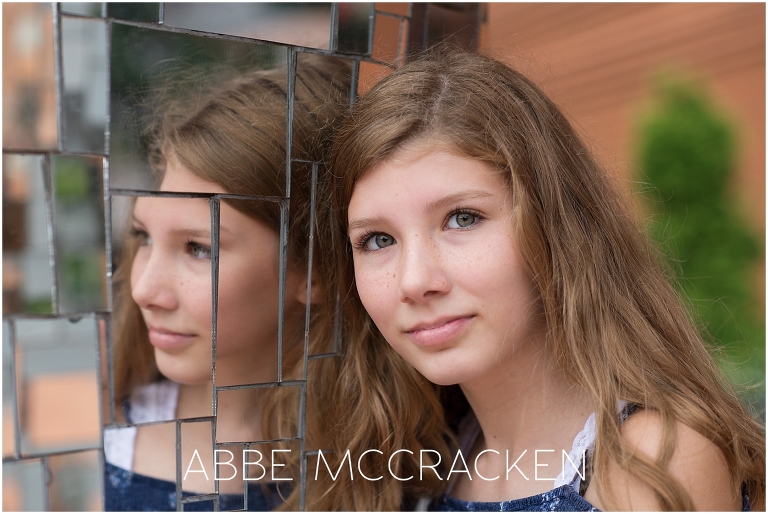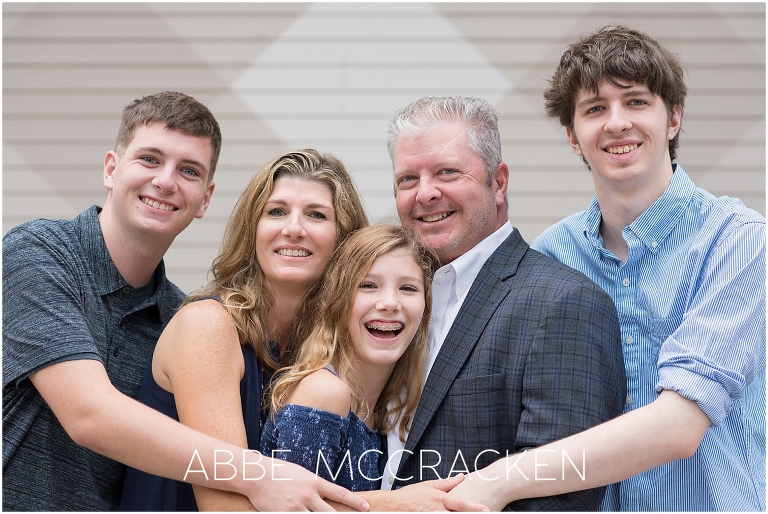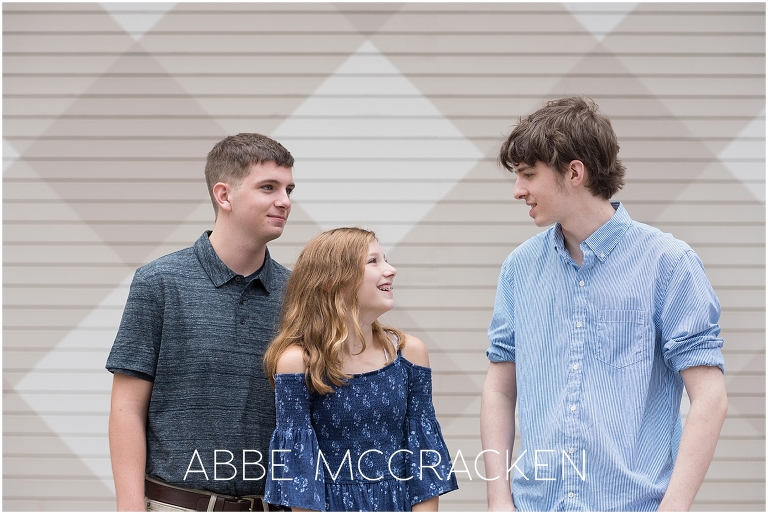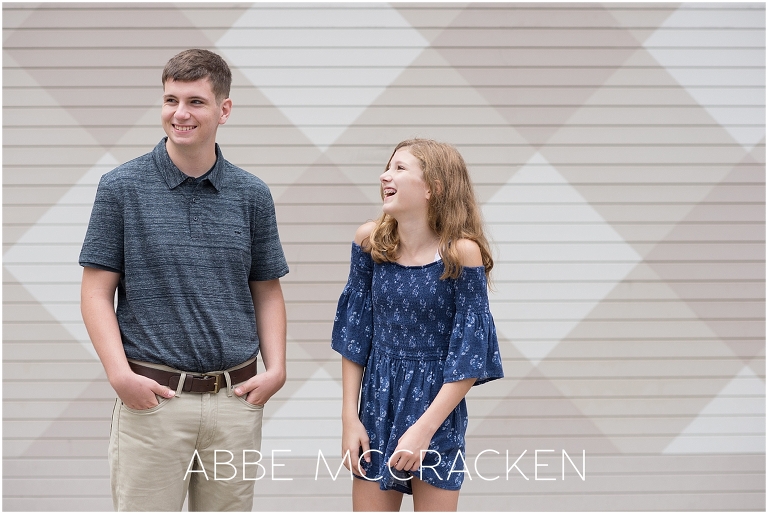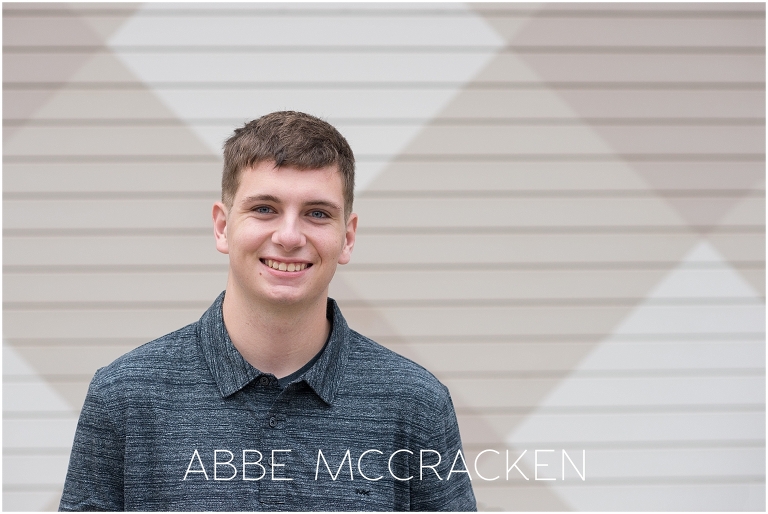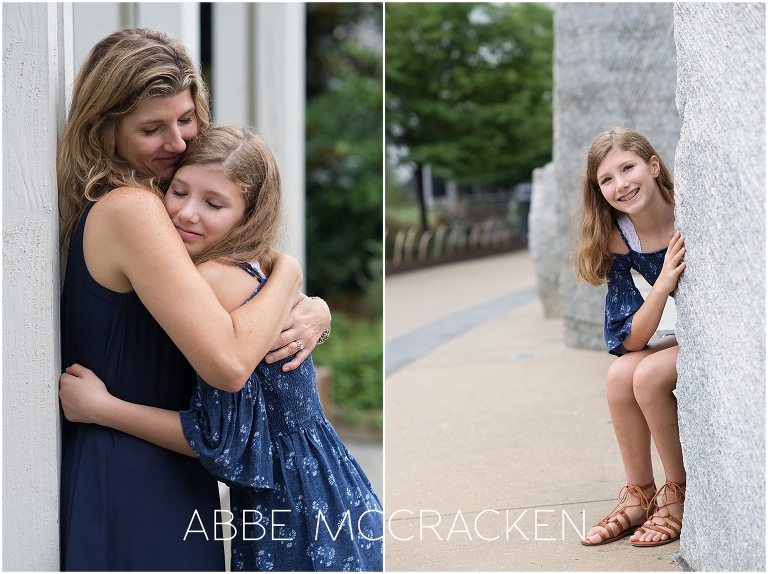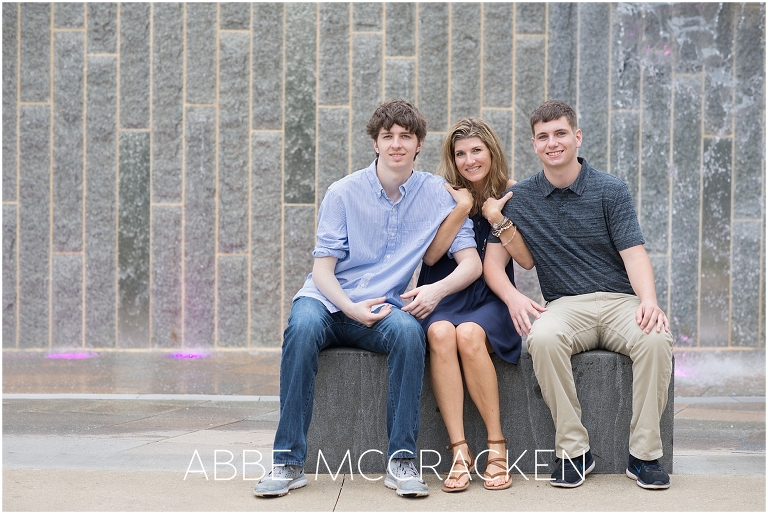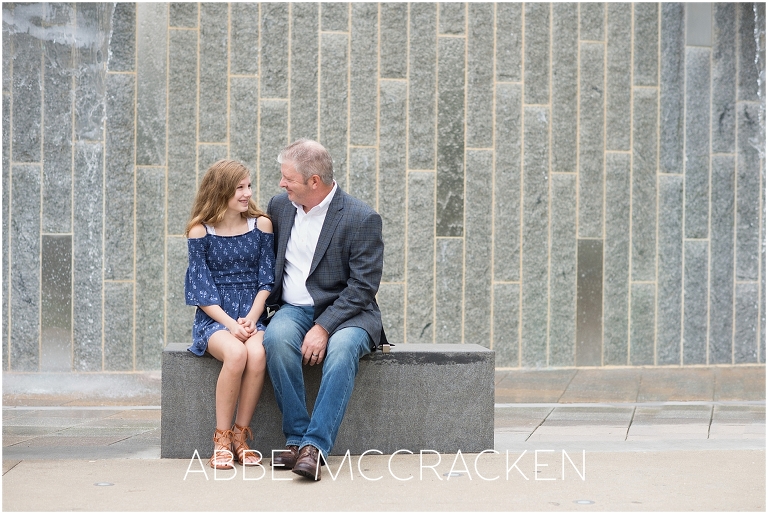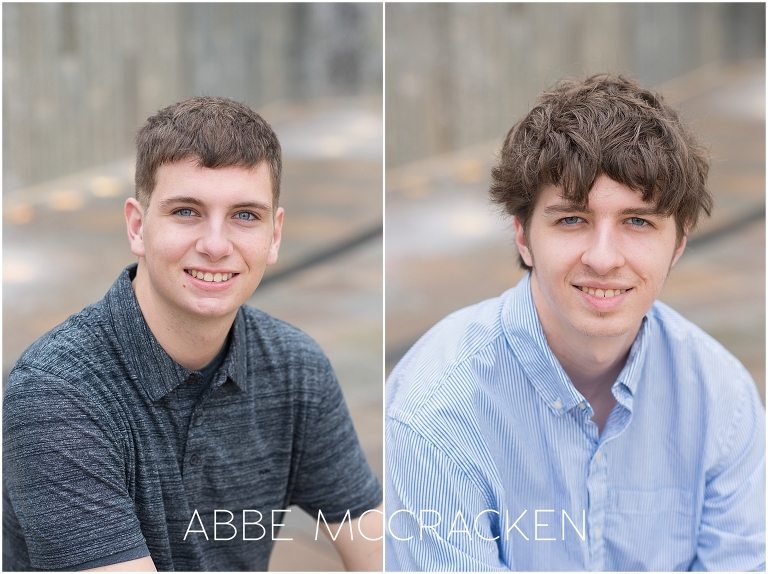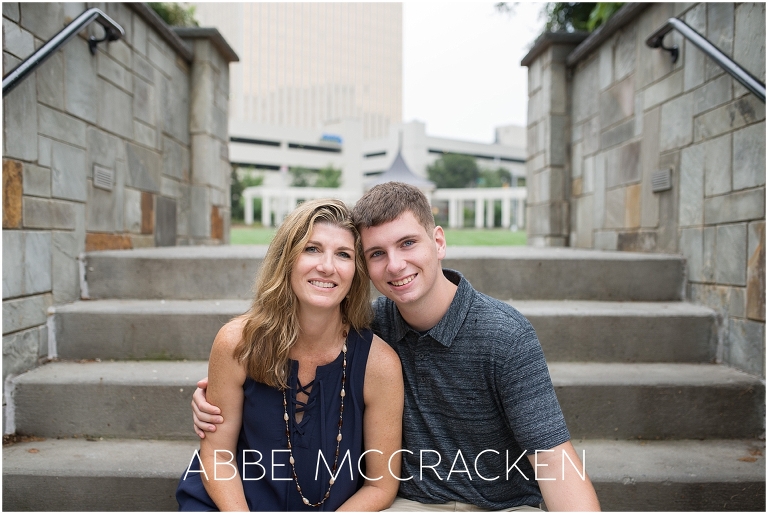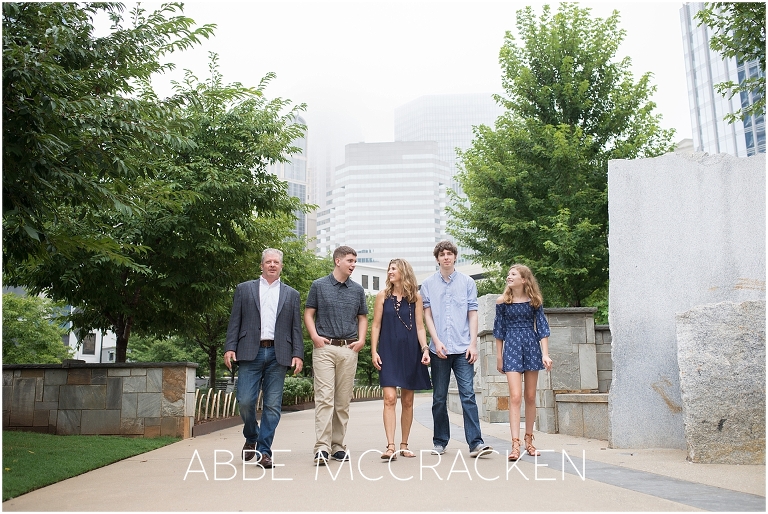 ---
Abbe McCracken is an award-winning photographer serving Charlotte, NC and the surrounding areas of Matthews, Ballantyne, Weddington and beyond. She specializes in joyful family and children's photography. Abbe is a member of the National Association of Professional Child Photographers and is the two-time winner of Charlotte Smarty Pants' Best Family Photographer (2016, 2015). Other recent local awards include Hulafrog South Charlotte's Most Loved Family Photographer and Charlotte Parent Readers' Favorite Family Photographer.
---