Photographing high school baseball is fun. I forgot how much I loved shooting baseball games. As you may remember, my now 11-year-old son "retired" from youth baseball several years ago. And I've been missing the baseball field ever since. Thankfully my friends and long-time clients, The Daniels asked me to photograph their oldest son, Bryce, playing baseball during his high school senior year. Bryce is co-caption of the Providence Day School team and will be playing for Dartmouth in the fall. Yes, you read that right. He's Ivy League bound and he signed early too. Rockstar.
Needless to say, Bryce does more than just "play" baseball. He leads the team with the highest number of stolen bases and has Providence Day School's record for career stolen bases. During the game I photographed against Charlotte Country Day School, he even stole home plate. That moment is one of my favorite pictures below. Bryce is a four-year Varsity Baseball starter and along with his other senior teammates, they hold the school record for the most winning games in four years. That's more wins than any other graduating senior in Providence Day School history. I told you he's the real deal.
I'm photographing Bryce's official senior portraits this weekend and can't wait to get him in front of my lens again. Adding new senior portraits to this collection of high school baseball pictures will be the perfect way to document his senior year. But I'm not ready for him to graduate. Dartmouth is not close and I'm going to miss seeing this smart, handsome and talented superstar. We are all so proud of you Bryce and can't wait to watch you fly (around the Dartmouth bases and in life). See you Sunday!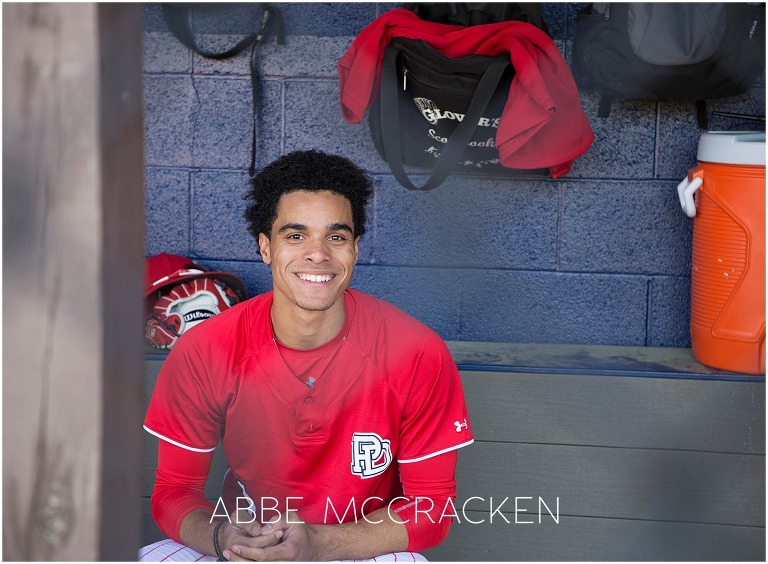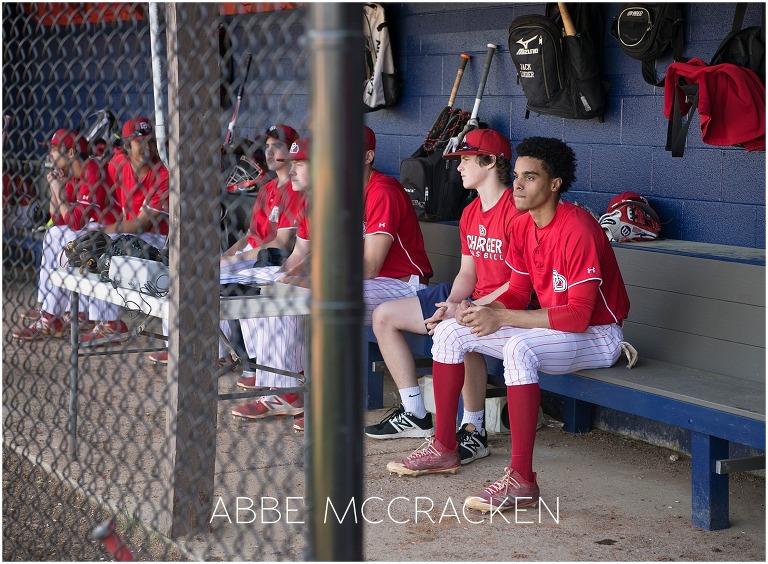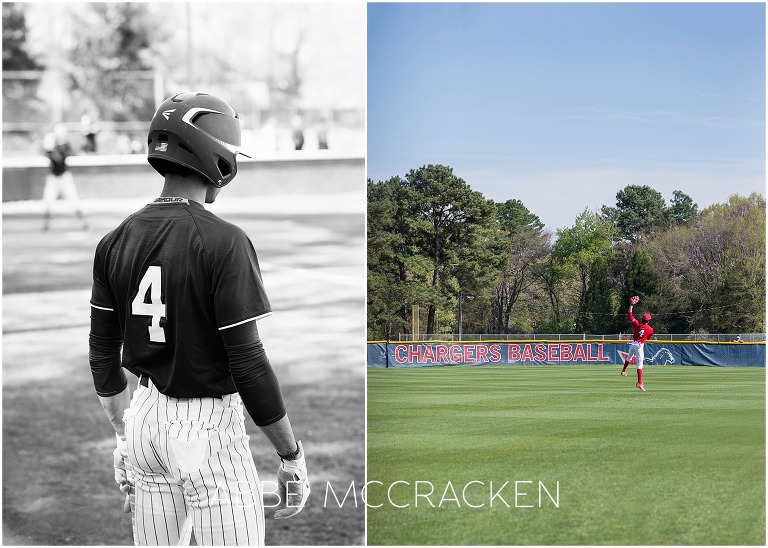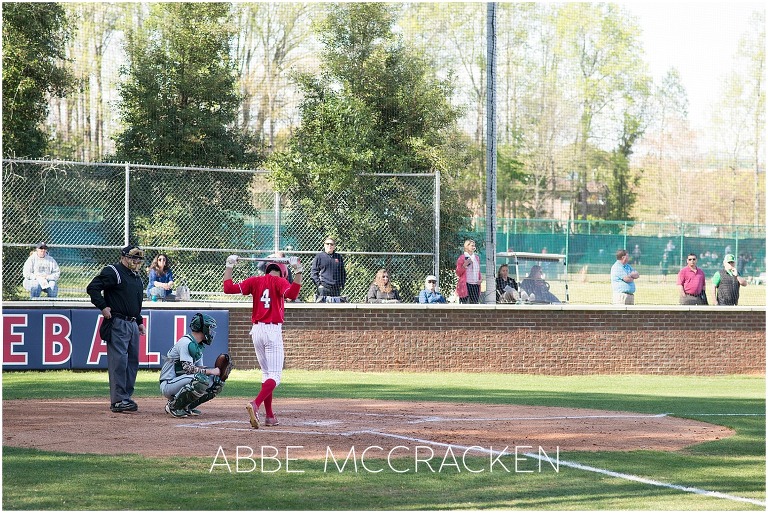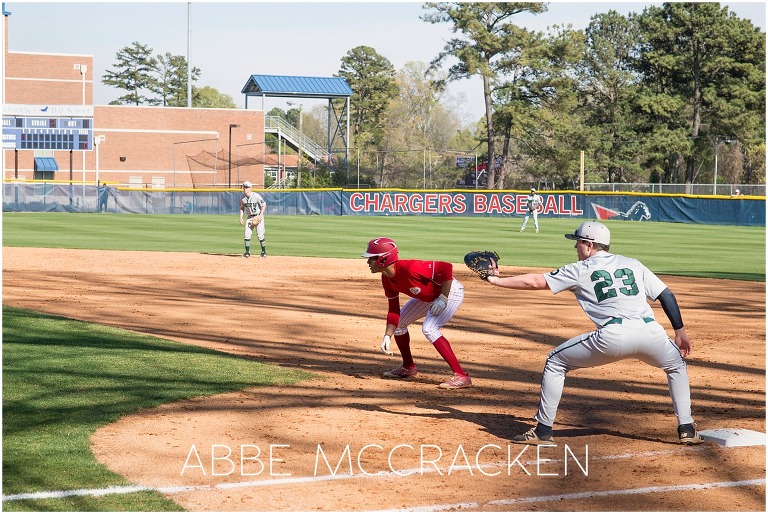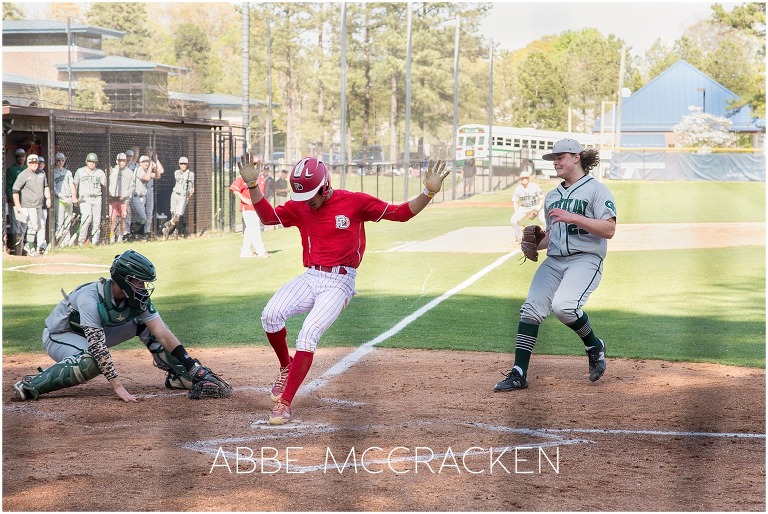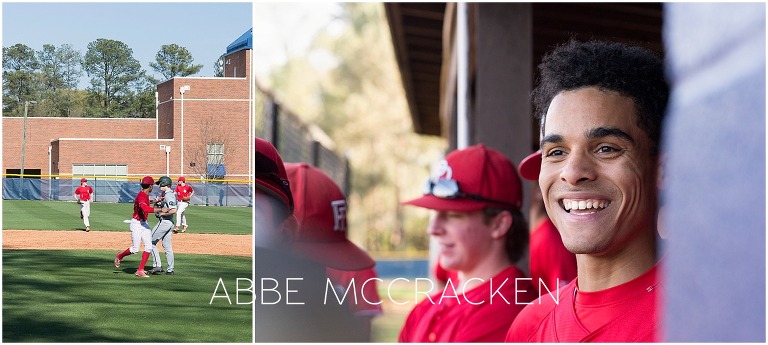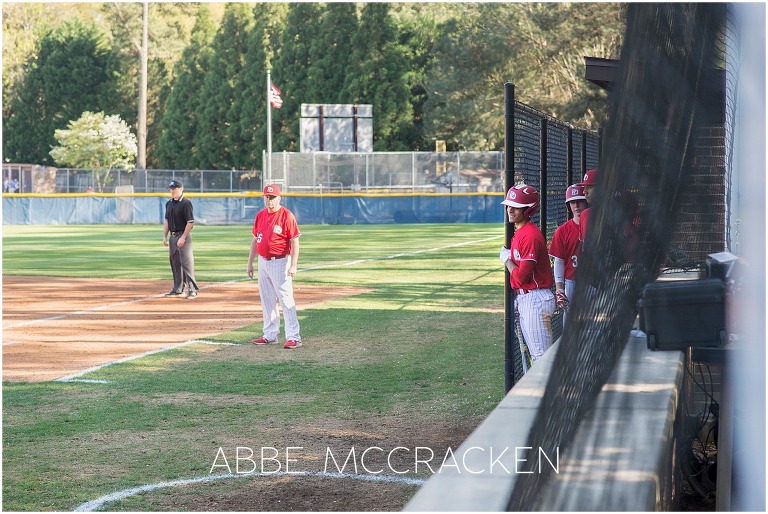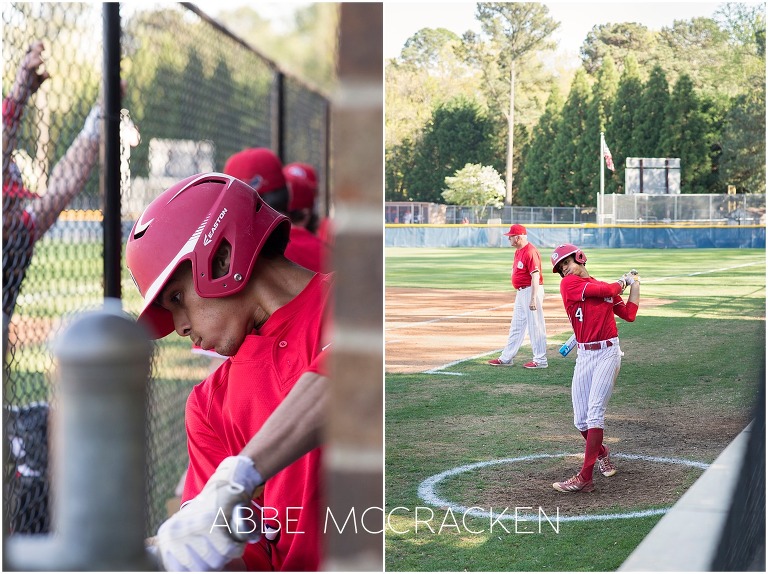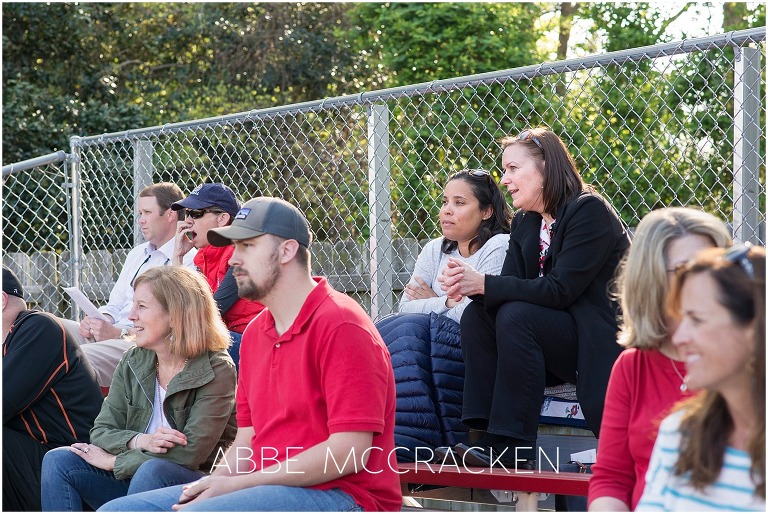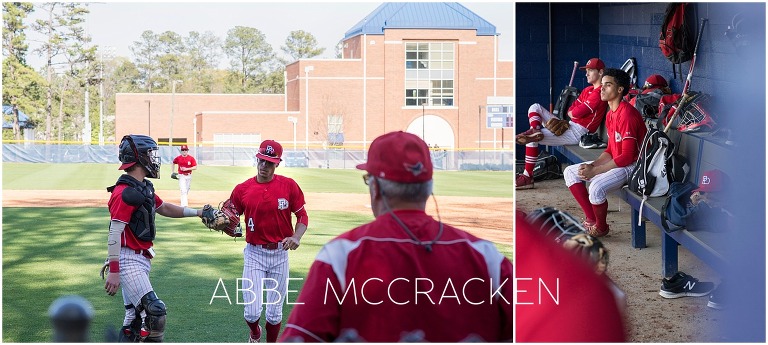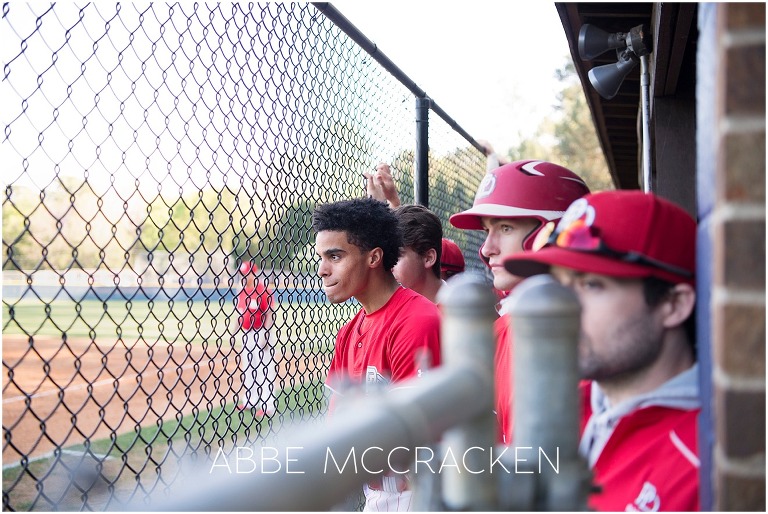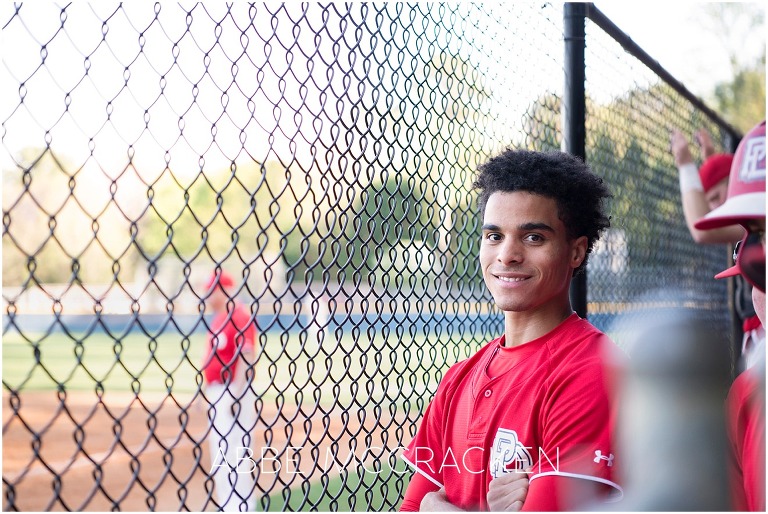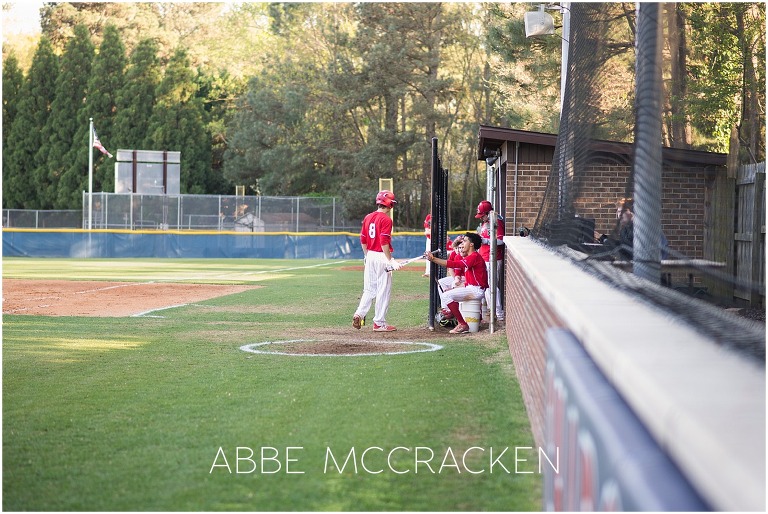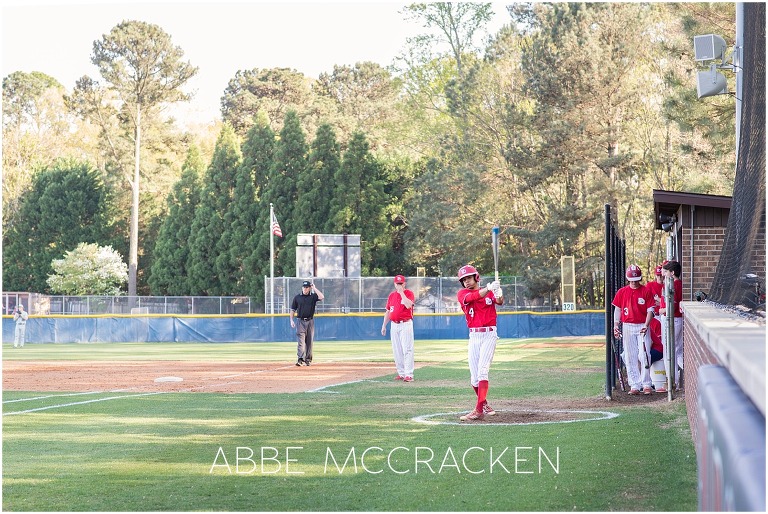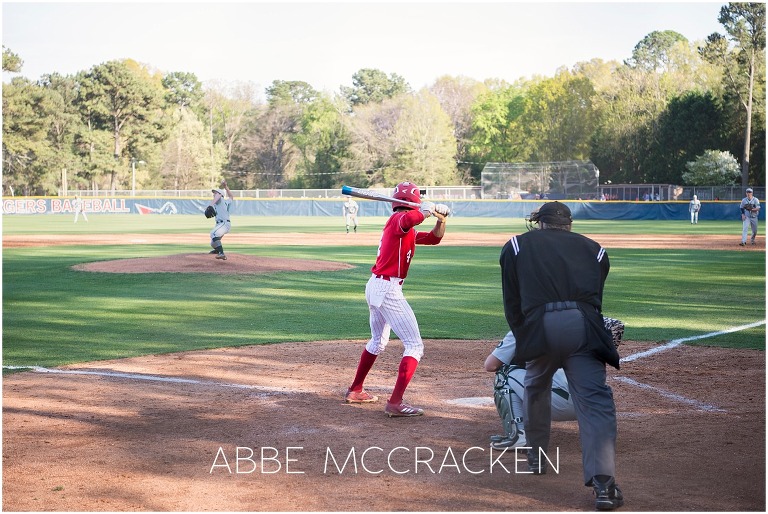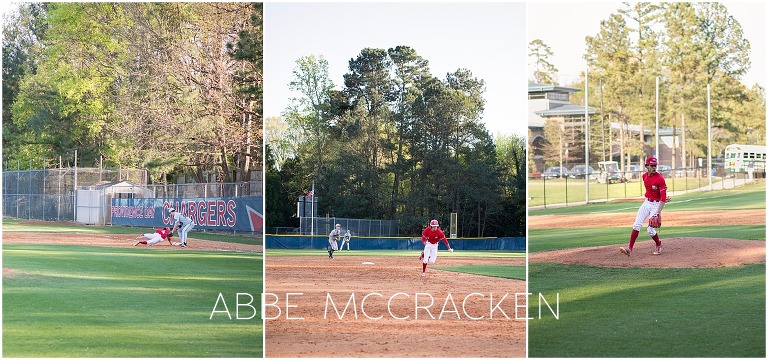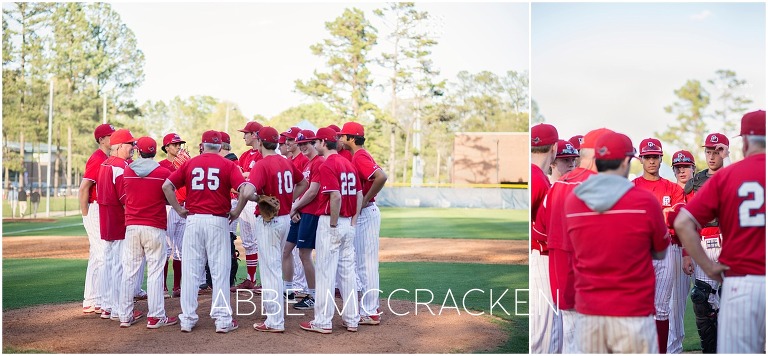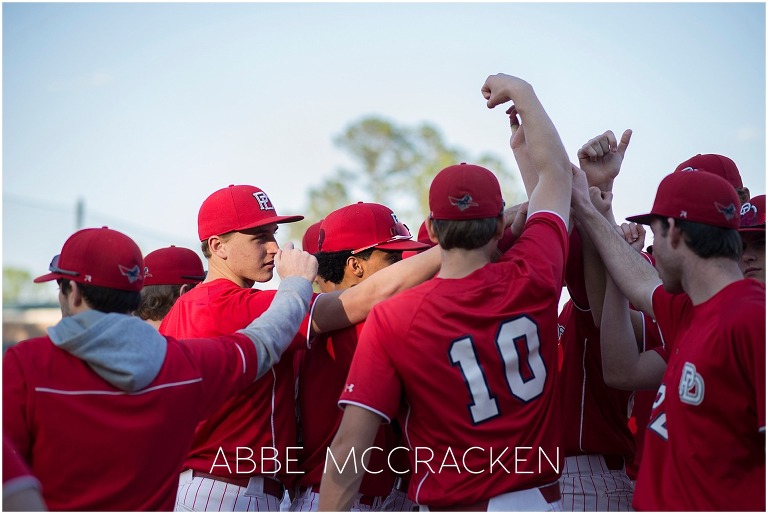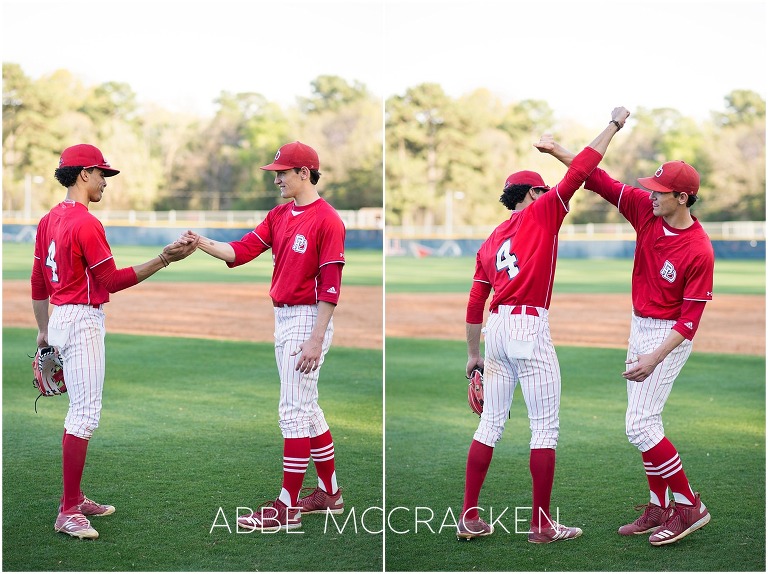 ---
Abbe McCracken is an award-winning photographer serving Charlotte, NC and the surrounding areas of Matthews, Ballantyne, Weddington and beyond. She specializes in joyful family photography and high school seniors. Abbe is a member of the National Association of Professional Child Photographers and is the two-time winner of Charlotte Smarty Pants' Best Family Photographer. Other recent awards include Hulafrog South Charlotte's Most Loved Family Photographer and Charlotte Parent Readers' Favorite Family Photographer.
---