Uptown Charlotte is one of the best places for urban senior portraits because it's gorgeous all year around. I use it a lot for both high school senior portraits and family sessions. Right now, I'm busy shooting spring sessions so I wanted to share another favorite photo session from fall. And when I say favorite, I mean a favorite session AND a favorite person. Meet Matthew. He's Mr. Personality Plus and oh so handsome too. My family is lucky enough to call him a friend and a neighbor. Matthew is heading to Clemson University this fall and I'm going to miss the smile and wave I get from him every morning. He's just the best and such a great role model for my kids. I wish we could keep him around a little longer. But we can't. He's a senior. Big man on campus.
Matthew's awesome family joined us for his senior session. His gorgeous sister Sarah even came home from college for the weekend. We did her senior portraits almost three years ago. Where is the time going?!?! My Kate just turned 14 and is starting high school in the fall, so I've been on a bit of a sappy soapbox lately.
As you will see below, we used locations in and around both The Green and Romare Bearden Park for Matthew's urban senior portraits. I love these so much and was so honored to work with this family again. They are truly fantastic people. It's no surprise that Matthew turned out to be a such a Prince Charming. He literally just played that role in his high school production of Into The Woods. I'm going to call type casting on that one. He was amazing.
Uptown Charlotte, North Carolina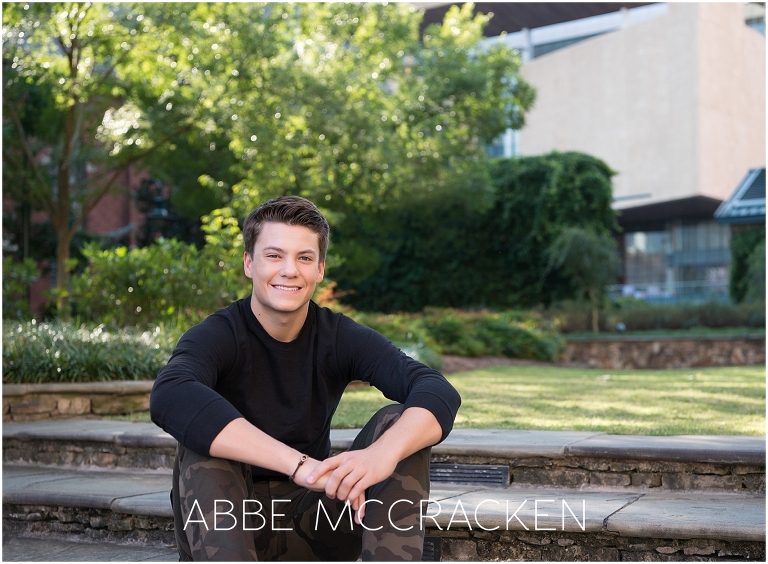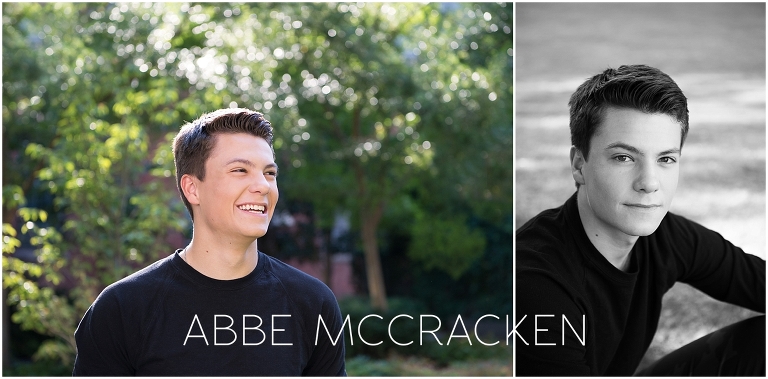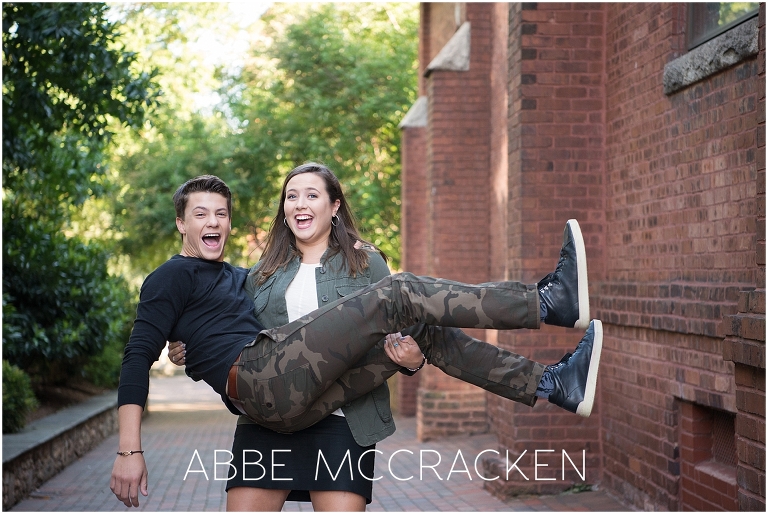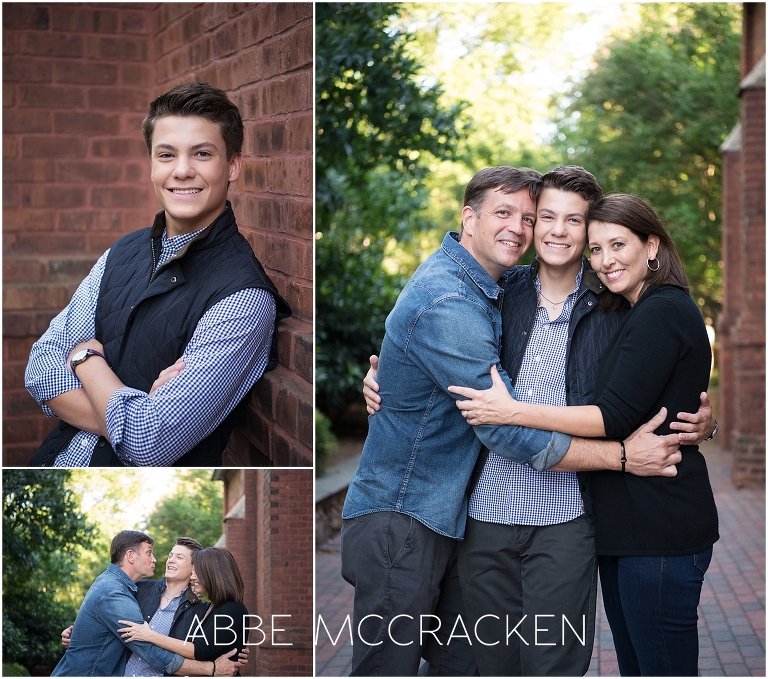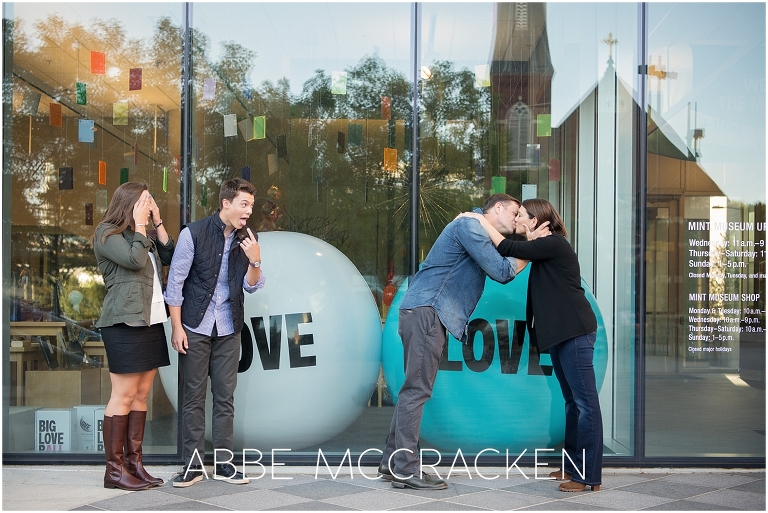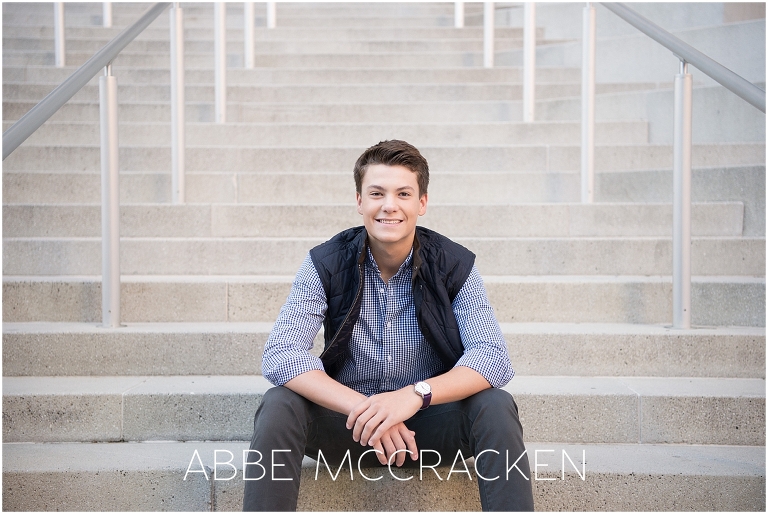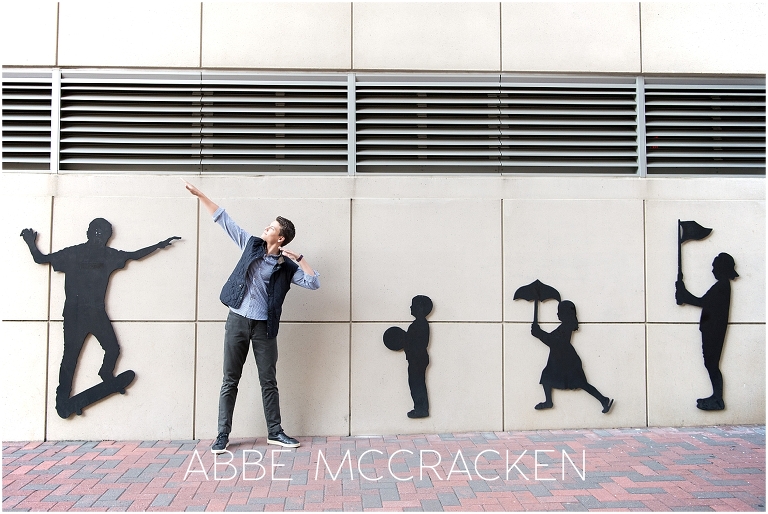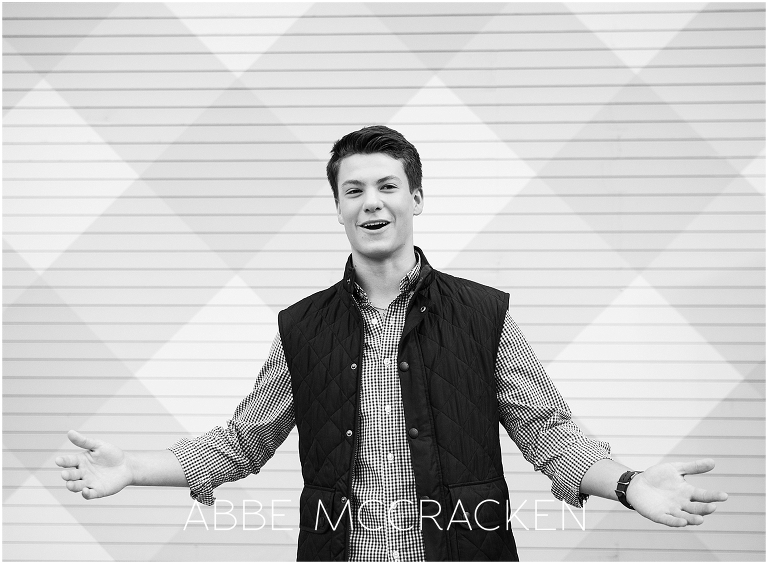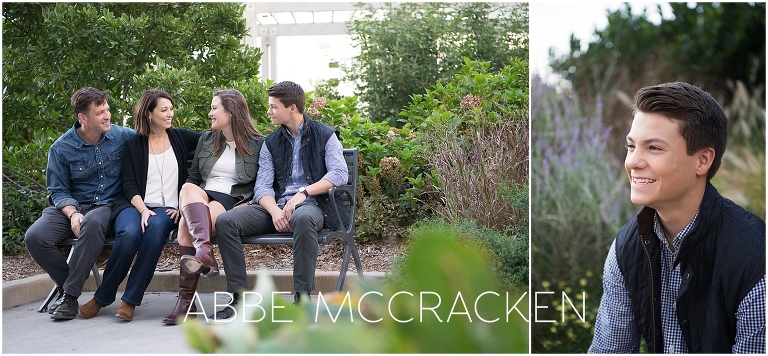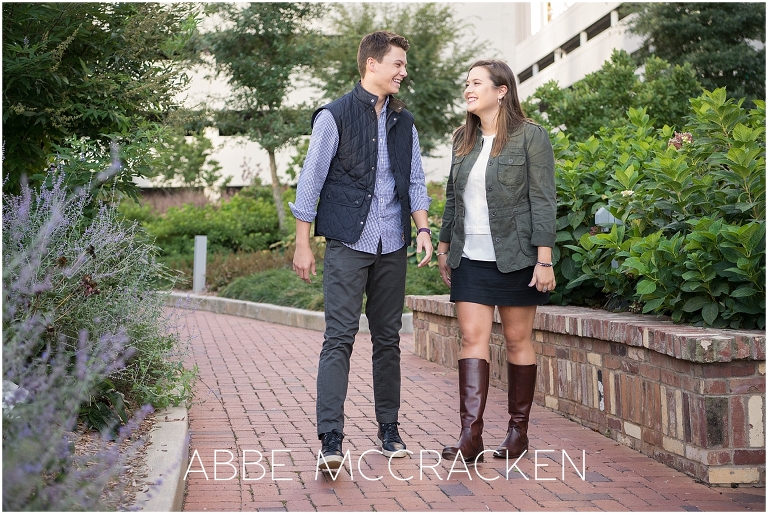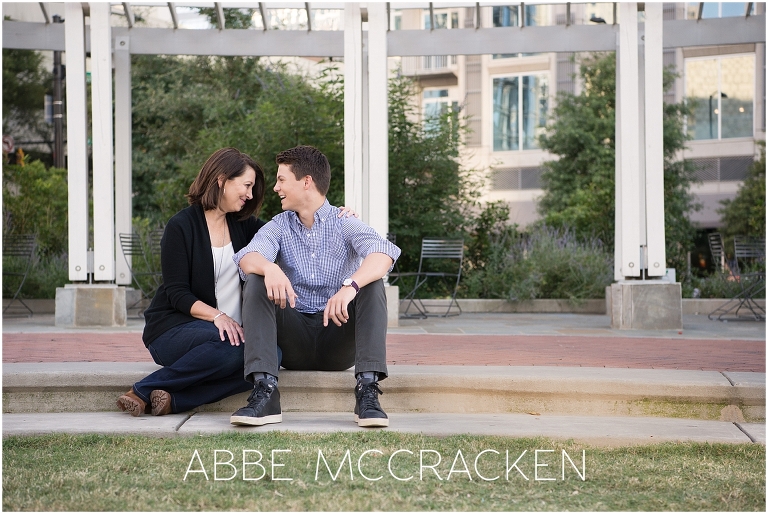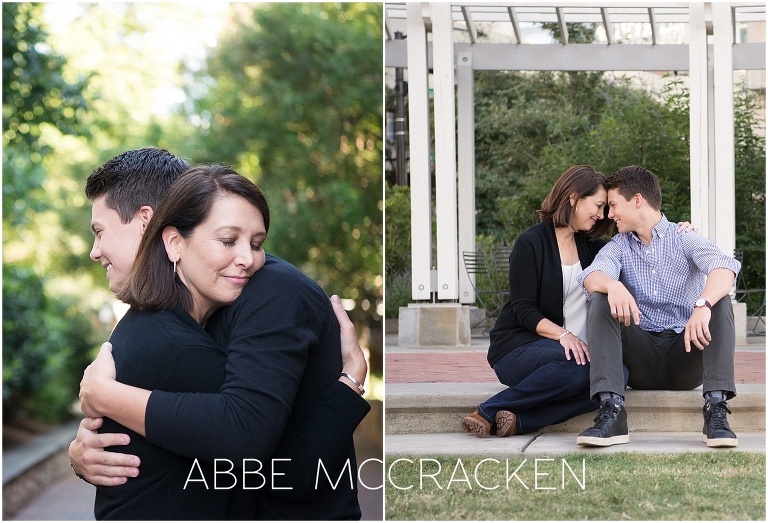 Click here to see my gallery of Teens & Seniors or here to view more senior sessions from my blog.
---
Abbe McCracken is an award-winning photographer serving Charlotte, NC and the surrounding areas of Matthews, Ballantyne, Weddington and beyond. She specializes in joyful family photography and high school seniors. Abbe is a member of the National Association of Professional Child Photographers and is the two-time winner of Charlotte Smarty Pants' Best Family Photographer. Other recent awards include Hulafrog South Charlotte's Most Loved Family Photographer and Charlotte Parent Readers' Favorite Family Photographer.
---