This high school senior and his family live in the charming town of Davidson, just 20 miles north of Charlotte. Historic Davidson is so beautiful and quaint. It's home to my favorite Charlotte area restaurant Kindred and Main Street Books, maybe my favorite independent book store ever. I could spend hours in there and usually do. But not this time. My most recent visit to Davidson was for official photography business. I had the opportunity to photograph this handsome high school senior in and around historic Davidson, including on campus at Davidson College. What a treat!
This is Tamer. He is graduating from Cannon School at the end of May, which is just a few short weeks away. Graduations are coming up so quickly! Senior parents – I feel for you. As you will see in the images below, Tamer will be attending Elon University in the fall. We shot Tamer's senior portraits in March and at the time, he was considering two colleges so I photographed him in gear representing both. In the end, Elon won and I couldn't be more excited for him. I know his parents are thrilled to have him staying in North Carolina too.
Tamer is a rockstar student and athlete. He is the recipient of the Elon Presidential Scholarship and will be on Elon's Cross Country team running both the 5K and 10K. During his senior year at Cannon, Tamer served as team captain and was voted MVP all four years of high school. Off the track, Tamer plans to pursue his love of computers with a degree in Computer Science. He is currently the founder and president of Cannon School's Robotics Club and just because he can, he built his own computer. I don't even know how to work my computer half of the time, much less build one. These high school seniors continue to impress me daily.
Thank you Tamer and family for trusting me with your senior portraits. I loved every minute of hanging out with you in Davidson and can't wait to come back. Next time let's shop for books and eat too!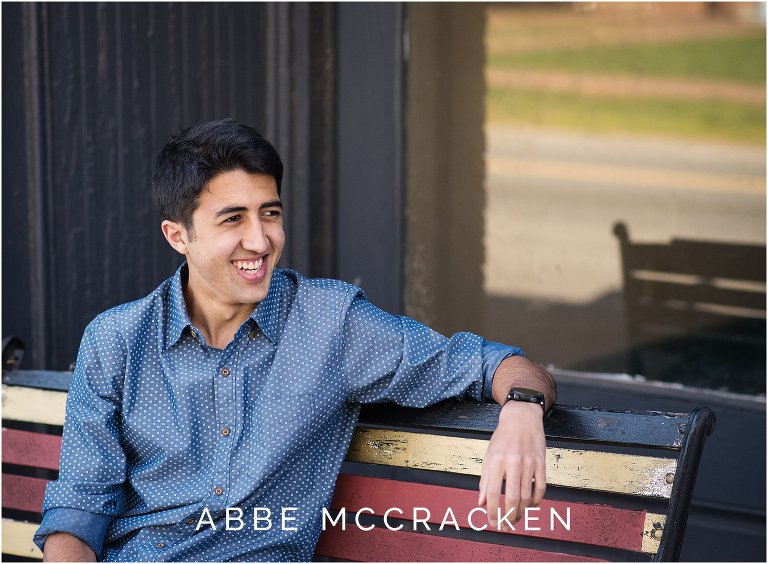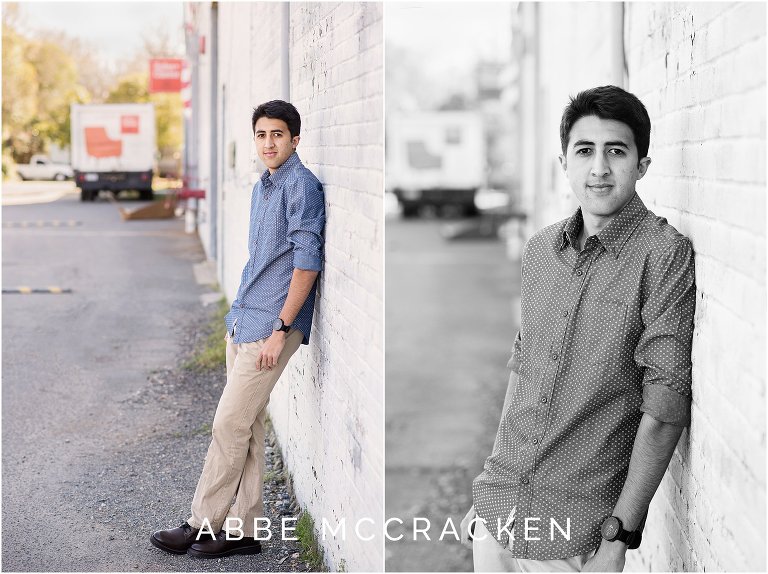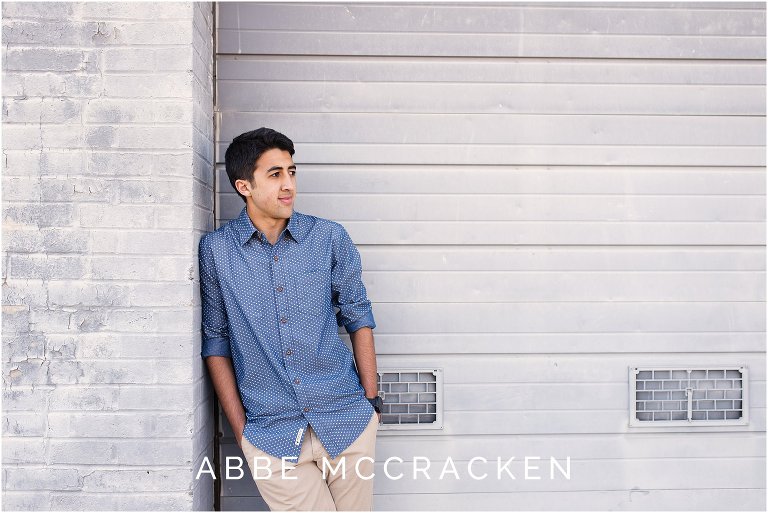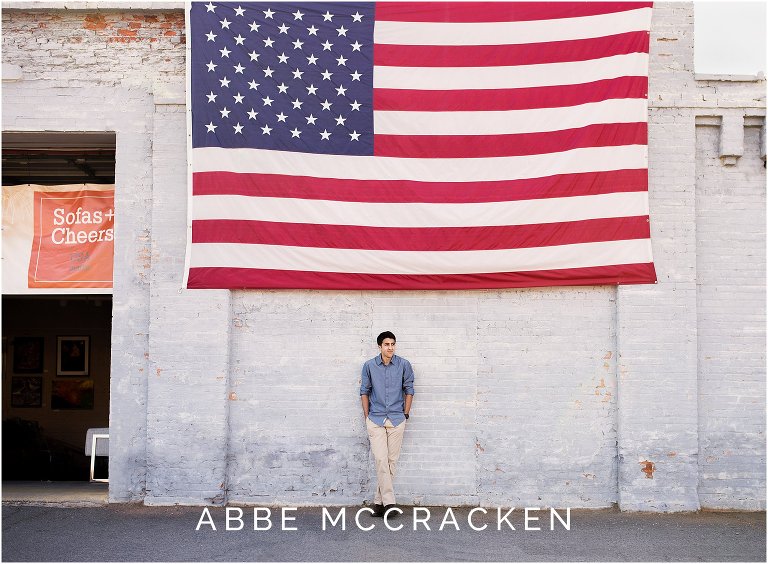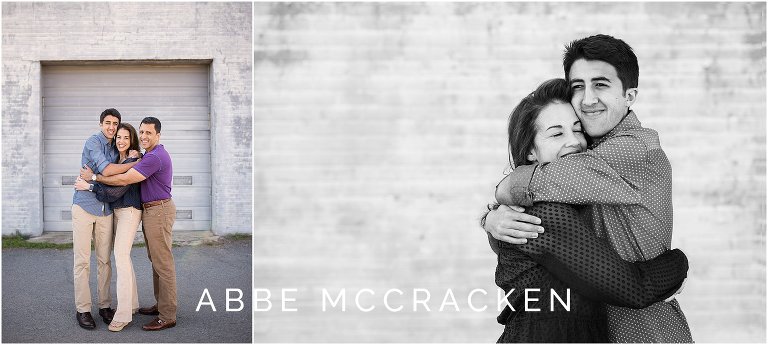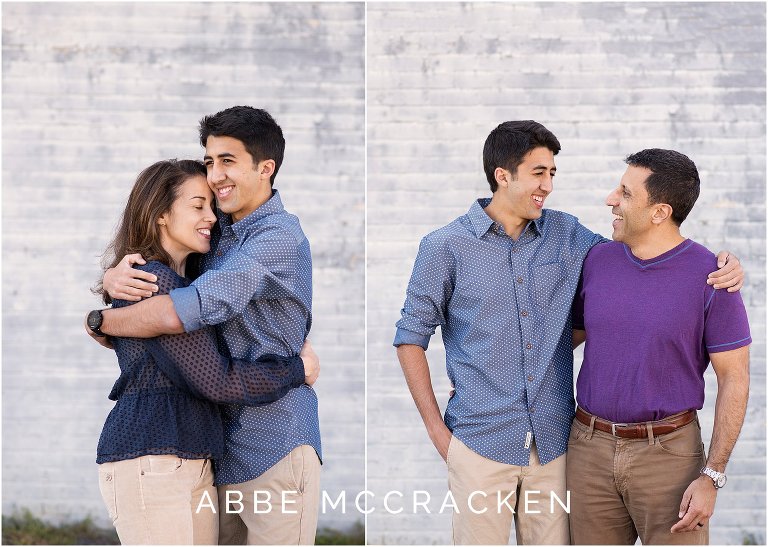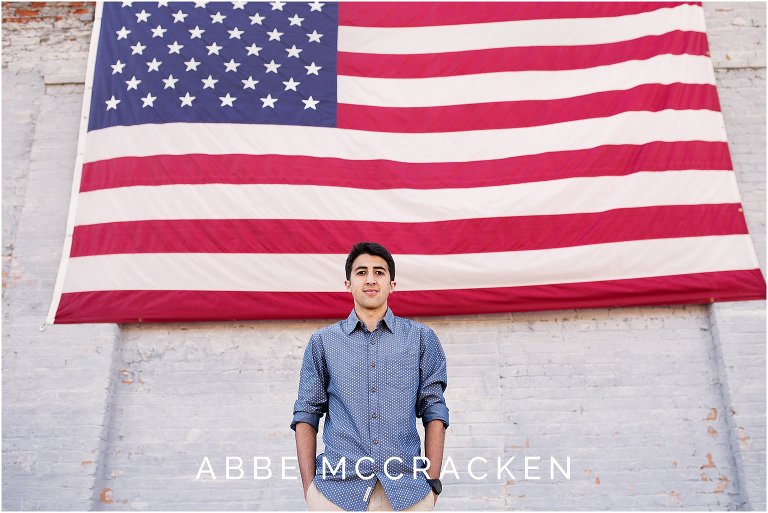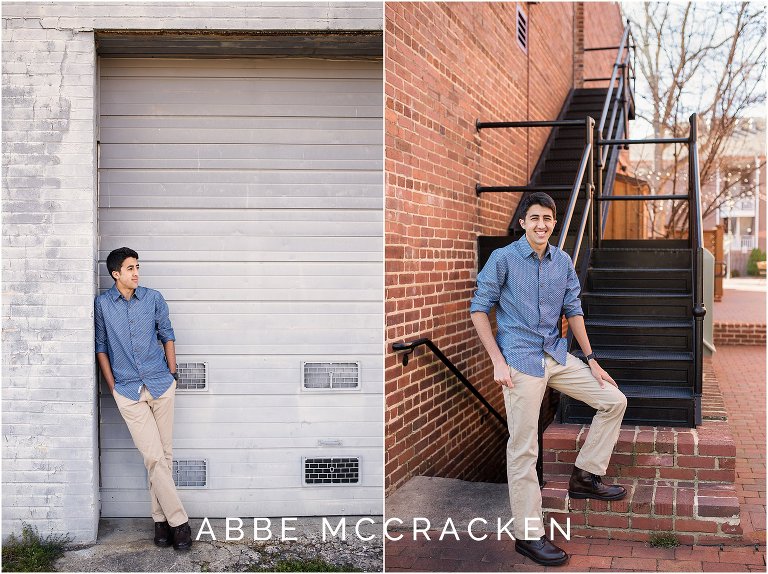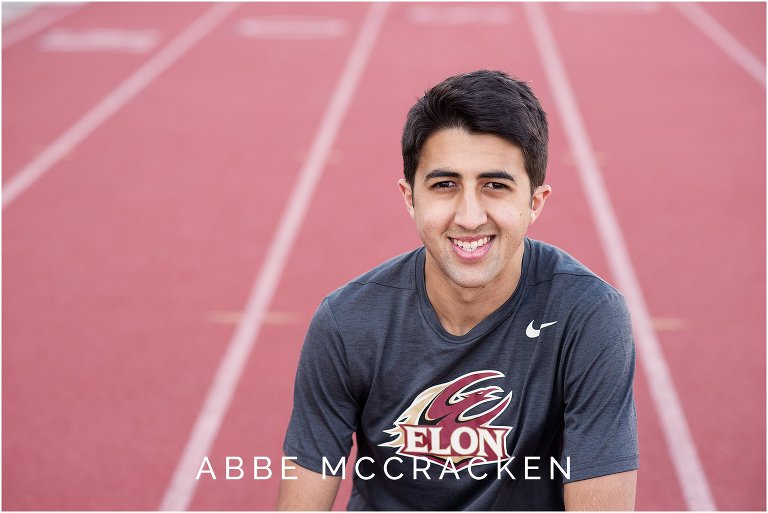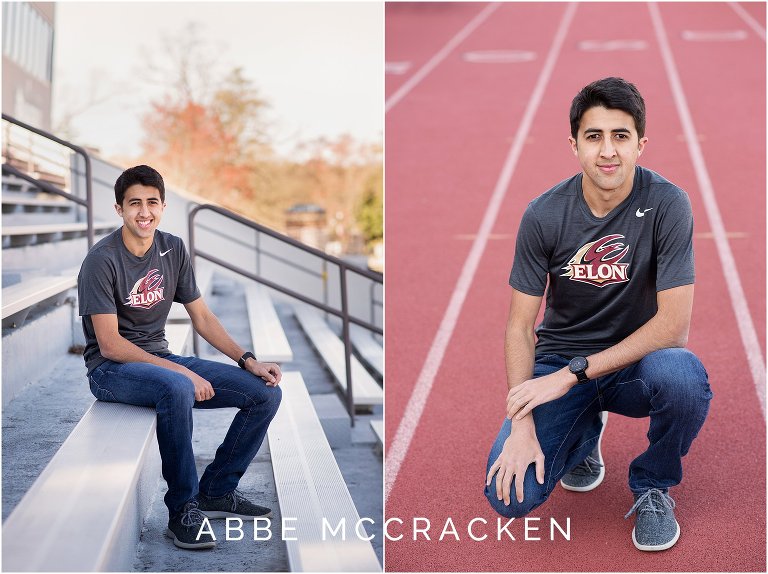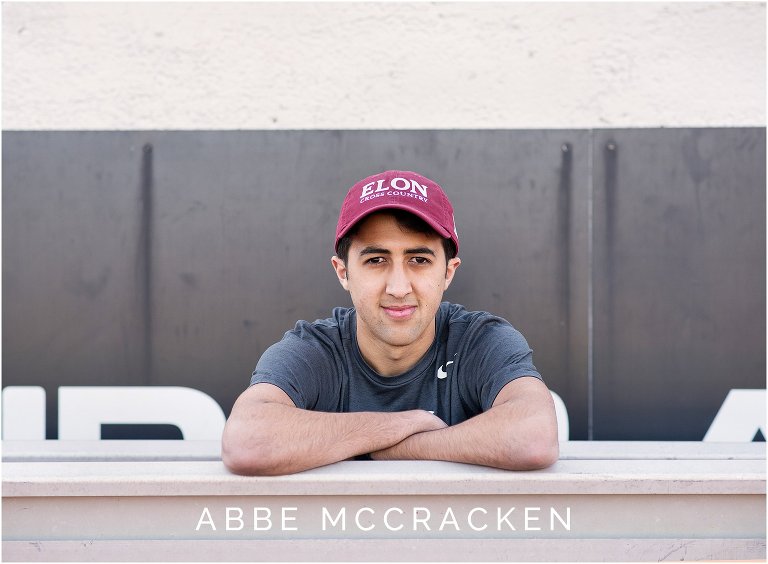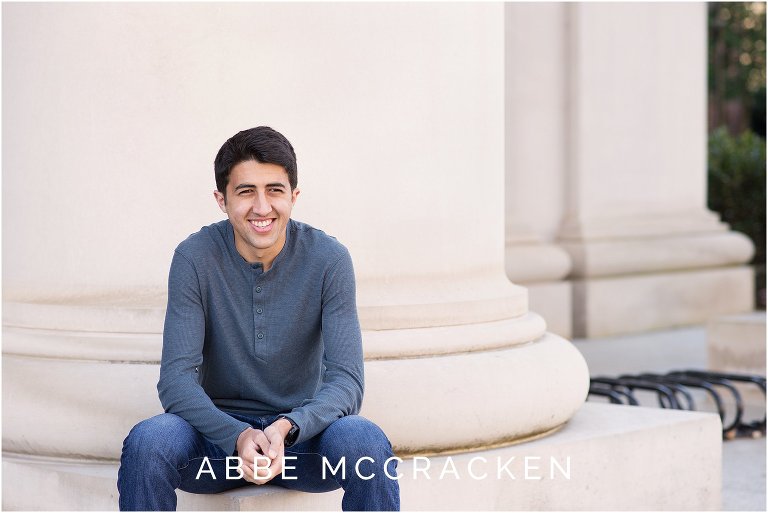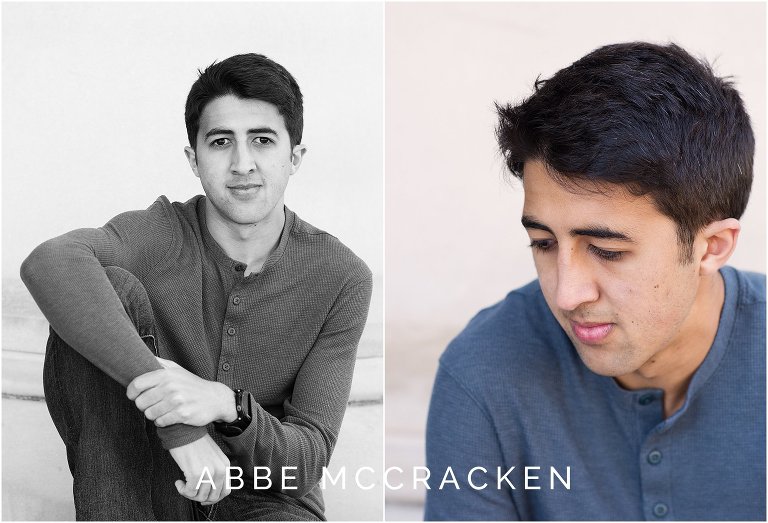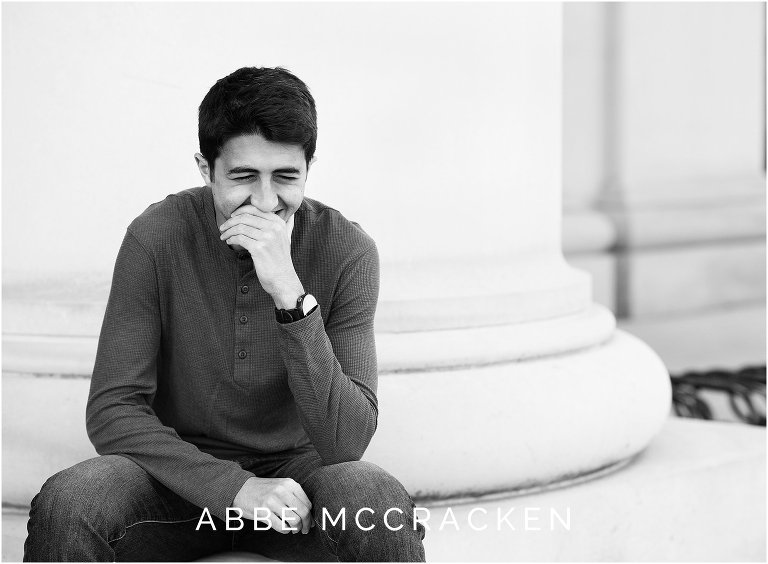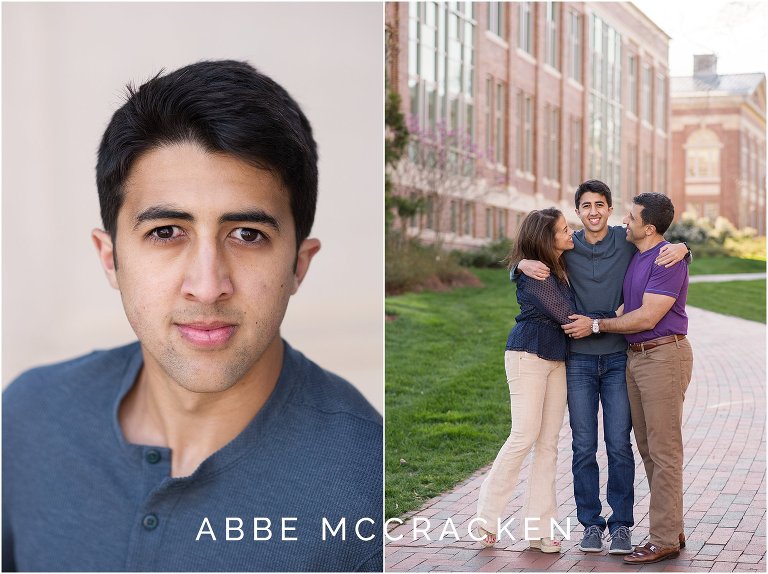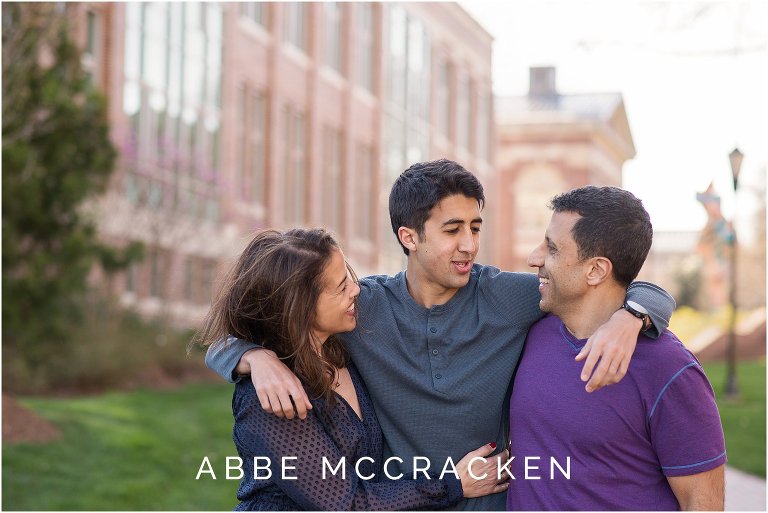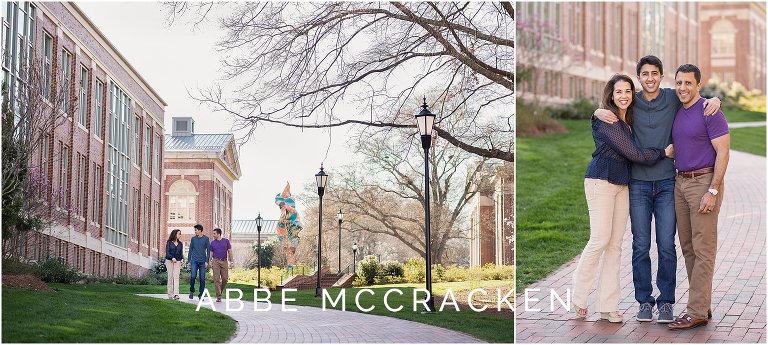 I'll be featuring high school seniors all month so come back next week for another new session. In the meantime, please visit my senior portfolio or click here for more senior sessions from the blog.
Travel Tip: If you've never visited Davidson, you are truly missing out. Here's a great online travel guide to Davidson, NC from Charlotte Agenda.