This gorgeous Charlotte home was built by custom home builders, Kearns & Company. I've been lucky enough to work with Chris Kearns for several years now photographing one new luxury home after another. Real estate photography is such a nice compliment to my primary business as a child and family photographer. One is wild and crazy and one is peaceful and quiet. During one, everything is in motion and during the other, nothing moves unless I muscle it around. You decide which is which 😉 I love being able to switch gears and photograph something totally different but equally beautiful. Enjoy this look at the main living spaces in Kearns & Company's custom home in Steven's Grove, Charlotte, NC.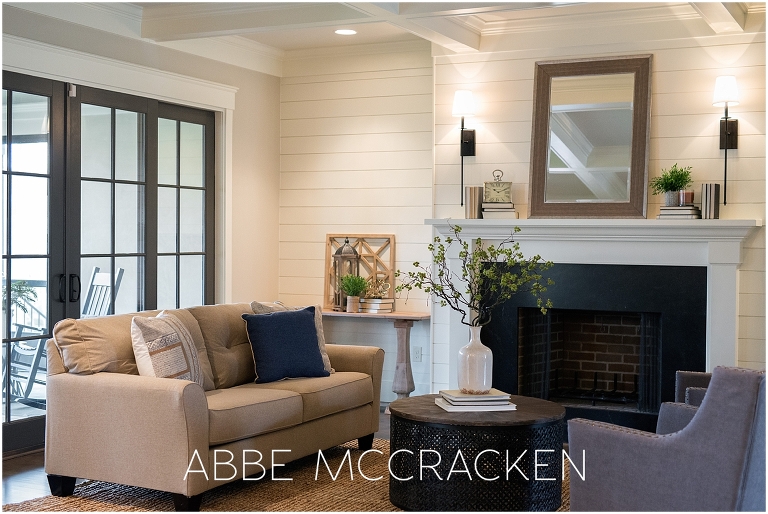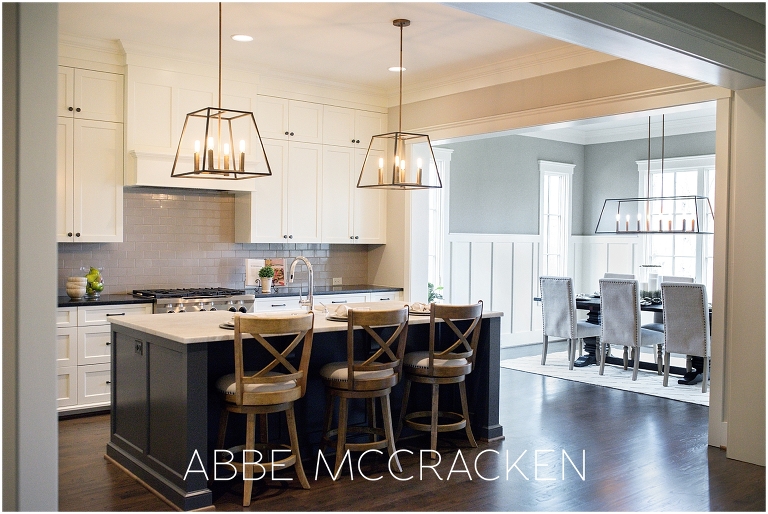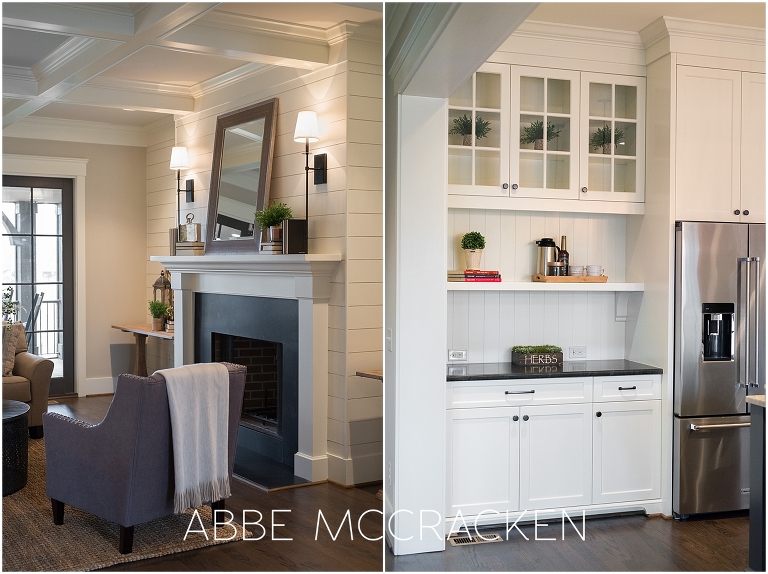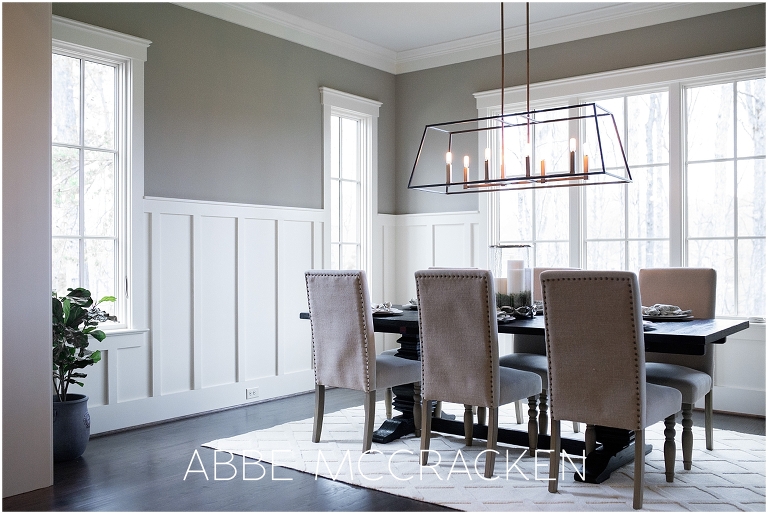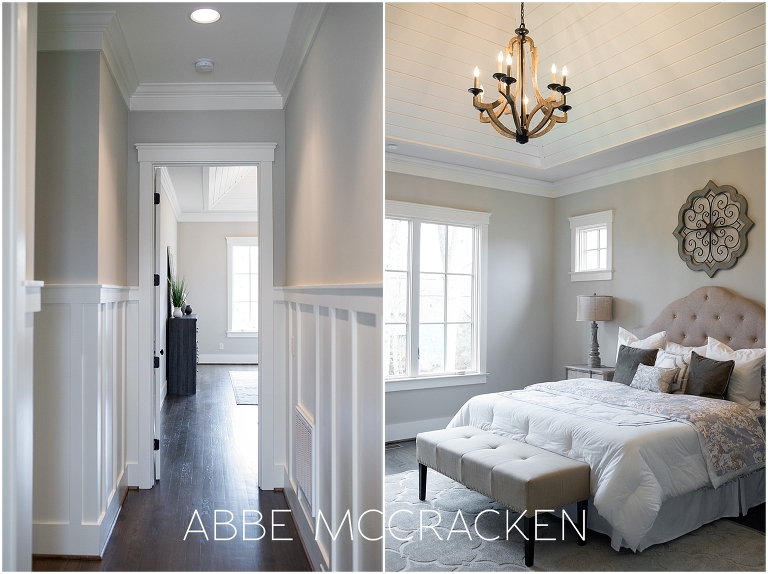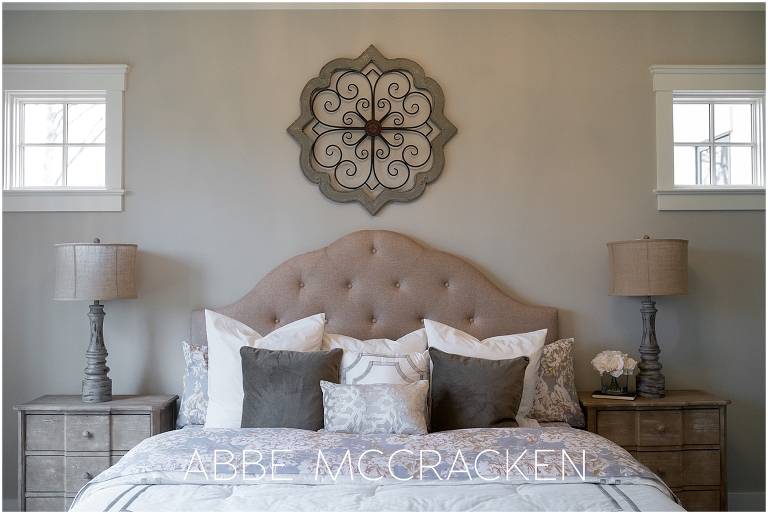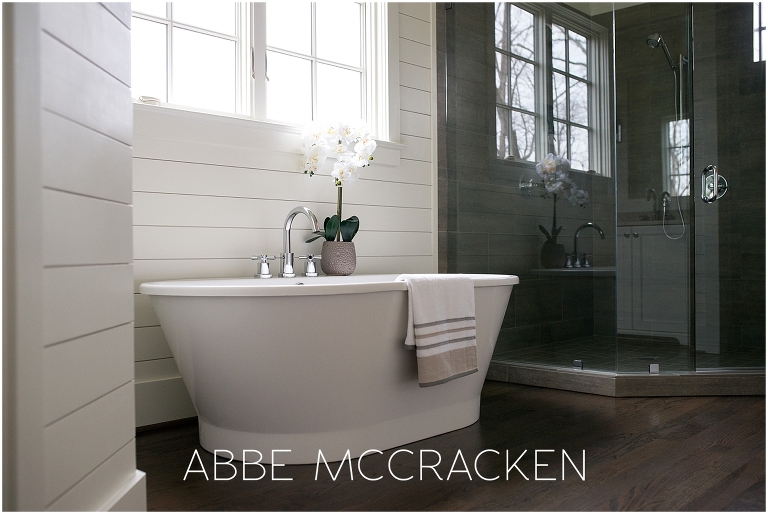 Click here to see my portfolio of real estate and interior design pictures.
Abbe McCracken is an award-winning photographer serving Charlotte, NC and the surrounding areas of Matthews, Ballantyne, Weddington and beyond.