This family. I adore them. They are so creative and full of life. Little Ms. Mabel doesn't know it yet but she hit the jackpot. Her parents are the best. They love life and their baby girl. They play hard and laugh hard. I just loved seeing how they interacted with Mabel and each other. Such a great, great, great family energy. You'll see it in the family pictures below. They simply shine and I adore it! But I wasn't surprised. I knew it the minute I met them at Freedom Park. Actually, I knew it when mom Becky emailed after finding me via Google and viewing my website. They had just moved to Charlotte and were looking to document Mabel's two-year-old cuteness. Becky noted that my family photography style "was exactly what we're looking for — natural and relaxed." When clients love what they see online, I know it's a great match. They seem to agree too! Here's what Becky had to say after our family session:
"I have worked in the photog business for many years, and I can easily say that Abbe is the best! My toddler loved her and every picture she took was a work of art. I would definitely recommend her if you're looking to capture some memories because she has a way of capturing families in their element." Becky Smith (Charlotte, NC)
I love my job. See my Google Reviews and my Facebook Reviews for more client feedback.
Enjoy meeting my new friends The Smiths. I can't wait to photograph them again and watch Mabel grow. She is adorable. They are adorable. I'm still so honored that they chose me.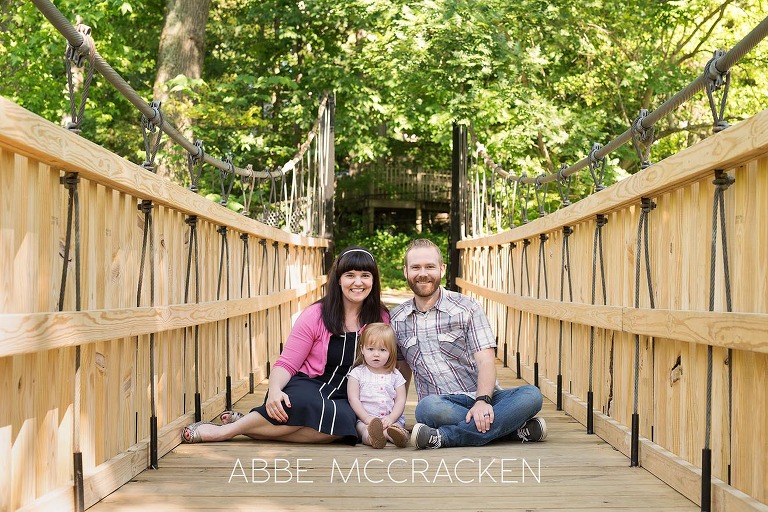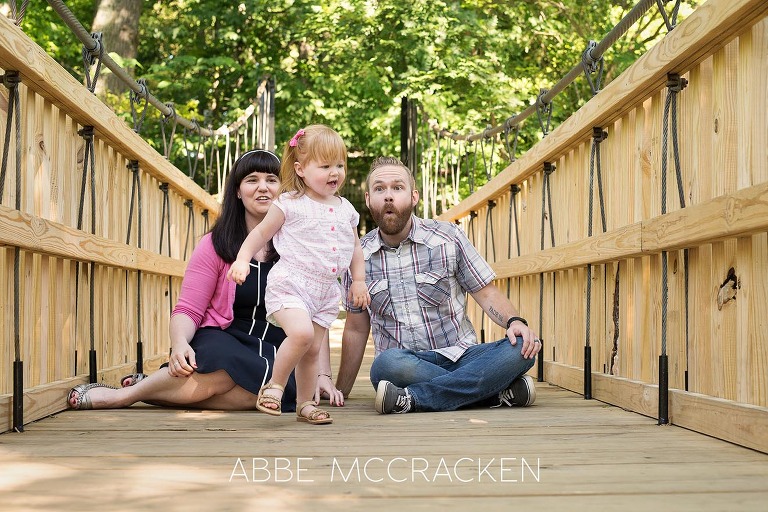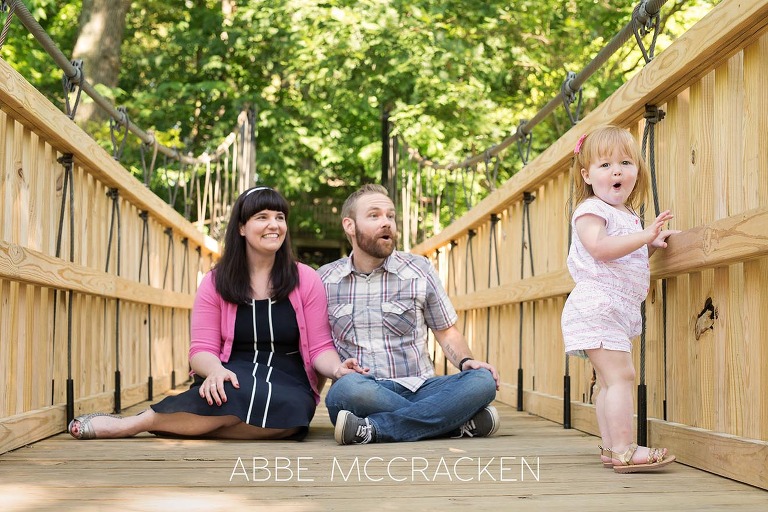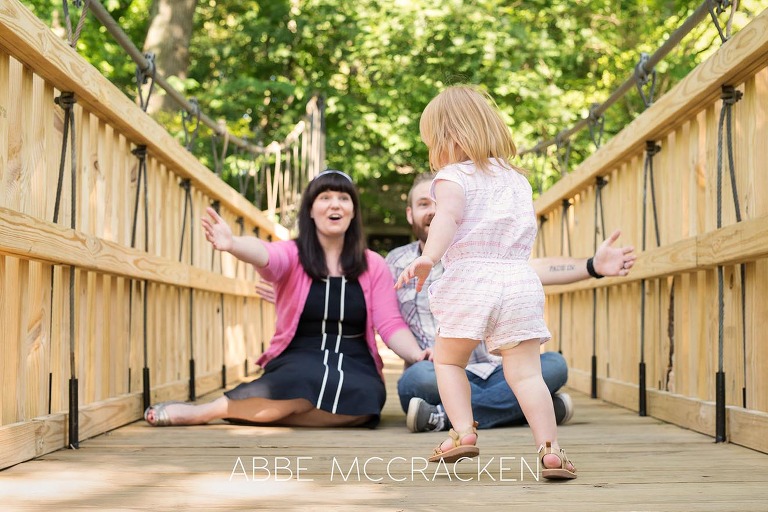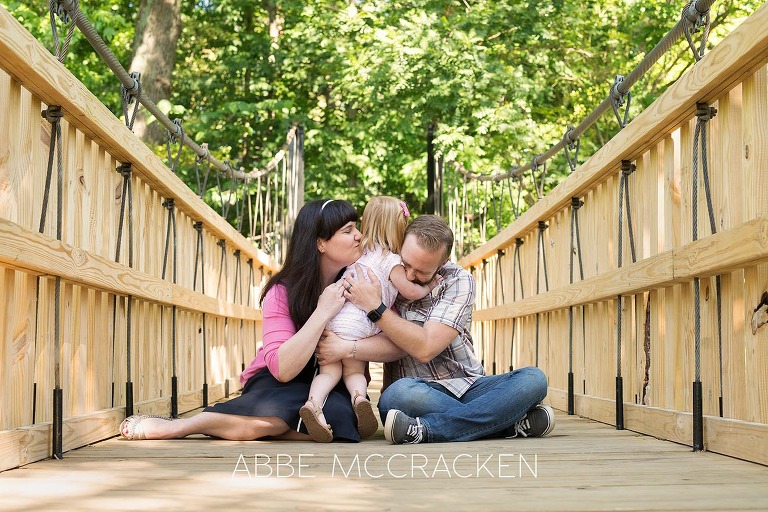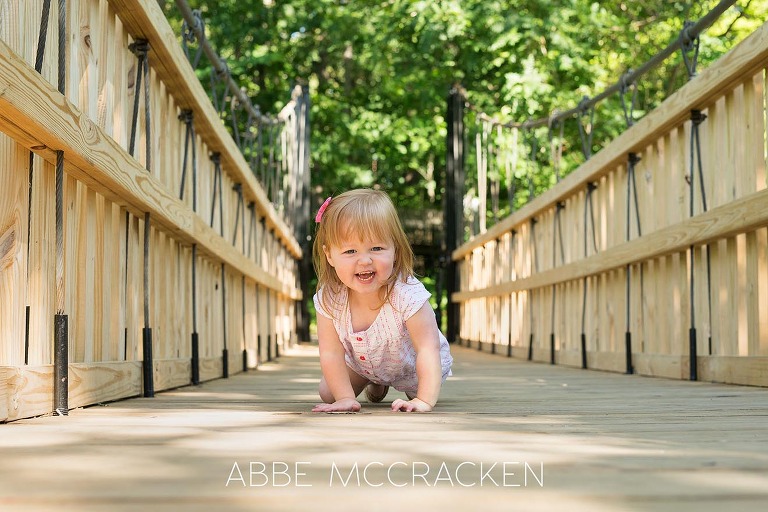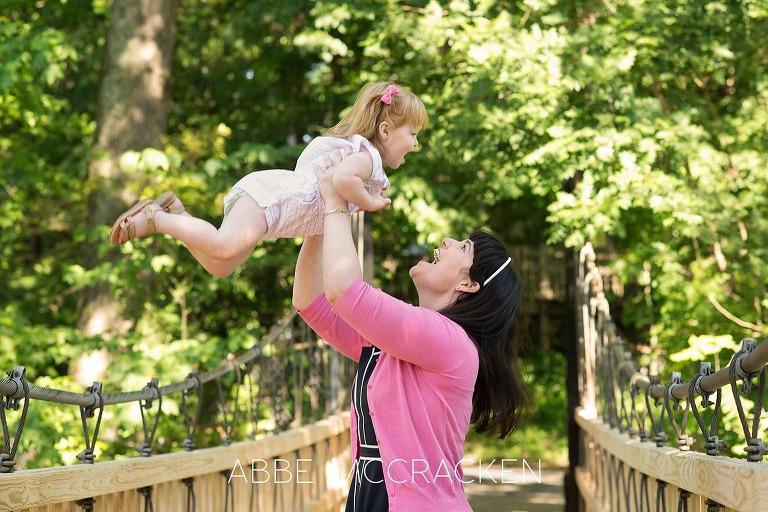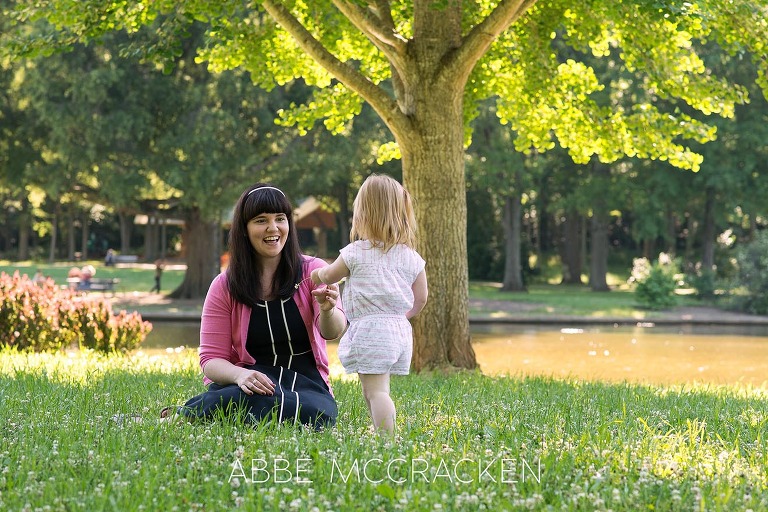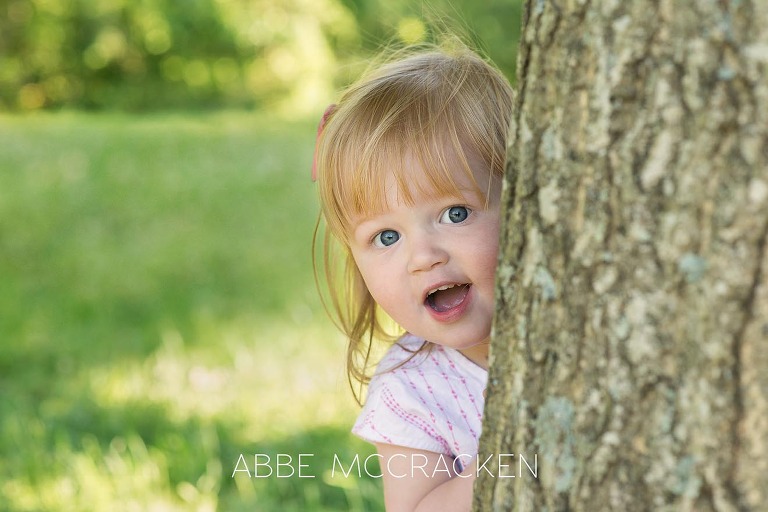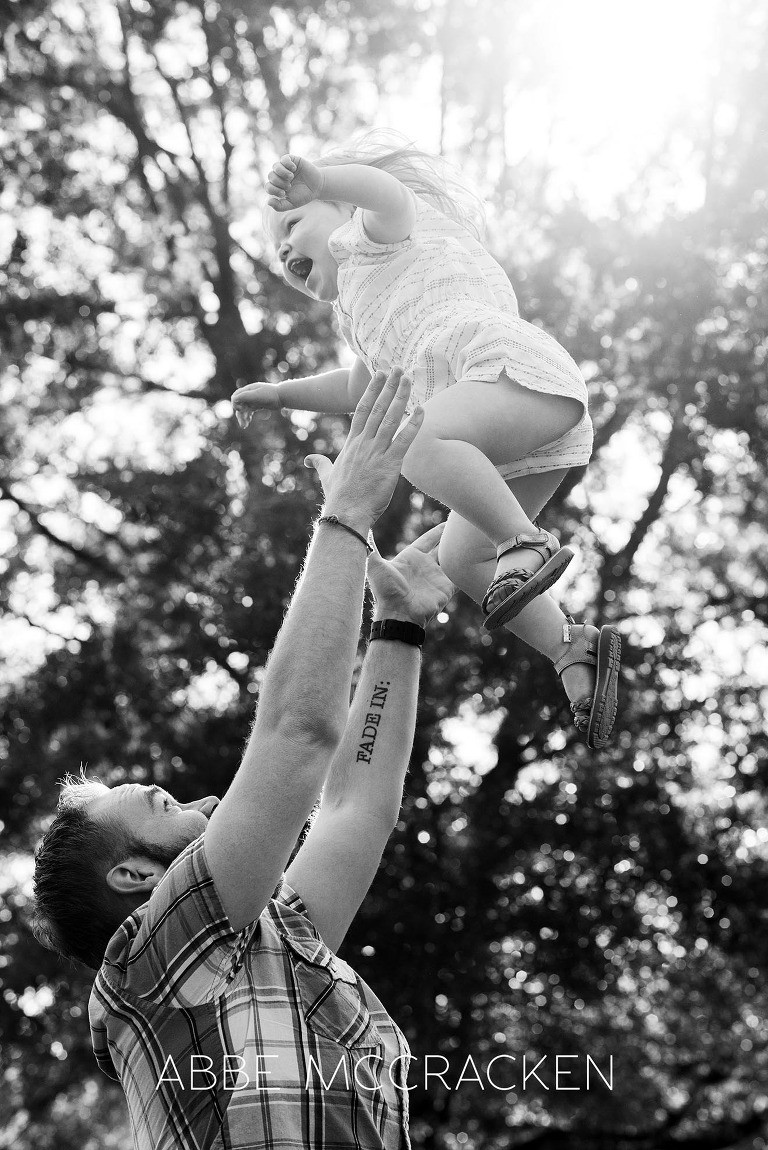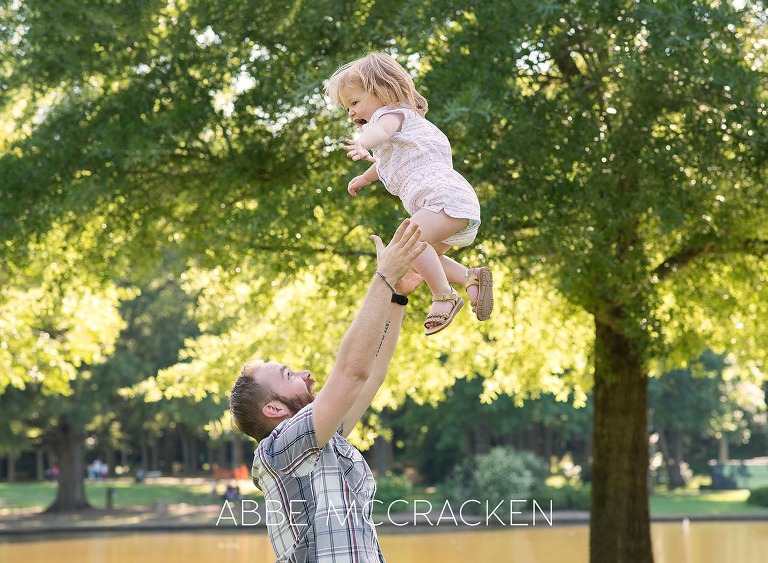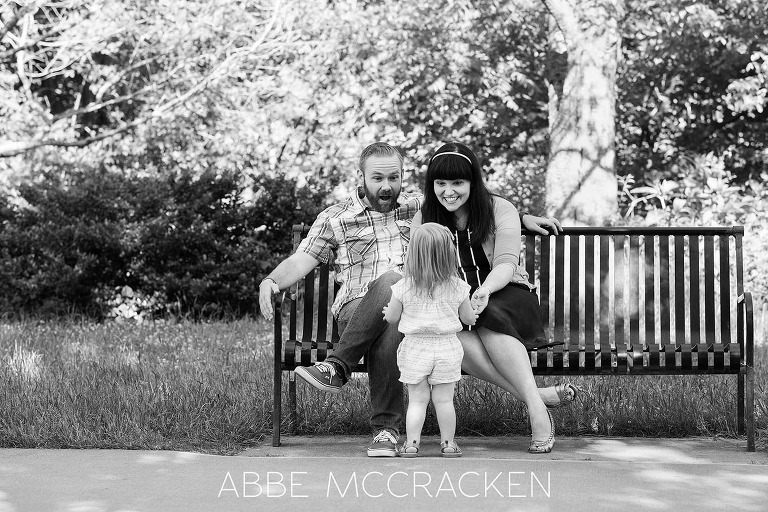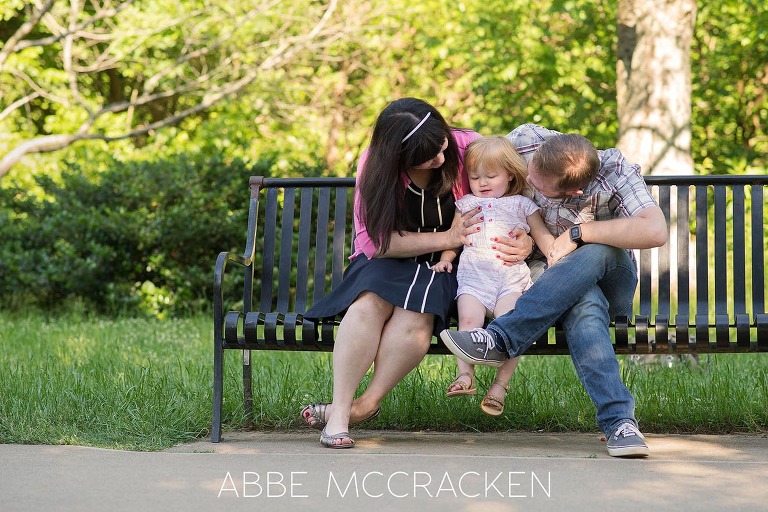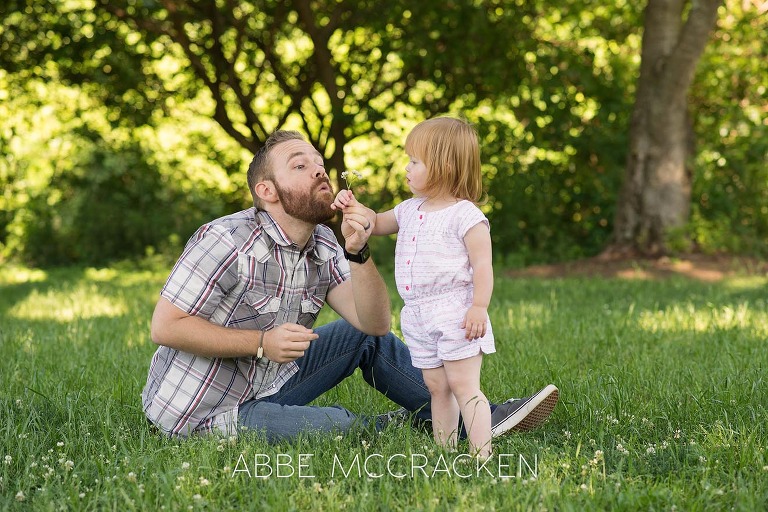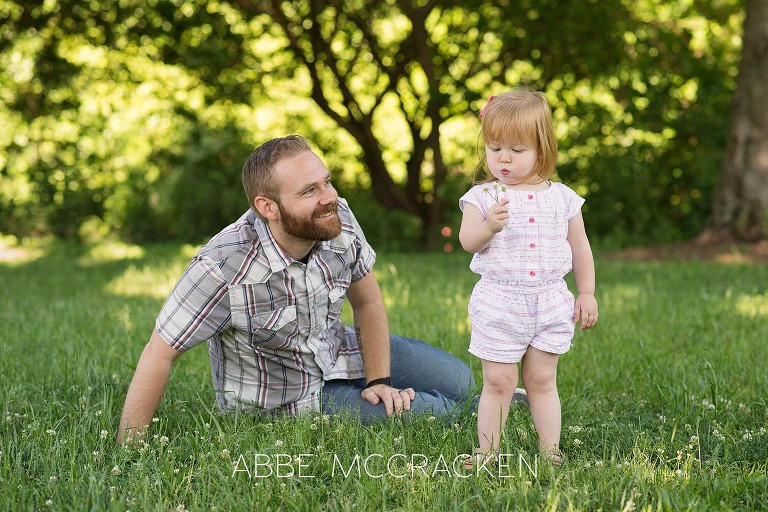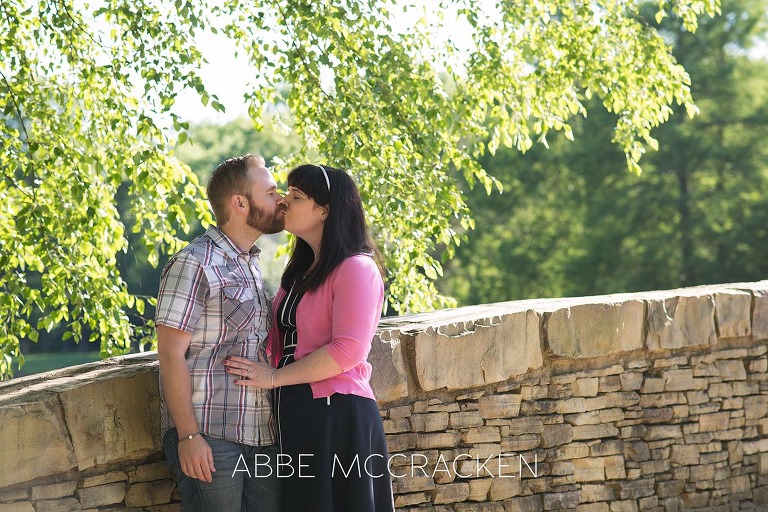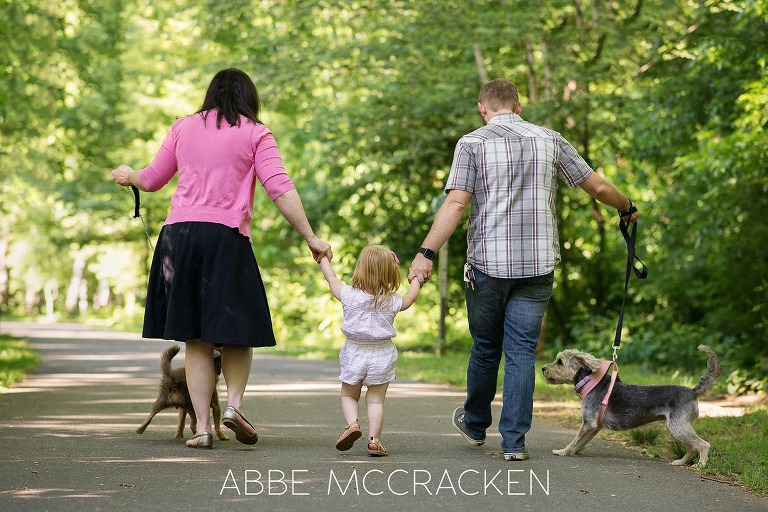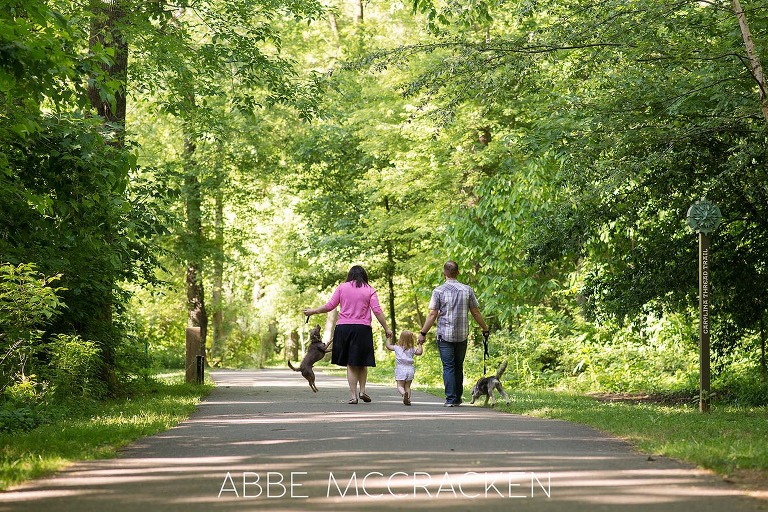 Click here to see my family photography gallery and here for more family sessions from the blog.
Interested in Fall 2016 pictures? Please CONTACT ME ASAP. Availability for the remainder of 2016 is limited.
---
Abbe McCracken is an award-winning photographer serving Charlotte, NC and the surrounding areas of Matthews, Ballantyne, Weddington and beyond. She specializes in joyful family and children's photography. Abbe is a member of the National Association of Professional Child Photographers and is the 2015 winner of Charlotte Smarty Pants' Best Family Photographer, Hulafrog South Charlotte's Most Loved Family Photographer and Charlotte Parent Readers' Favorite Family Photographer.
---