It's summer in Charlotte, NC and needless to say, it's hot. I happen to love the heat and am so glad it didn't deter this family of five. We planned their family photo session for early morning to take advantage of the best light and lowest temperatures. It was SO worth it. Just look at these well-rested, happy kids and gorgeous, bold summer colors. I'm so happy we were blessed with such a beautiful day. This family deserved it. They were originally scheduled for family pictures in the spring but one, two, three rainouts later we landed on this sunny July morning. Here's a sneak peek of our time together exploring their own yard and Squirrel Lake Park in Matthews.
Thank you Shreve family for trusting me to document your family. I loved every minute and have way too many favorites in your final gallery. Actually, I have too many favorite pictures in this sneak peek too but I'm struggling with the delete button these days. Enjoy this little taste of your summer family photo session. I can't wait for you to see the rest!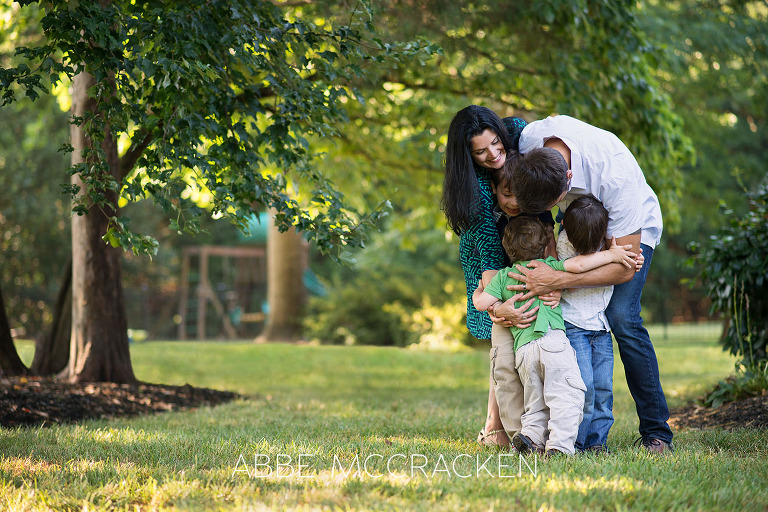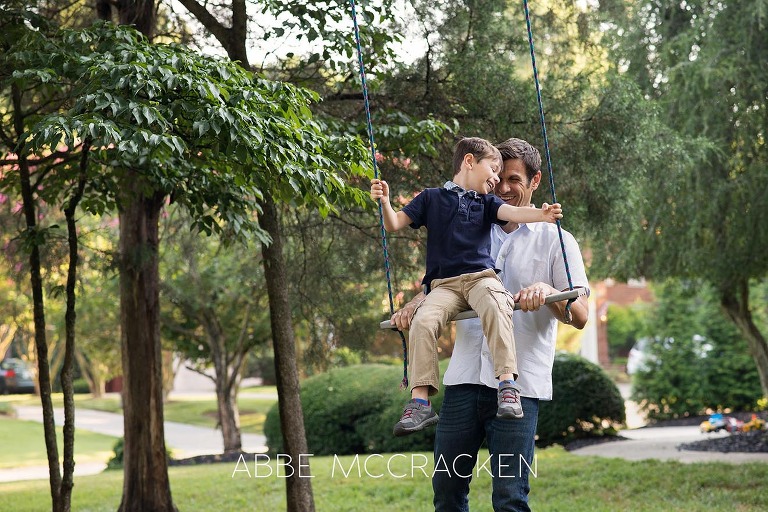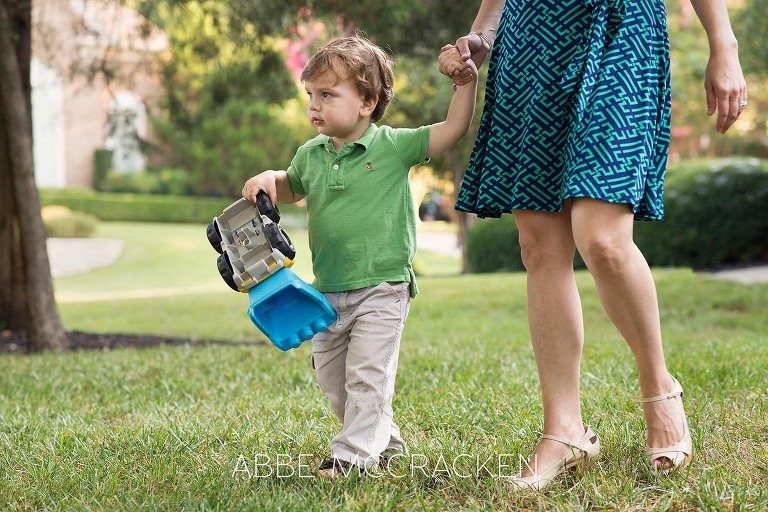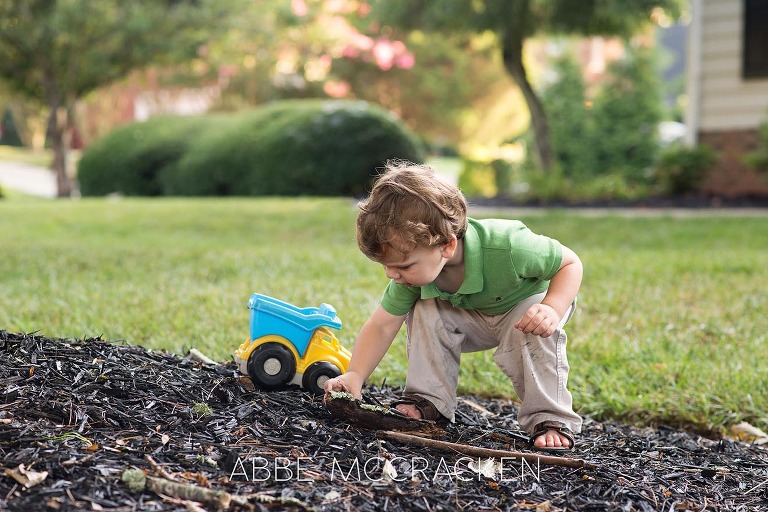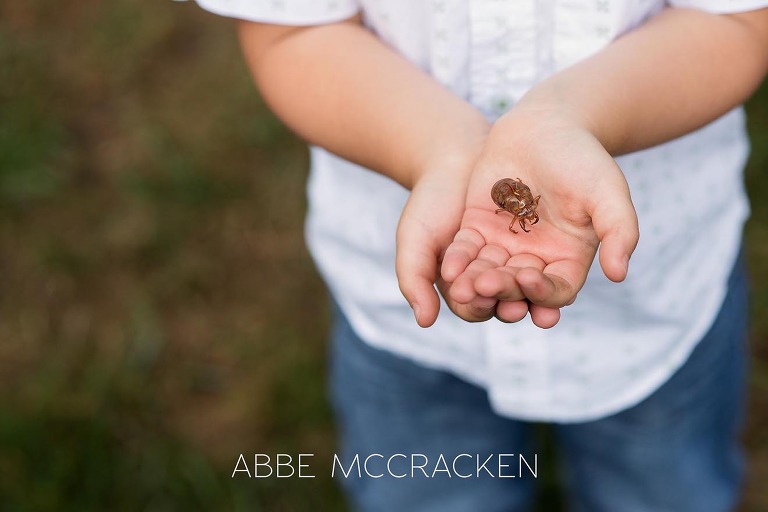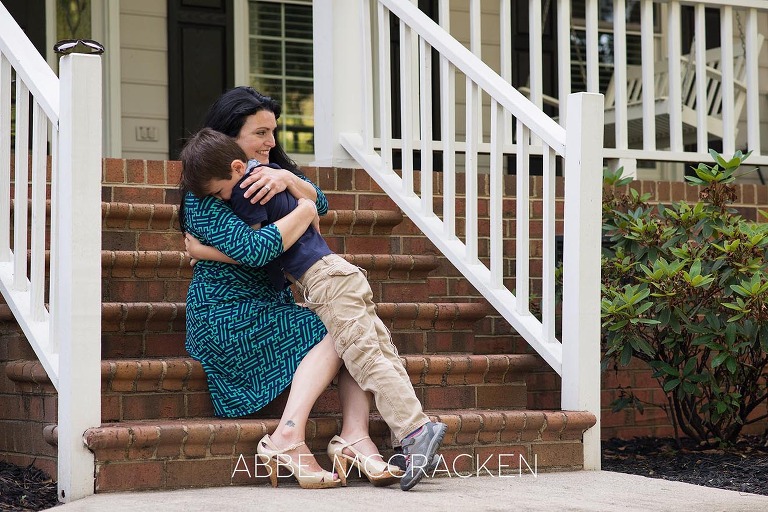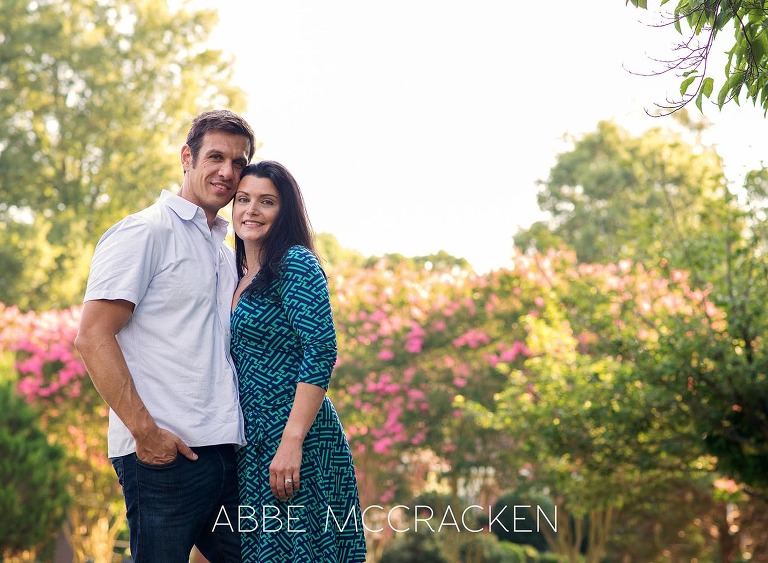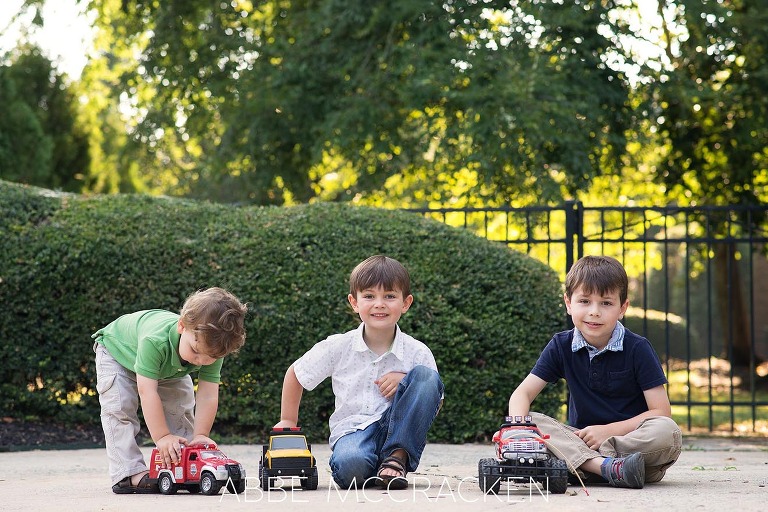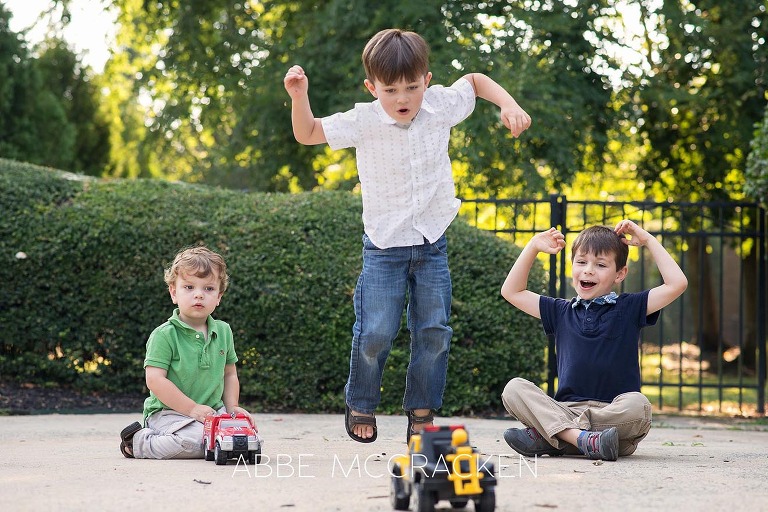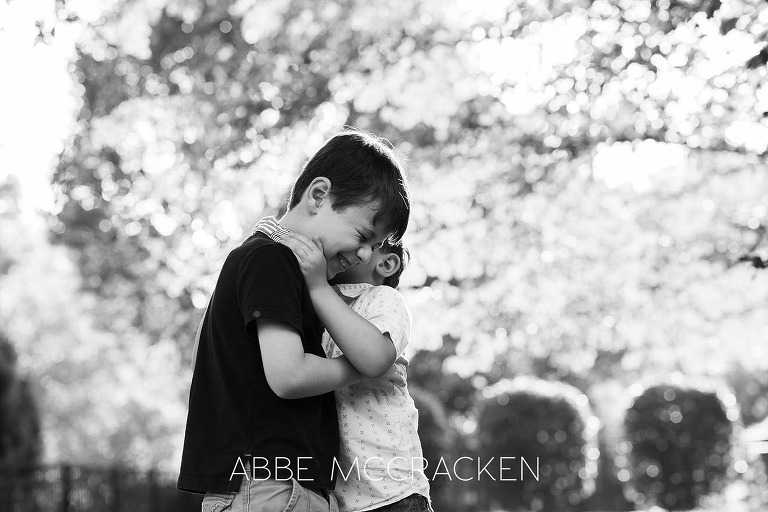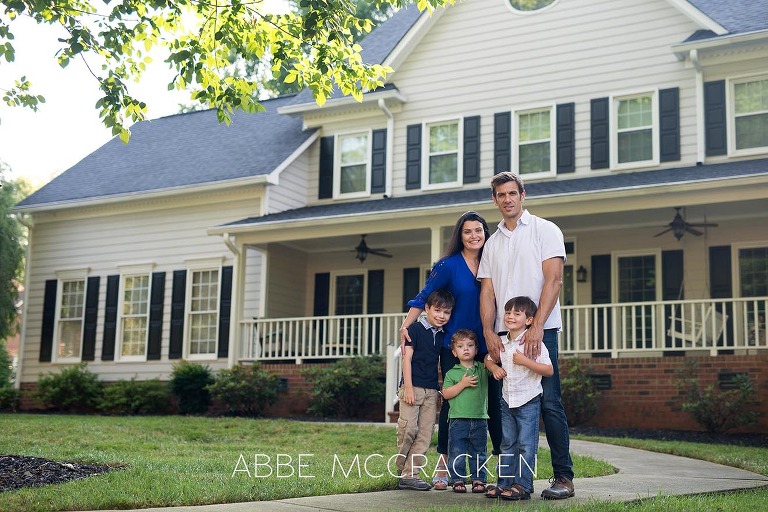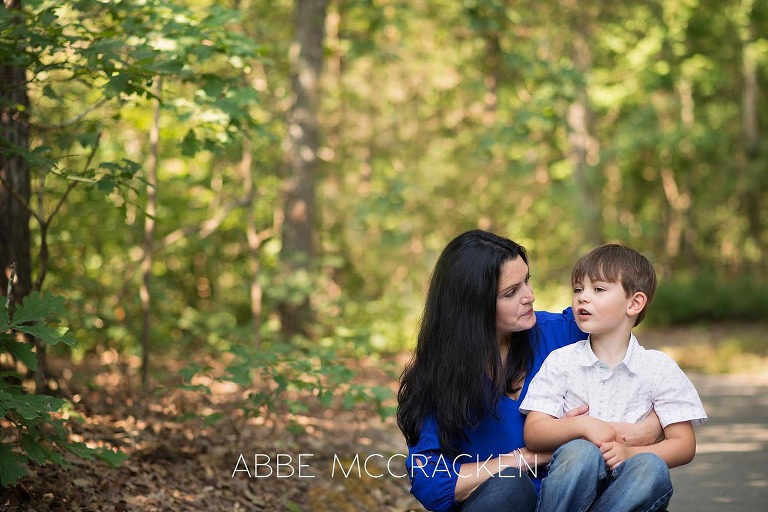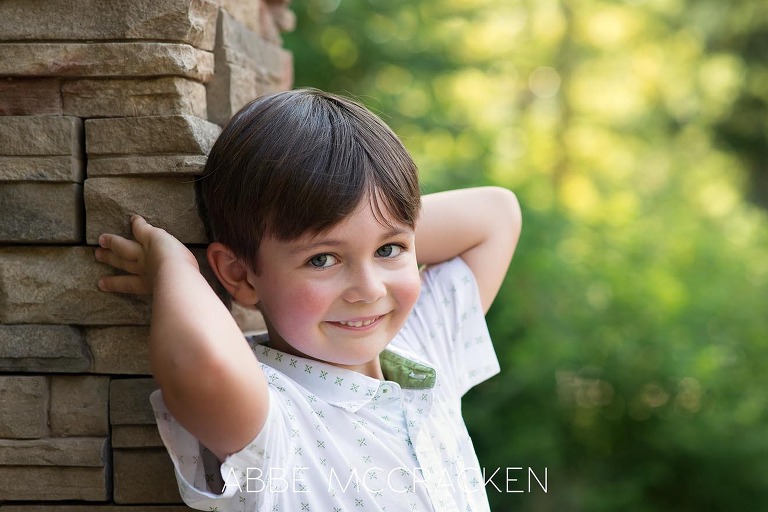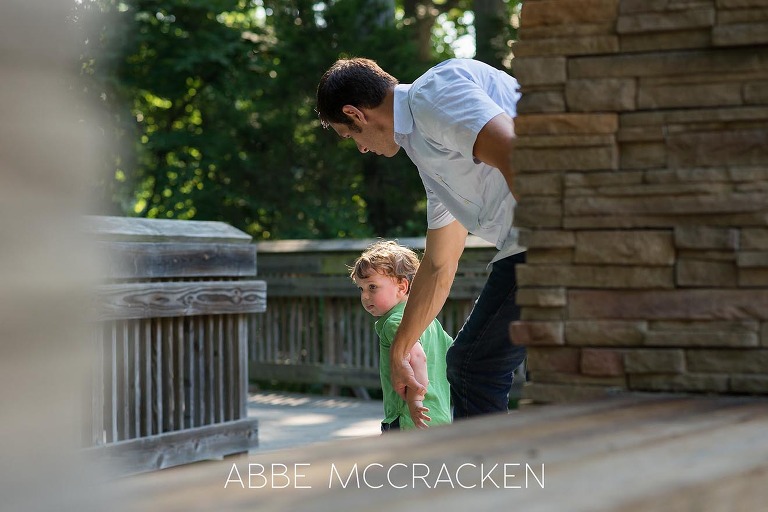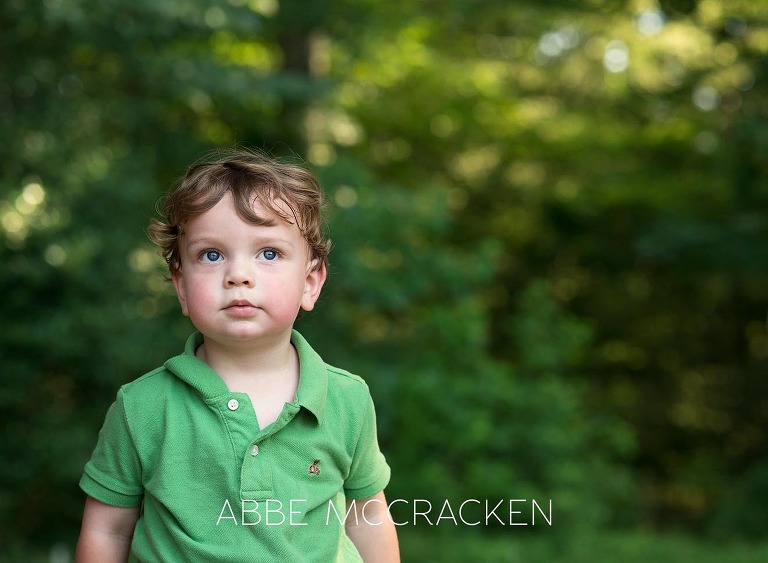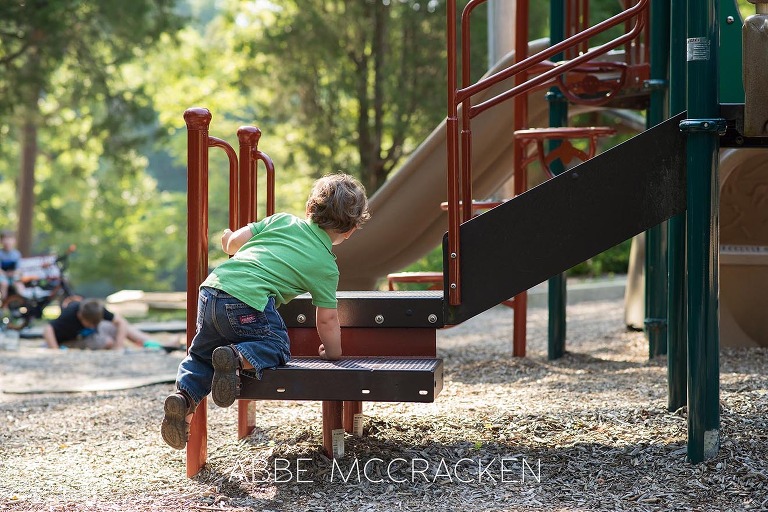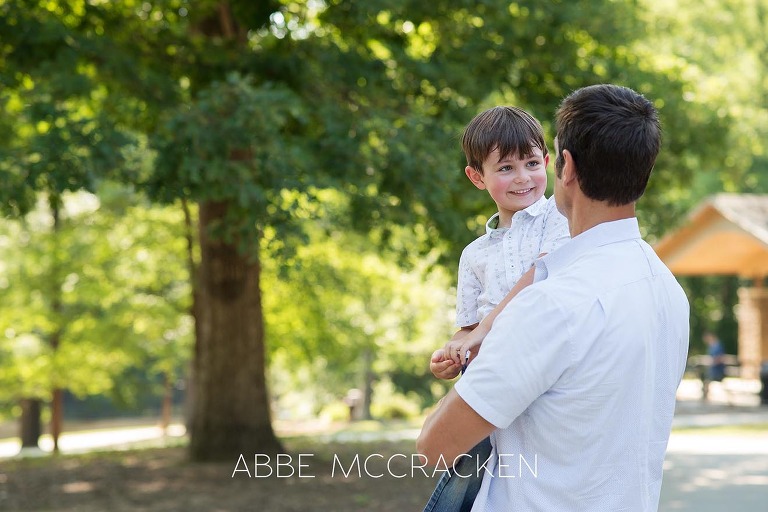 Click here to see my family photography gallery and here for more family sessions from the blog.
Interested in Fall 2016 pictures? Please CONTACT ME ASAP. Availability for the remainder of 2016 is very limited.
---
Abbe McCracken is an award-winning photographer serving Charlotte, NC and the surrounding areas of Matthews, Ballantyne, Weddington and beyond. She specializes in joyful family and children's photography. Abbe is a member of the National Association of Professional Child Photographers and is the 2015 winner of Charlotte Smarty Pants' Best Family Photographer, Hulafrog South Charlotte's Most Loved Family Photographer and Charlotte Parent Readers' Favorite Family Photographer.
---