May means graduation for most of my senior clients. To celebrate, I'm featuring them on the blog all month long, starting with this handsome University of North Carolina, School of the Arts (UNCSA) senior.  He is graduating this weekend and will be attending Carnegie Mellon University in the fall to pursue a Bachelors of Fine Arts (BFA) in Directing.
Meet my new friend Stewart. I photographed his senior session in the fall and he absolutely killed it. He looks like a model working the Uptown Charlotte runaway. Because he attends school in Winston-Salem, we only had one weekend to shoot his senior portraits. Luckily the weather cooperated. It was beautiful in Charlotte this day. Stewart started his senior pictures in a sharp three-piece suit, then transitioned to a more casual look and even donned his UNCSA gear to commemorate his senior year.  All three looks fit his personality so well.    
Stewart was one of only four candidates admitted to Carnegie Mellon's directing program. It was his first choice school and as you can imagine, he and his whole family are over the moon. I'm so proud of him too. You know we love the arts in my family and truly understand that this is a BIG DEAL. My daughter is already eyeing BFA programs across the country.  Carnegie Mellon is easily one of the best.
Congratulations Stewart and thank you for allowing me to be a part of your senior year. I loved working with you all and can't wait to photograph Mel in a few years.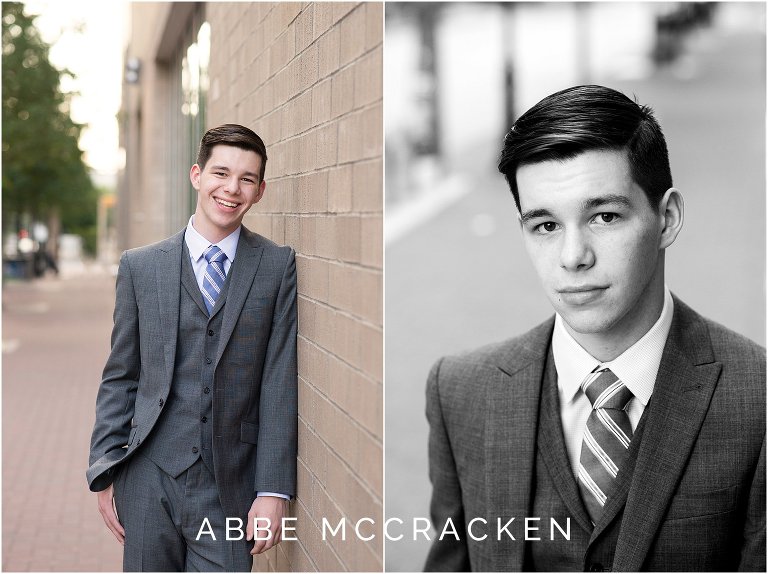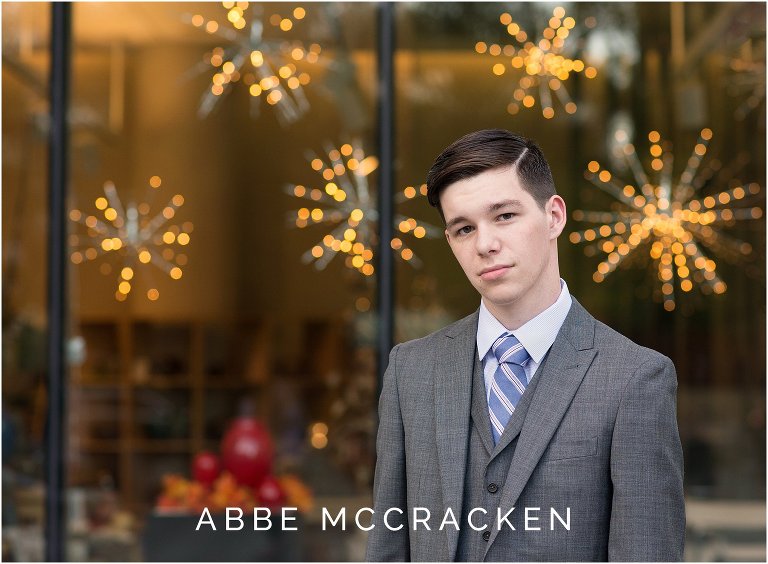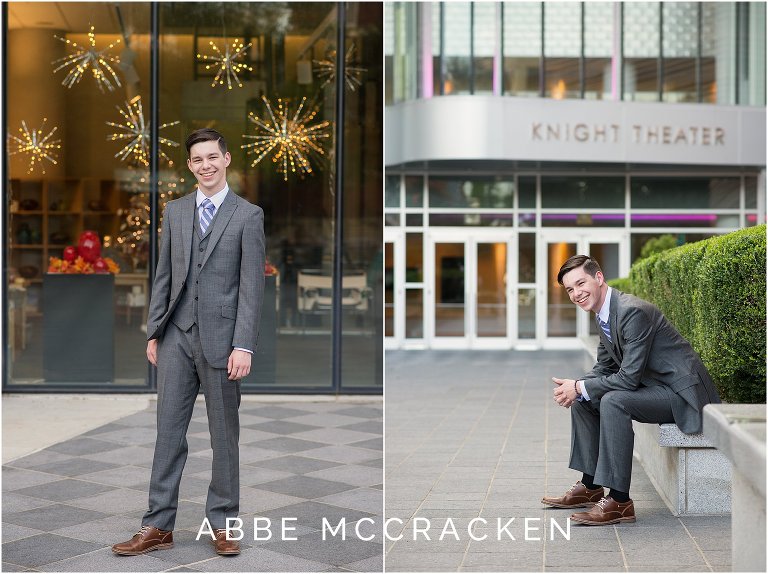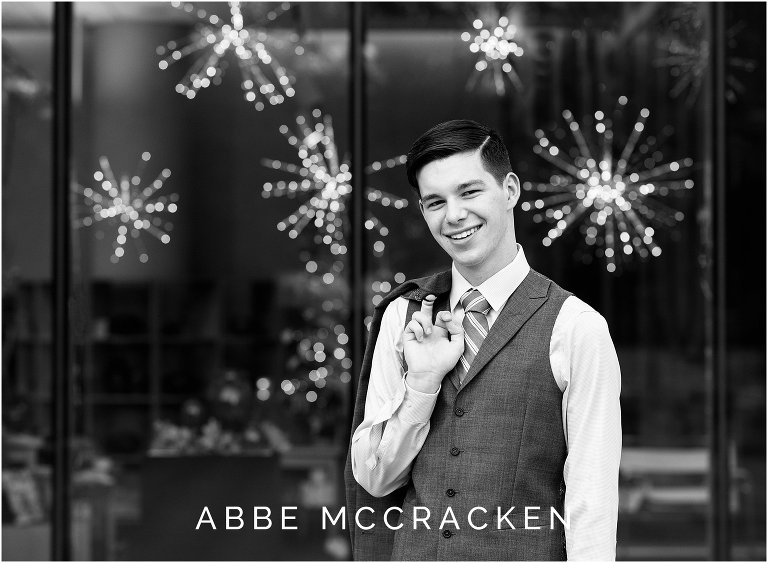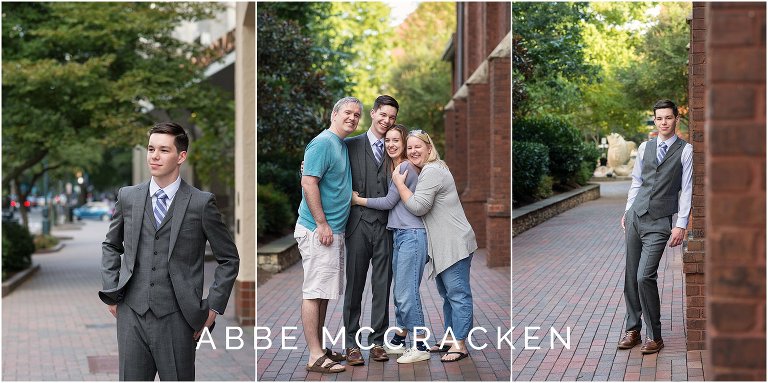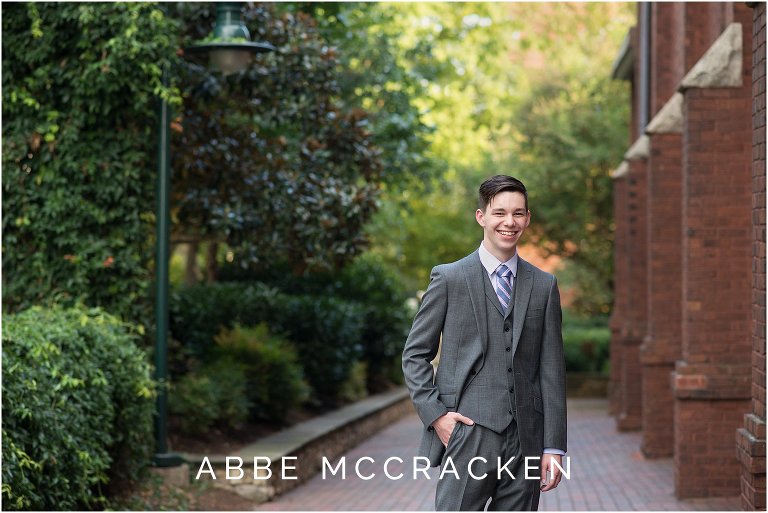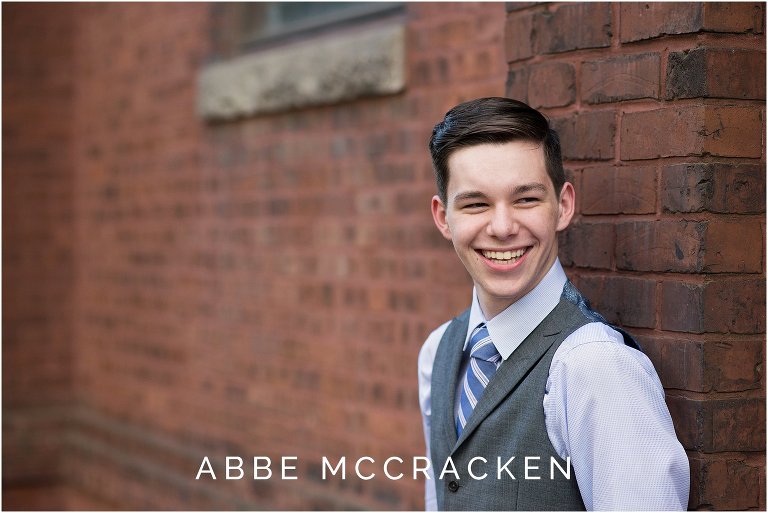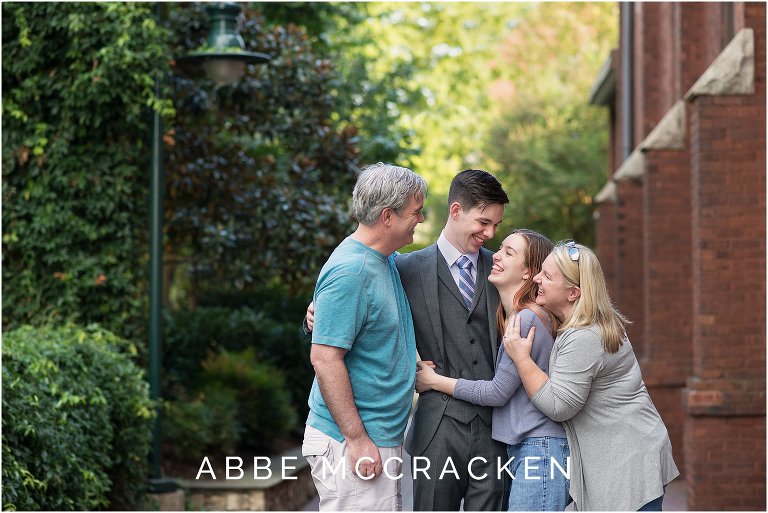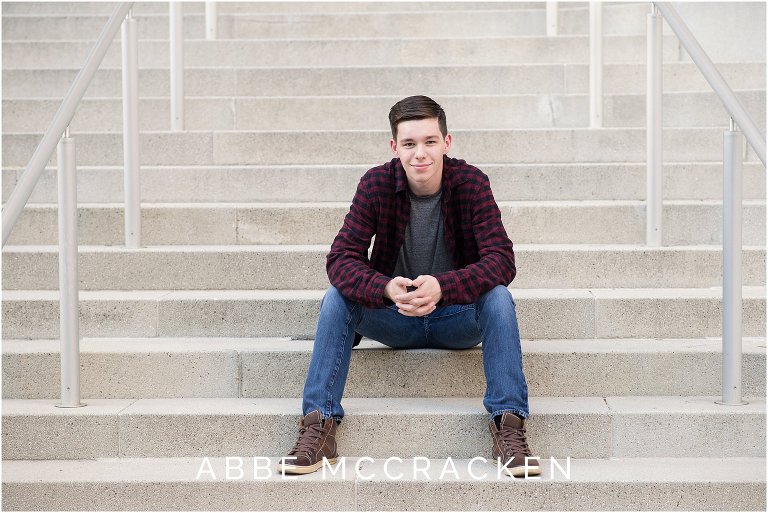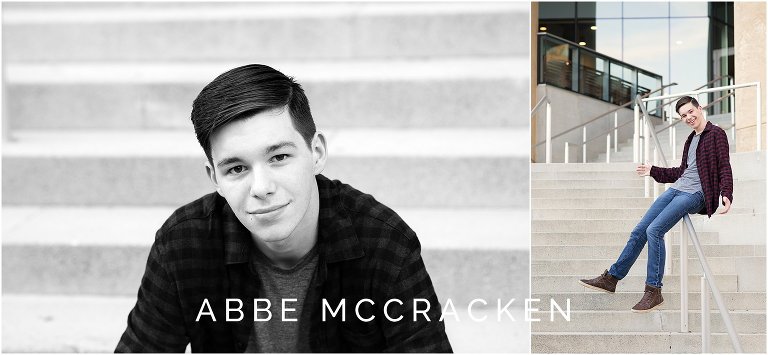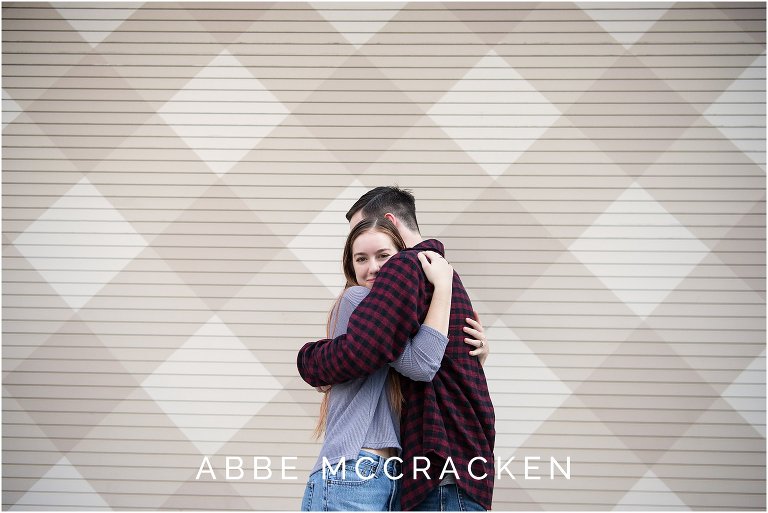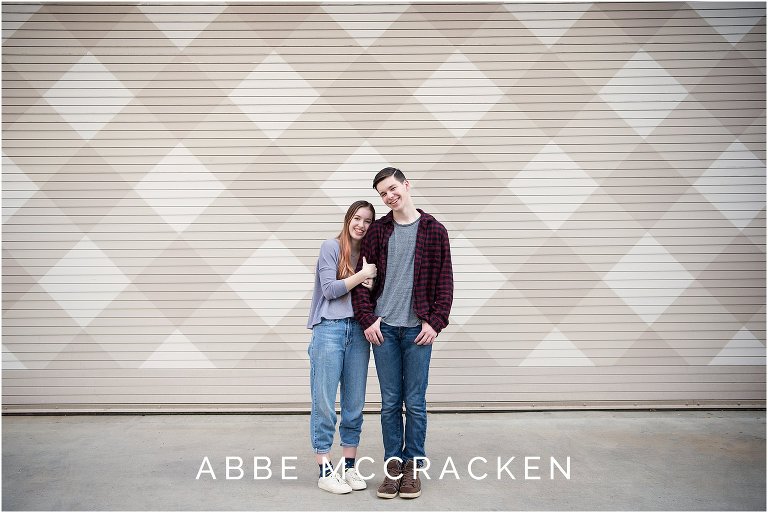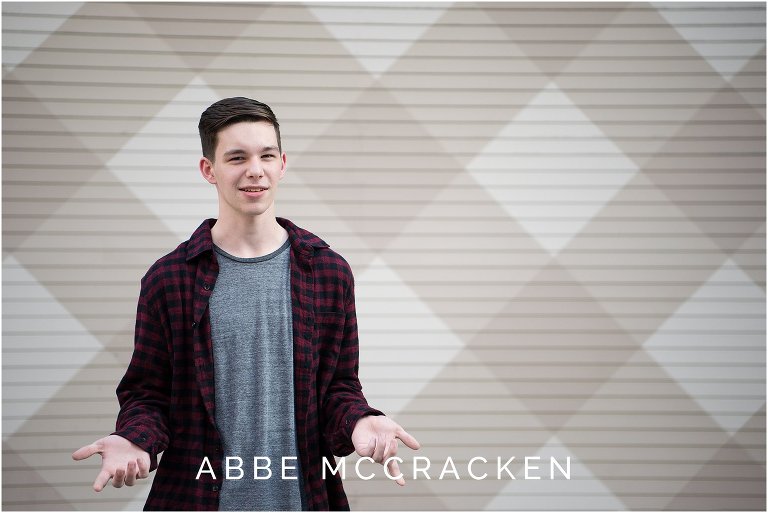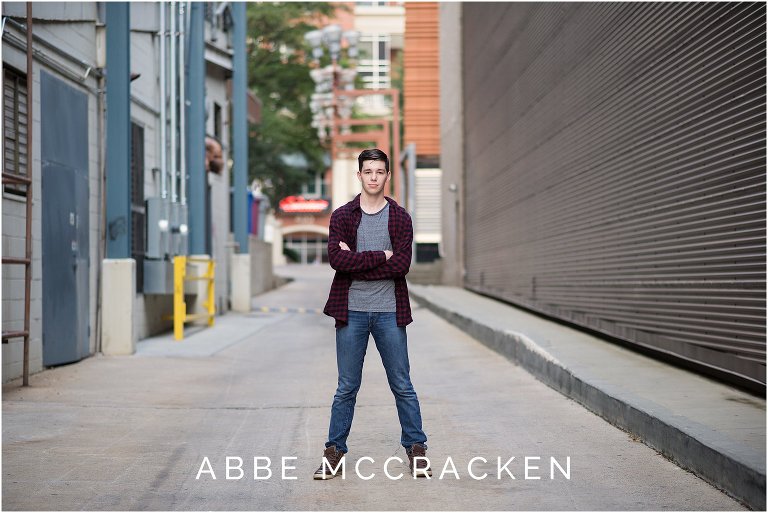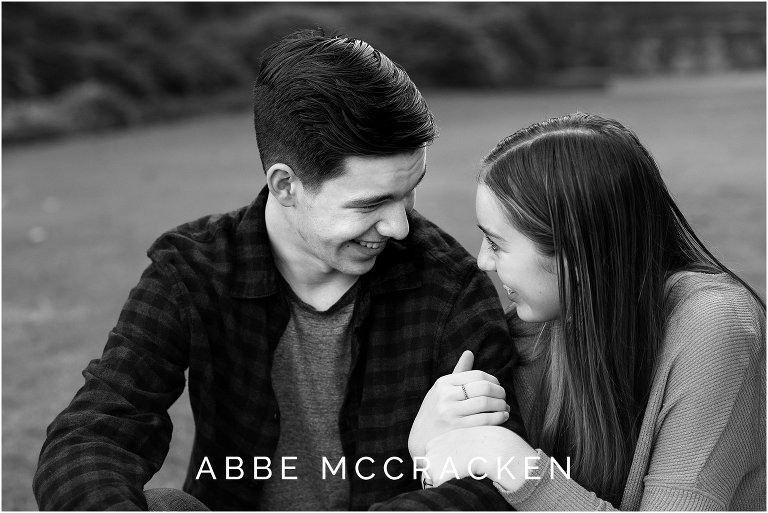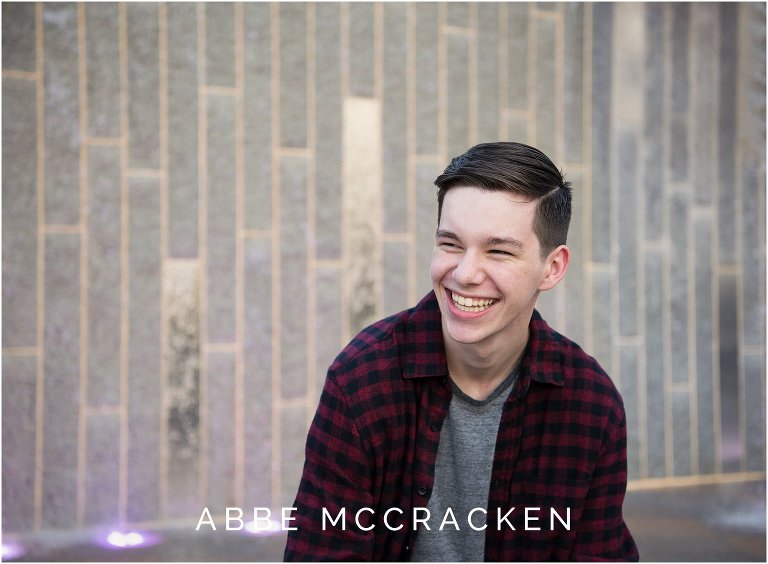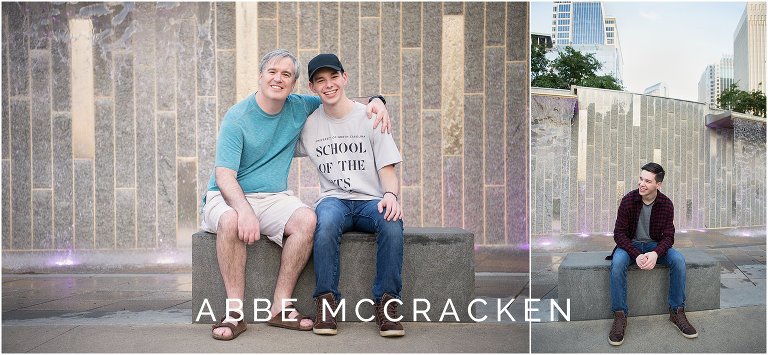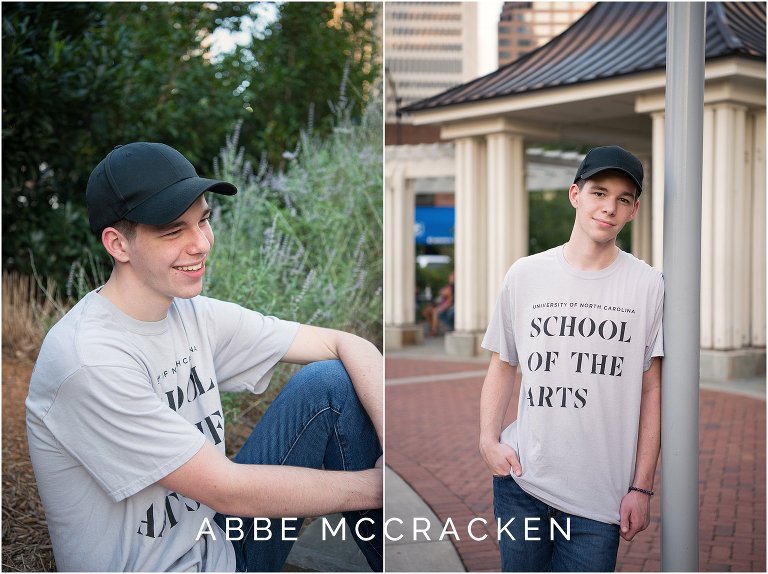 I'll be featuring high school seniors all month so come back next week for another new session. In the meantime, please visit my senior portfolio or click here for more senior sessions from the blog.