This senior portrait session has it all. A gorgeous high school senior with multiple looks, photographed in multiple locations around Charlotte. In my opinion, this is the ultimate senior portrait experience. Meet my friend Alli. She's classy and fashionable. Smart, athletic and model gorgeous like her older sister.
Working with this family is always such an honor and Alli was no different. She's everything I described and more which is why I wanted to showcased her many sides. The funny. The charming. The serious. The girl-next-door. The fashionista. The romantic. And the natural beauty. All of these personality traits factor into my location planning and we were conflicted. We couldn't decide between urban locations and natural settings. She loves both. She is both. So we used both. Her urban pictures were shot in Charlotte's funky Noda neighborhood and Romare Bearden Park. We chose Marvin Efird Park in Marvin, NC for the romantic, natural senior portraits at the end of this post.
These locations are so very different. And like Alli, I adore them all. I love the vibrant energy of Noda. I love classy, uptown Charlotte. And I love the airy, sun-kissed fields in Marvin. I also love that we captured Alli's gorgeous natural curls and her more sophisicated soft waves. As you will see, this session has so much variety. It was the perfect way to document Alli during her senior year.
Thank you Alli for being such an inspiration and excellent role model. So many students look up to you and for good reason. Alli was just named MVP of her varsity volleyball team. She also made the All Region Team and All Conference. She is literally #1 on the team. And now you know why.
You are amazing my friend. I can't wait to see where life takes you. Thank you for letting me be a part of your story.
Urban Senior Pictures in Noda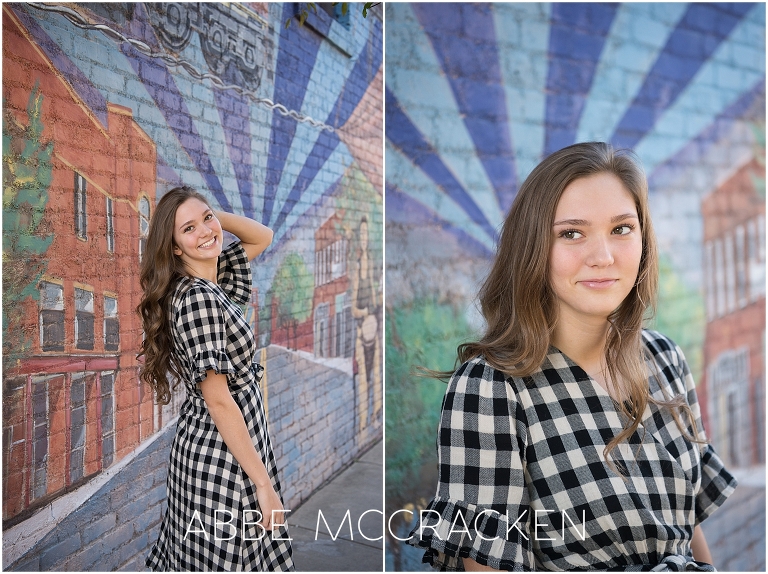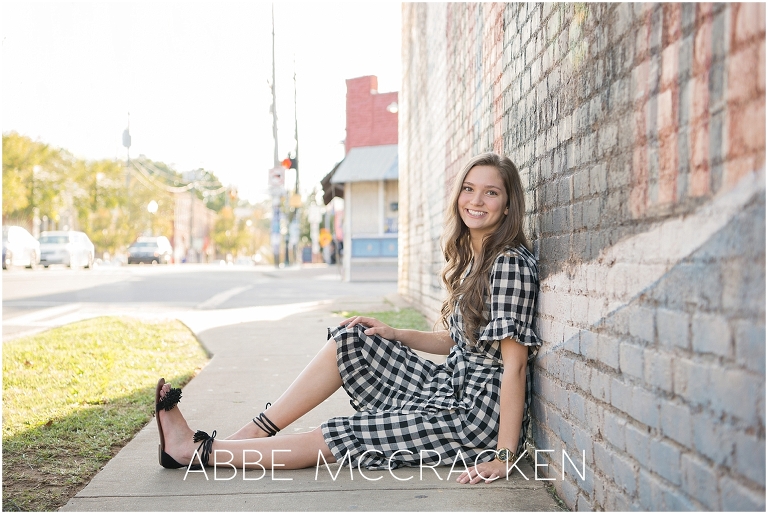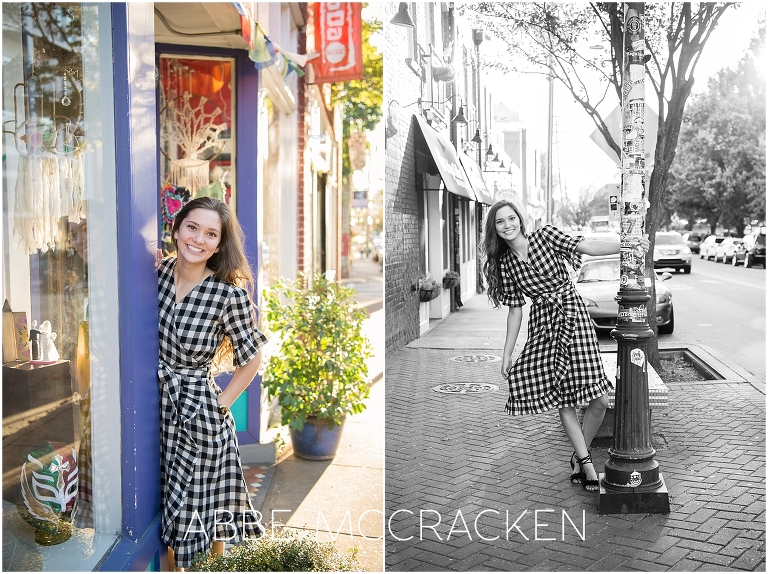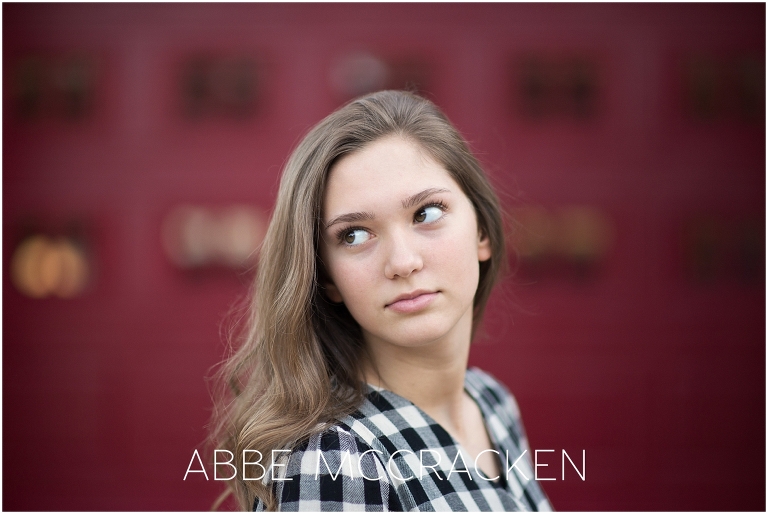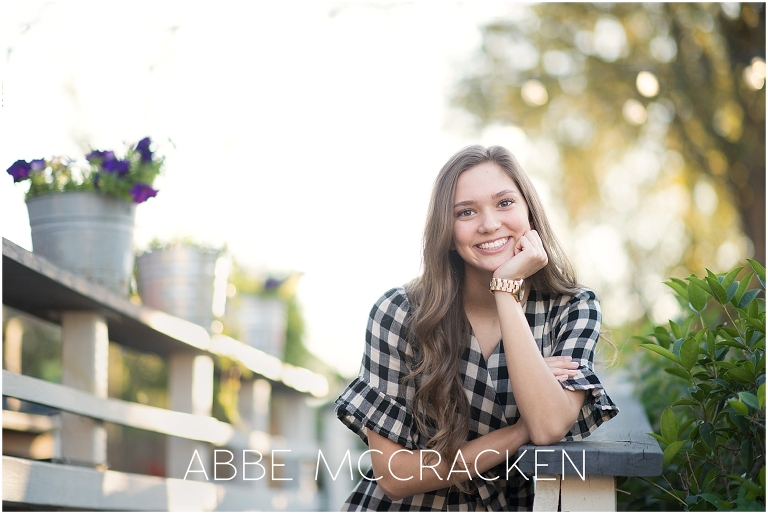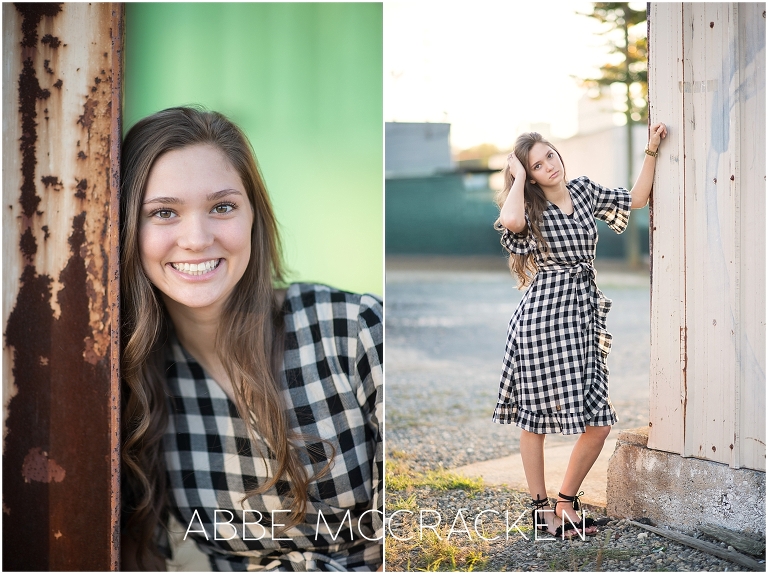 Senior Portraits Charlotte: Romare Bearden Park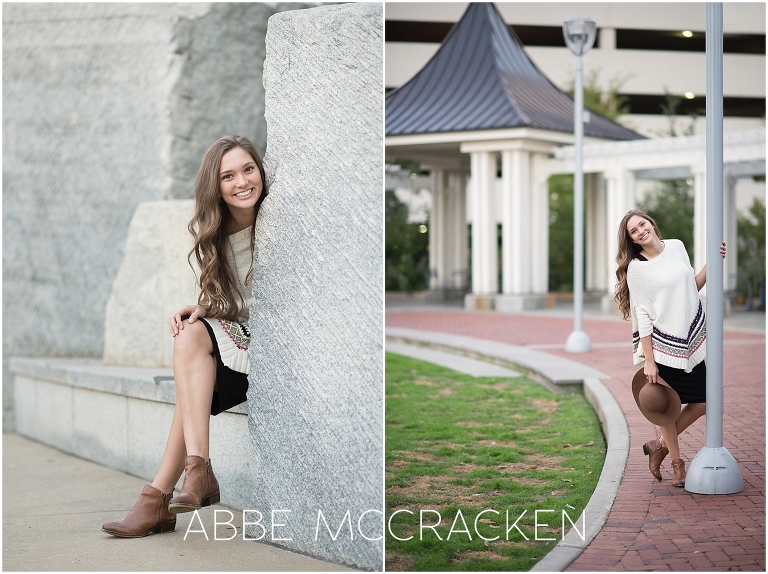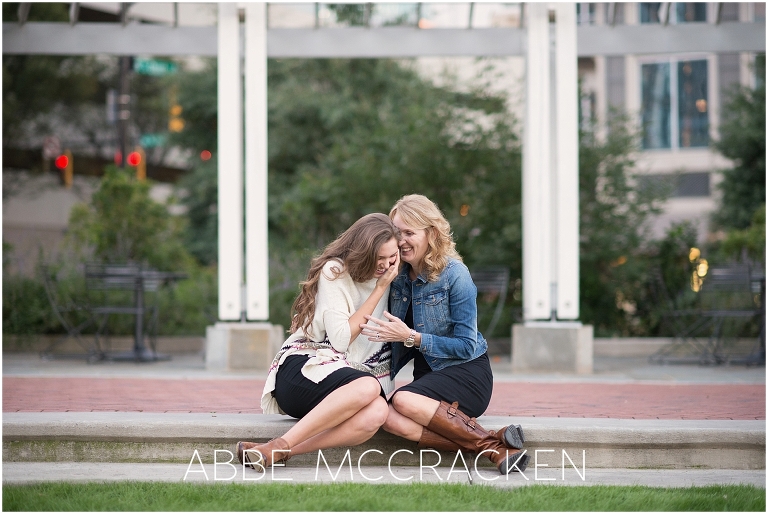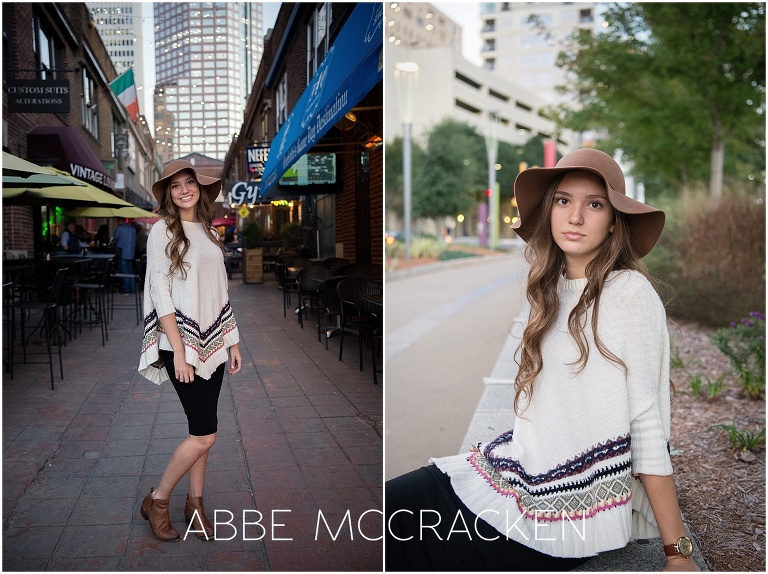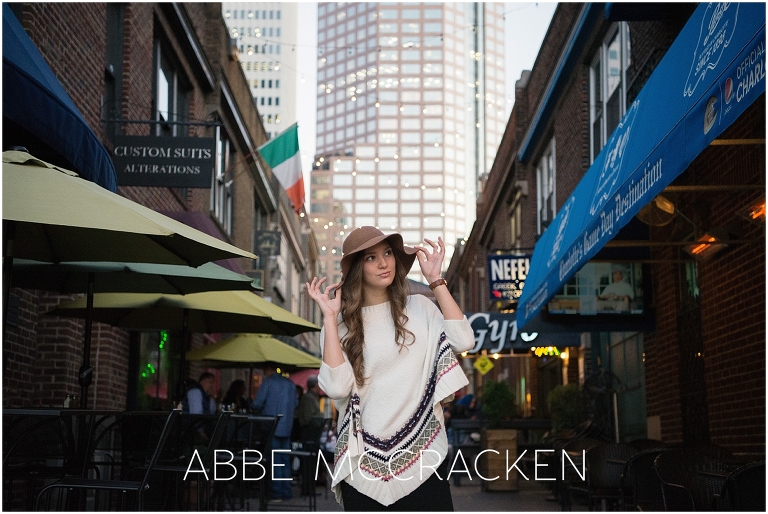 Natural Portraits in Marvin, NC (about 20 minutes south of Charlotte)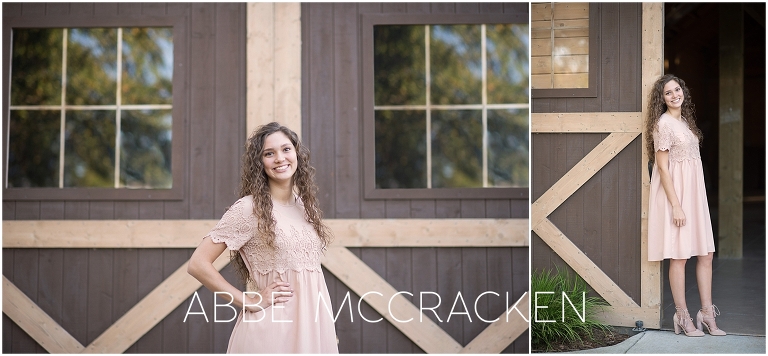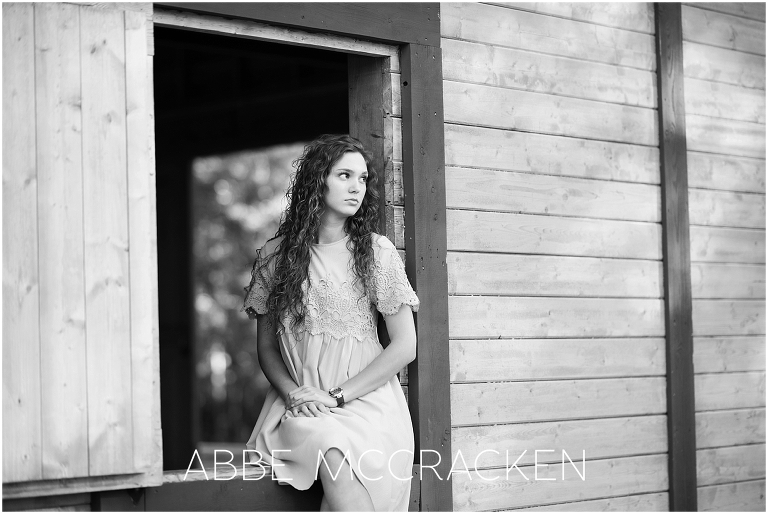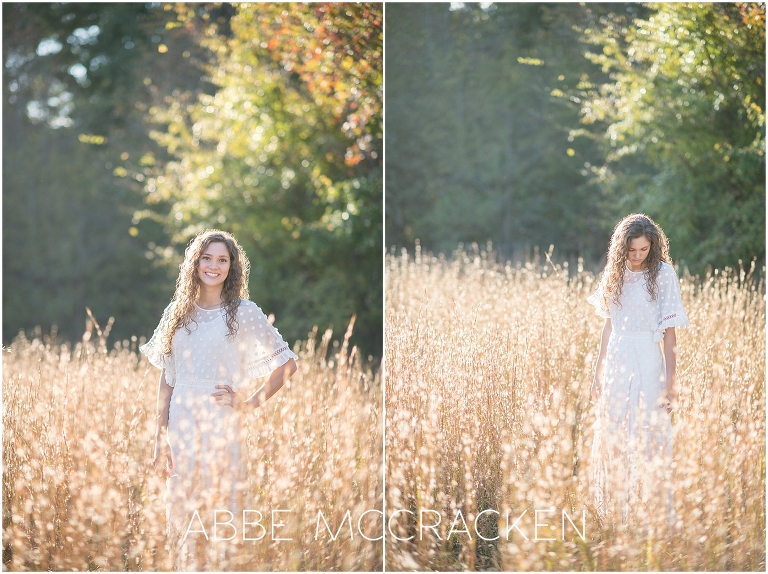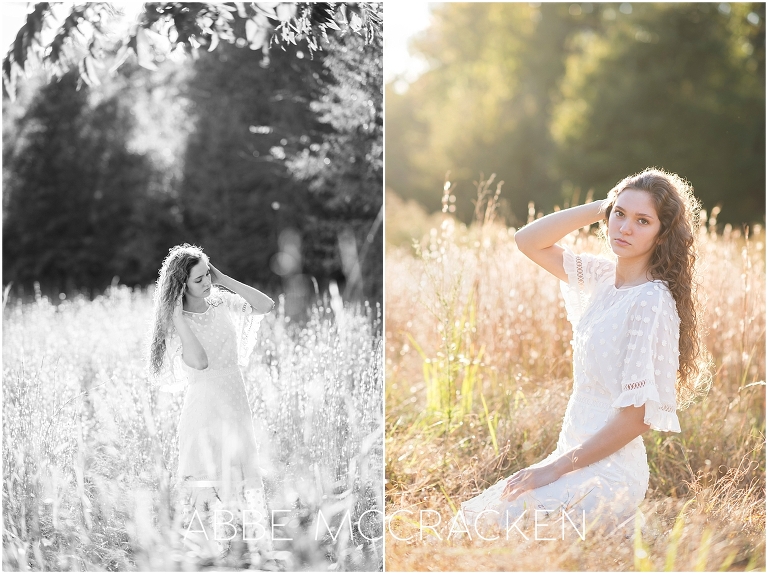 Told you she was stunning. So were the locations and looks. This really was the ultimate senior session and I can't wait to do it again. Contact me now to start planning your session.
Click the links below if you'd like to see more of the locations above:
Click here to see my Senior Gallery of or here to view more senior sessions from my blog.
---
Abbe McCracken is an award-winning photographer serving Charlotte, NC and the surrounding areas of Matthews, Ballantyne, Weddington and beyond. She specializes in joyful family photography and portraits of high school seniors. Abbe is a member of the National Association of Professional Child Photographers and is the two-time winner of Charlotte Smarty Pants' Best Family Photographer. Other recent awards include Hulafrog South Charlotte's Most Loved Family Photographer and Charlotte Parent Readers' Favorite Family Photographer.
---