Big Bar Mitzvah overshare!  It's so hard to narrow down favorites from special events.  Every moment is so unique, so varied, so … well, special. Thus the name I guess.  I've been lucky enough to photograph many special events over the years – birthday parties, sporting events, Bar Mitzvah rehearsals and more – but this Bar Mitzvah was extra special for me.  It was the first time I actually attended the ceremony and was able to photograph it.  Jewish temples have different photography rules when it comes to the actual ceremony.  Many only allow rehearsal photos but Temple Beth El here in Charlotte, North Carolina allows non-flash photography from the balcony.  I was able to photograph the family before, during and after the ceremony giving them a complete story of the whole day.  It was amazing.
I can not thank the Brackis family enough for including me in their son Dylan's special day.  It was and still is a HUGE honor for me.  On top of that, it was FUN.  Dylan has the best parents, cutest grandparents, most adorable big-eyed cousins, loving aunts and uncles, and an amazing sister who gave me a run for my money with her Polaroid.  She spent the whole after party taking pictures and making a memory book for her big brother.  She'd place the pictures in her book and then have attendees write Dylan a personal note beside the shot she took of them.  He's so blessed. It's a big wonderful family and I loved being part of it for the day. They welcomed me with open arms early Saturday morning and kept those arms open for hugs as the sun went down. One little cousin even asked ME to come back for her Bat Mitzvah in about 10 years. Love her. I could go on and on about this family but let's get to the images.
Below are just a few of my personal favorites. Did I mention that it was hard for me to narrow them all down?  So much Brackis Family Bar Mitzvah fun to share!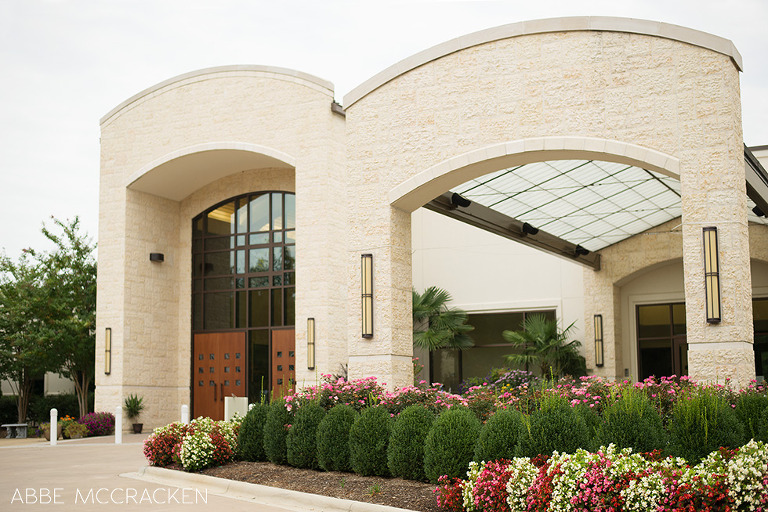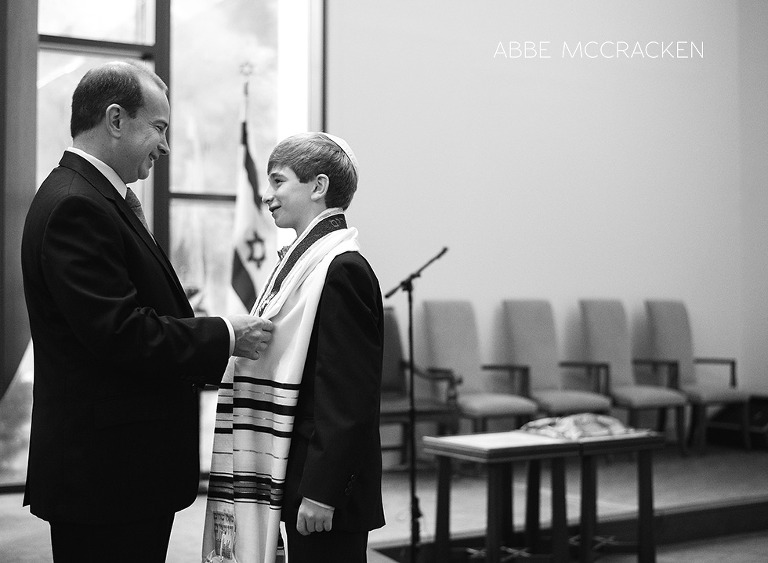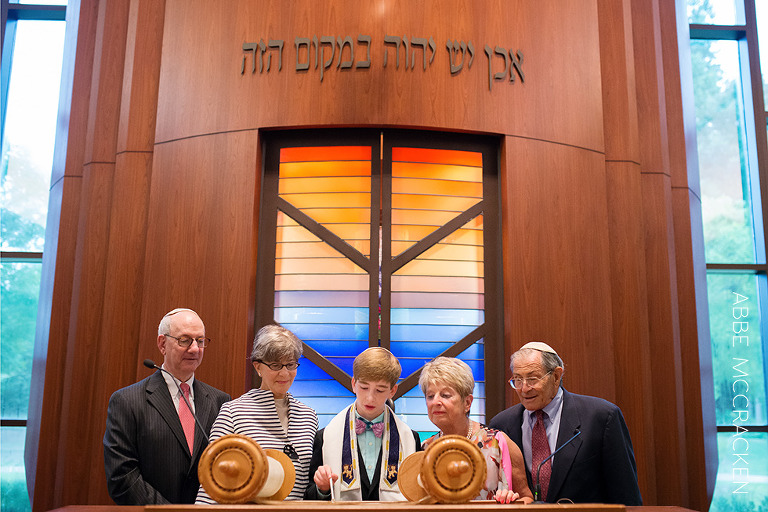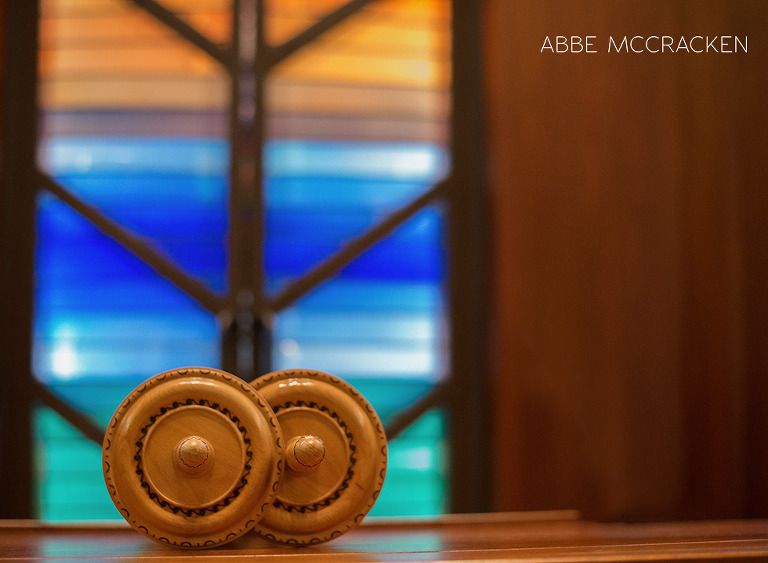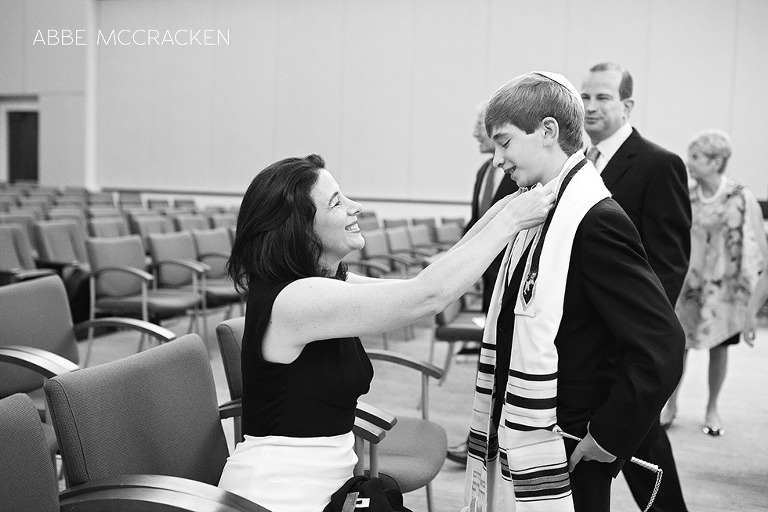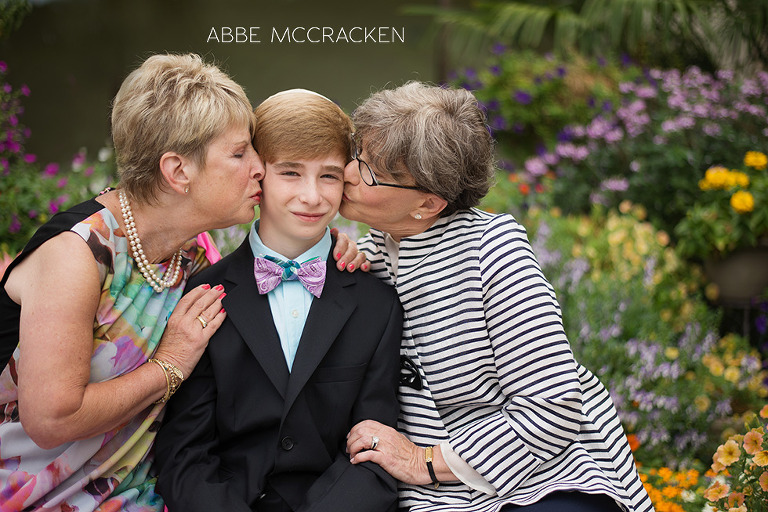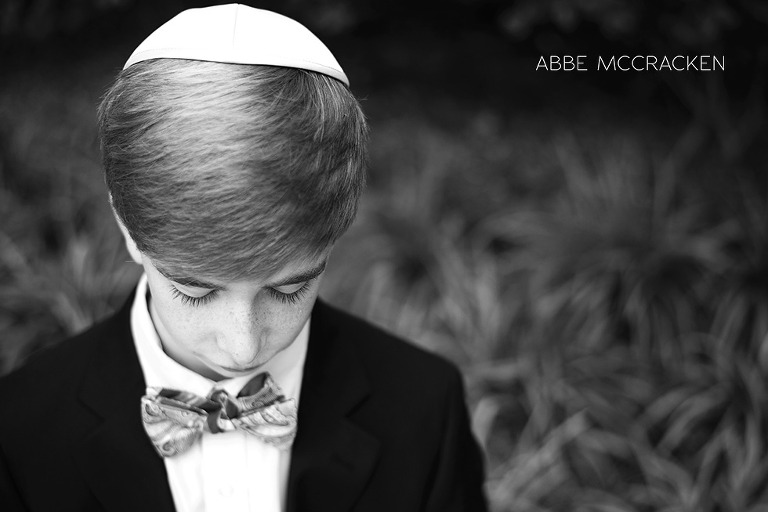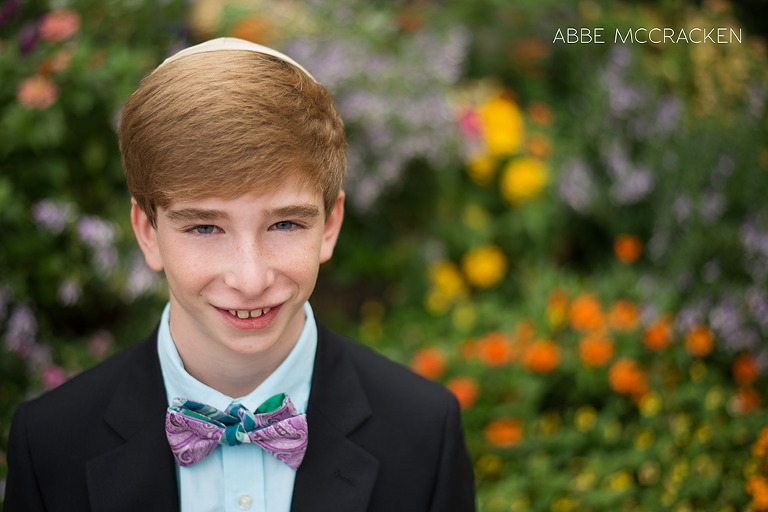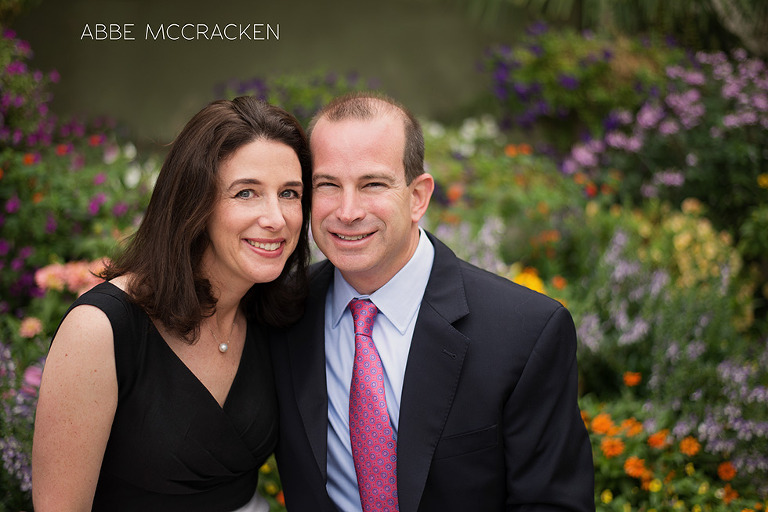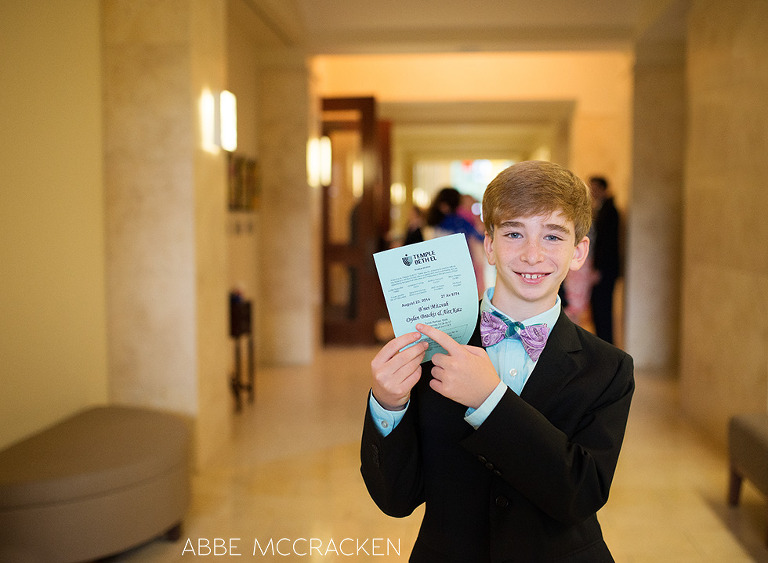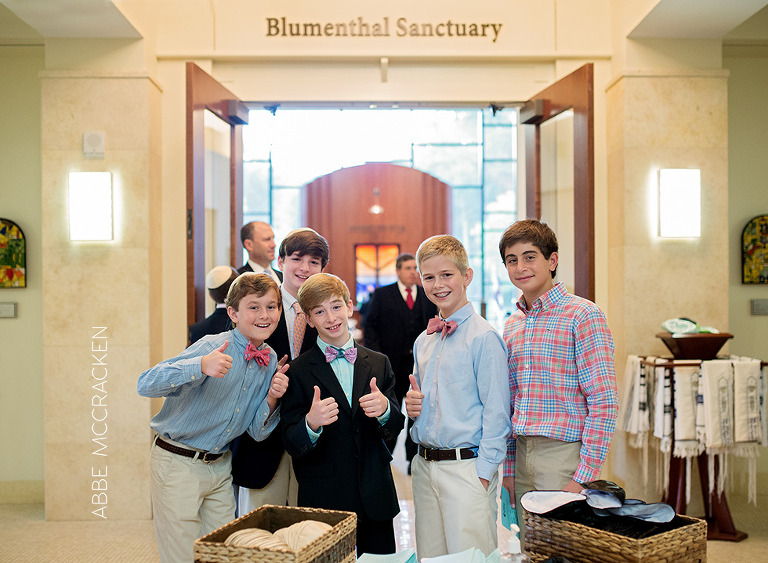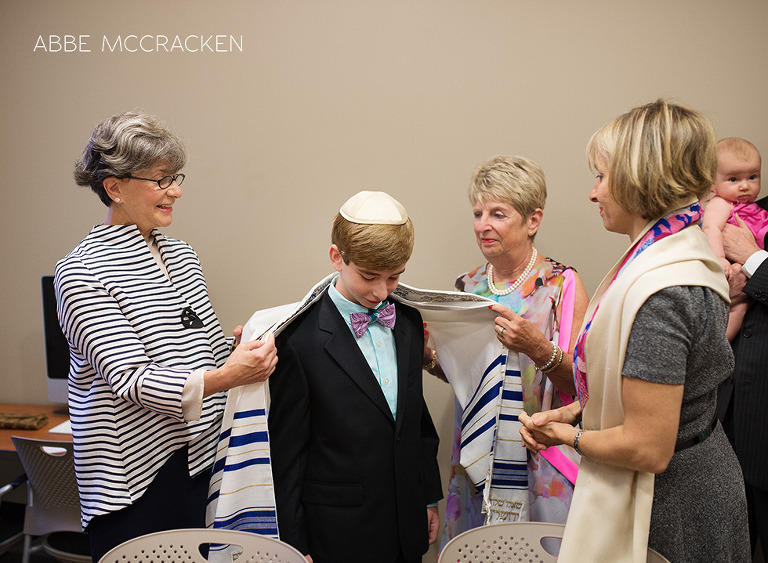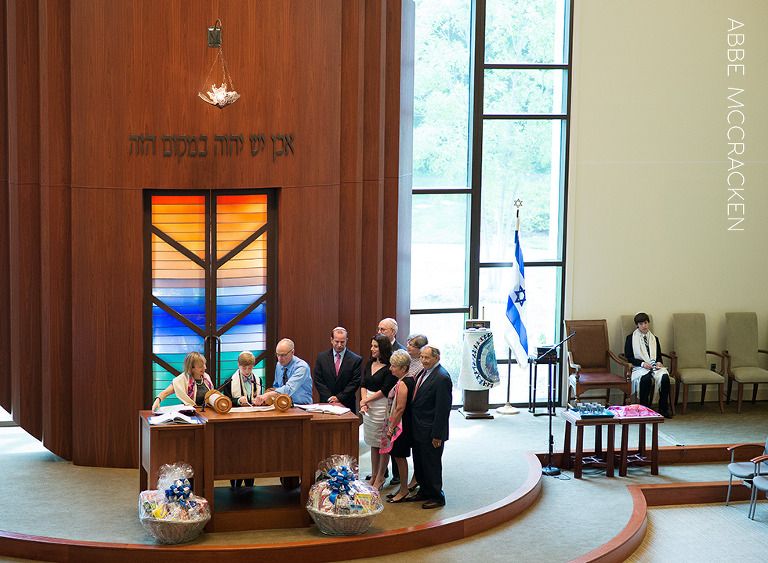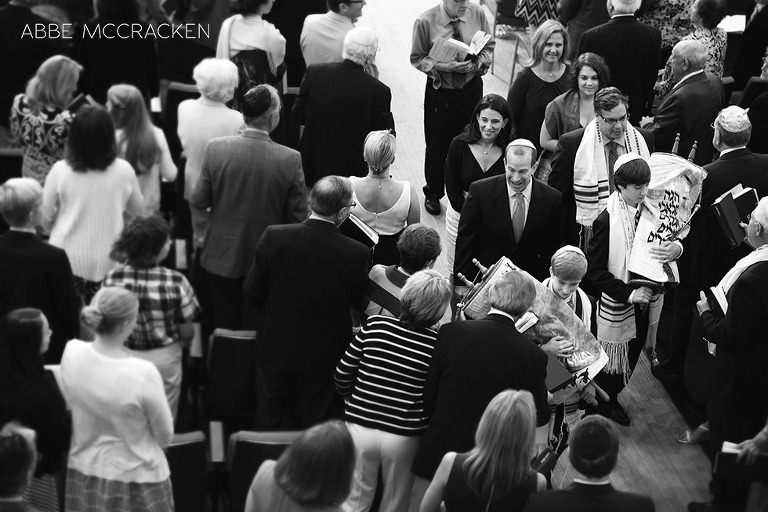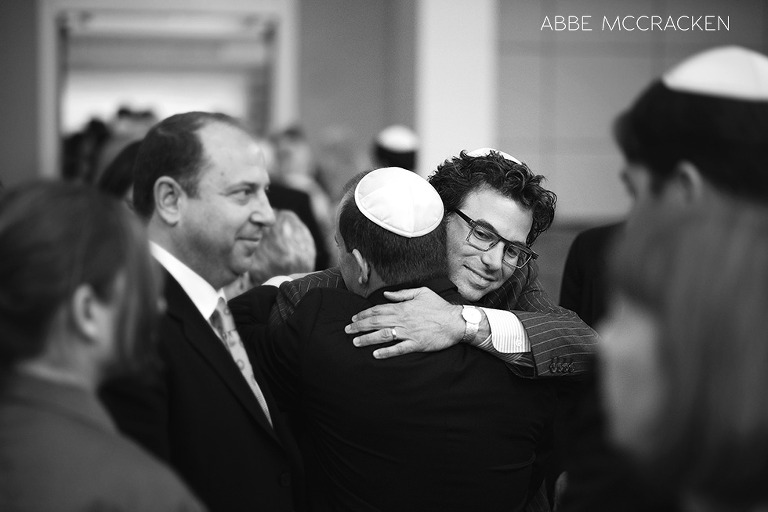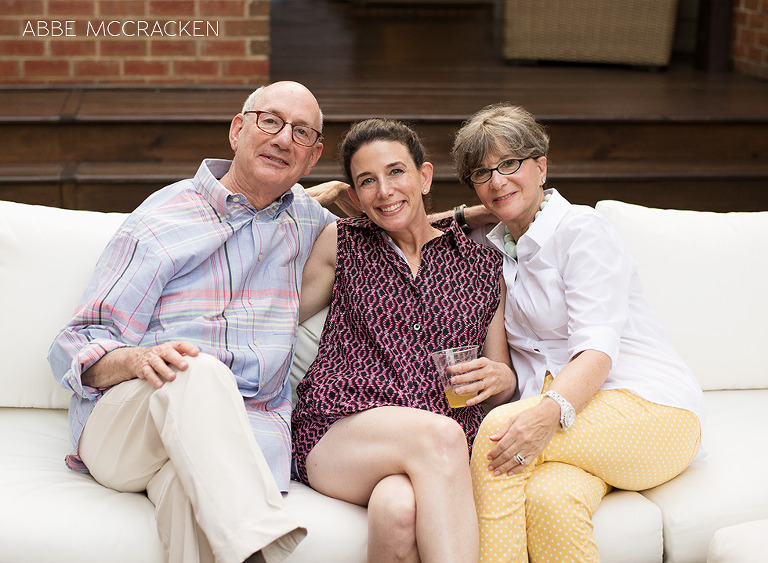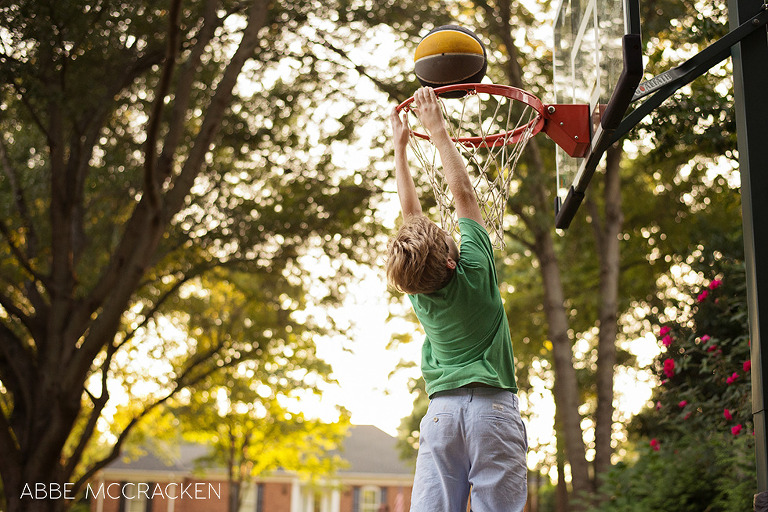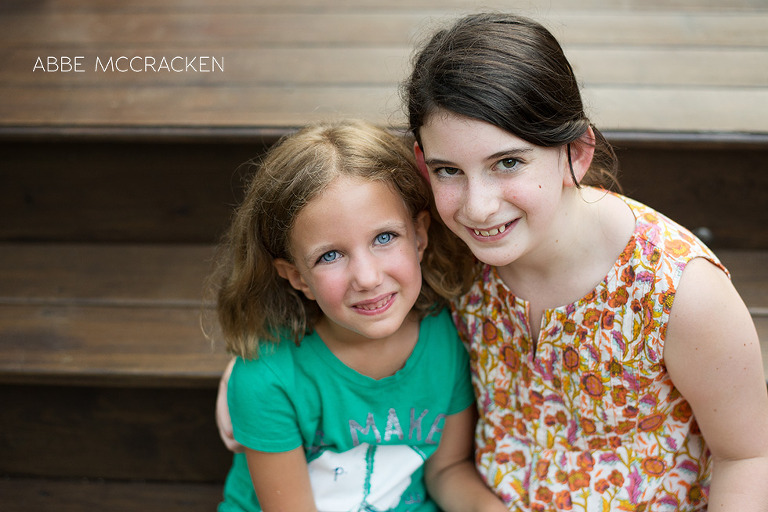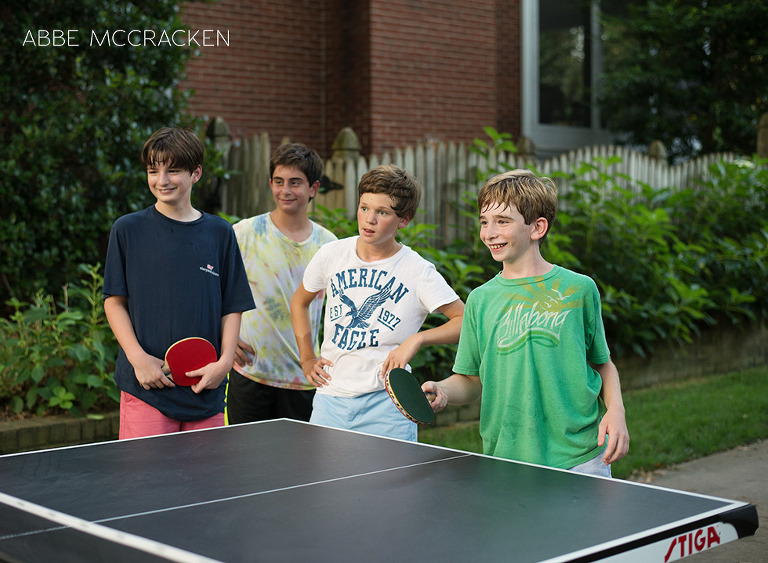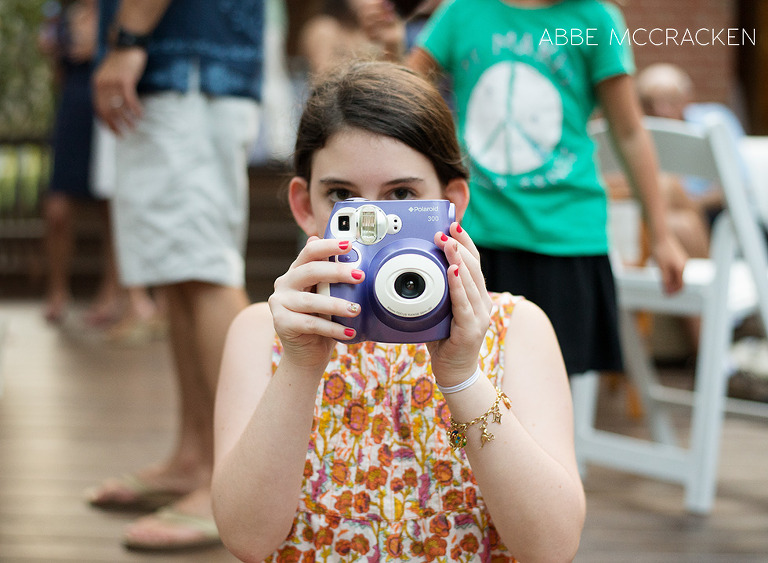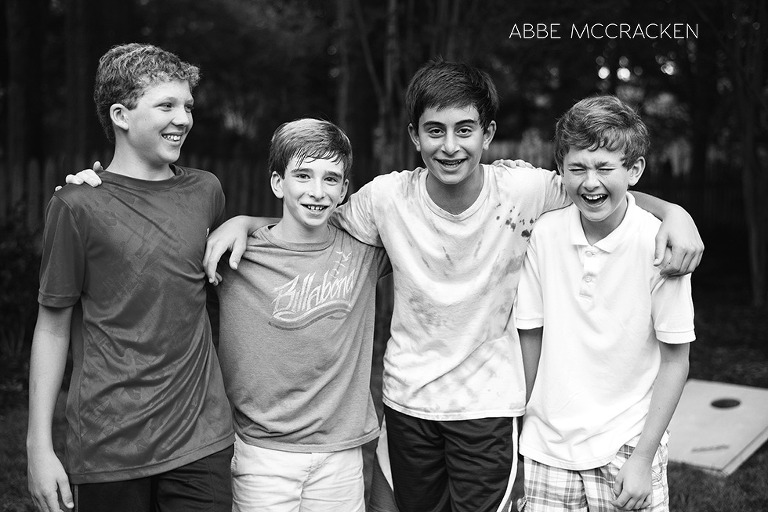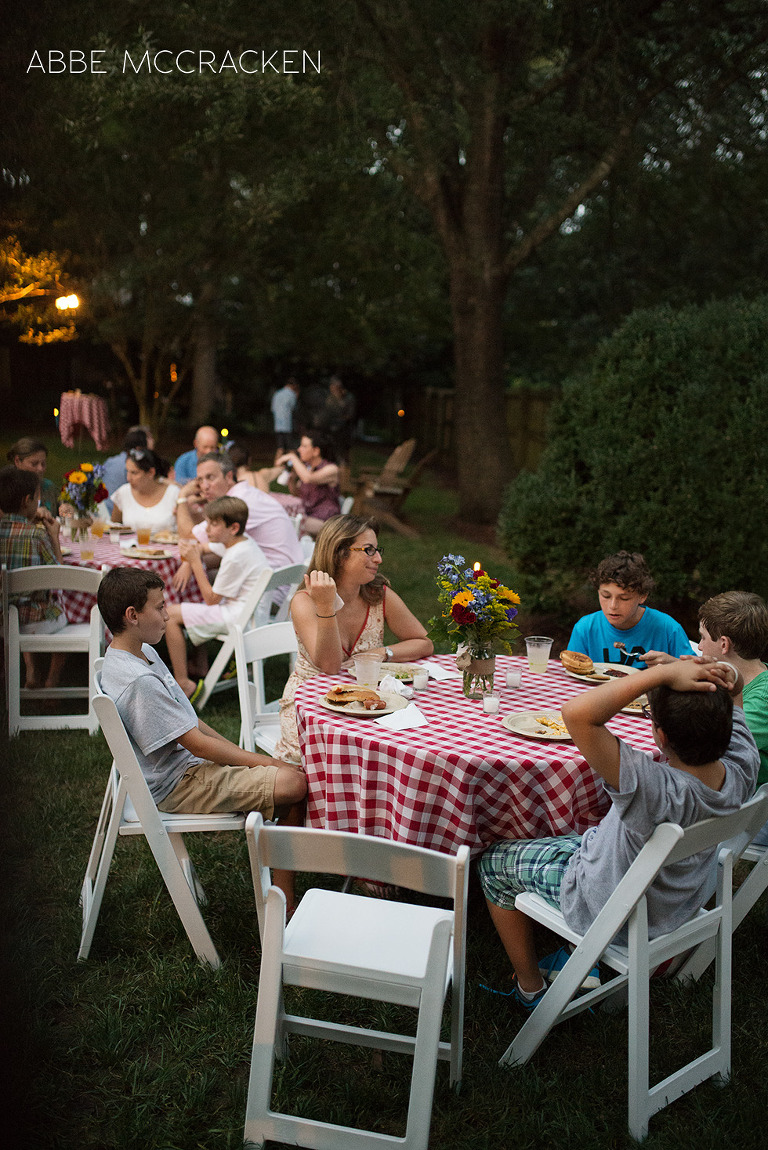 Abbe McCracken is a natural light, on-location portrait and lifestyle photographer serving Charlotte, NC and the surrounding areas of Matthews, Ballantyne, Weddington and beyond.  She specializes in family, newborn, child and event photography.