My son Jay turned 10 in May. Ten years old. How is that possible? Everyone at my house is in double digits now and I just can't believe it. It's so exciting, and a little sad. I miss their tiny selves but we are loving this stage of parenthood. You know what else I'm loving? My new Nikon 24-70mm, f/2.8 VR lens. I've never purchased myself a gift for my child's birthday but I'm pretty sure it's brilliant, right? Why should kids get all the gifts? We birthed them. Oprah would say, "You get a present! You get a present! And you get a present!"
Truth be told, I bought this lens for our recent family trip to France. It just happened to arrive right before Jay's party and I couldn't wait to use it.
All of the pictures below from his Adventure Landing birthday party were shot with my new lens. I love the images and the lens, which both surprised me and didn't surprised me at all. You see this lens is often referred to as "the unicorn" because many of my fellow photographers think it is magical. But I was a hold out because I shoot with prime lenses (fixed focal length like my favorite 85mm). My prime lenses are so sharp and so perfect for my style that adding a professional zoom lens to my camera bag wasn't super important. Until I started thinking about traveling abroad. And potentially taking three different prime lenses in order to have three different focal lengths. I'd want a wide focal length (35mm) for city and landscape shots and something more narrow (85mm) for details and portraits of my kids enjoying local treats, plus we'd need group shots along the way and my 50mm would be perfect for that. You see my dilemma, yes? Carrying all three of those lenses around on vacation would be extremely heavy and just ridiculous . . . even though I REALLY didn't want to leave any of them behind. So I decided to give this zoom lens a try and I'm so glad I did. I didn't even realize how much I "needed" it. Turns out the unicorn lens truly is kinda magical and I loved the versatility of it for traveling.
Stay tuned for our pictures from France. For now, here are the birthday party pictures from my test run with the 24-70mm zoom lens. Thanks for looking!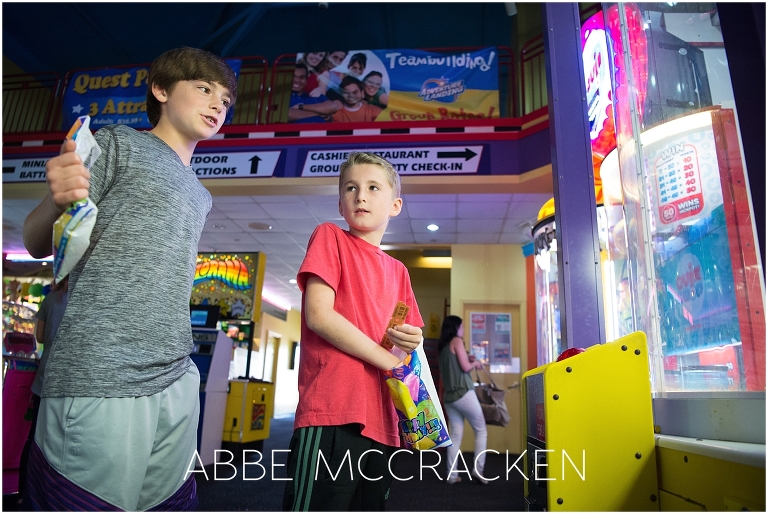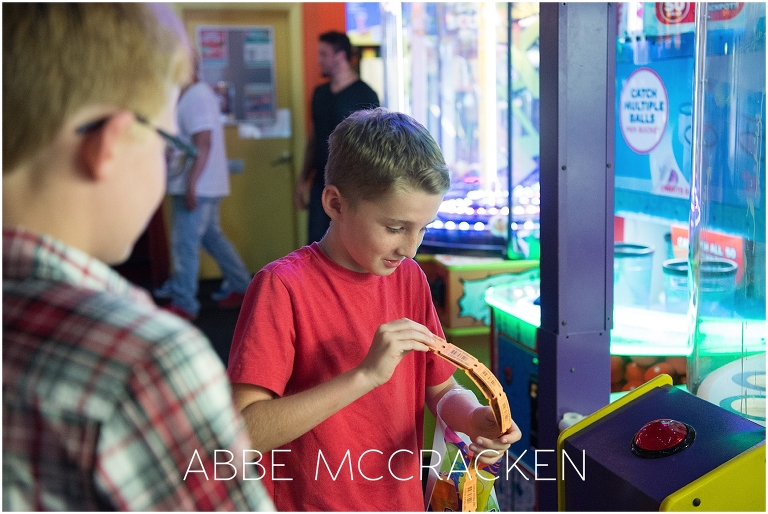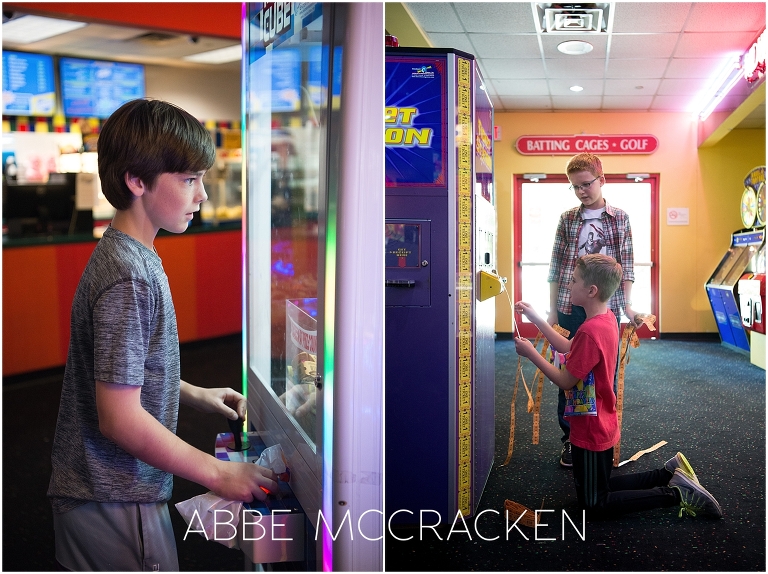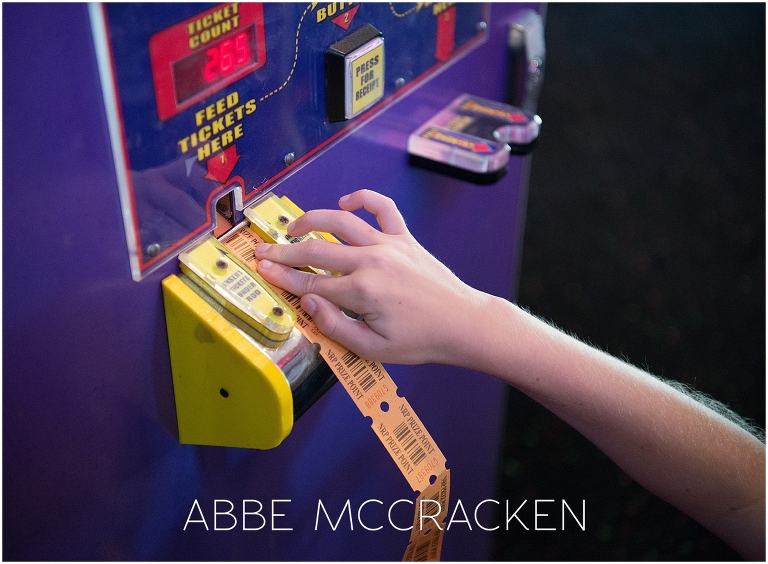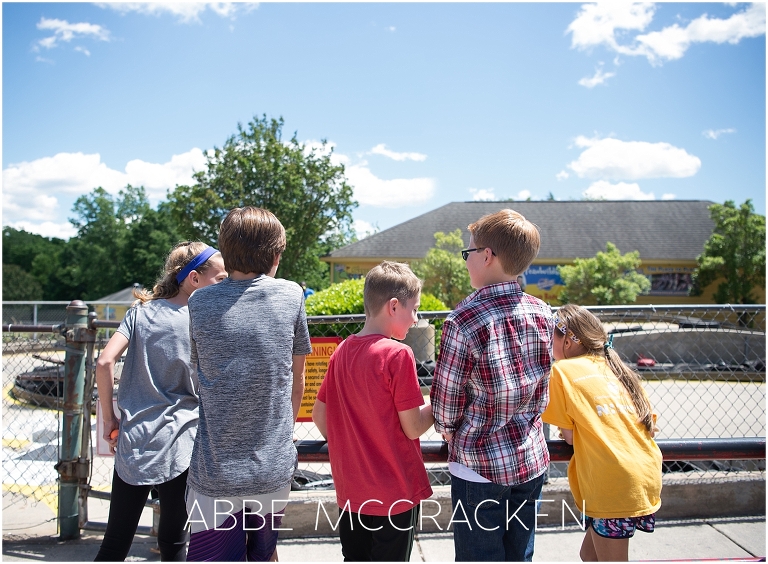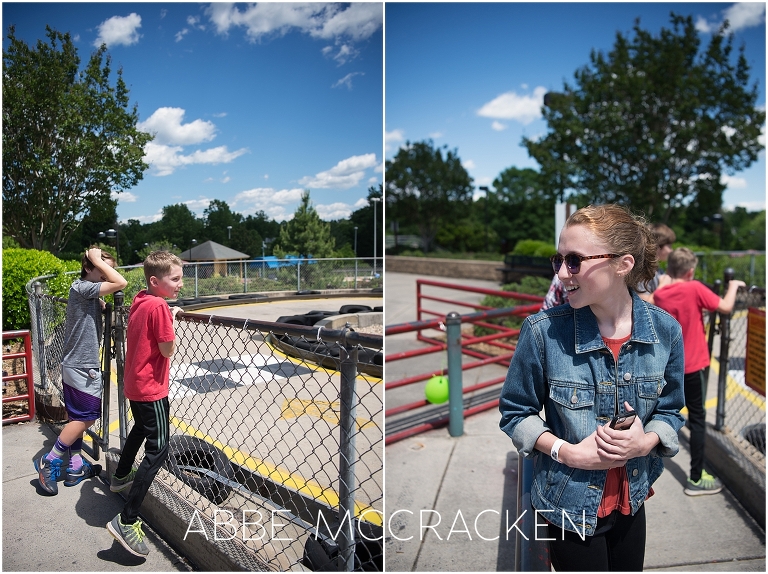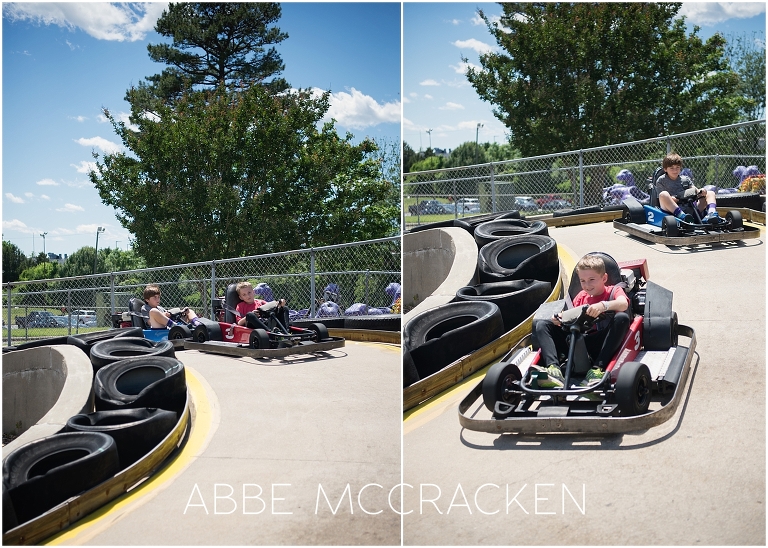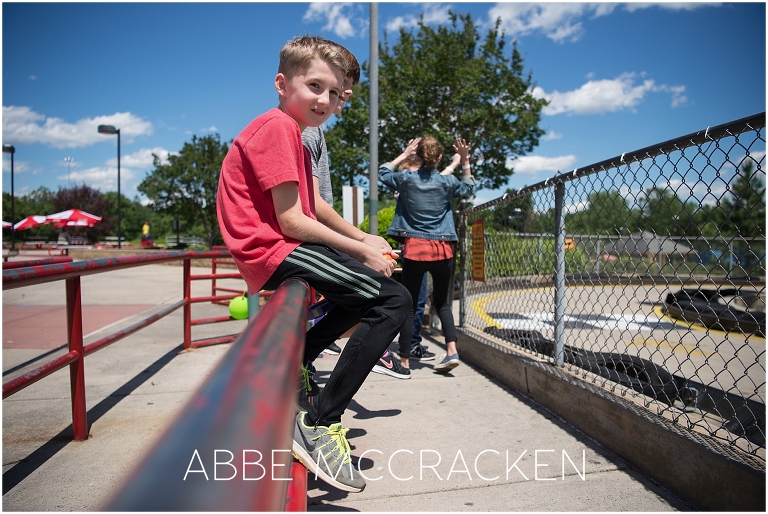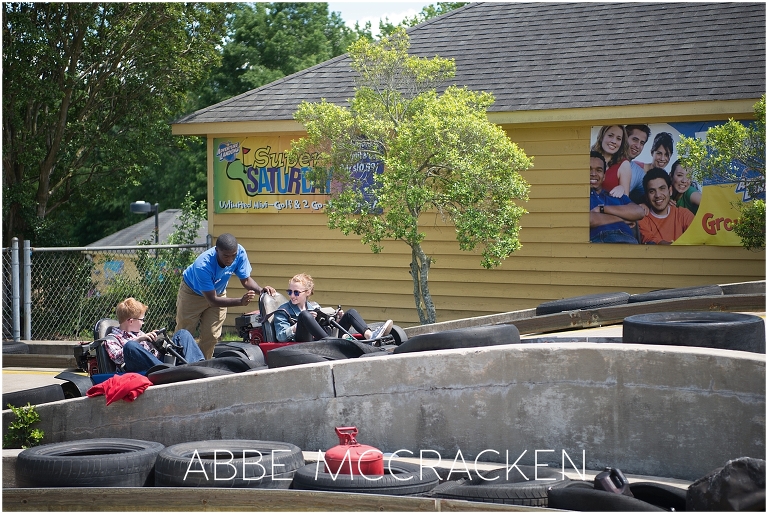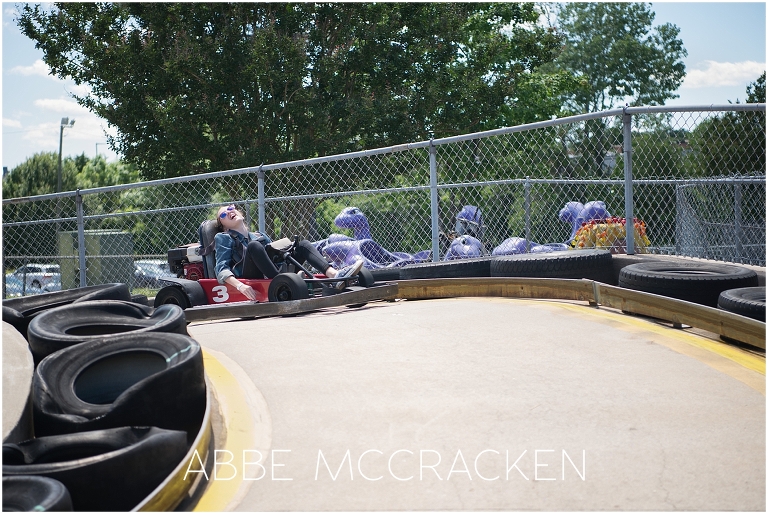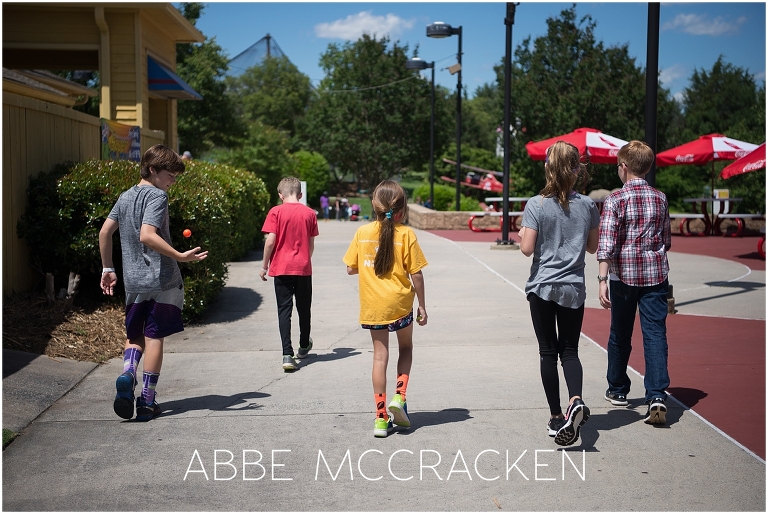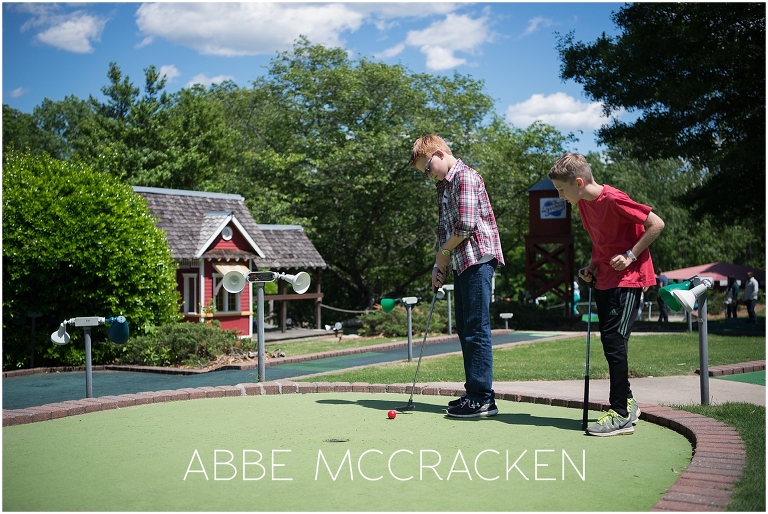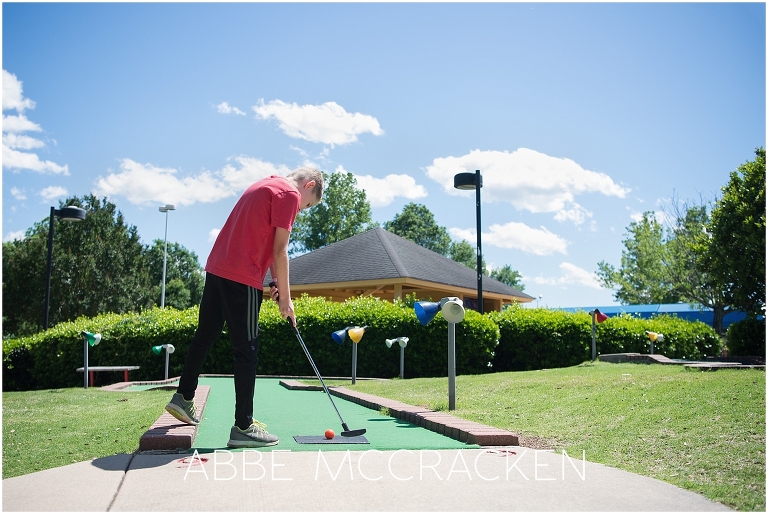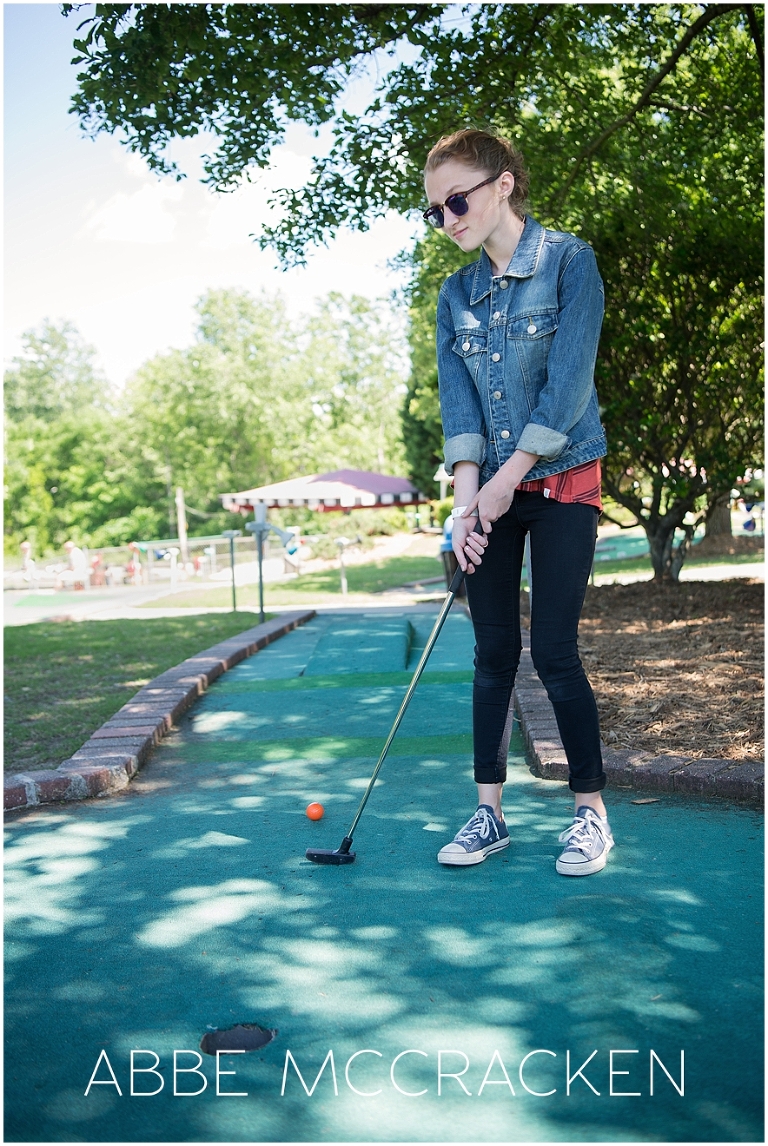 Interested in taking better pictures of your own children or learning more about lenses? I offer one-to-one, hands-on mentoring for photographers of all levels, from beginners to experienced pros. Scroll down to "education" on my Details page or contact me to learn more.
---
Abbe McCracken is an award-winning photographer serving Charlotte, NC and the surrounding areas of Matthews, Ballantyne, Weddington and beyond. She specializes in joyful family and children's photography. Abbe is a member of the National Association of Professional Child Photographers and is the two-time winner of Charlotte Smarty Pants' Best Family Photographer (2016, 2015). Other recent local awards include Hulafrog South Charlotte's Most Loved Family Photographer and Charlotte Parent Readers' Favorite Family Photographer.
---