Fall photo sessions start this weekend and I couldn't be more excited! Here's one of my favorite family sessions from last October. It was shot at Freedom Park and is a gorgeous example of what to wear. I'd love to claim credit for this clothing, but I can not. This family nailed it all by themselves. Which honestly didn't surprise me. We've been working together for years and they are great family friends of ours too. Also, I know this mama's style and I knew she'd bring her A game. She selected the perfect combination of solids and prints, patterns and textures, comfort and colors.
Fall What to Wear
All of these considerations and lots of tips can be found in my What to Wear Guide. The guide also includes links to Pinterest boards that I have personally curated for families, senior girls and senior boys. It's a great resource for attire inspiration. I'm continually adding to each board as seasons, styles and fashions change. I've also found one of the best resources is simply sharing sessions with you right here on the blog. My fall clients are currently working on attire and I know many of them would love to see this family session.
The Efirds chose a muted blue and pink palette that worked perfectly with the early fall greens and yellows of Freedom Park. The weight of their clothing was perfect too. Not too heavy, not too light. Our fall weather here in Charlotte can be hard to predict. As I write this it's 90 degrees outside and it's mid September. But I remember this mid-October morning being cold. That's a big jump in only one month from crazy hot 90s to chilly mornings. So it's important to plan ahead and find the right balance for your family.
Thank you Efird family for continuing to trust me. I love what we created and always adore our time together. With or without the camera.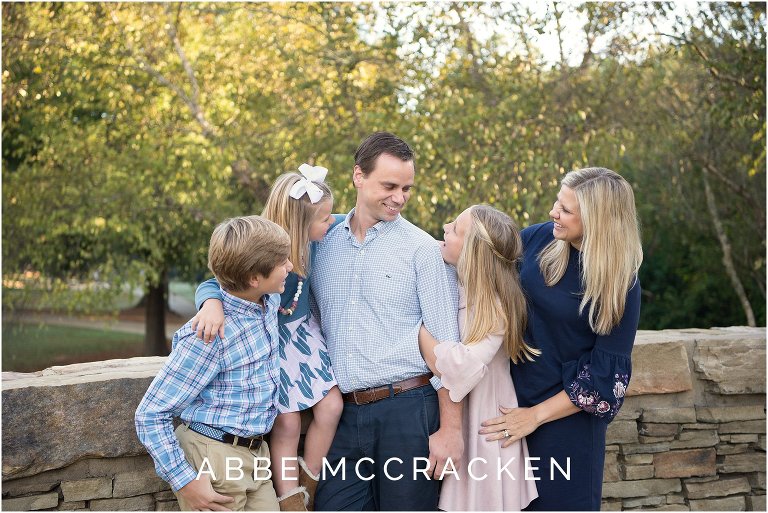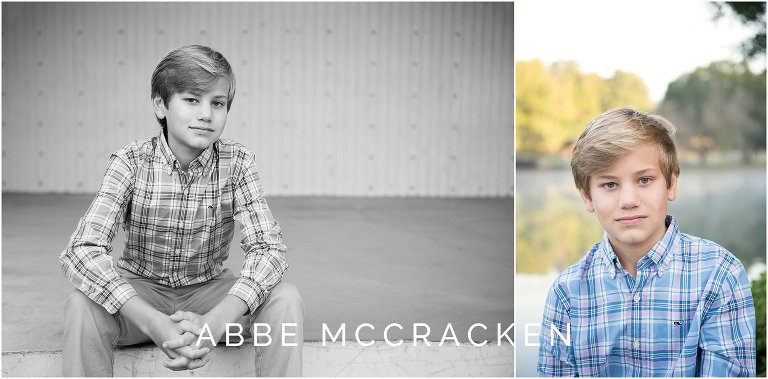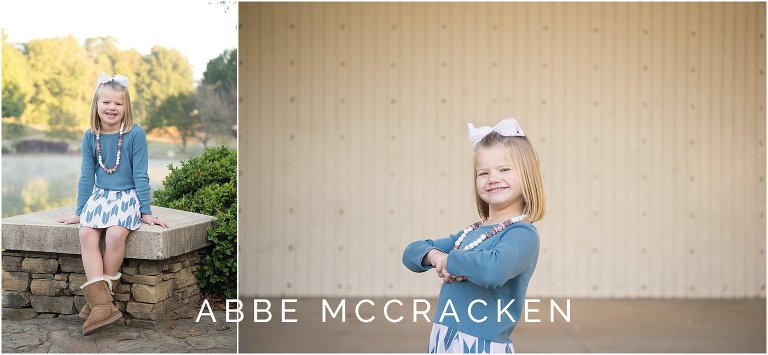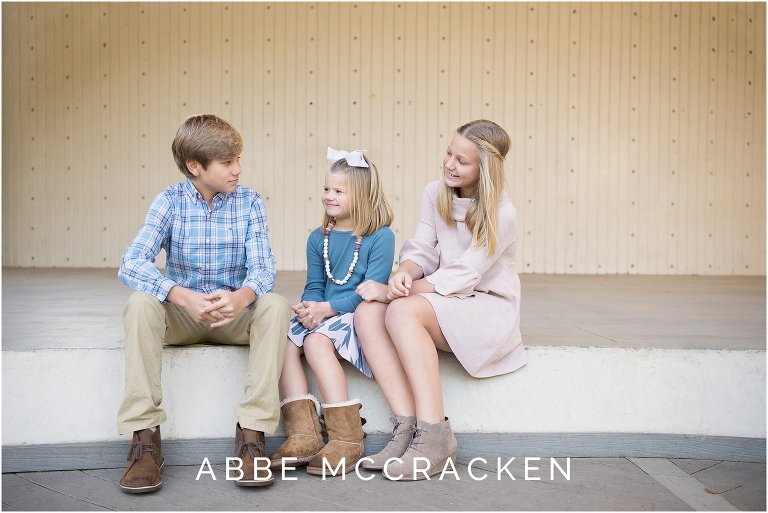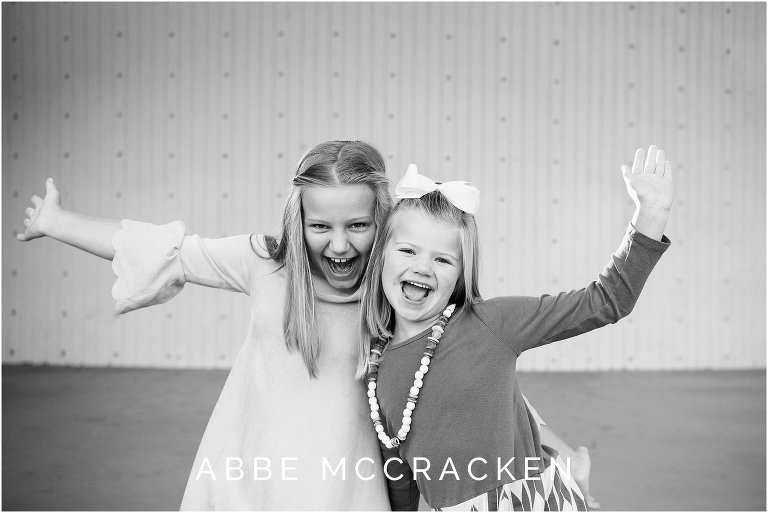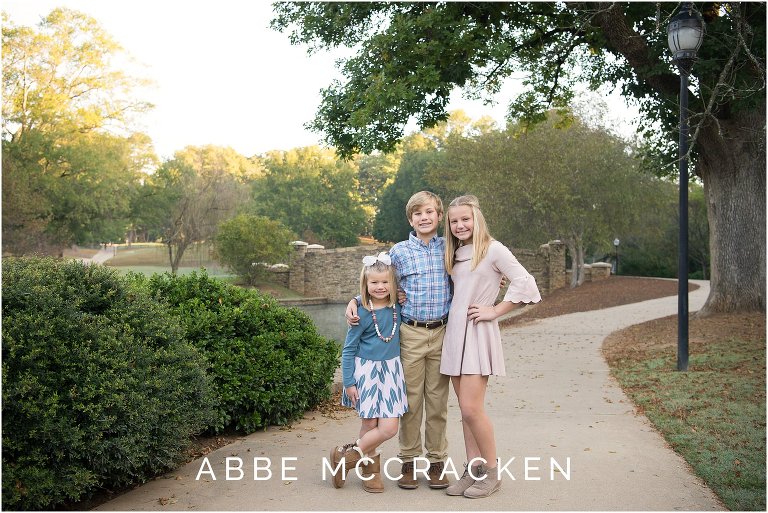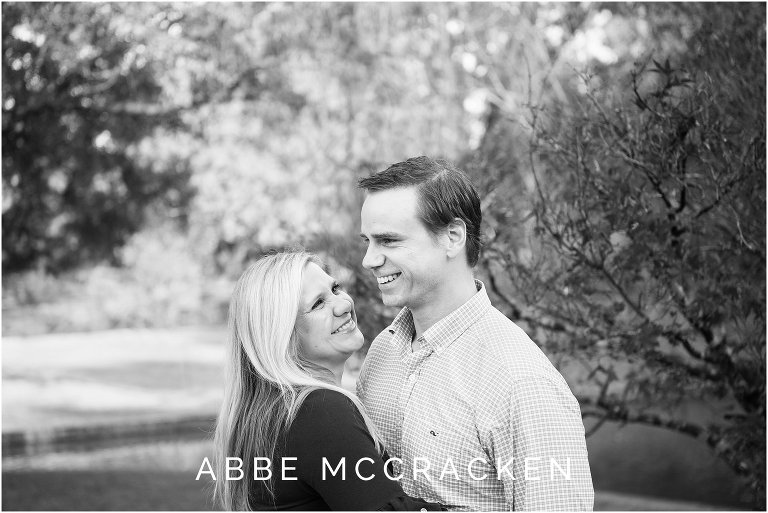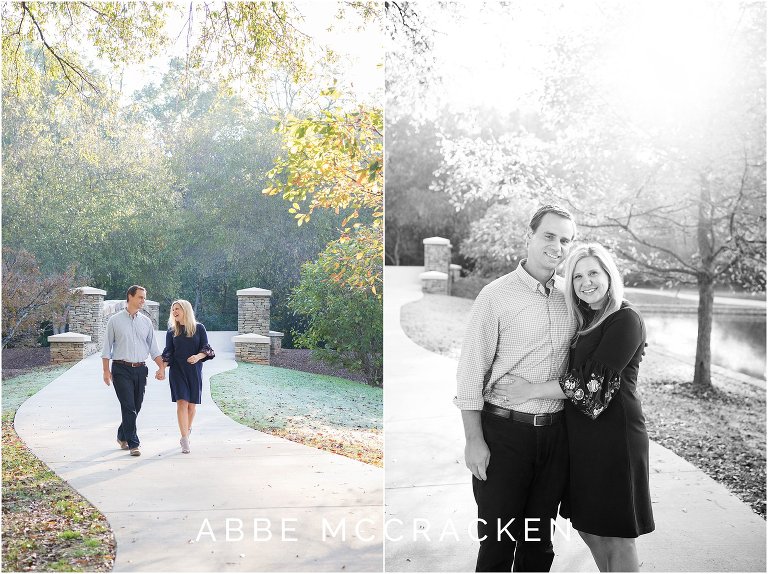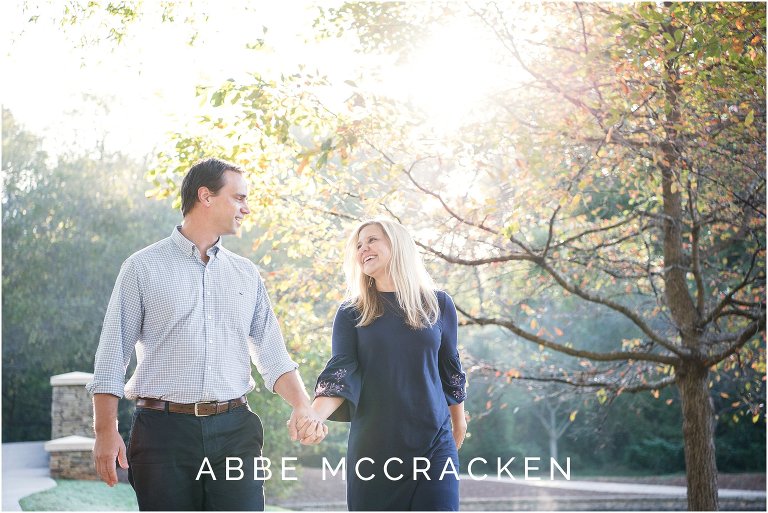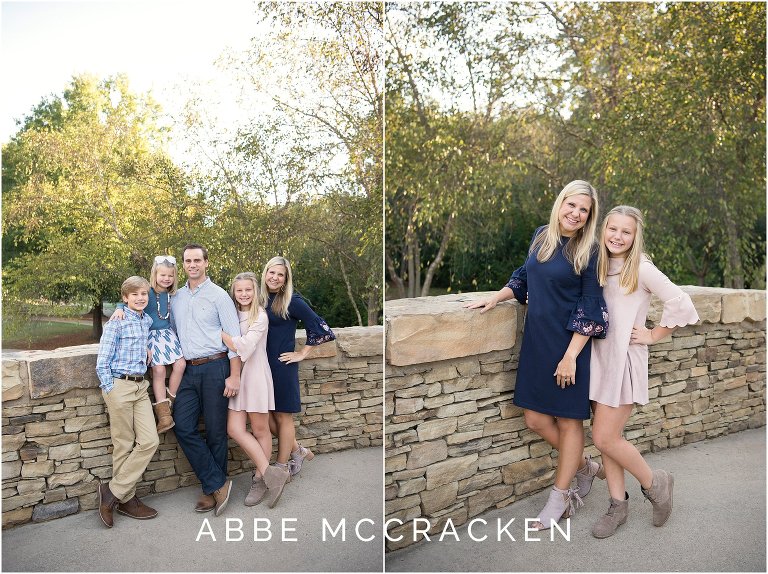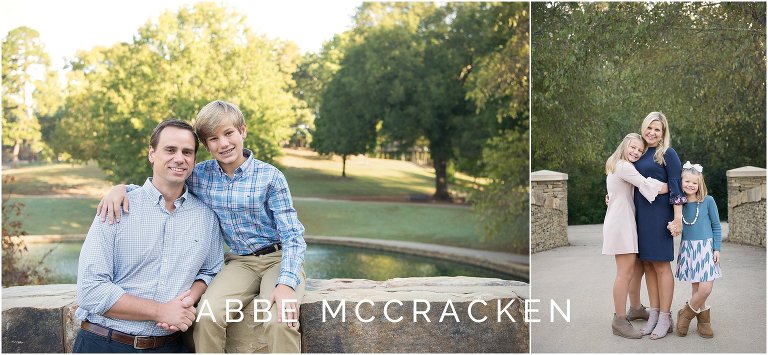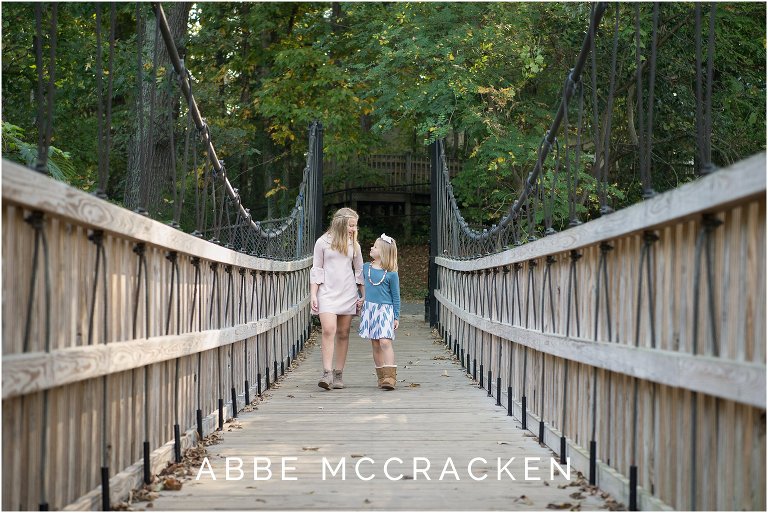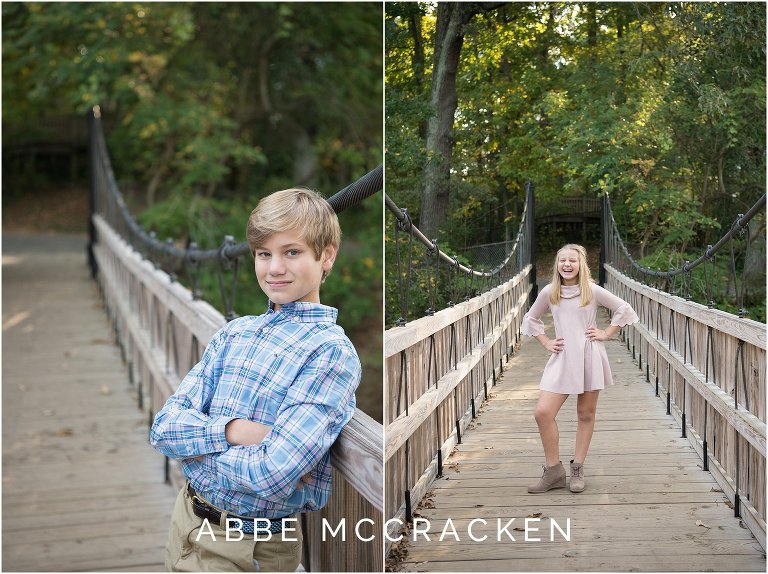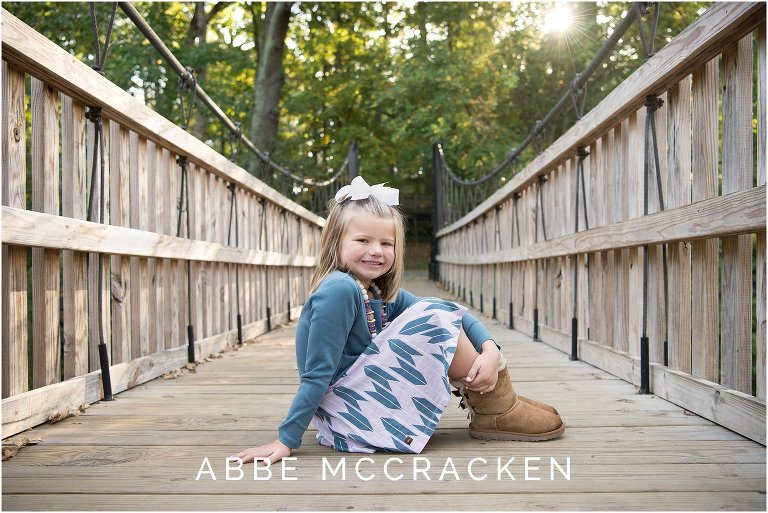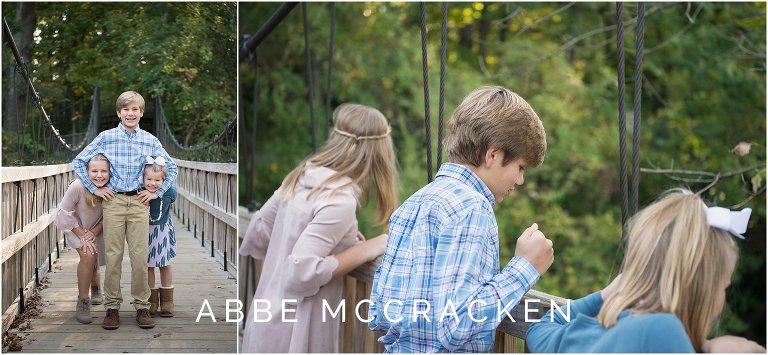 Schedule Update
Fall is SOLD OUT. My spring schedule opens on October 1. All sessions will be booked on a first come, first served basis. Please inquire now if you are interested. The popular spring and fall seasons typically book about 4-6 months in advance.