These high school seniors are about to be graduates. Some already have diplomas in hand. With commencement ceremonies starting today and continuing for the next two weeks, I couldn't be prouder of this amazing group of young women and men.
As I prepared this blog post I couldn't help but wonder how I got so lucky. Not only are they all extremely talented and smart, they are good human beings. They are kind and considerate, and all are using their gifts to make the world a better place. I feel so fortunate that I got to spend time with each and every one during their senior year, many whom I've photographed before and some for the first time. Below is a sampling of senior portraits from each of their sessions. Some of these sessions have already been featured on the blog and the rest will be showcased soon. Please check back if you'd like to see more of a particular graduate.
Portrait sessions with high school seniors are so much fun. We laugh a lot. This group was no different. I'll always remember our behind the scenes belly laughs at tassels blowing in the wind, crooked caps and covert outfit changes. We have some hilarious memories (aka outtakes because you know I didn't put my camera down). I will treasure those memories as much as the gorgeous portraits below.
Thank you all for letting your personalities shine. I love your confidence and how each of you took my art direction and added your individual flare to it. That's how the magic happens. Thank you graduates and parents for trusting me with these special senior portraits. Congratulations Class of 2018!
Bible Baptist Christian High School (Matthews, NC)
Meet my beautiful friend Alli and click here to see even more of her senior portrait session.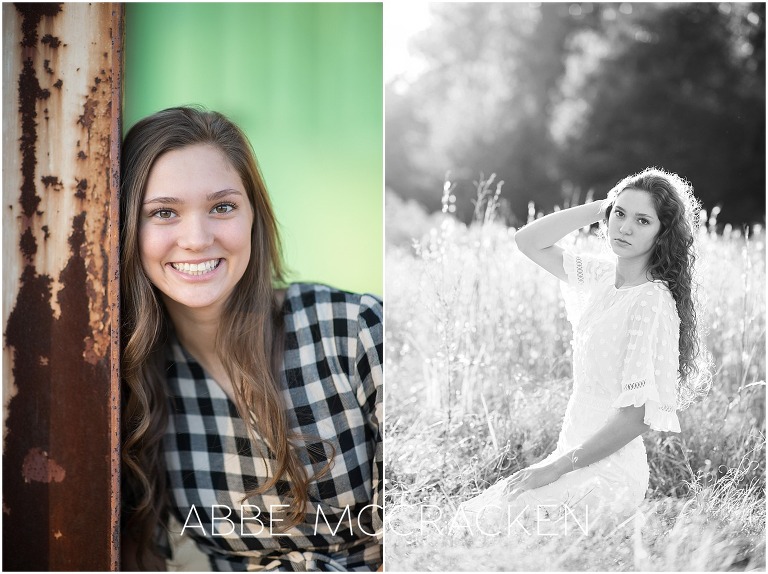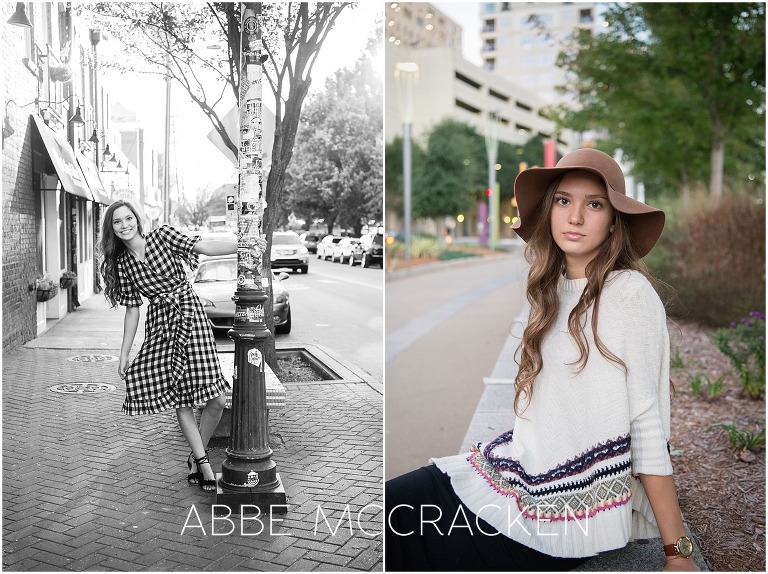 Carmel Christian School (Matthews, NC)
My gorgeous friend Jordan is graduating tonight. Congrats Jordan!!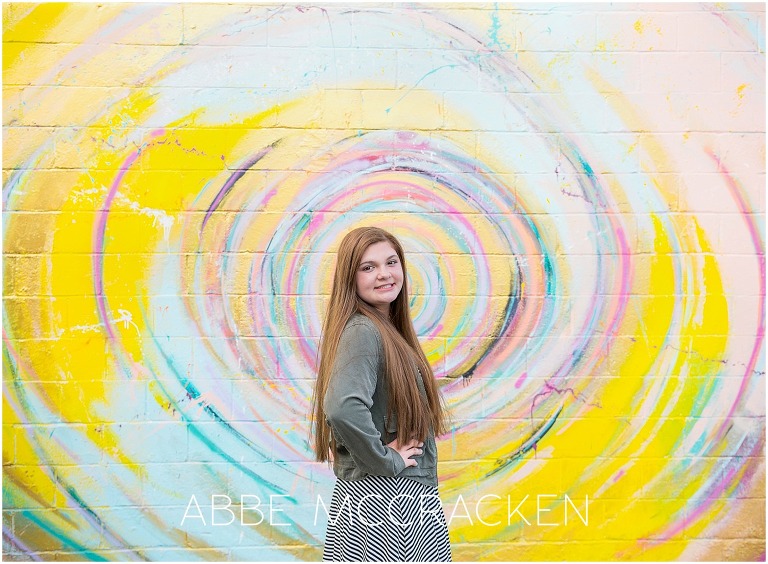 Charlotte Christian School (Charlotte, NC)
The dynamic twin duo of Lila & Olivia! They are actually two parts of a graduating triplet set. Their brother Mac's senior session is tomorrow night.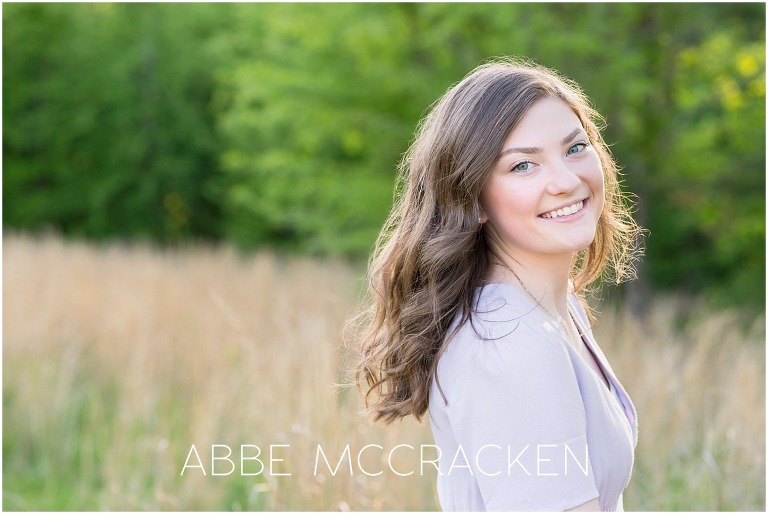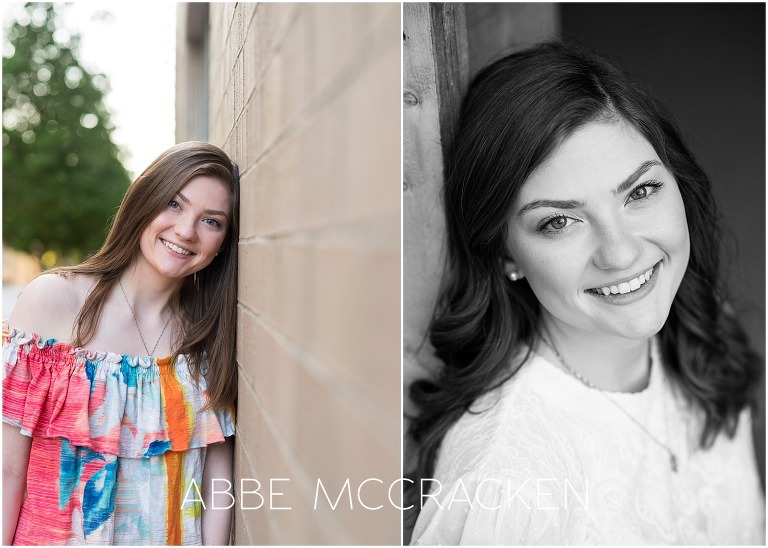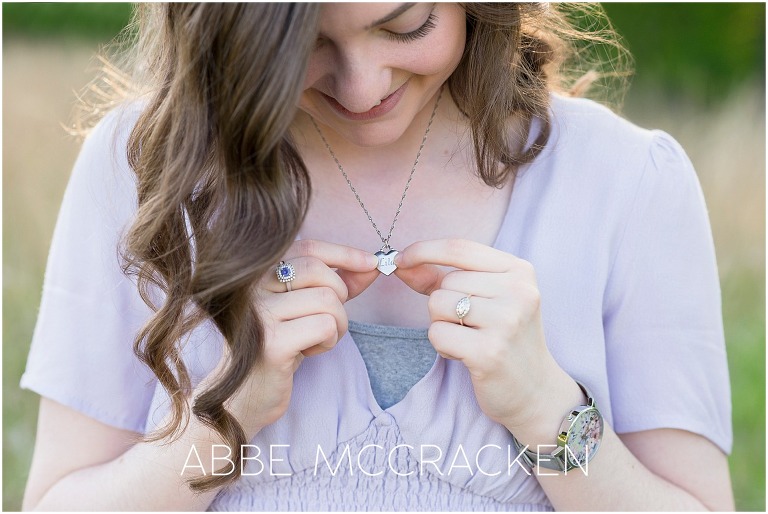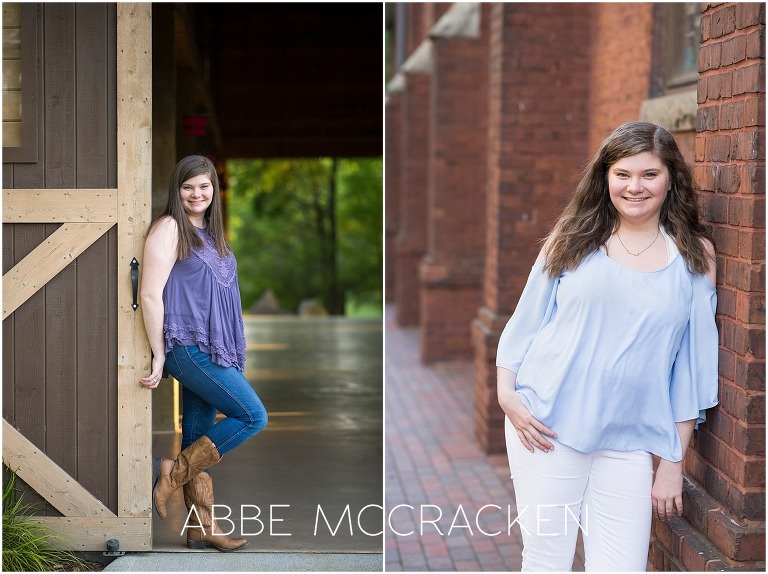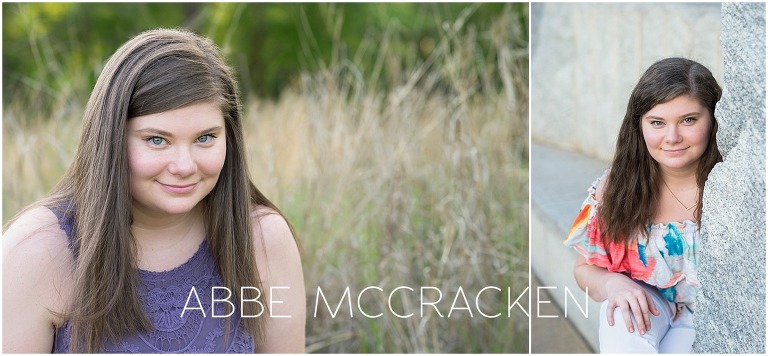 Charlotte Latin School (Charlotte, NC)
Matthew and Abby graduate today and are both heading to Clemson in the fall. Click here to see more of Matthew's Uptown session and here for Abby's colorful senior session in Noda and Uptown.

Myers Park High School (Charlotte, NC)
Abby and Emily are both graduating from Myers Park High School in a few weeks. Both seniors chose wide open spaces south of Charlotte for their senior sessions. You can find more of Abby's boho chic session and Emily's session with her horse on the blog. Emily's session with her horse will be featured soon.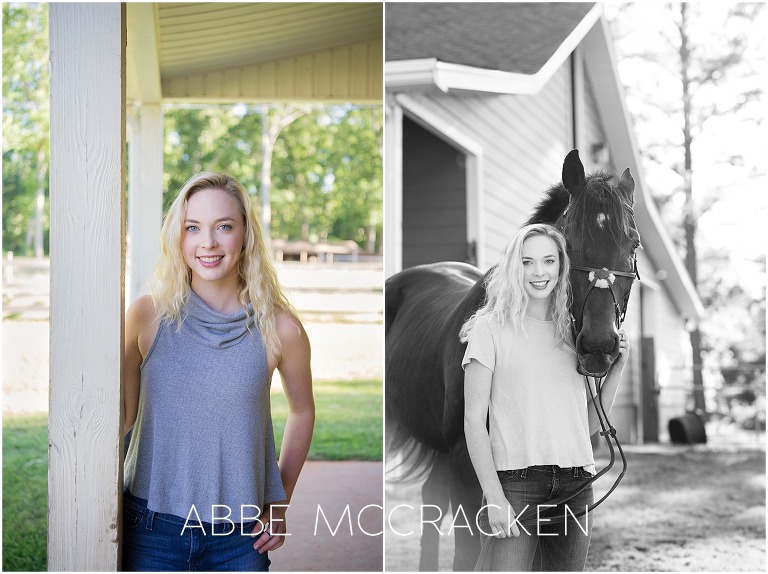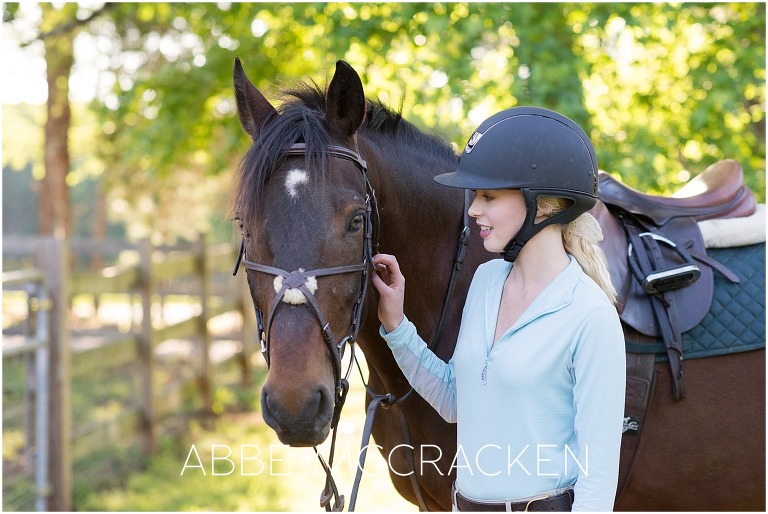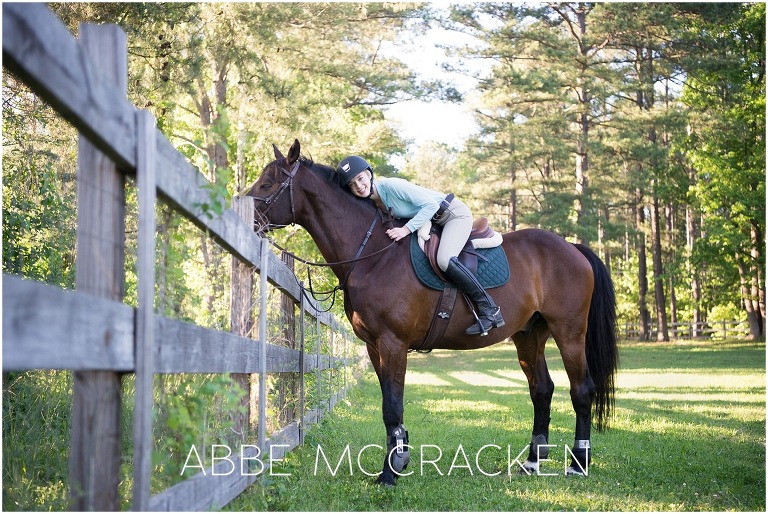 Providence Day School (Charlotte, NC)
In addition to these senior portraits, I had the privilege of photographing Bryce in action on the baseball field this spring. Click here to see images from his high school baseball game.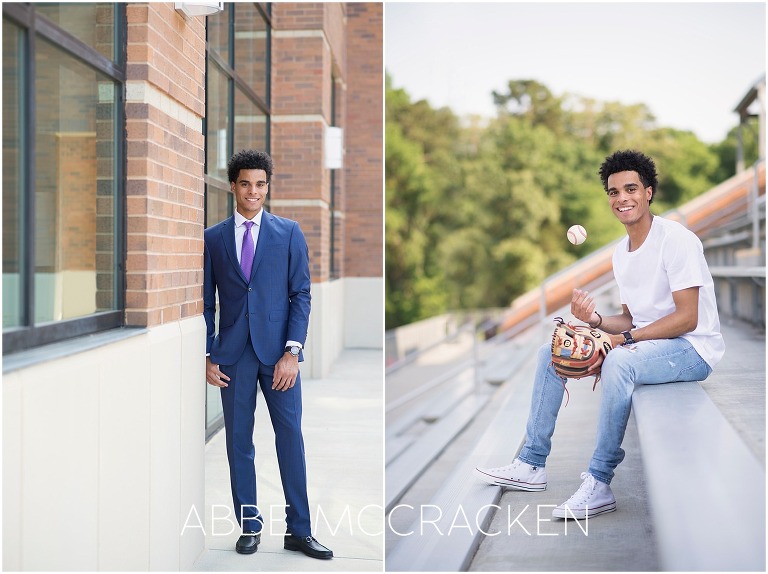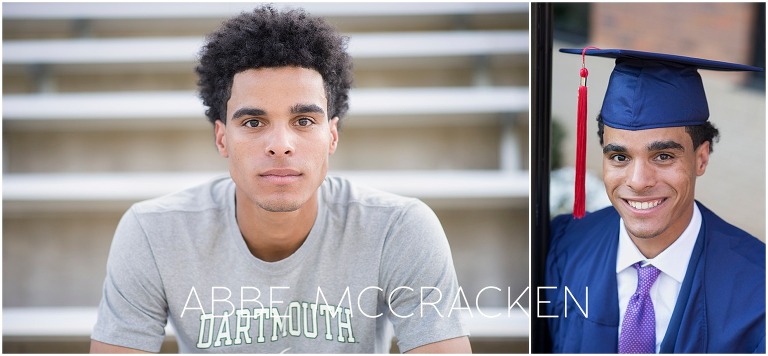 Providence High School (Charlotte, NC)
Natalie, Sophie, Caroline, Tanner & Gracie are all graduating from Providence High School in a few weeks. It's my understanding that exams are almost over and the celebrations have begun. You can see more of Natalie's summer session and Gracie's spring portraits on the blog. Everyone else will be featured soon!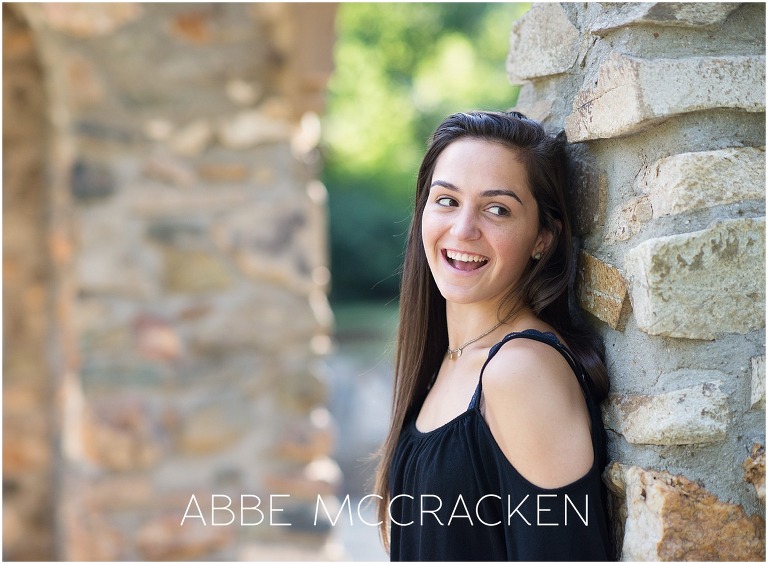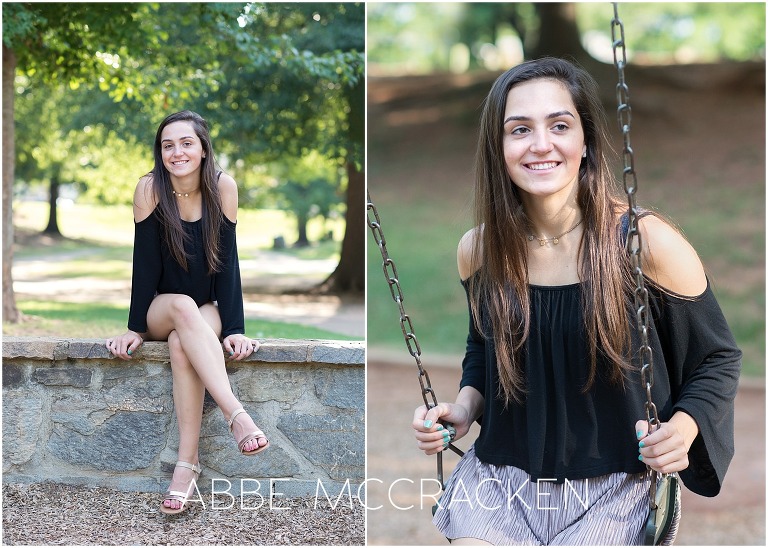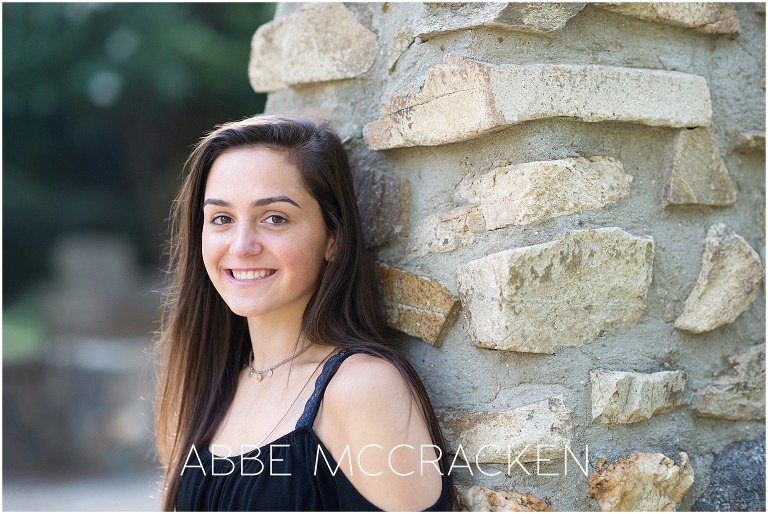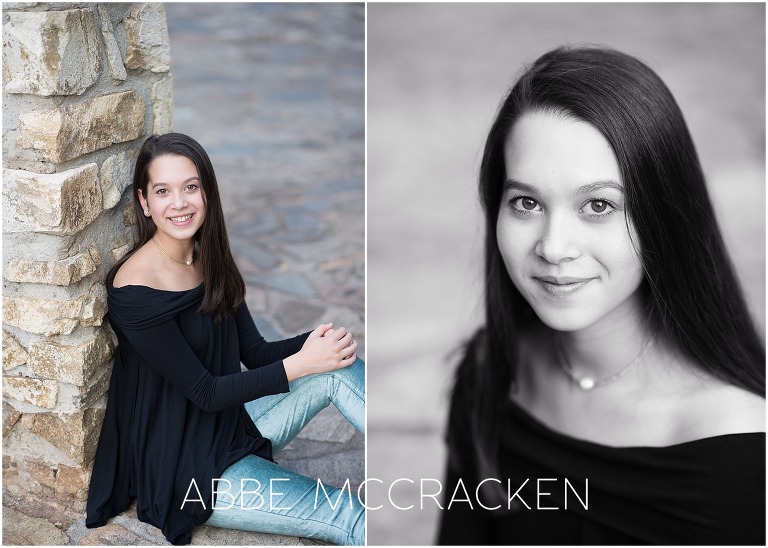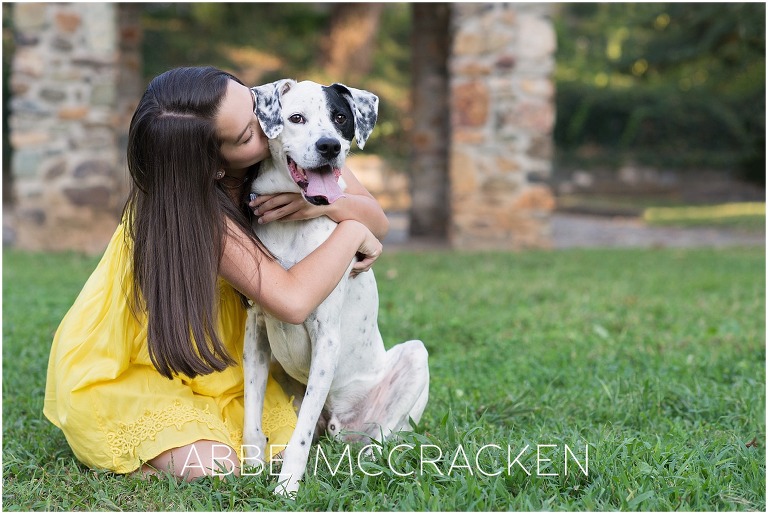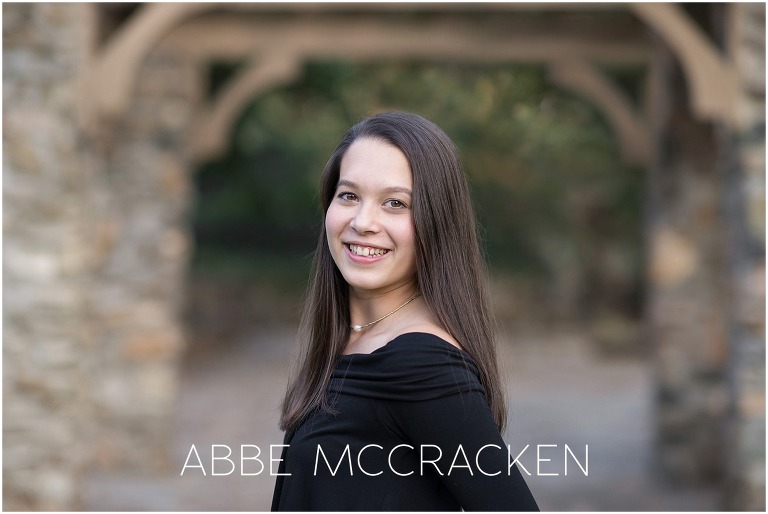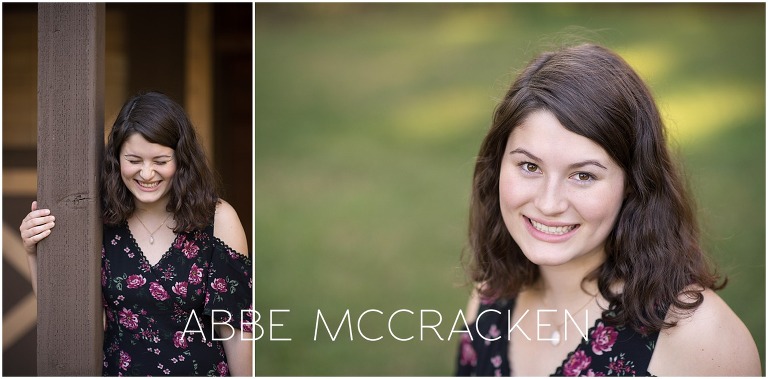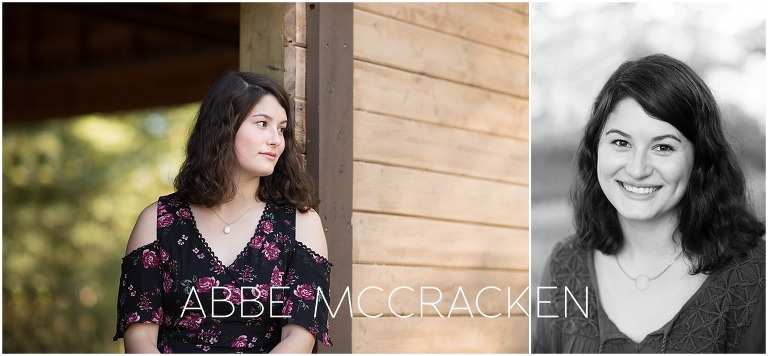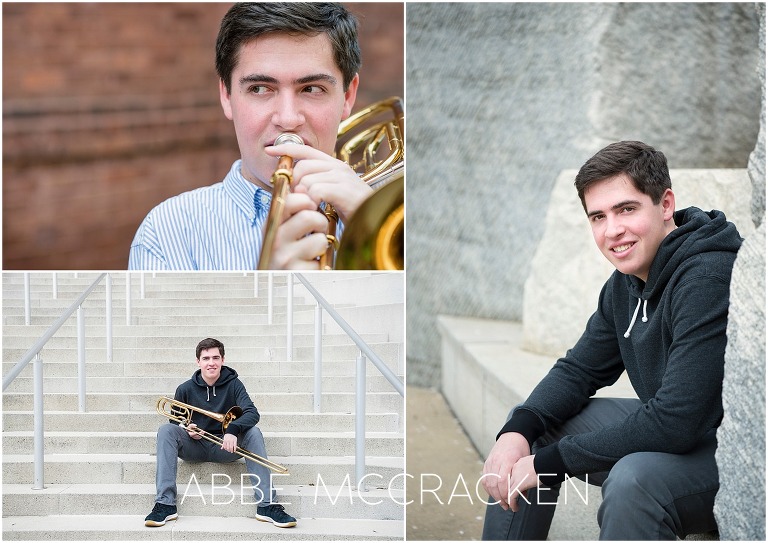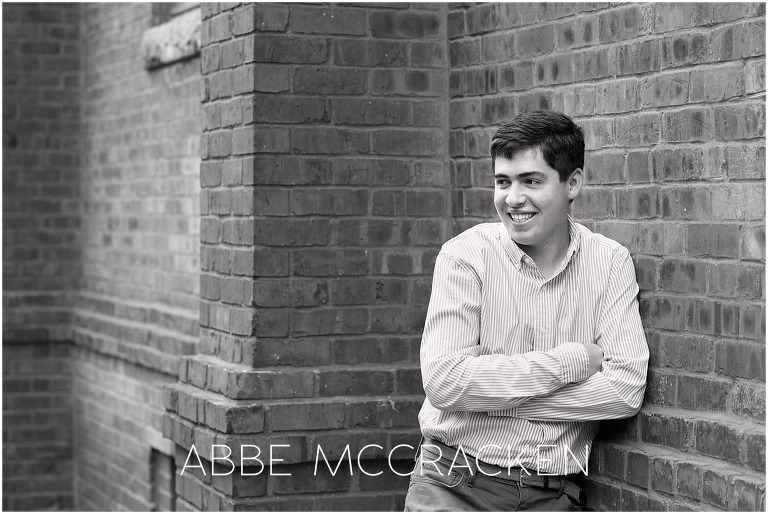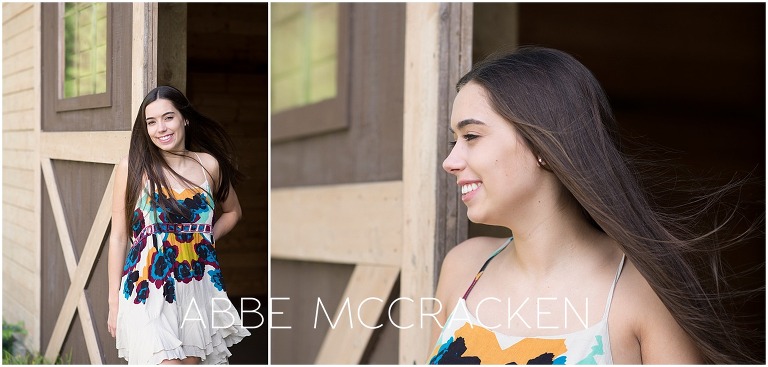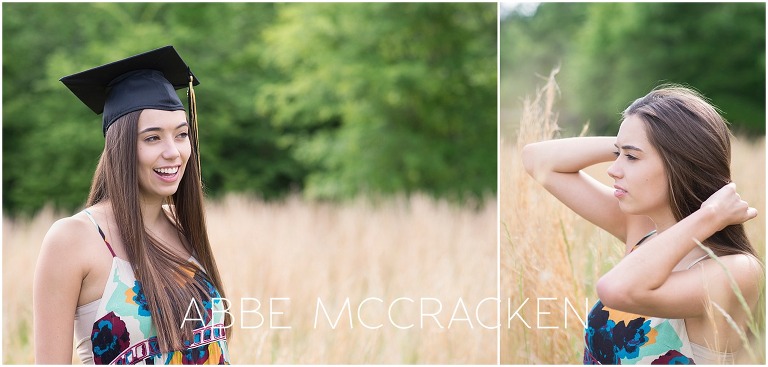 As you can tell, I really did get to spend time with the most amazing high school seniors. Congratulations to you all and thank you again for the great memories!
Click here to see my Senior Gallery of or here to view more senior sessions from my blog.
---
Abbe McCracken is an award-winning photographer serving Charlotte, NC and the surrounding areas of Matthews, Ballantyne, Weddington and beyond. She specializes in joyful family photography and high school seniors. Abbe is a member of the National Association of Professional Child Photographers and is the two-time winner of Charlotte Smarty Pants' Best Family Photographer. Other recent awards include Hulafrog South Charlotte's Most Loved Family Photographer and Charlotte Parent Readers' Favorite Family Photographer.
---